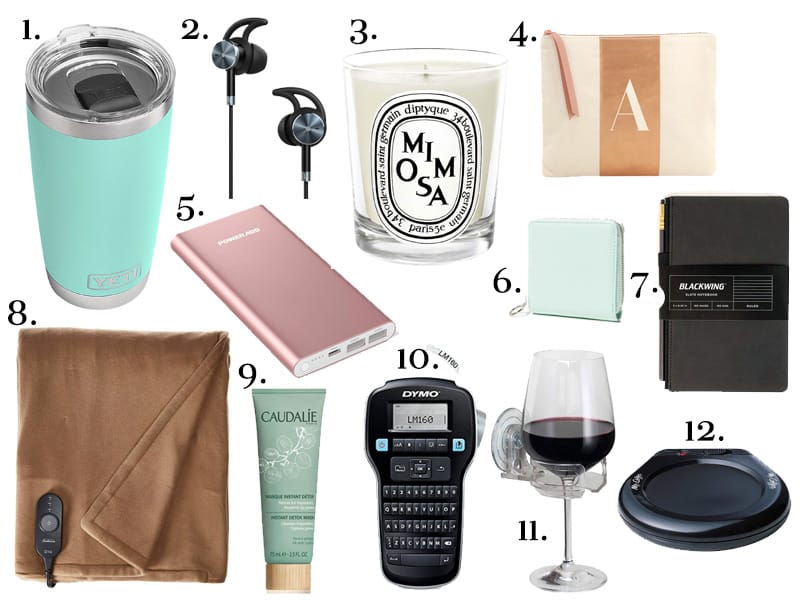 When we come up with themes for our Gift Guides, we try to think about the categories that are challenging, rather than creating some trendy/goofy/unhelpful roundup of Pinterest worthy, overpriced gifts. This…
I love everything about the holidays except buying presents for my brothers. Each holiday season a feeling of dread starts to settle in my stomach around Thanksgiving and I spend the next few weeks trying to figure out the perfect gift. 
Even though my mind still thinks it's September we are a little over a week away from Thanksgiving.  How is this even possible? I love the holidays, but last year I was ill-prepared and disorganized all season. It really took away from the specialness and joy.  Knowing how out of control I felt, I decided this year  I am going to be epically organized.