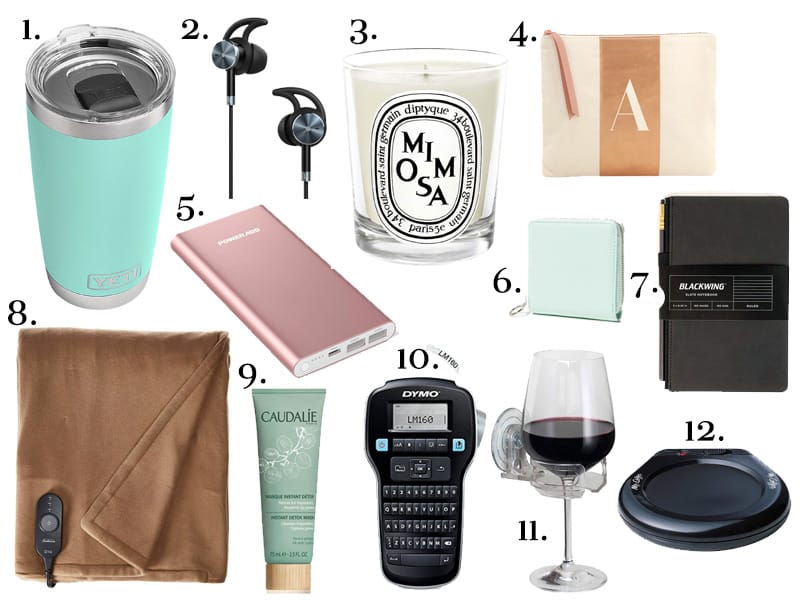 When we come up with themes for our Gift Guides, we try to think about…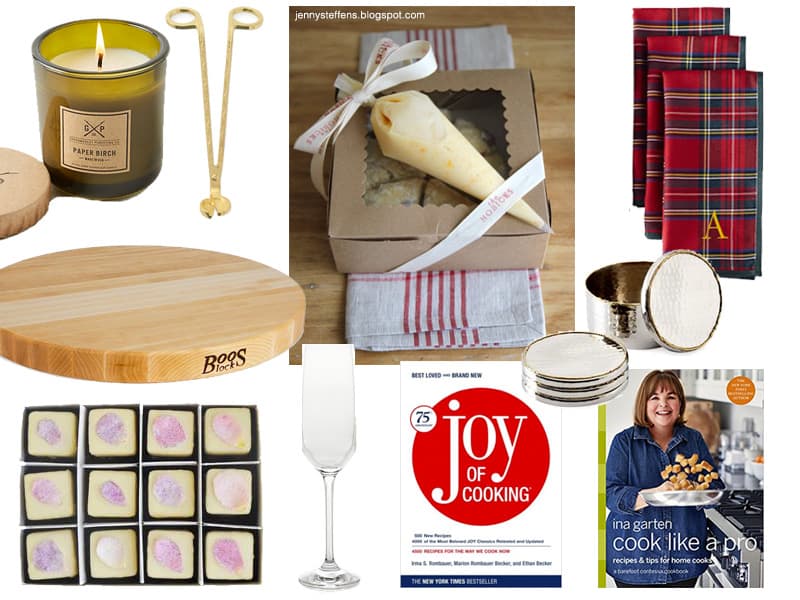 Gift Guides this time of year can be laughable.  They either boast insanely expensive ideas…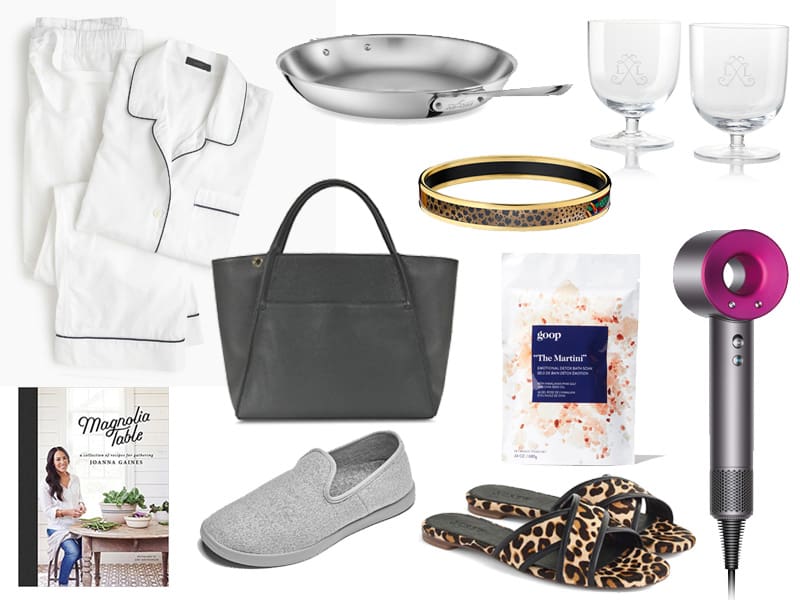 At this point in my life as a mother, all I want for Mother's Day is a quiet morning to catch up on sleep, and a latte and scone from the local…
I love everything about the holidays except buying presents for my brothers. Each holiday season a feeling of dread starts to settle in my stomach around Thanksgiving and I spend the next few weeks trying to figure out the perfect gift. 
Even though my mind still thinks it's September we are a little over a week away from Thanksgiving.  How is this even possible? I love the holidays, but last year I was ill-prepared and disorganized all season. It really took away from the specialness and joy.  Knowing how out of control I felt, I decided this year  I am going to be epically organized. 
I've never been one to celebrate Valentine's Day with any level enthusiasm. In my book, it's always been a b-level "holiday." manufactured to sell cards. But over the years, my cynicism subsided, and I've learned to embrace it a bit more. These days, instead of price fixed menus at over crowded restaurants, we celebrate with our girls with heart shaped pancakes in the morning and red velvet cupcakes before bed. I also like to drop a few small gifts in the mail to some of my favorite friends and maybe pick something up for myself.