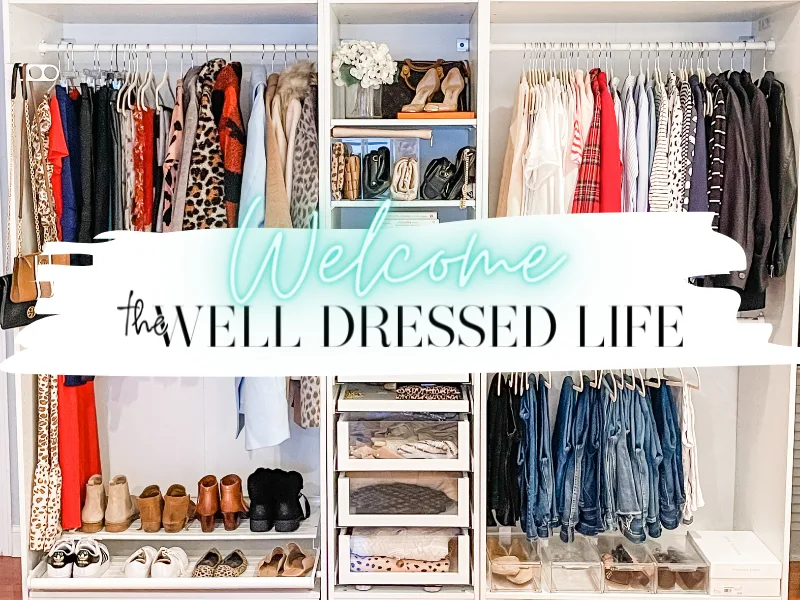 So Glad You're Here!
Welcome to The Well-Dressed Life, your trusted resource for classic style and timeless beauty for women over 40.
You're in the right place if you:
stand in your closet full of clothes and have nothing to wear.
get overwhelmed shopping.
need help putting together stylish outfits.
wish dressing well was easier.
About Megan Kristel
Being chic and stylish is easy if you have the proper tools and guidance.
My name is Megan Kristel, and my mission is to help you look and feel your best without wasting time and money
The Well Dressed Life is a haven of good taste, realistic advice, practical recommendations and real-life inspiration.
And we do things a little differently around here.
I hope to help you build a wardrobe you love by making thoughtful purchases you'll wear over and again.
Our content, published six days a week, is designed to build over time.
So a pair of pants we recommend at the beginning of the month will be featured throughout the season, allowing us to show you all the ways you can wear them.
You're encouraged to see what you have in your closet before you make a purchase.
And we talk extensively about how things should fit, provide a ton of style inspiration and feature easily accessible products from mainstream retailers in a wide range of price points and sizes, including petite, tall and plus sizes.
I am delighted you're here!
Join our Mailing List and Download Our FREE Wardrobe Checklist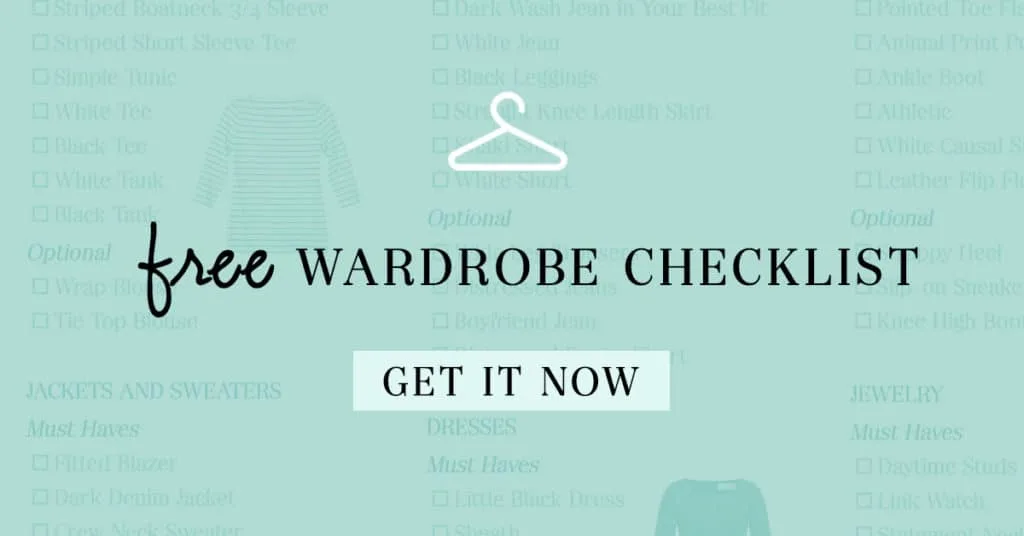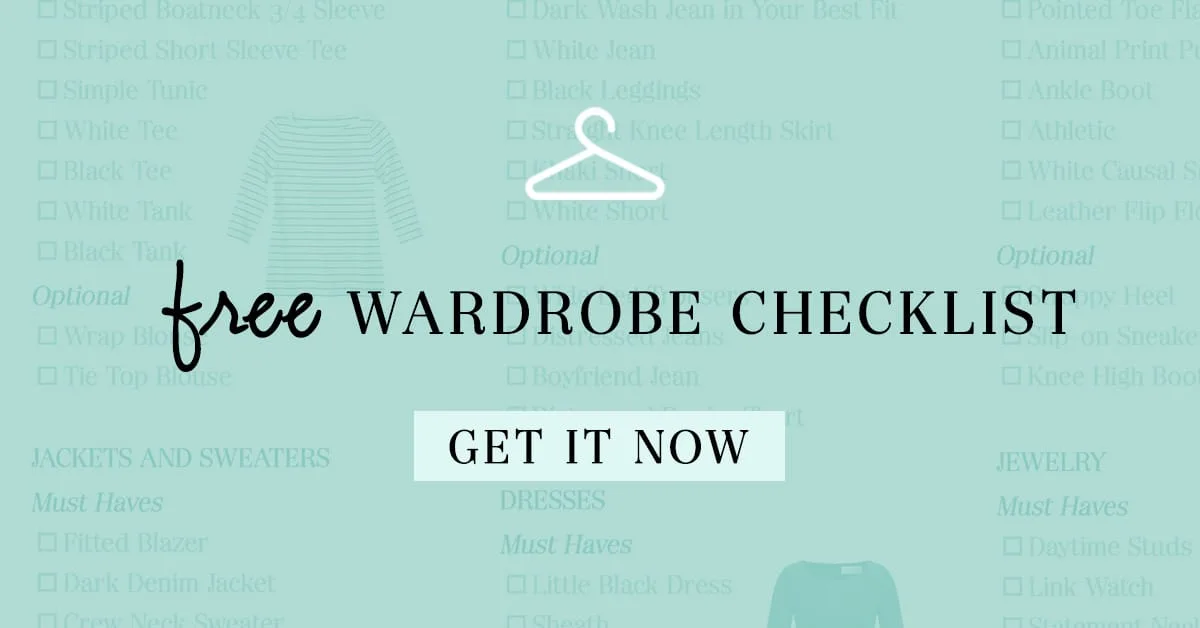 In 2006 Megan Kristel started Kristel Closets, Inc., a full-service personal styling firm with offices and clients across the east coast. It quickly became one of the most successful firms in the country, with hundreds of clients ranging from stay at home moms, professional women and retirees.
Armed with her years of hands-on experience dressing women of all shapes, sizes, and lifestyles, Megan transitioned from working 1:1 with clients and founded The Well Dressed Life.
Here, she helps you create a wardrobe you love by providing practical, current, always chic, and size-inclusive recommendations and inspiration, much like if you were one of her styling clients.
Our readership inspires all of our posts and is not sponsored or paid for by brands or retailers.
Recommendations are based on Megan's experience as a personal stylist and wardrobe consultant for over a decade, whose clients were busy, down-to-earth women who wanted to look chic and feel confident but were often confused by so much of retail.
Today, The Well Dressed Life is a resource for busy women all across the world.
In addition to daily posts, you can join thousands of other like-minded women in The Well Dressed Life Facebook Private Group, a forum created to grow and support our community even more.
And participate in our Free Four Week Wardrobe Challenge, hosted live three times a year, in January, March and September.