Beauty
Discover practical and effective skincare and beauty advice for women over 40, with our best tips and recommendations including drugstore to designer brands.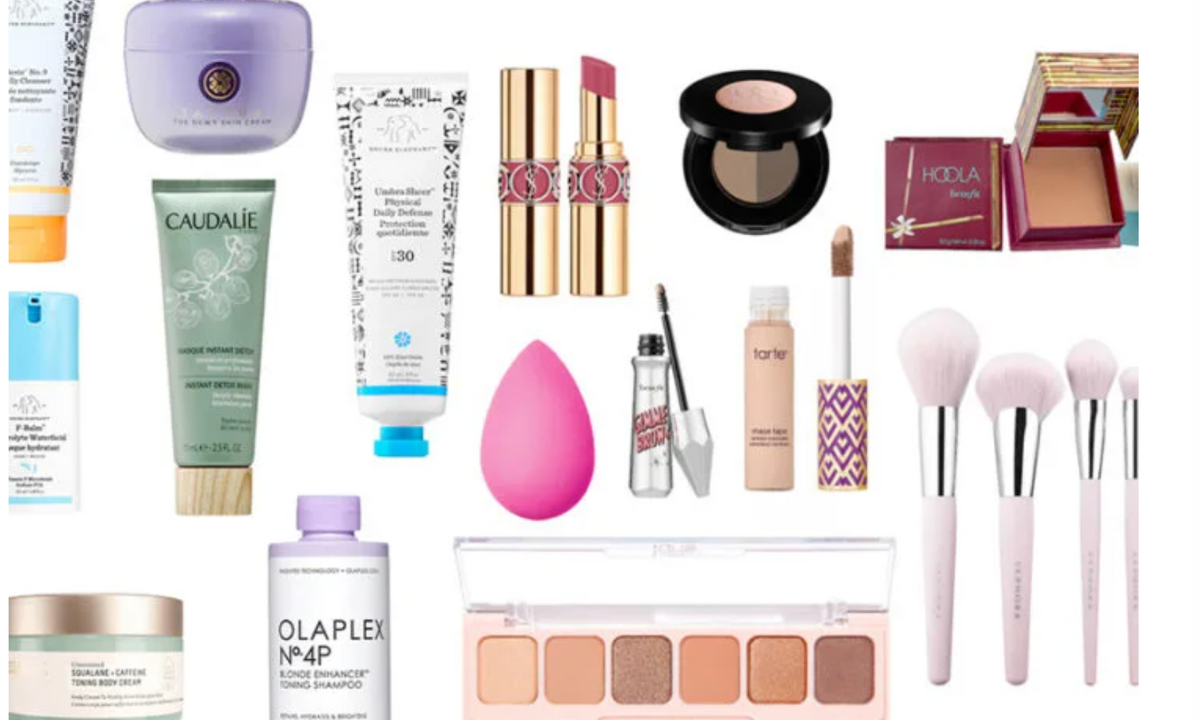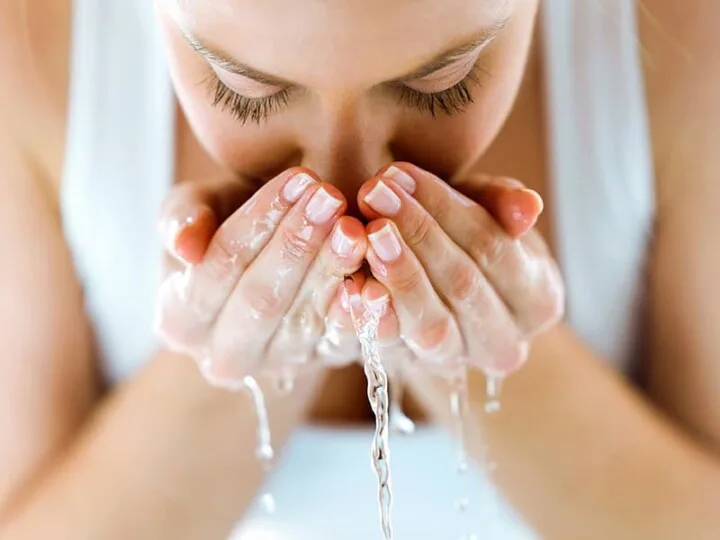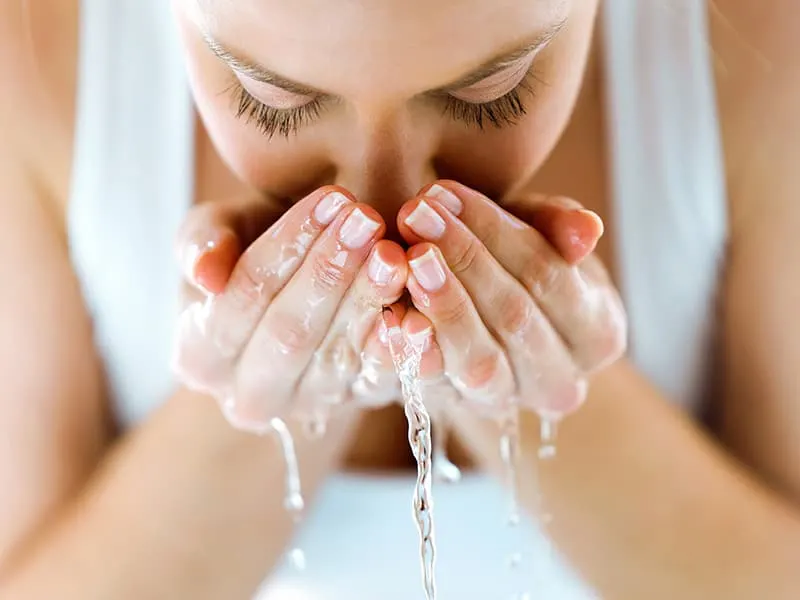 The secret to glowing, healthy skin is the double cleanse.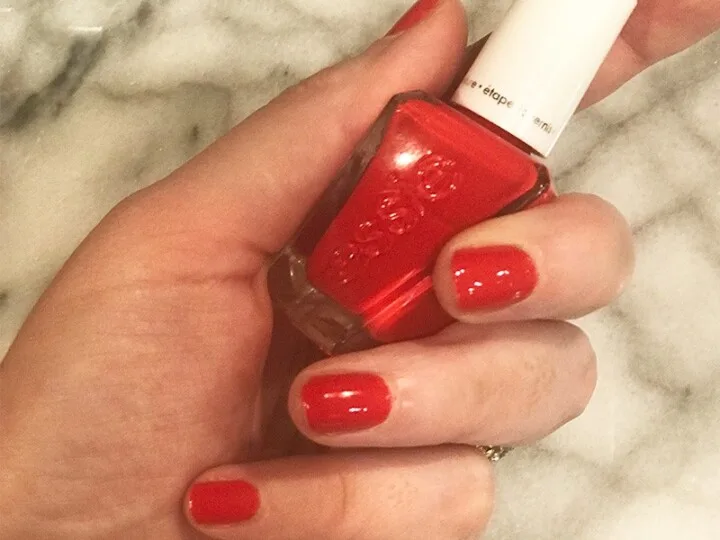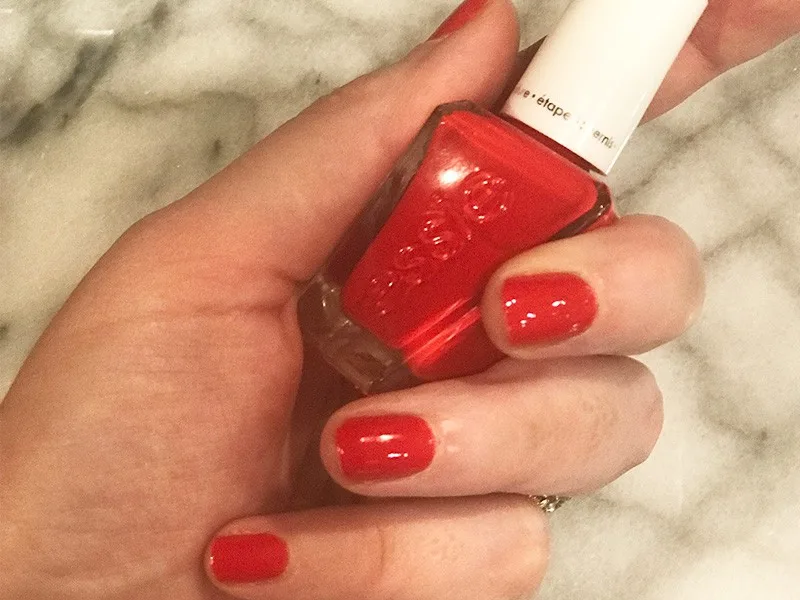 Today, we're walking step-by-step through the process of how to give yourself a manicure at home. With the right tools, products and about 30 minutes you'll quickly elevate your look …
Never Miss a Post
Enter your email address below to sign up for our newsletter and get your free copy of our Wardrobe Essentials Checklist sent to your inbox.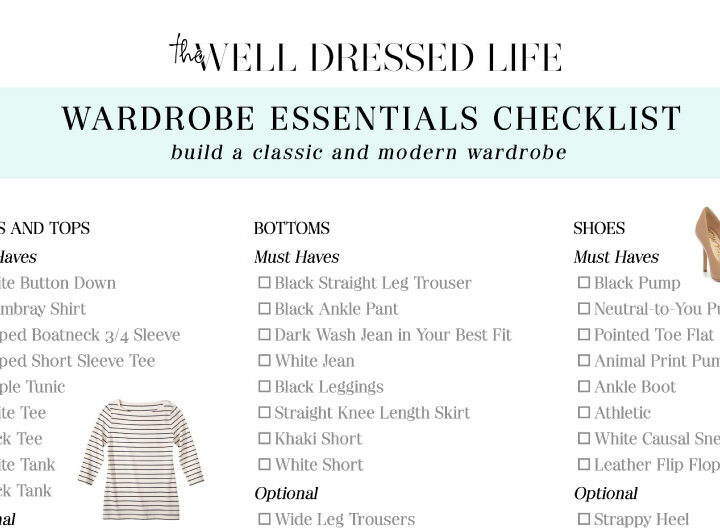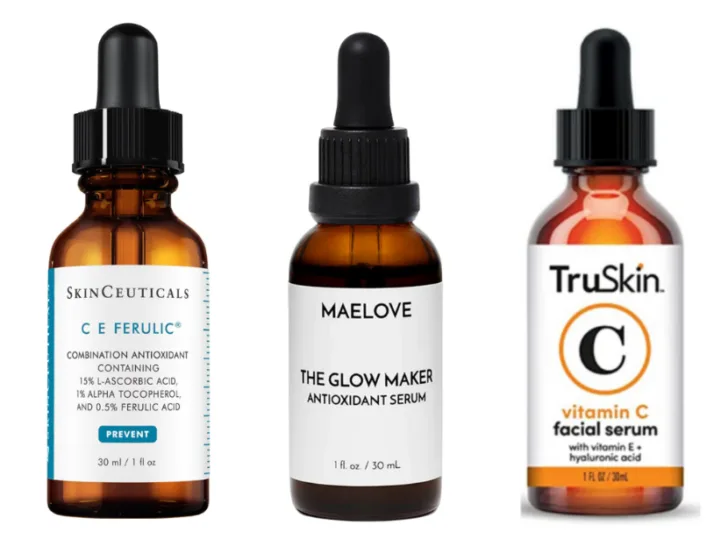 And Three Fantastic Formulas Starting at Only $20.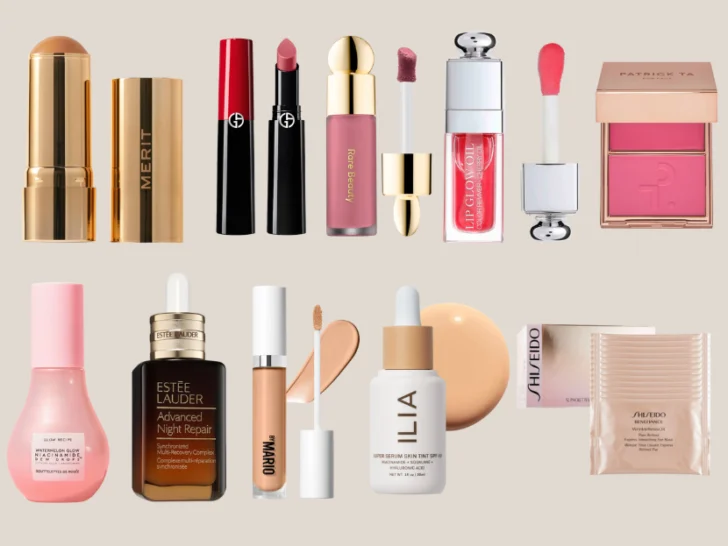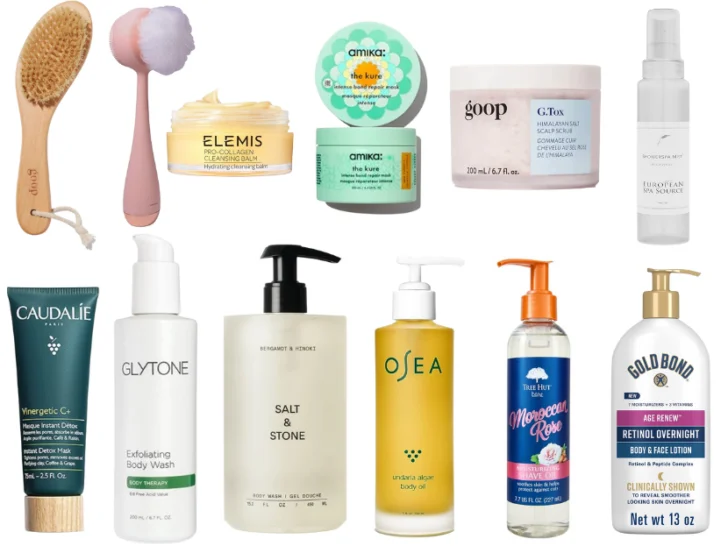 And Why You Should Squeeze One into Your Schedule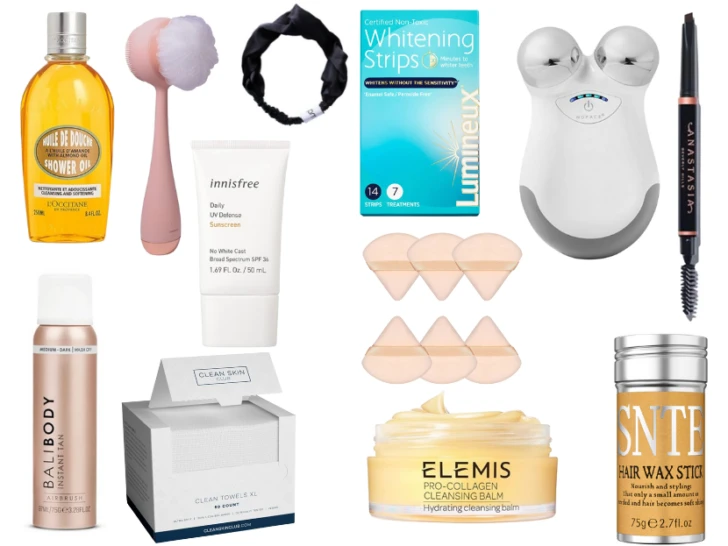 The Best Savings on Beauty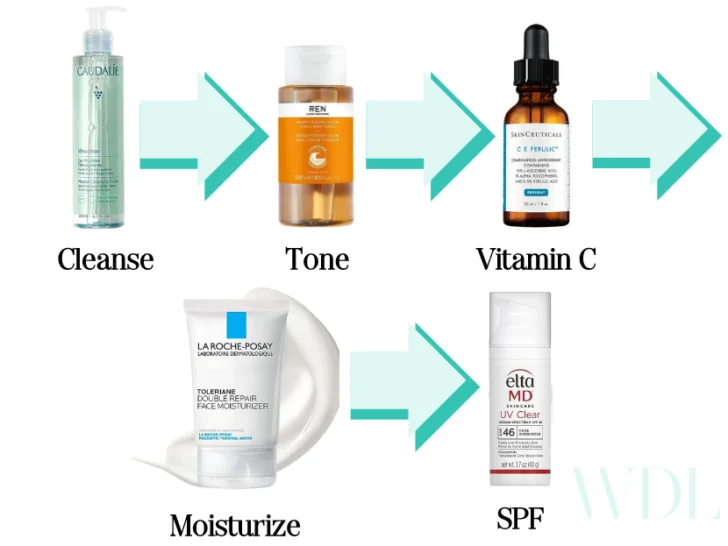 5 Steps to Prepare and Protect So You Can "Face" the Day.
Some of My Favorites that Will Not Disappoint.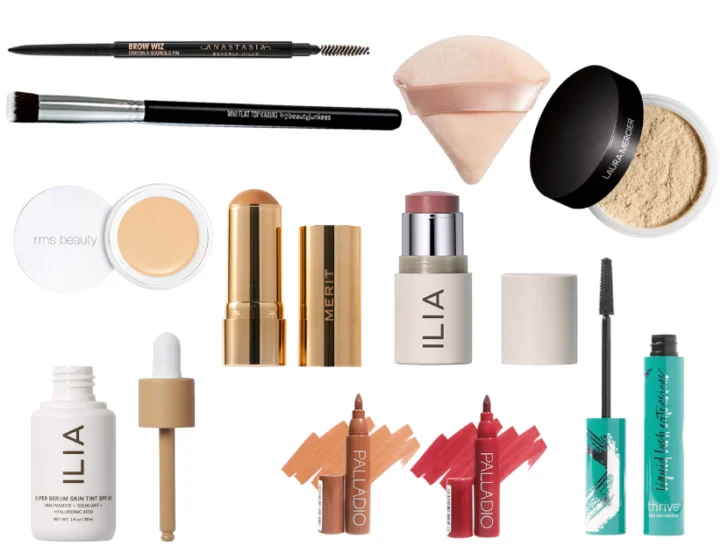 And How Get a Flawless 5 Minute Face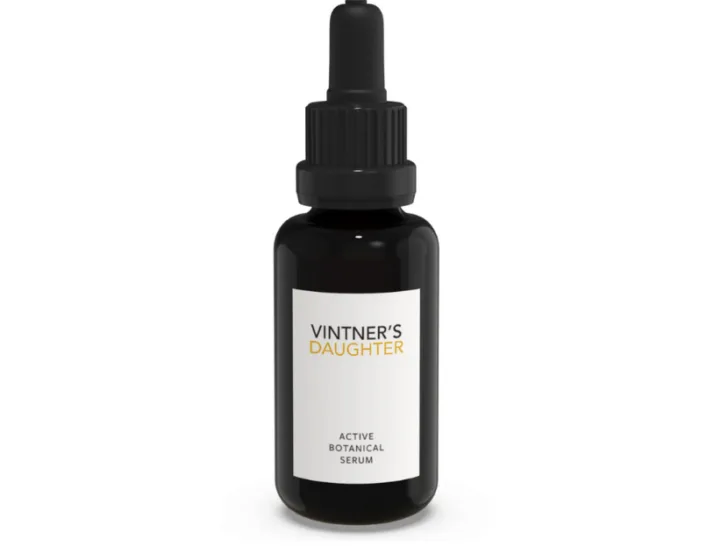 I Pay for Express Shipping When I Run Low.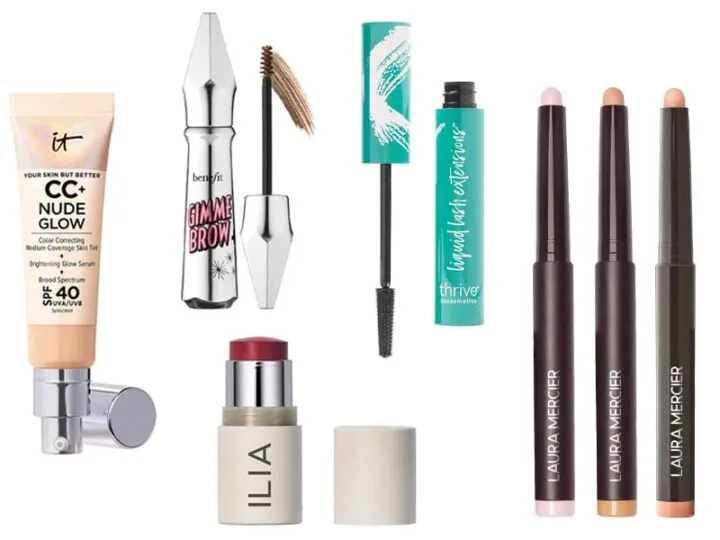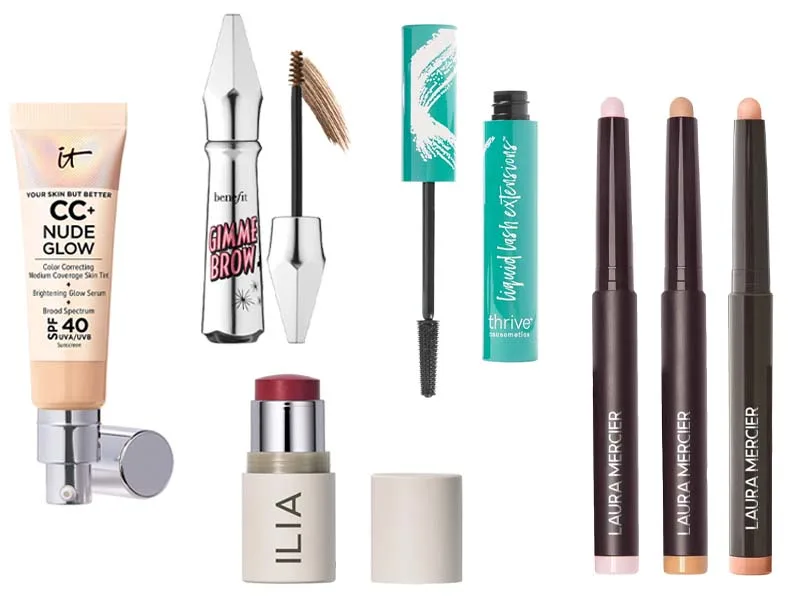 A Gorgeous Glow for Women Over 40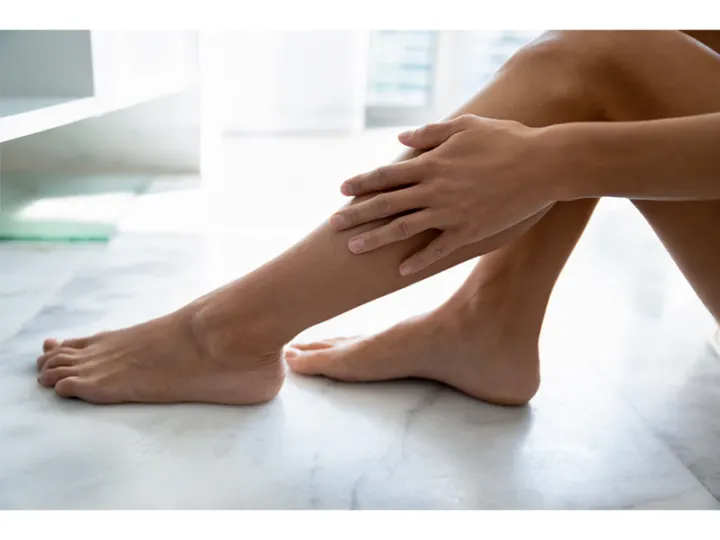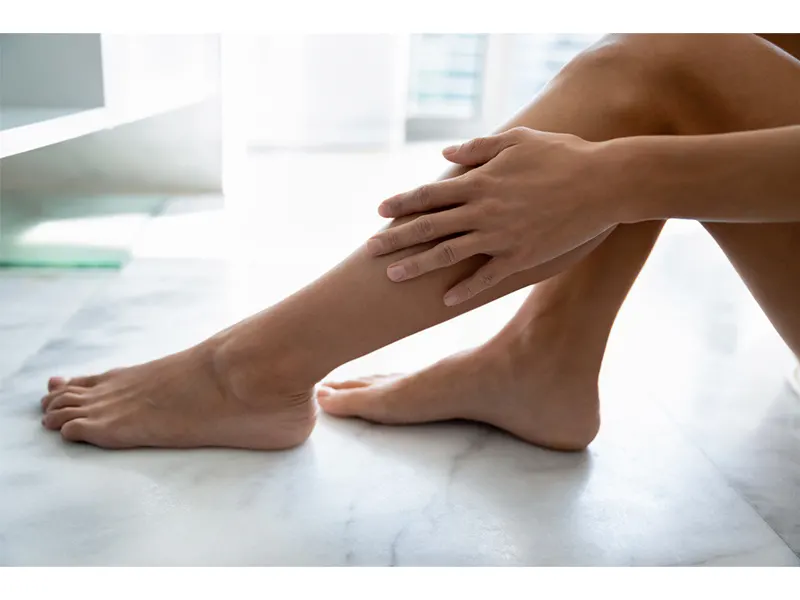 And The BEST Product to Make the Process Easy