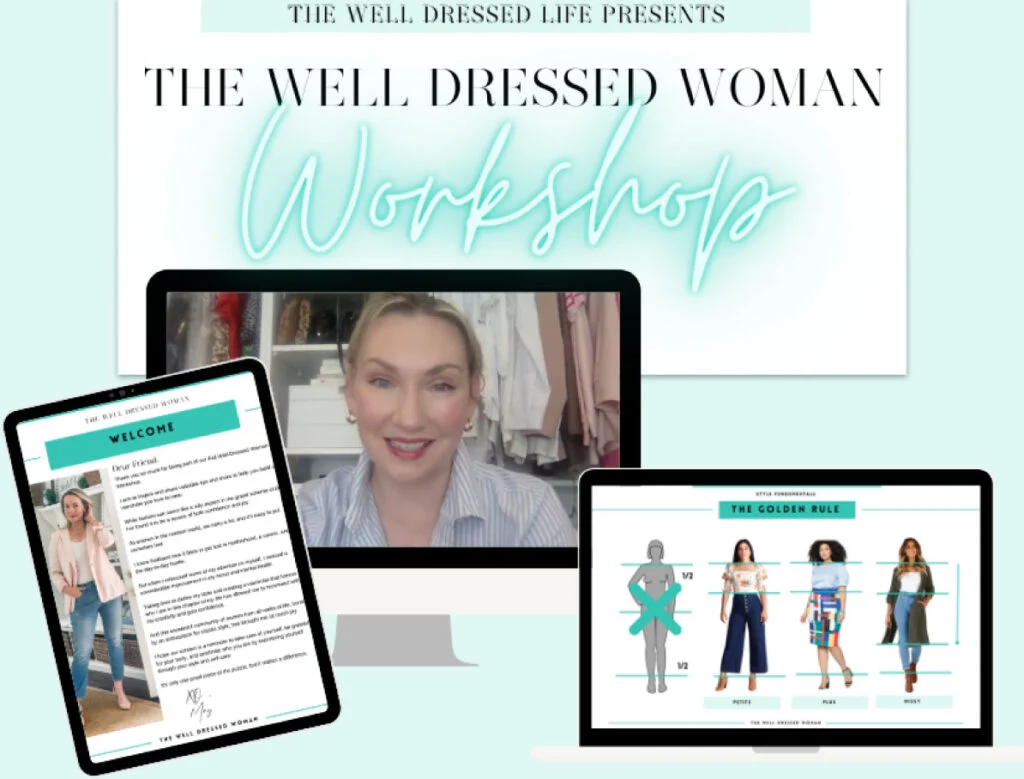 Join Megan Kristel, founder of The Well Dressed Life for a comprehensive, 3 hour long, LIVE Virtual Workshop sharing personal style and shopping tips for women over 40 .
HOST: Megan Kristel, The Well Dressed Woman
WHEN: Friday, March 31, 2023 — 2:00 – 5:00 pm EST
METHOD: Private Online Video Meeting
Getting Dressed and Feeling Confident in Your Clothes is Easy, PROMISE!
You just need a little help and some friendly, down to earth advice.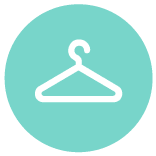 Learn how to Edit and
Maintain Your Closet
Set your foundation and create a clean
and organized space.
AND, you'll have FUN!

INCLUDED IN OUR ONLINE SESSION
Our 3 hour Virtual Style Workshop.
We cover everything from figuring out your personal style, tips to edit and organize your wardrobe, how to determine your body type, styling tricks and more!
Join a group of like minded women, who love classic-modern style for a fun and informative afternoon!
Learn Practical Tips to Finally Build a Classic, Modern Wardrobe You Love!
The Well Dressed Woman Workshop is right for you if you:
Wake up with a closet full of nothing to wear
Get easily overwhelmed shopping
Find it challenging to express your personal style
Struggle with creating outfits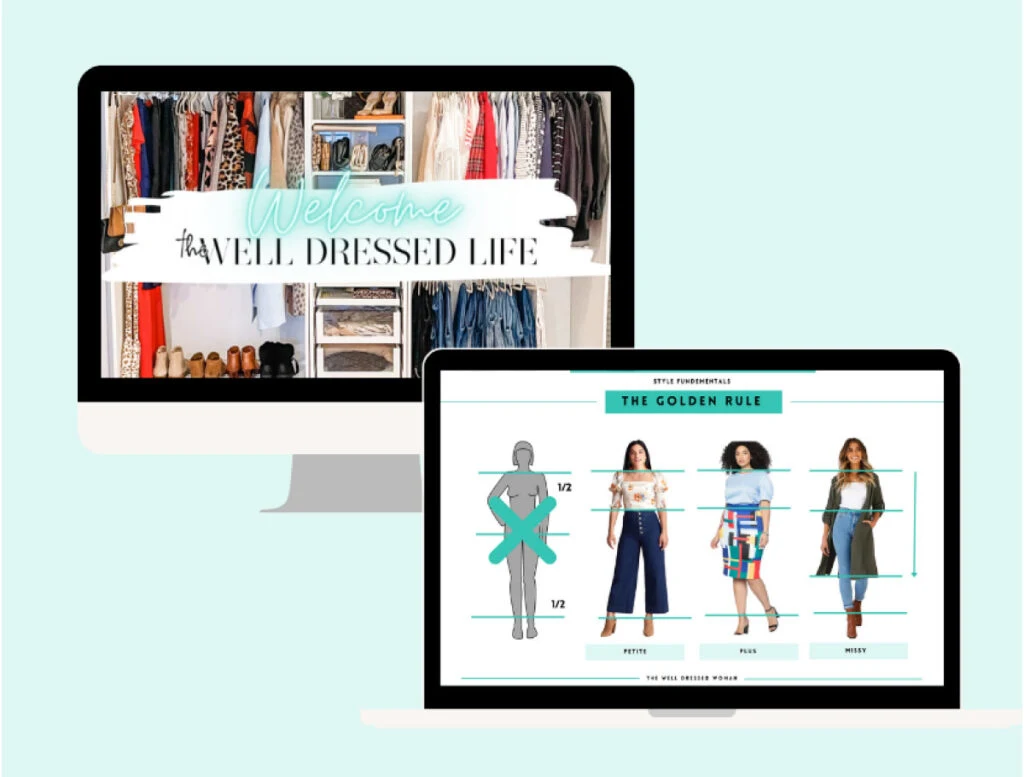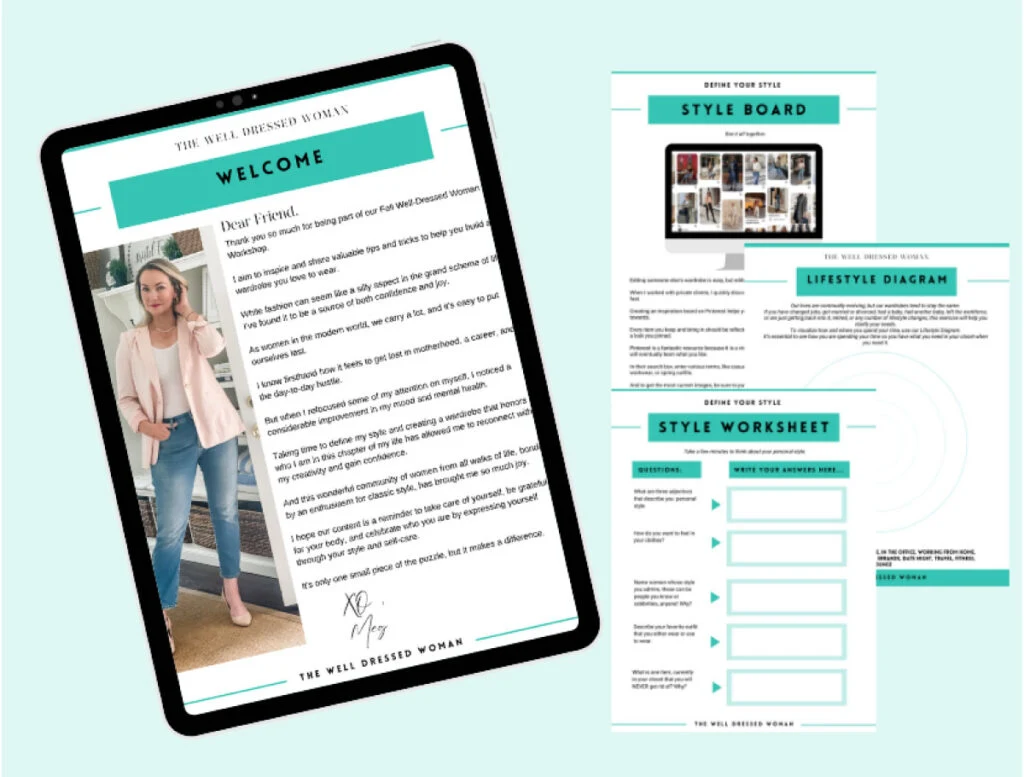 BONUS: The Well Dressed Woman eWorkbook
All the content shared in our LIVE Session organized for easy future reference.
Personal Style Worksheet.
Lifestyle Diagram Worksheet.
and More!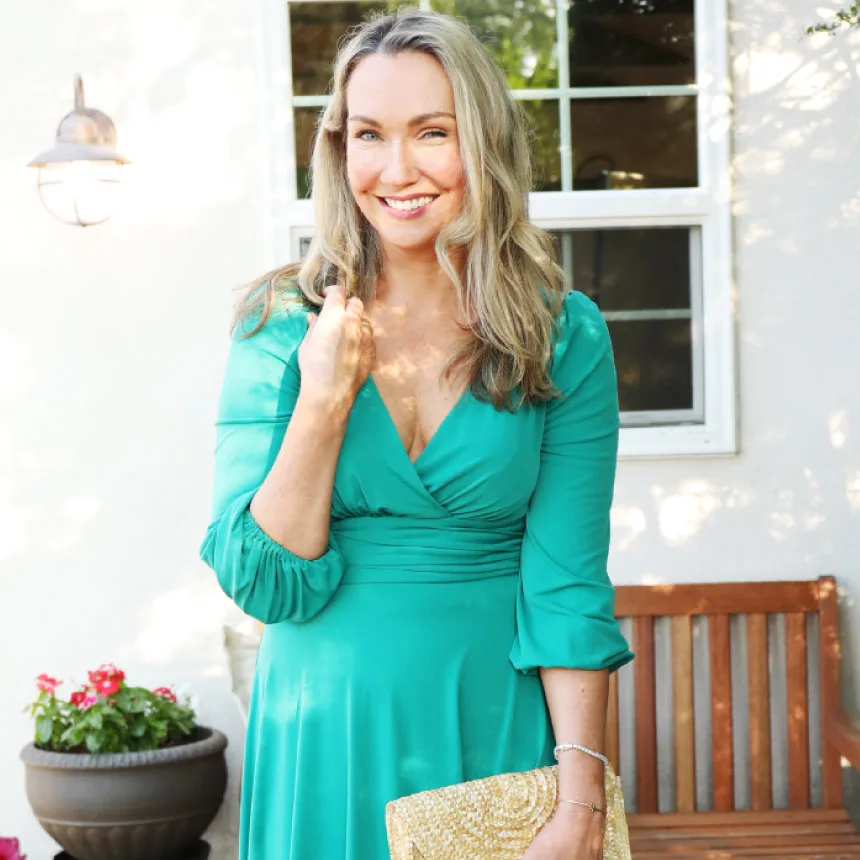 ABOUT THE HOST
Meet Megan Kristel
In 2006 Megan Kristel started Kristel Closets, Inc., a full-service personal styling business with offices and clients across the east coast.
It quickly became one of the most successful styling firms in the country, with hundreds of clients ranging from stay at home moms, professional women and retirees.
With years of hands-on experience dressing women of all shapes, sizes, and lifestyles, Megan transitioned from working 1:1 with clients and founded The Well Dressed Life, a daily personal style resource for women over 40, sharing practical advice and recommendations to millions of women around the globe.
WHAT PAST ATTENDEES HAVE TO SAY
"The Well Dressed Life Workshop was a game changer for me. I love the blog, but the details in the workshop are fantastic. It really helped me understand my body type and then how to dress my hourglass shape, understanding what works and what doesn't.
And the workbook is amazing, I printed it and filled in and refer to it constantly. It is like my personal reference guide. I can truly say I now walk into a department store and don't want to buy everything I see.
Definitely worth attending!"
Karen Flores
"In the Well Dressed Woman Workshop, Megan shares her knowledge in ways that are easy to understand – aimed at teaching us how to make outfits, get dressed and feel confident in how we present ourselves.
It's a fun couple of hours to spend on the best type of self-care.
Megan has created a community of like-minded women looking to live our best lives!"
Nicole Mandel Kelliher

"Really enjoyed! So much great information! Thanks Megan!"
Jennifer P.
Frequently Asked Questions
Can we submit questions ahead of time?

YES! You'll be encouraged to send in one (1) question and it will be covered in either the the content or during our Q&A. Please keep in mind, questions are answered in a general way so it helps the group as a whole.
I can't make the LIVE, can I purchase the download?

YES! Register for the event and a digital copy of the LIVE recording and the eWorkbook will be emailed to you (and all registered participants) the day after the event (April 1st).
If I attended a previous workshop, is it worth attending this one?

I always add new information, but the foundation of the program is the same. It never hurts to hear the same thing a few times so it sinks in, but it's up to you:).
Have another question that wasn't answered here?
Feel free to reach out to our team at [email protected].

Let Spring 2023 be Your Best Dressed Season Ever!
Discover Your Personal Style, Organize Your Space, and Know What to Buy
After our workshops, participants tell us that they spend less money shopping and less time getting dressed but have never felt more confident.
Ready to transform your wardrobe?