Our final Gift Guide of the season, Bougie Gifts on a Budget, is always the most fun to pull together.
I recently heard the best tip when it comes to gifting, especially when you want to give something extra nice and special while staying within a reasonable budget.
They said, instead of finding the least expensive version of the real thing, like an off-brand or knockoff, buy the most affordable item from a better brand.
And I LOVE how that's articulated because you'll end up giving a little luxury that the recipient may never think to buy for themselves.
So you'll see a bit of that philosophy in the options below, all under $50, and some are well under $40.
They are perfect for the person on your list who you'd like to treat to a bit of indulgence without busting your budget.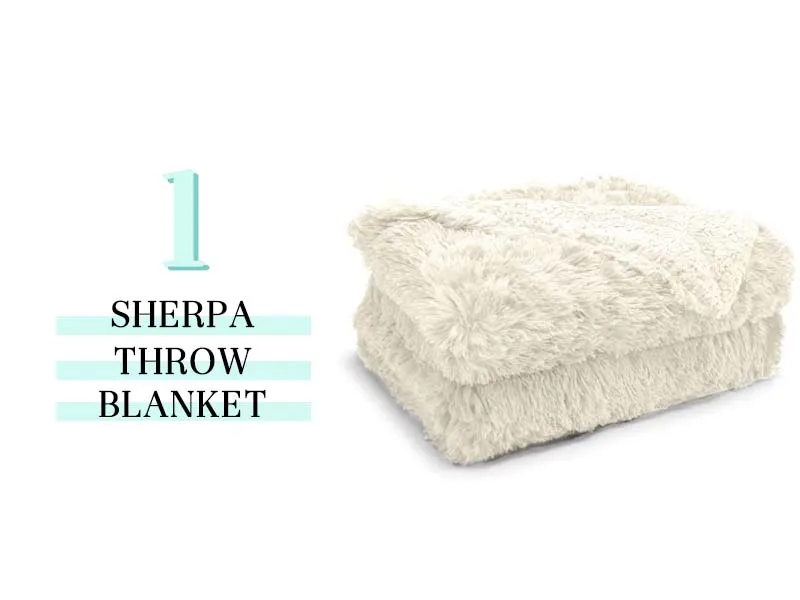 Sherpa Throw Blanket, $33
We love a cozy, fuzzy blanket in our house. My girls walk around wrapped in them, we snuggle under them for movie night and I keep on on my lap while I'm working (remember, always cold).
This throw is fabulous, and under $35. It has over 15,000 FIVE STAR reviews, and comes in a ton of colors.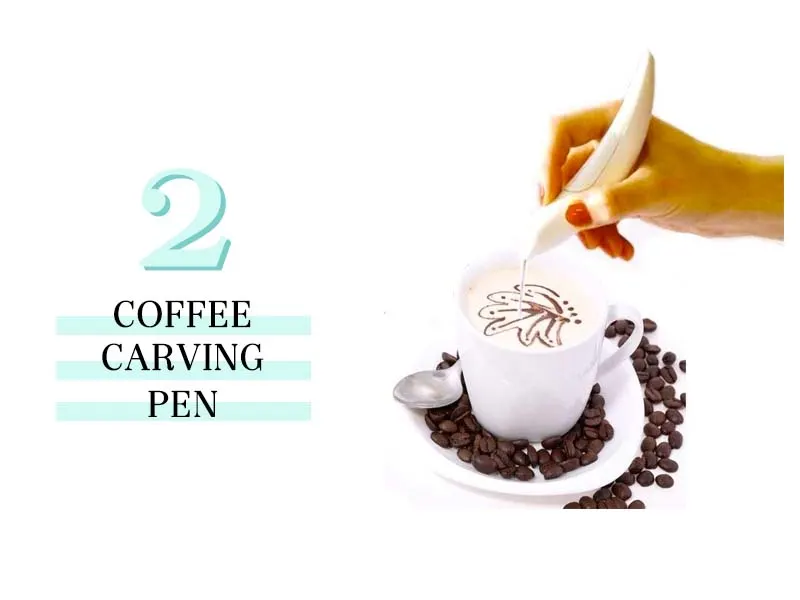 Coffee Carving Pen, $7.50
This "carving pen" is so fun for a coffee lover. Use to make a cup extra special with a creative design. Add to a gift basket with their favorite blend, a thermal mug, and maybe a frother.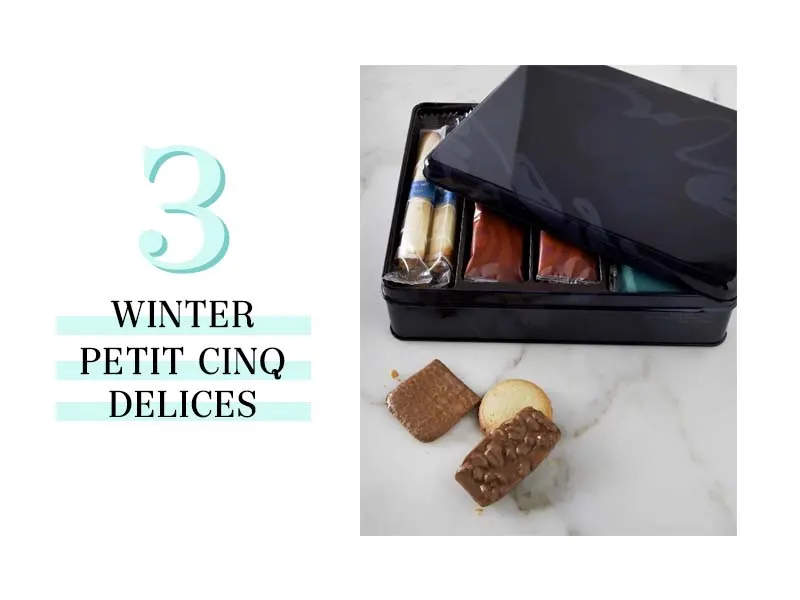 Winter Petit Cinq Delices, $38
These gourmet treats from Yoku Moku are divine. DIVINE.
They come beautifully boxed with each treat individually wrapped.
They make the perfect sweet pairing for after dinner coffee (or in the morning!). Bring them as a gift for a host that has everything and encourage them to enjoy them when their last guest leaves.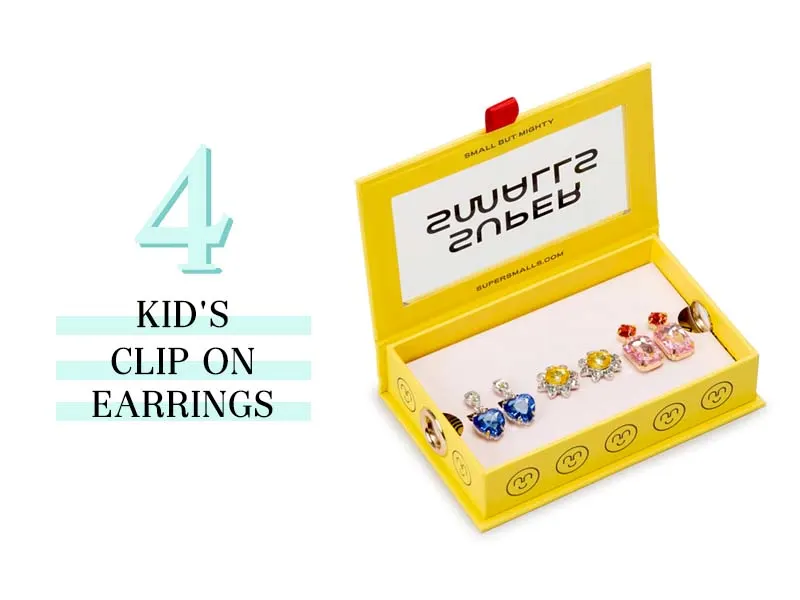 I had to include these sweet clip on earrings for under $30 in case you have a fancy little girl in your life.
I ordered these for my soon by four year olds birthday (which is right before Christmas) and I can't wait to see her wearing them.
Available at Bergdorf Goodman – and fun tip, look to higher end department stores for under $50 gifts. They offer some fabulous options.
And for a few extra dollars they'll put it in one of their beautifully branded boxes.
But at Bergdorf Goodman for $30.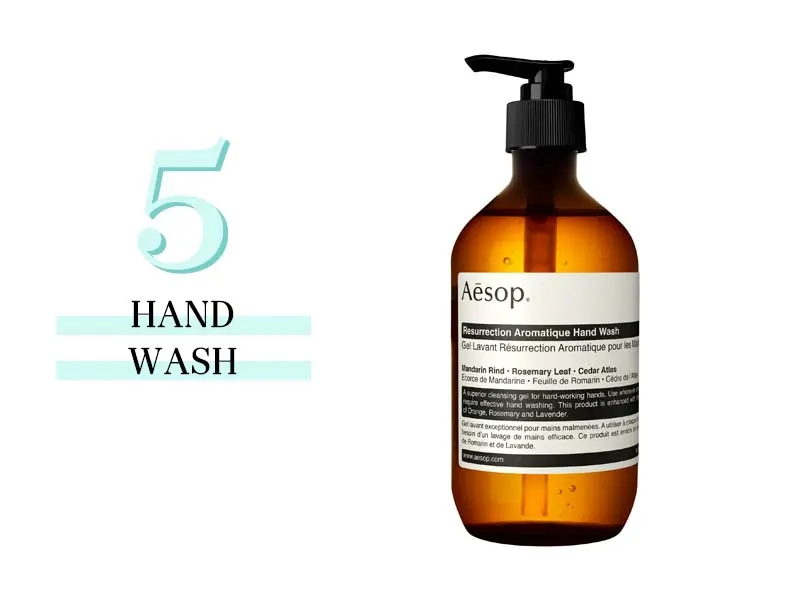 Hand Wash, $40
I've featured this hand soap for the last few seasons. It's a wonderful gift for a host, or as a thank you to someone you know likes nicer things.
And, yes, $40 for hand wash is ridiculous but it smells so heavenly. It's a lovely holiday treat.
I but a few early in December to have on had for a busy month of entertaining.
Cashmere Scarf, $50
We love Quince for their affordable cashmere and this scarf is a wonderful $50 gift.
Available in six colors (many are selling out) but the black is still in stock.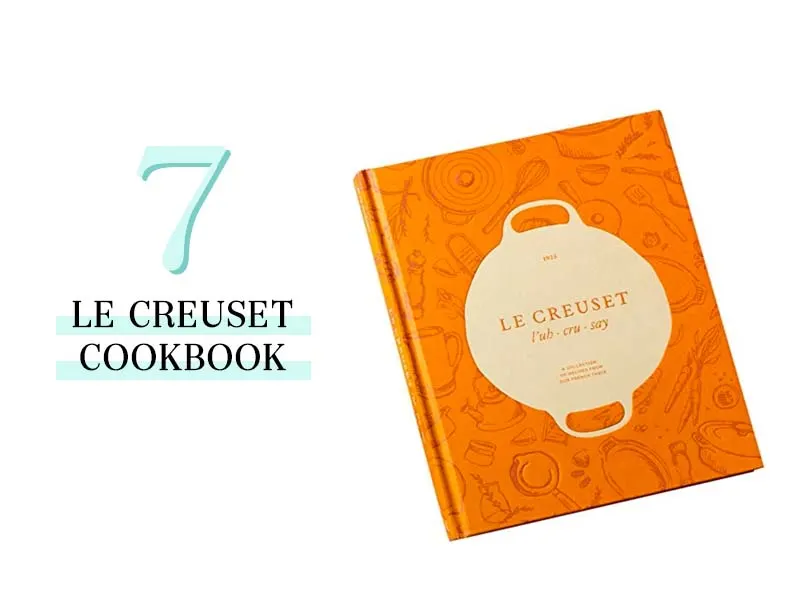 Le Creuset Cookbook, $35
Any home cook on your list would go wild for something from Le Creuset. The pieces I've collected over the years are my favorites. They are truly pass-down-to-your-children worthy.
And while they are expensive, there are some very affordable gift options like their cookbook, above, which is gorgeous.
I also adore their Mini Round Cocotte on amazon for under $20 each. You can use this as a butter dish, bake individual desserts, or use them on charcuterie boards for hummus, dips, and other sauces.
Or! Their Salt Crock is only $30, add a seasoned salt and wrap it in a bow and you're done.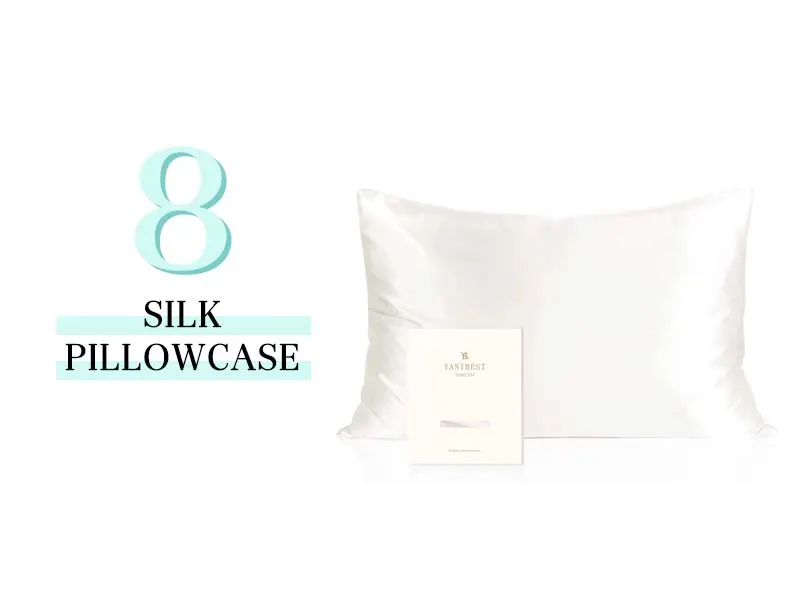 Silk Pillowcase, $28
For the beauty guru on your list, a silk pillowcase will not go to waste.
Silk is not only soothing an cooling for a lovely night a sleep, it also has a ton of beauty benefits. It helps prevent hair damage, keeps your blow out going for an extra day or so, reduces wrinkles and doesn't wipe off you nigh time skincare.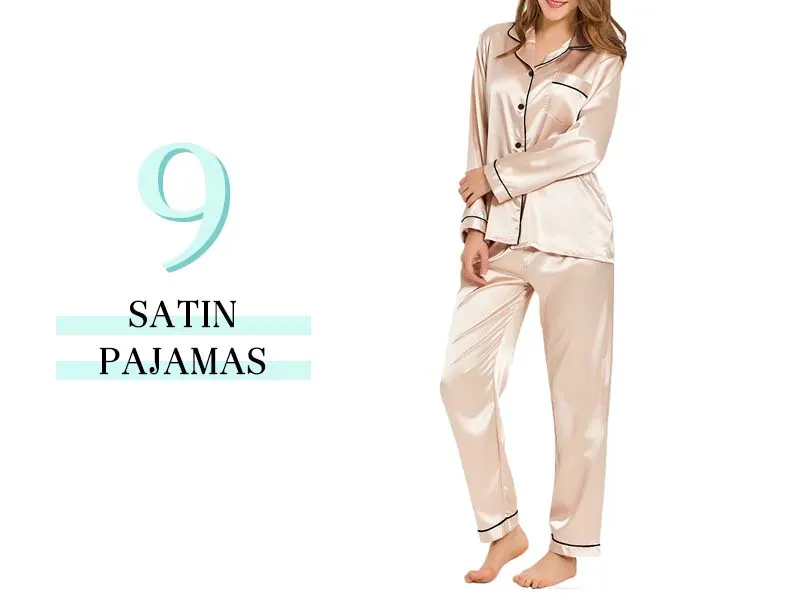 Satin Pajamas, $30
You're probably sick of me talking about these pajamas, but they are seriously my favorite.
The value ($30!) and quality are incredible. They wash extremely well and don't shrink, pill or fray. (You can see my original post here.)
Select from dozens of prints, patterns, and colors. Sizes range from XS – 3X; buy your regular size.
Available in a ton of colors, prints and sizes.
Just know that they come in a regular plastic bag so consider taking them out and putting them in your own box.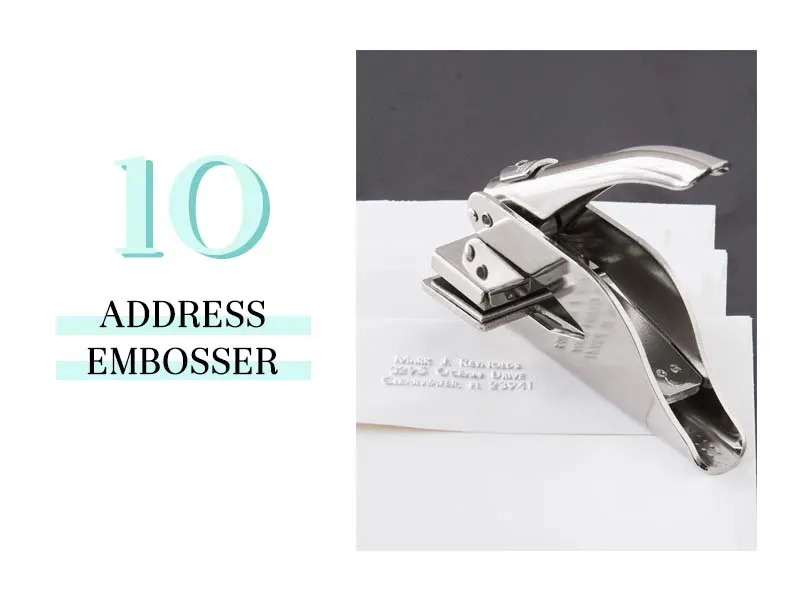 Address Embosser, $30
I cannot BELIEVE this address embosser is only $30.
It's a gorgeous gift for a bride-to-be or newlywed, or a young woman with her first apartment, or someone like me who just loves stationary.