Mother's Day is just a week away!
So let's share some gift ideas that mom really wants.
Every mom I know has been running on fumes for years.
We sometimes act as if we went into the pandemic functioning at 100%.
But I felt beat up and burned out before it started, so the last couple of years were just a brutal emotional pile-on.
There were so many moments when I took a deep breath and thought, "the universe really wants to see when I snap."
Of course, we kept it together, but we are exhausted.
Like, could-fall-asleep-standing-up kind of tired.
We have had zero time to recover from the most insane years of parenting, and sleeping in on Mother's Day isn't going to fix our level of exhaustion.
But it would be a welcomed start.
And a gift is nice too.
So below is a round up of some of our most popular gifts picks from over the years and a few new ideas, in a range of categories and prices, starting at only $25.
Send these to your family as a hint, or go ahead and do what I do, and treat yourself 🙂
Mother's Day Gift Ideas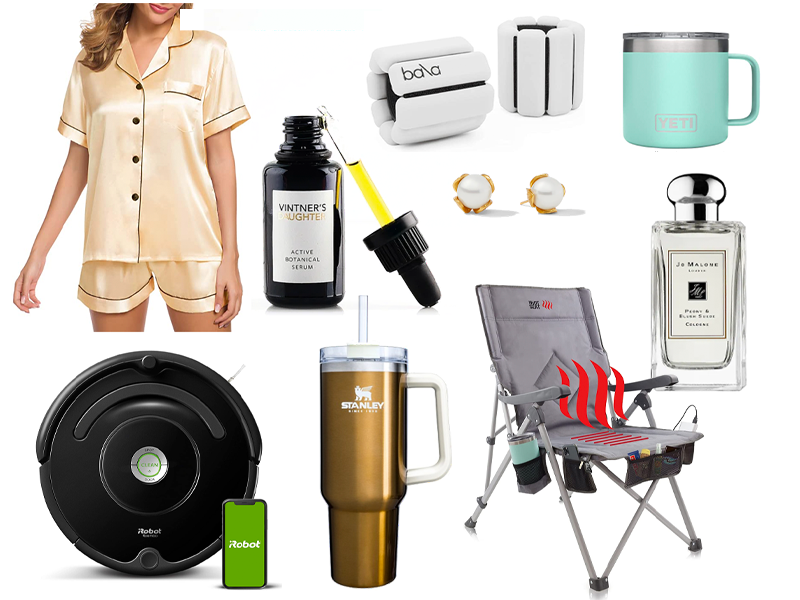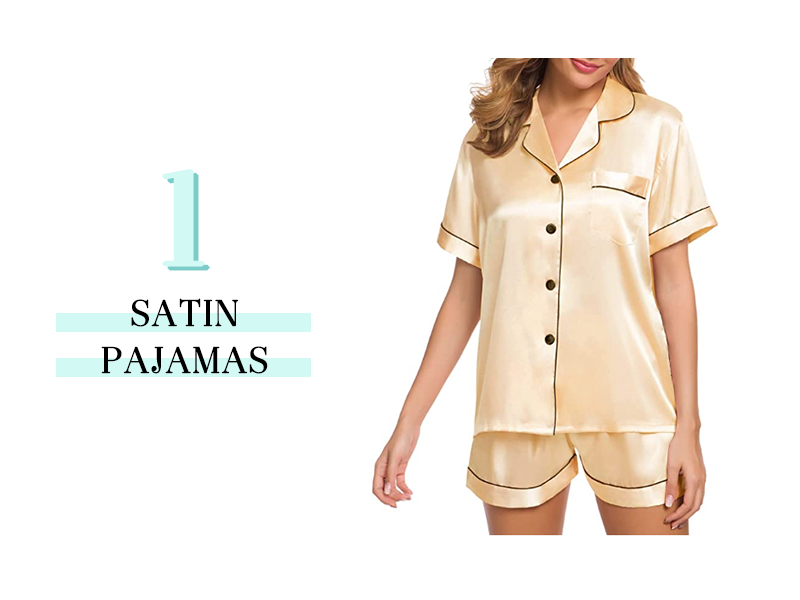 Satin Pajamas, $25
These are the short version of my favorite pajamas. I have six pairs and counting. They feel incredibly luxurious, at a price point that can't be beat.
I have washed them dozens of times, and they still look like new. Available in XS – 3XL, run true to size.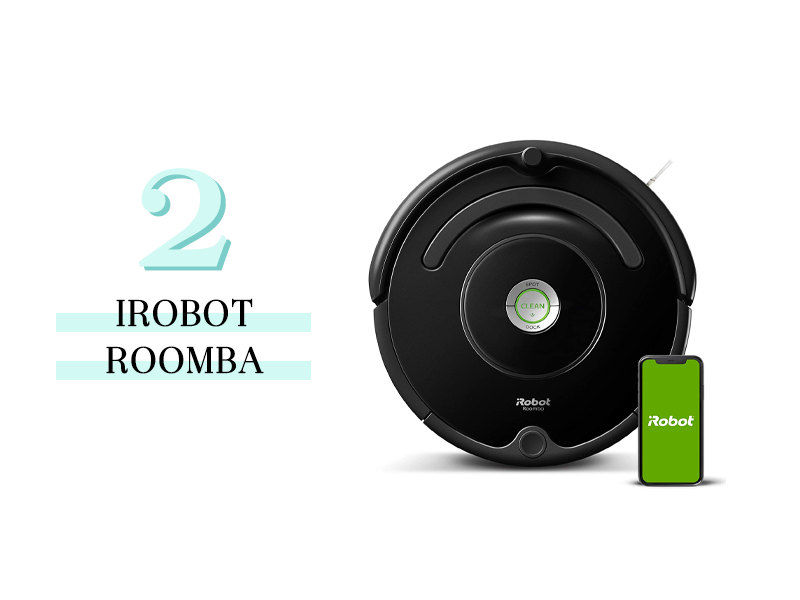 iRobot Roomba, $161
So cliche, but this is was my Mother's Day gift last year and it is the best present ever.
I could vacuum and sweep our floors a hundred times a day.
I don't, but I could.
This Roomba makes life a little easier. I keep it in the kitchen and dining area and it does it's thing while I do other things. 😉
So helpful for a busy house full of kids.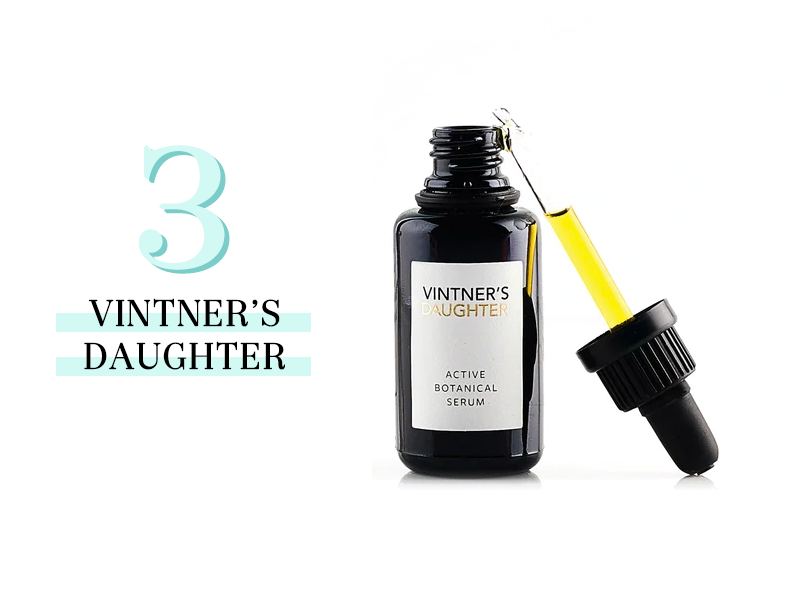 Vintner's Daughter, $195
There isn't a WDL Gift Guide without Vintner's Daughter.
This is my holy grail, stranded on a deserted island beauty must-have. It's healed my skin in so many ways, from helping clear my acne and minimizing redness to giving me back the glow I had in my youth.
It's expensive, but it's one of the few products I think are truly worth the price.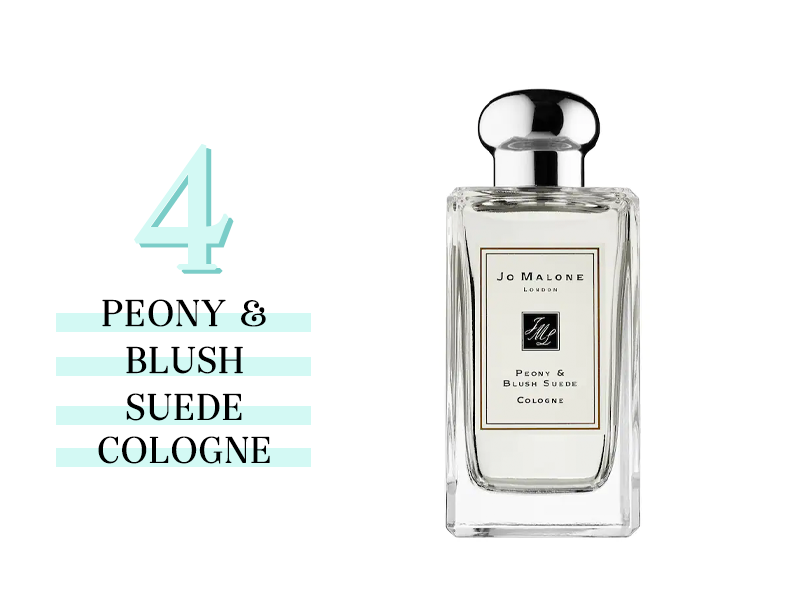 An indulgent fragrance is something mom would love but would maybe not buy herself.
Years ago I bought a small bottle of Jo Malone Peony & Blush Suede and was instantly hooked.
I've never received more compliments on a perfume before and since then it's become one of my go-to signature scents.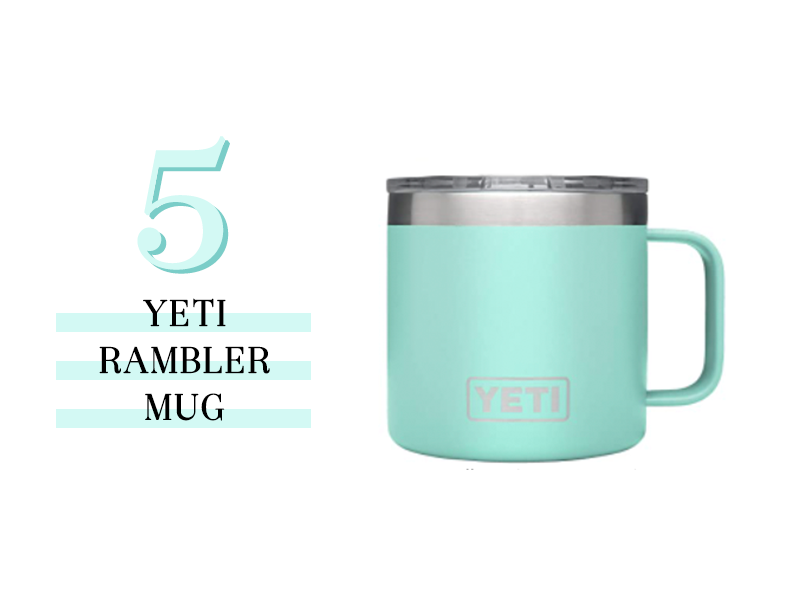 Another Gift Guide staple is the Yeti Rambler ($30).
We use this in our house to keep our coffee piping hot during early morning chaos. It's a fantastic gift for mom friends, or save the idea for the end of the school year as a teacher thank you gift.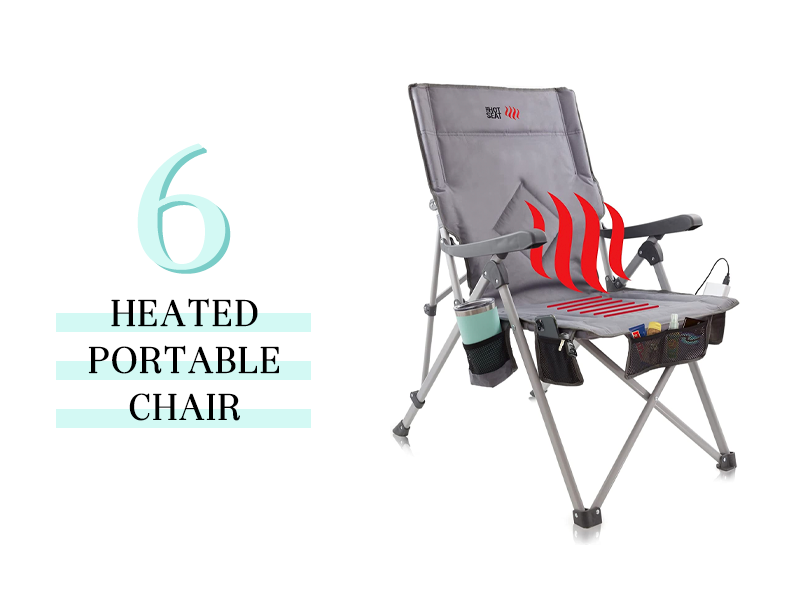 Heated Portable Chair, $119
This one goes out to all my sports mamas who have made an art form out of tournament weekends.
If you have ever sat in the cold watching your kid all weekend, this chair will make your heart sing.
I can't tell you how many times I've sat under a blanket, shivering for hours watching one of my girls compete.
Now you can not only keep everything you need at your fingertips, but your tush will be toasty warm for hours.
Honestly, in this chapter of my life, I can't imagine a better gift.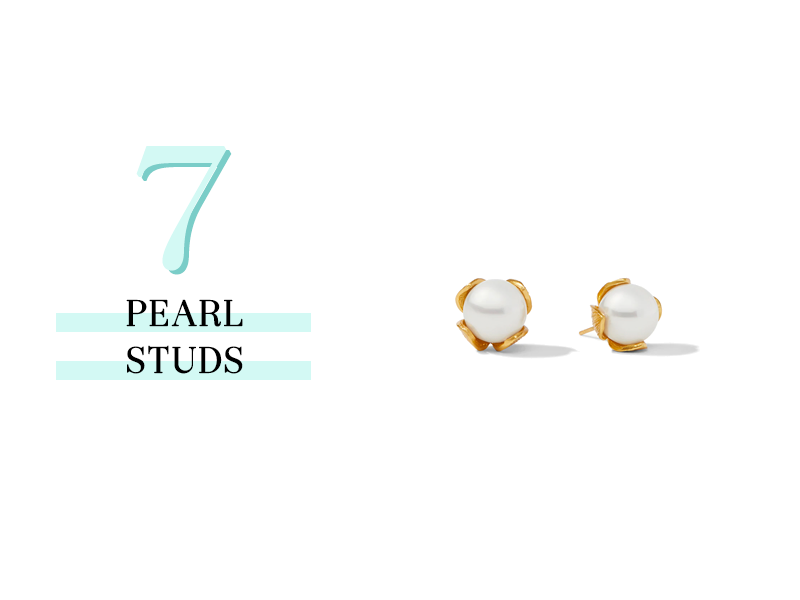 Pearl Studs, $110
Julie Vos is one of my favorite jewelry designers. There is nothing in her collection I don't love, and these pearl studs are just lovely.
They come in large and demi (small), so check the measurements before ordering. I went with the demi, priced at $75.
And the packaging is just as beautiful as the designs, making the gifts feel even more luxurious.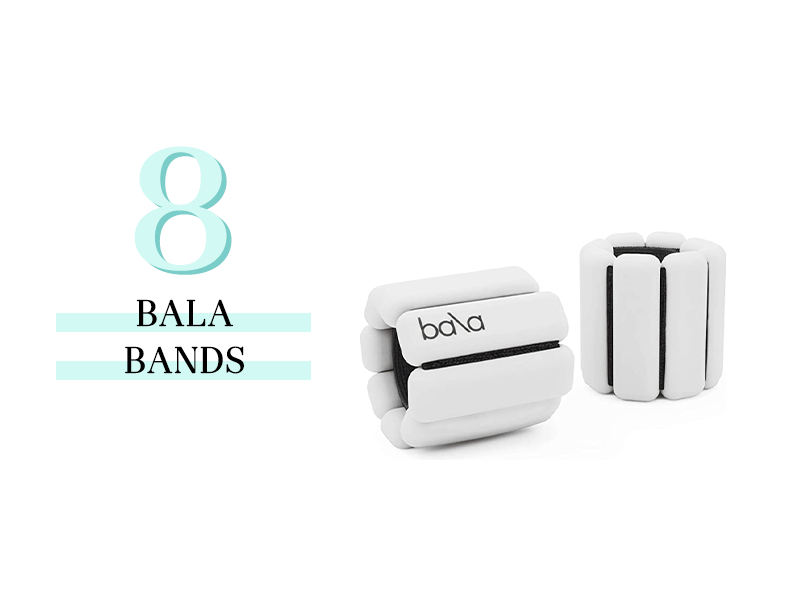 Bala Bangles, $49
I bought these Balal Bangles for myself toward the end of last year and I am obsessed with them. They are fantastic for anyone who either loves to workout or is starting a fitness journey.
I alternate wearing them on my ankles and wrists while I walk on the treadmill and I use them for some of the dance cardio workouts I do at home too.
Great quality, very comfortable to wear, and also comes in nice packaging.