Yesterday I was driving around, and a commercial for Mother's Day came on from a popular local jeweler.
Advertising … wait for it, an $80 single rose dipped in gold for Mom.
Maybe this is just me, but …
"No, thank you."
I don't mean to sound ungrateful, but I don't want a gift that will become clutter, and I don't mean sweet little handmade gifts – I love those.
What I REALLY want for Mother's Day is two nights in a luxury hotel where the only person touching me is my masseuse.
But since that's unlikely, as I'll be on a river at a regatta Sunday morning, something thoughtful and luxurious would be welcomed.
So let's share some gift ideas that Mom really wants.
Below is a round-up of some of our most popular gift picks over the years and a few new ideas in various categories and prices, starting at only $25.
Send these to your family as a hint, or go ahead, do what I do, and treat yourself 🙂
Mother's Day Gift Ideas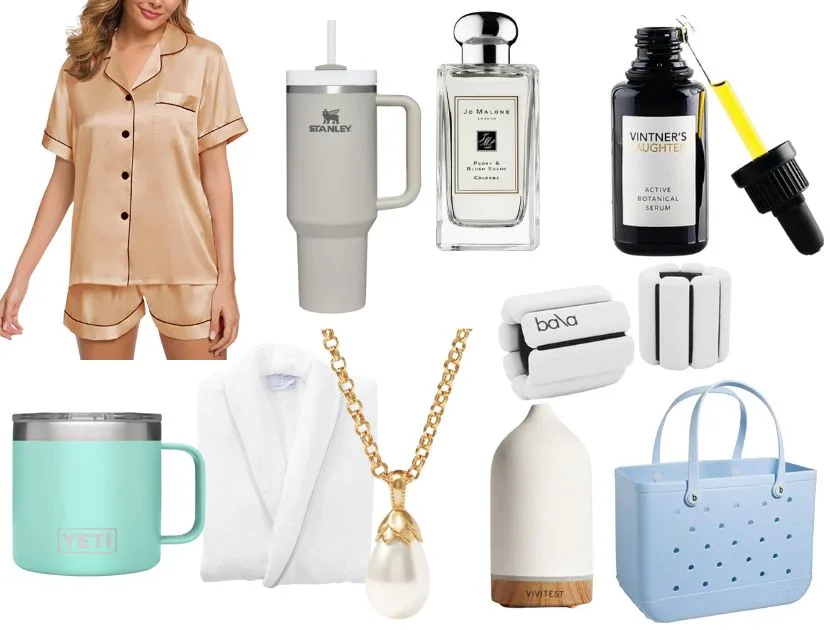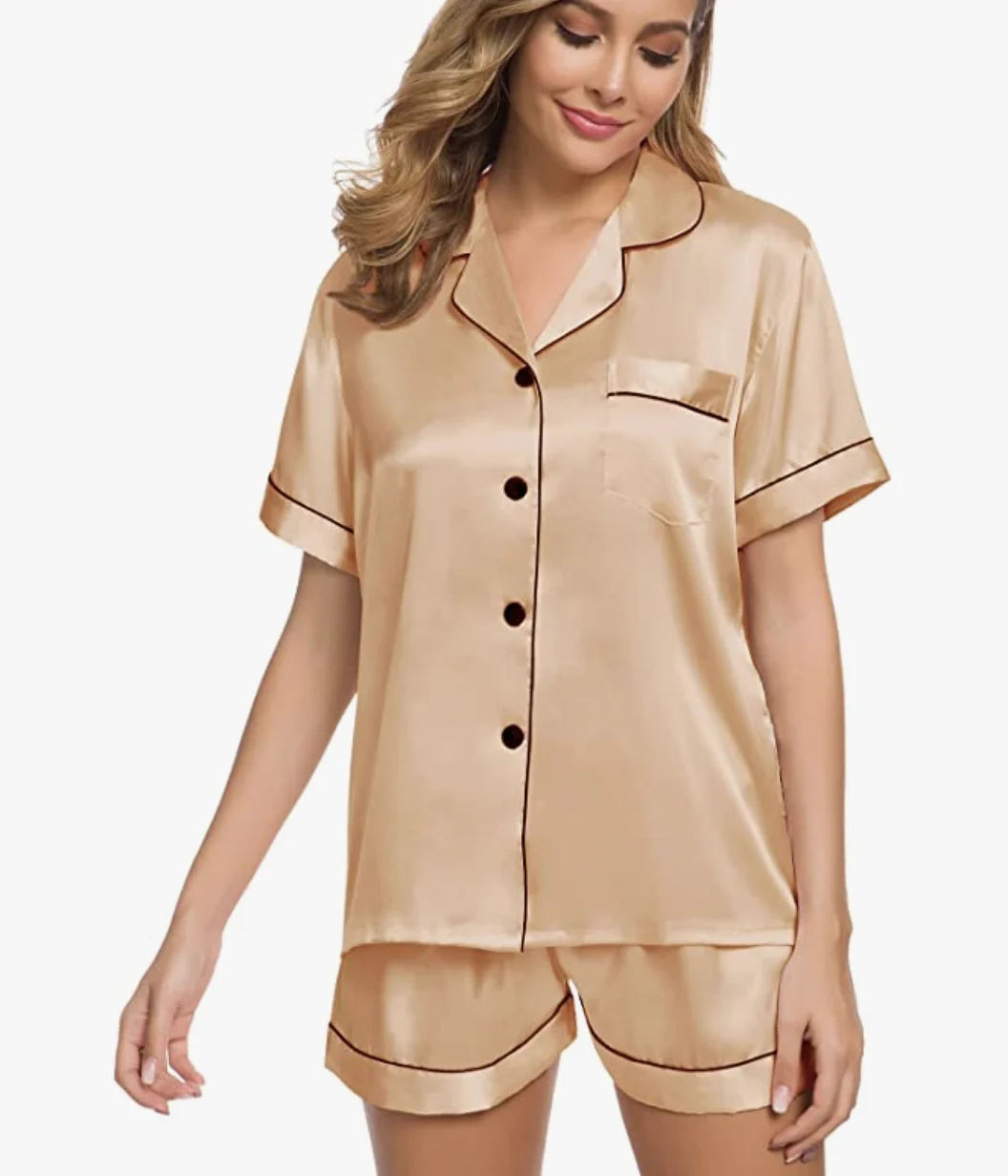 1
Silk Pajamas
Amazon
$25.00
These are the short version of my favorite pajamas. I have a dozen pairs and counting.
They feel incredibly luxurious, at a price point that can't be beat.
I have washed them a hundred times, and they still look like new.
Available in XS – 3XL, run true to size.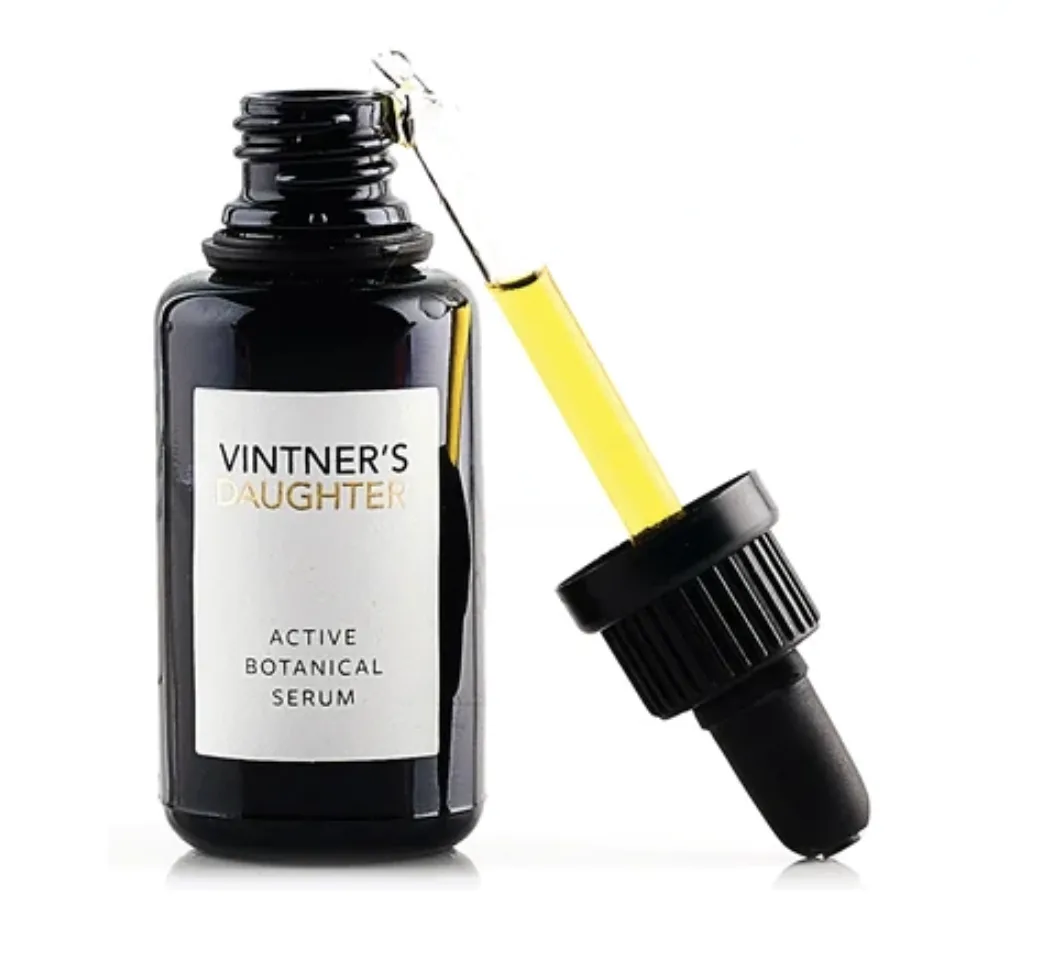 2
Vintner's Daughter
Nordstrom
$195.00
There isn't a WDL Gift Guide without Vintner's Daughter.
This is my holy grail, stranded on a deserted island beauty must-have.
It's healed my skin in so many ways, from helping clear my acne and minimizing redness to giving me back the glow I had in my youth.
It's expensive, but it's one of the few products I think are truly worth the price.
You can see our full review here.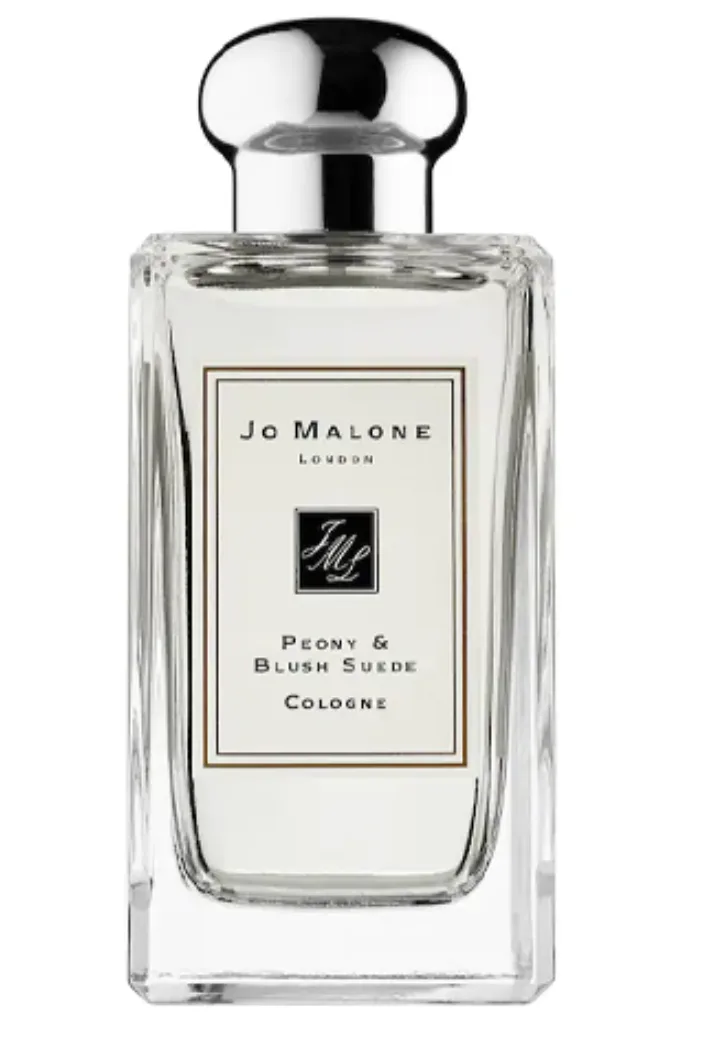 3
Jo Malone Fragrance
Starting at $80
An indulgent fragrance is something mom would love but would maybe not buy herself.
Years ago I bought a small bottle of Jo Malone Peony & Blush Suede and was instantly hooked.
I've never received more compliments on a perfume before and since then it's become one of my go-to signature scents.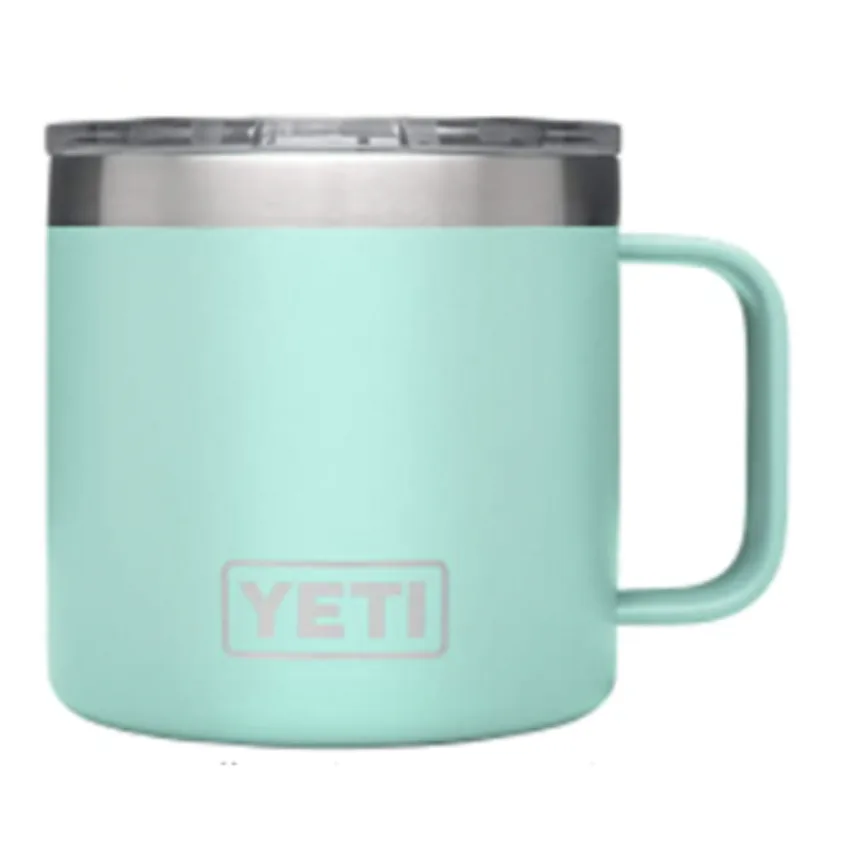 4
Yeti Rambler
Amazon
$47.00
Another Gift Guide staple is the Yeti Rambler.
We use this in our house to keep our coffee piping hot during early morning chaos.
It's a fantastic gift for mom friends, or save the idea for the end of the school year as a teacher thank you gift.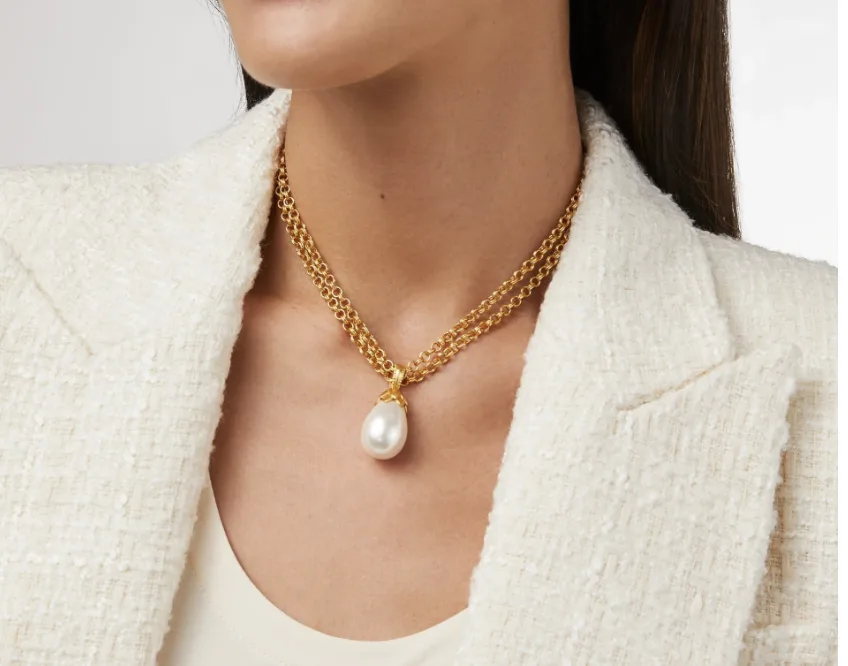 5
Flora Pearl Necklace
Julie Vos
$195.00
Julie Vos is my favorite jewelry designer.
And every year for the last few Mother's Days I've bought a piece to add to my collection.
I started with the SoHo Demi X Studs, the SoHo's with a pearl drop (Sold Out), and the Penelope pearl studs.
This year I'm getting the Flora Pearl Pendant Necklace. I love that you can wear it long or double loop it. I think it will be perfect to wear with all of my button down collared shirts.
And if you are giving any of her pieces as a gift, the packaging is just as beautiful as the designs, making even more luxurious.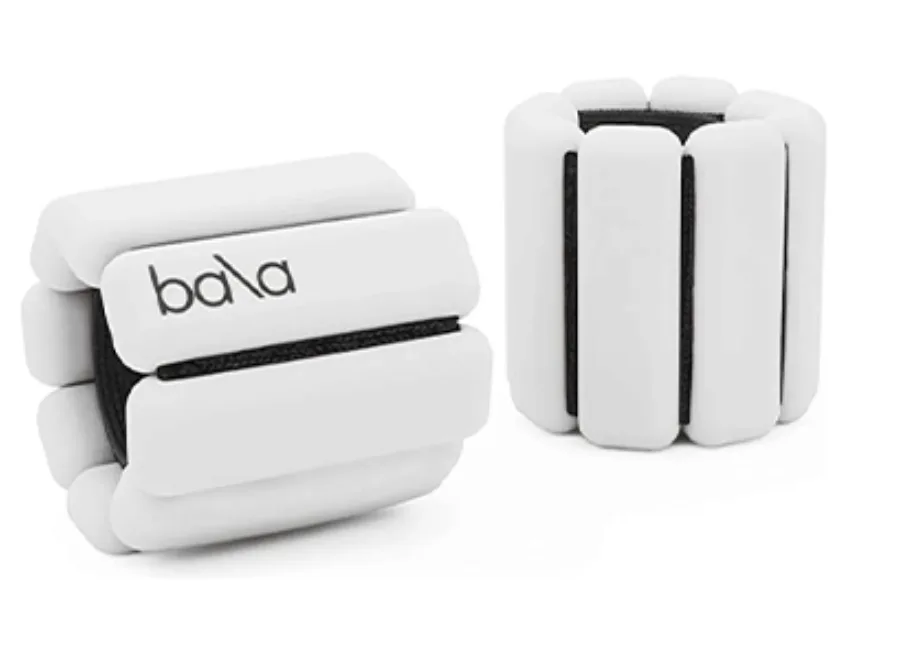 6
Bala Bangels
Amazon
$44.00
I bought these Bala Bangles for myself toward the end of last year and I am obsessed with them.
They are fantastic for anyone who either loves to workout (not me) or is on a fitness journey.
I alternate wearing them on my ankles and wrists while I walk on the treadmill and I use them for some of the dance cardio workouts I do at home too.
Great quality, very comfortable to wear, and also comes in nice packaging.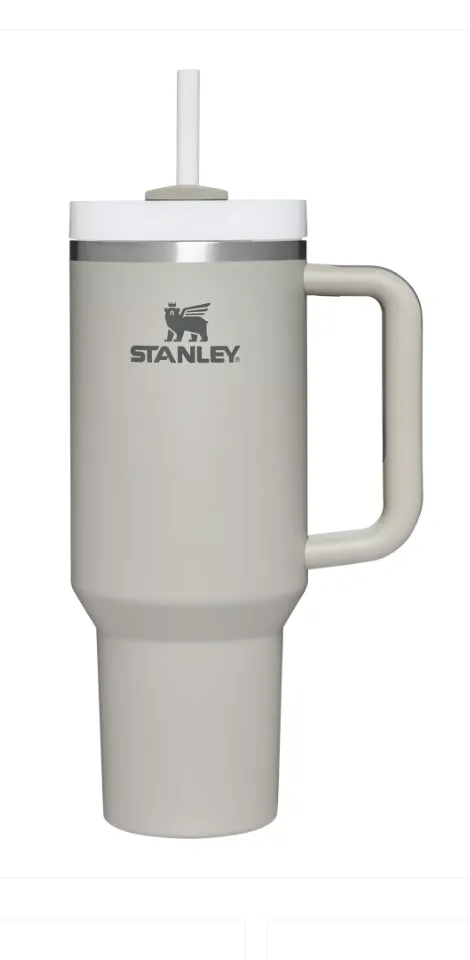 7
Stanley 40 oz. Quencher
Dicks Sporting Goods
$45.00

I know this makes me basic, but I honestly love being basic.
My Stanley never leaves my side.
I drink so much more water because of it, I love how it fits in my car, and keeps water cold for hours.
I've given it to everyone from teens to teachers as a gift and they are always thrilled.
And because the world is crazy, these thing sell out all the time, but Dicks Sporting Goods tends to always have a nice selection of neutral colors, online and in stores.
weezie Long Signature Robe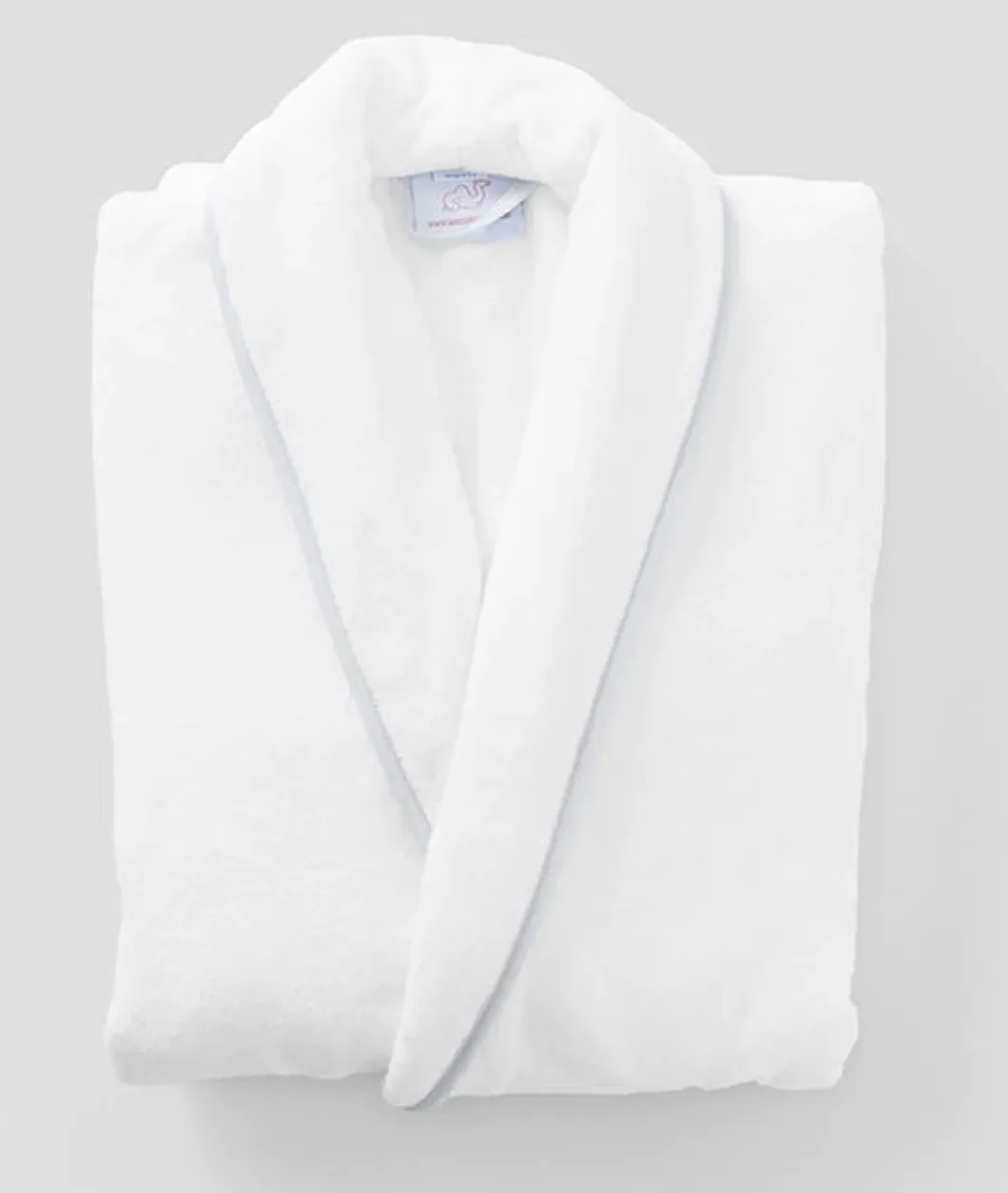 8
Long Signature Robe
weezie
$185.00
My friends will tell you, "the Kristel's love a robe."
We all wear them.
And I LOVE a long, big, soft and fluffy robe, like this one from luxury towel company weezie (they off so much more than towels!) to wear early in the morning with your first cup of coffee, or fresh out of the shower, or to wear when you're getting ready.
And monogramed … come on.
Why is this robe the best?
"Luxe piping, sleeves that can be rolled and buttoned (so they don't get soaked), a slim collar for mess-free face masking, pockets and an attached tie that won't get lost in the wash."
Available in sizes XS – XXL with your choice of piping.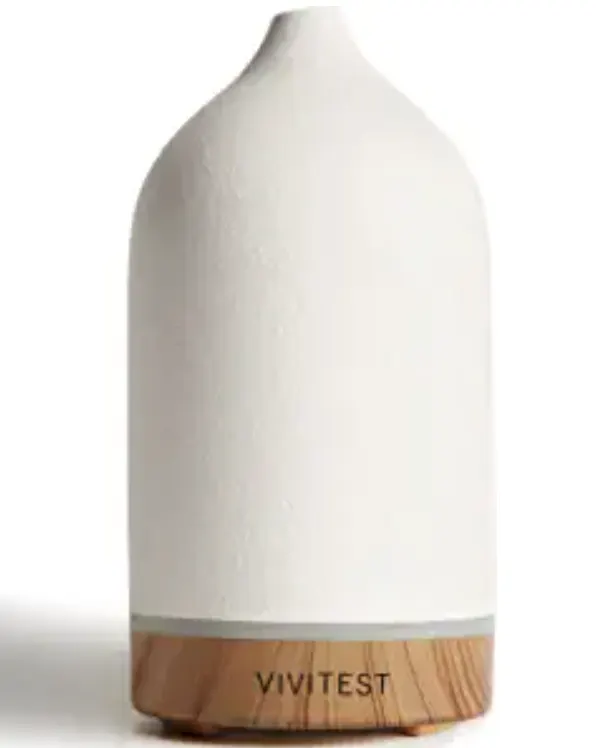 9
Ceramic Diffuser
Amazon
$35.00
I have this ceramic diffuser and use it as part of my nighttime routine.
It has a clean, sleek design, and I like that you can set it for how long you want it to run, (up to three hours) .
Pick up some essential oil and it would make a lovely under $40 gift.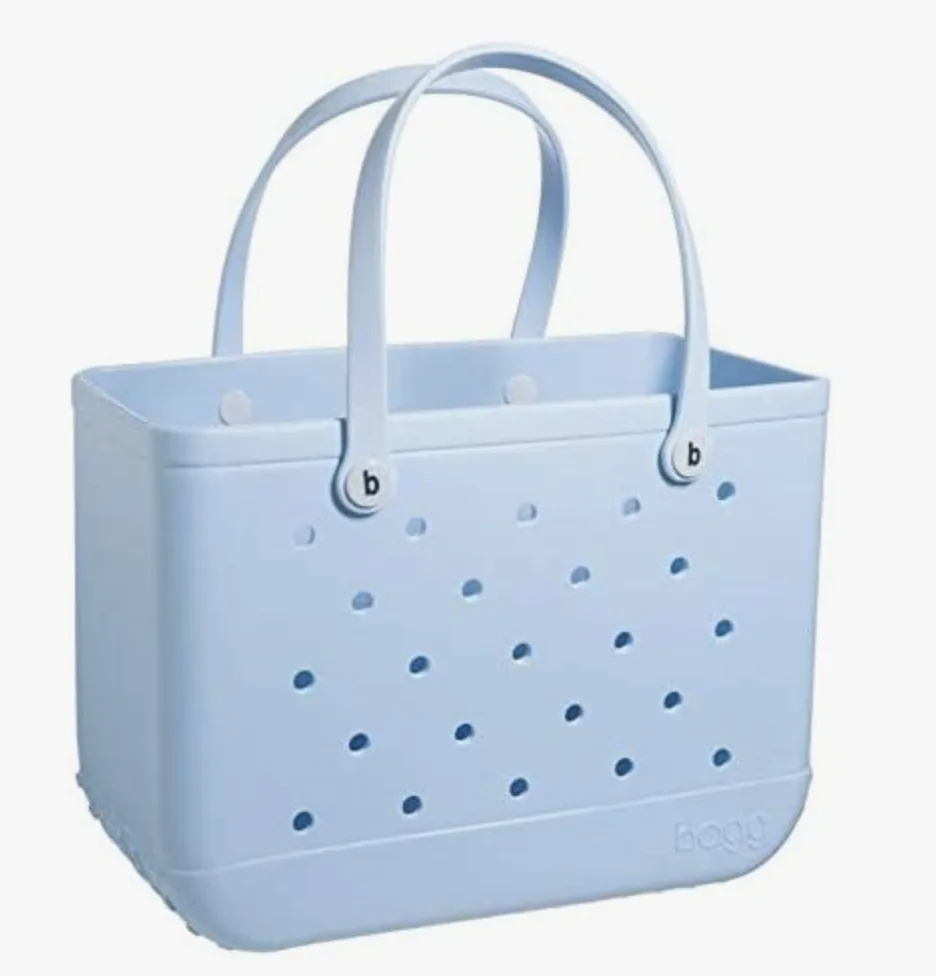 10
BOGG BAG Original X Large Tote
Amazon
$130.00
The BOGG Bag's patented design is what sets it apart from other beach and pool bags.
It won't tip over, has a system of holes that allows for accessories like dividers and pockets and best of all can be hosed off after a day at the beach.
Available in a range of fun colors in various sizes.