Mother's Day is a little less than two weeks away, so let's talk gifts
First of all, moms have been exhausted since last Mother's Day. I spoke with some friends last week, and we all agreed that we were running on fumes around last July.
Now, it's like we're operating with short bursts of adrenaline, feeling like we could physically crash at any moment.
And even though many of us could fall asleep standing up, we stay up too late because it's the only time we have to ourselves all day.
We have had zero time to recover from the most insane year of parenting so sleeping in on Mother's Day isn't going to fix our level of exhaustion, but it would be a welcomed start.
I plan on sleeping in, having coffee in bed until I want to get up, and then honestly, I just want everyone to keep it together for a day. Make their beds, find their shin guards, put their cups in the dishwasher—little things.
And if my family wants to throw a few gifts my way that would be nice too.
So here are some of my favorite gifts, from Gift Guide staples to a few new finds, perfect for any mom on your list.
Mother's Day Gift Guide 2021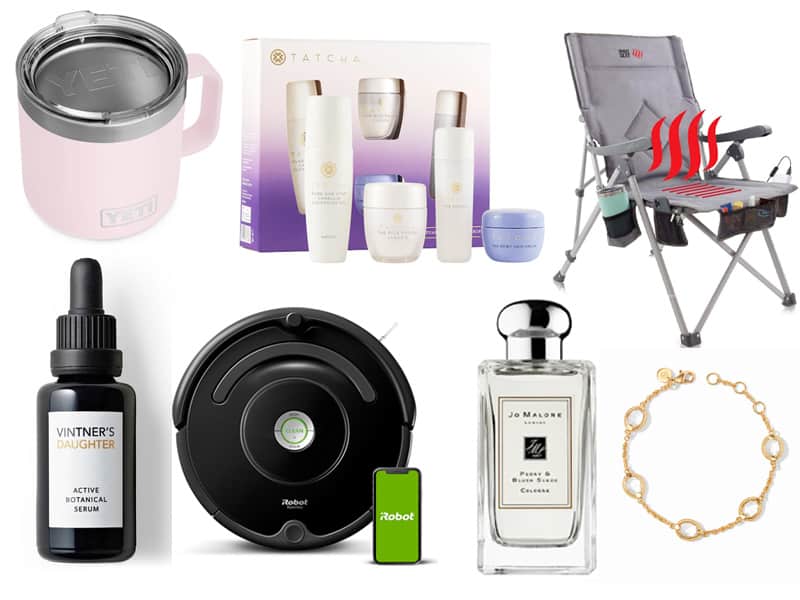 Satin Pajamas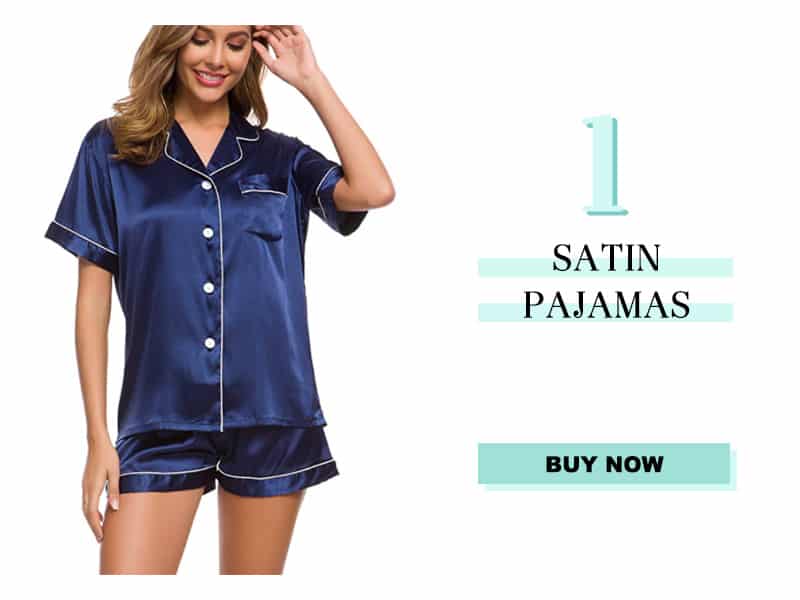 Satin Pajamas, $25
These are the short version of my favorite pajamas. I have six pairs and counting. They feel incredibly luxurious, at a price point that can't be beat. I have washed them dozens of times, and they still look like new. Available in XS – XXL, run true to size.
iRobot Roomba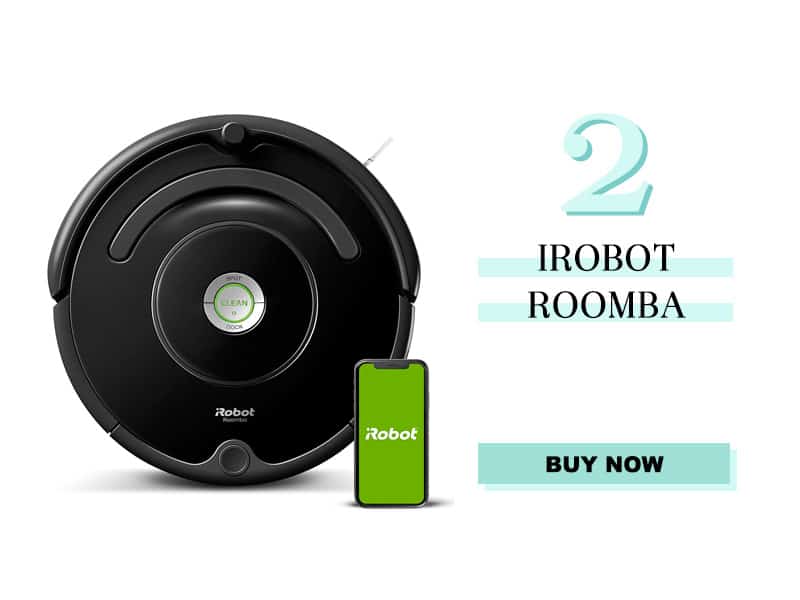 iRobot Roomba, $199
So cliche, but this is is what I want this year. I could vacuum and sweep our floors a hundred times a day. I don't, but I could. This Roomba is on my wish list so I can set it and forget it.
Vintner's Daughter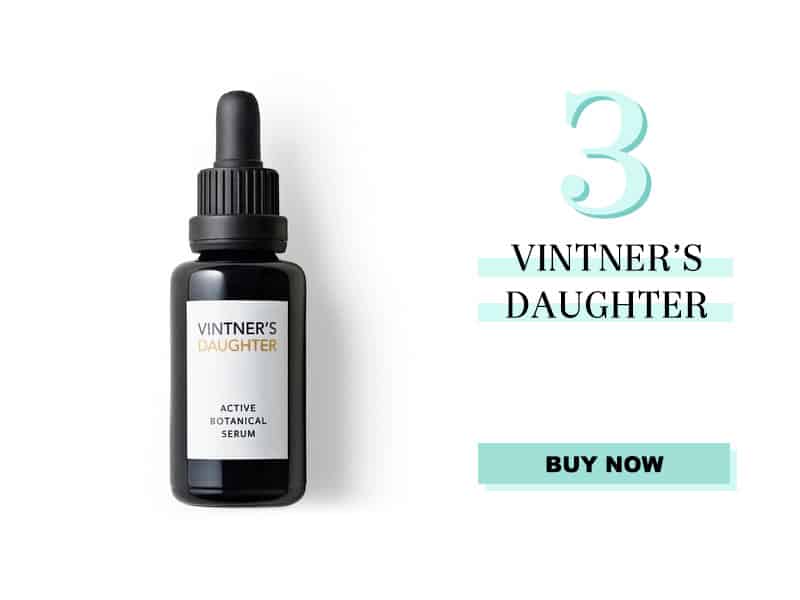 Vintner's Daughter, $198
There isn't a WDL Gift Guide without Vintner's Daughter. This is my holy grail, stranded on a deserted island beauty must-have. It's healed my skin in so many ways, from helping clear my acne and redness to giving me back the glow I had in my youth.
Jo Malone London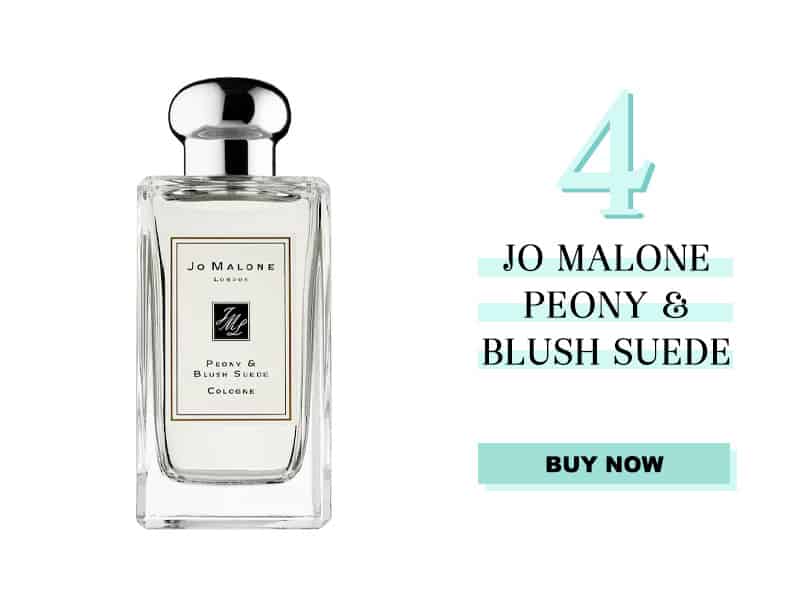 Jo Malone Peony & Blush Suede, $72 – $142
An indulgent fragrance is something mom would love but would maybe not buy herself. Years ago I bought a small bottle of Jo Malone Peony & Blush Suede and was instantly hooked. I've never received more compliments on a perfume before and since then it's become my signature scent.
Yeti Rambler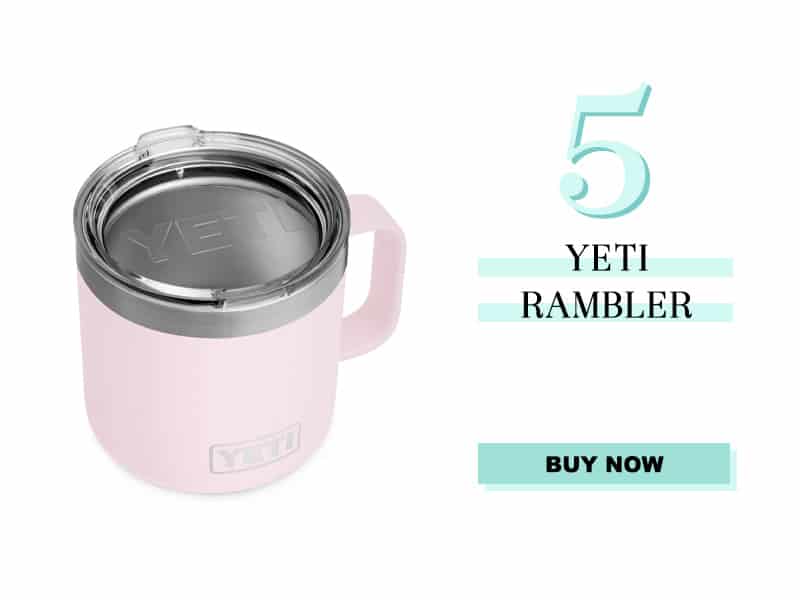 Yeti Rambler, $30
Another Gift Guide staple is the Yeti Rambler ($30). We use this in our house to keep our coffee piping hot during early morning chaos. It's a fantastic gift for mom friends, or save the idea for the end of the school year as a teacher thank you gift.
Tatcha Gift Set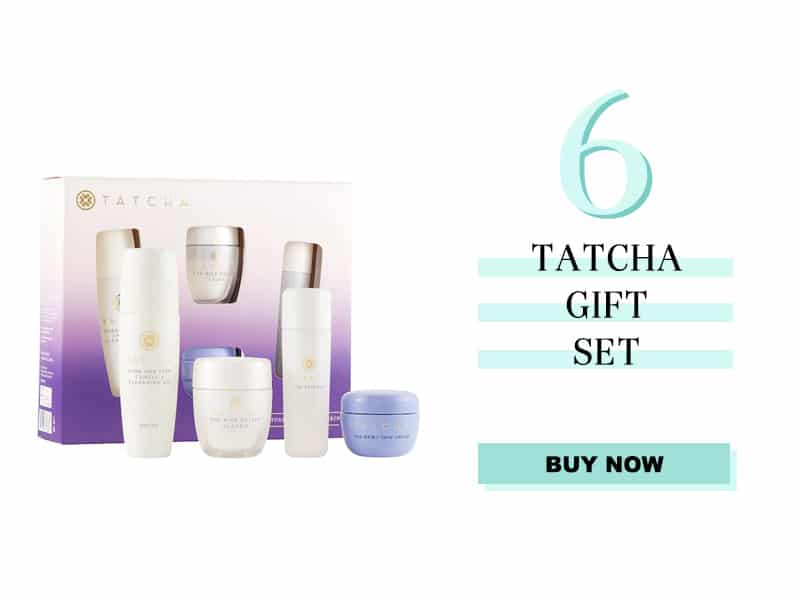 Tatcha Gift Set, $60
Long time readers know, Tatcha is one of my favorite skincare brands. I adore their Pure One Step Camellia Oil Cleanser – my first step in double cleansing at night, and the Dewy Skin Cream Plumping & Hydrating is a lovely, super hydrating moisturizer for morning and night.
I haven't tried the Rice Polish Foaming Enzyme Powder or the Essence Plumping Skin Softener, but they are also in the gift set for only $60, so I'm excited to test them out.
Heated Portable Chair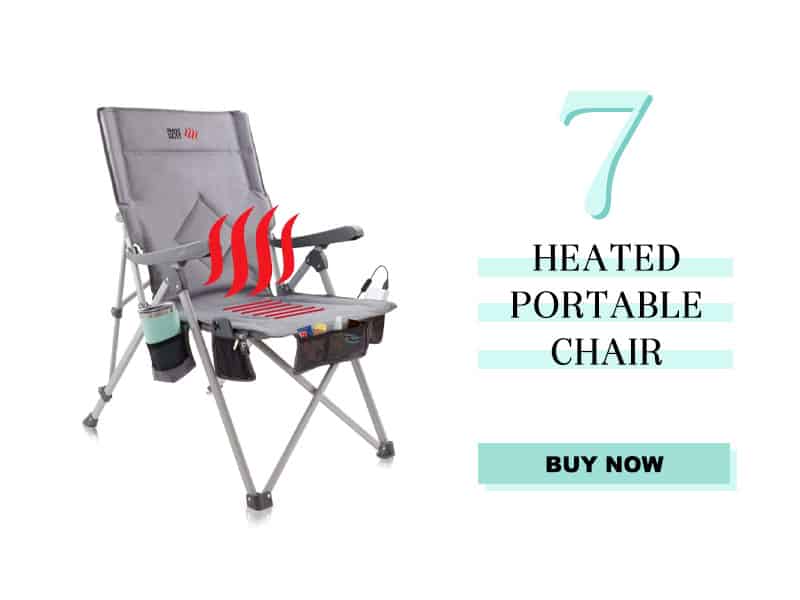 Heated Portable Chair, $130
This one goes out to all my sports mamas who have made an art form out of tournament weekends. If you have ever sat in the cold watching your kid all weekend, this chair will make your heart sing. It's heated. HEATED! I can't tell you how many times I've sat under a blanket, shivering for hours watching one of Ava's games. Now you can not only keep everything you need at your fingertips, but your tush will be toasty warm for hours.
Calypso Delicate Bracelet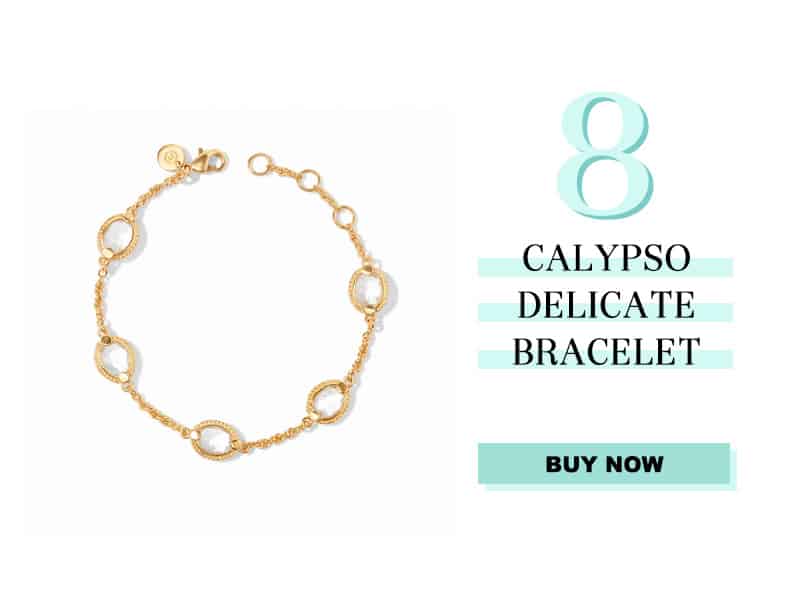 Calypso Delicate Bracelet, $95
Julie Voss is a gorgeous brand of reasonably priced statement jewelry. For an under $100 gift that makes major impact, this Calypso Bracelet is stunning. Above is the clear crystal, it's also available in blue, pink, mother of pearl and black, which is stunning. It's beautiful on it's own or layered.
Our Style Content is Inspired by Our Readers
Our readership inspires all of our posts and is not sponsored or paid for by brands or retailers.
Recommendations are based on my experience as a personal stylist and wardrobe consultant for over a decade. I worked with busy, down-to-earth women who wanted to look chic and feel confident but were often confused by so much of retail.
Some links are affiliate links, which means if you purchase via our site, we receive a small commission.

If you enjoy our content and would like to help us grow, please follow on Instagram and join our Private Facebook Group to access more advice and exclusive in-depth conversations with other like-minded women.
Learn about our mission to help women look and feel their very best, every day, here.
Sign Up for Daily Content and Receive Our Free Classic Wardrobe Checklist