We are continuing our Guide Guides for the season with 14 Fantastic Gifts from Amazon for almost anyone on your list.
These are all under $100, most well under $50, and include ideas for tweens and teens, older relatives, your best friend, and a few affordable ideas to bring to gift exchanges.
14 Fantastic Gifts from Amazon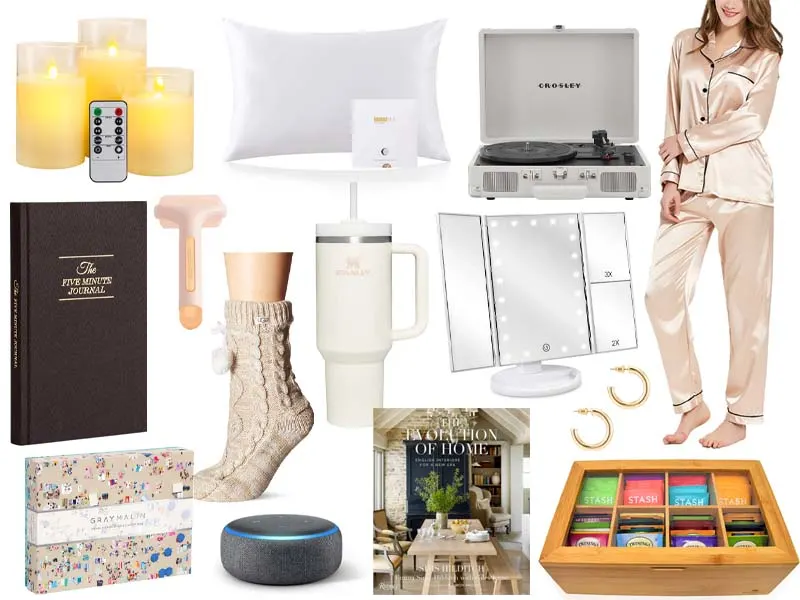 Coffee Table Book, $48
First on our list are coffee table books, one of my favorite gifts to give and receive.
The key is to give one representing the recipient's loves and hobbies, like architecture, fashion, travel, sports, etc.
A simple search on Amazon will give you dozens of ideas. Pay attention to the publish date, and pick up the most recent.
For example, our featured book, The Evolution of Home: English Interiors for a New Era, came out in October of this year and would make a lovely, just under $50 present, for your interior design-obsessed friend.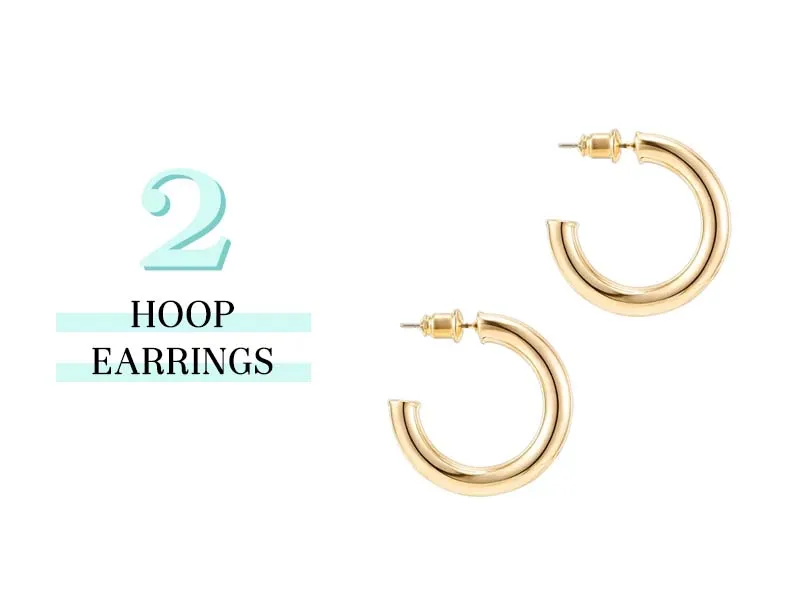 Earrings, $14
Honest to goodness, these are my favorite earrings; I wear the 20-millimeter size almost days.
They are 14K gold, nickel, and lead-free and have a stainless post. I have sensitive ears, and these are a dream to wear.
The best part is they are under $15.
Give these to your mom, daughter or best friend. They can be added to a gift, or use in a While Elephant or under $20 gift exchange.
Available in yellow, white and rose gold.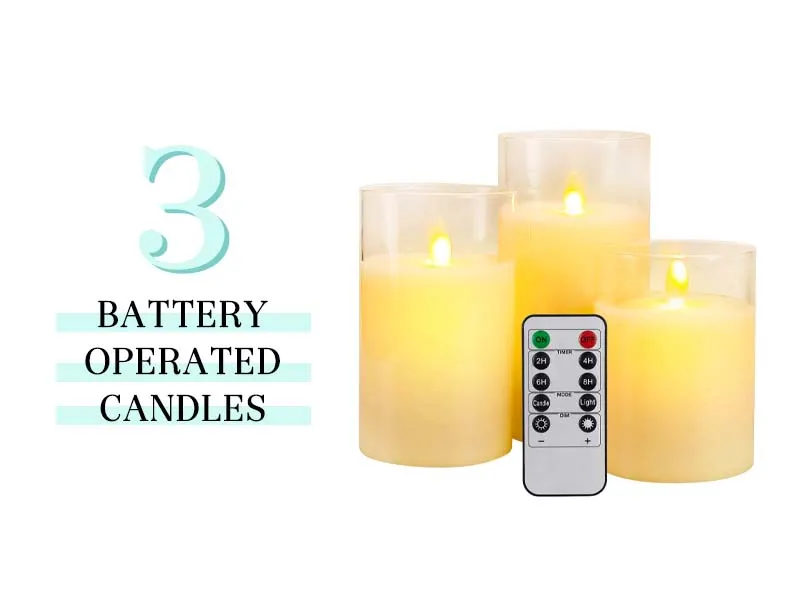 Another under $25 option, I have these battery-operated candles throughout my home and am so pleased with them.
They would make a lovely gift wrapped in cellophane with a satin bow.
Also a great option for a White Elephant, or any kind of gift swap.
Because they are battery operated, they are safe for a dorm or if you have a loved one in an assisted living home, you could bundle these with a cozy blanket.and create a holiday care package.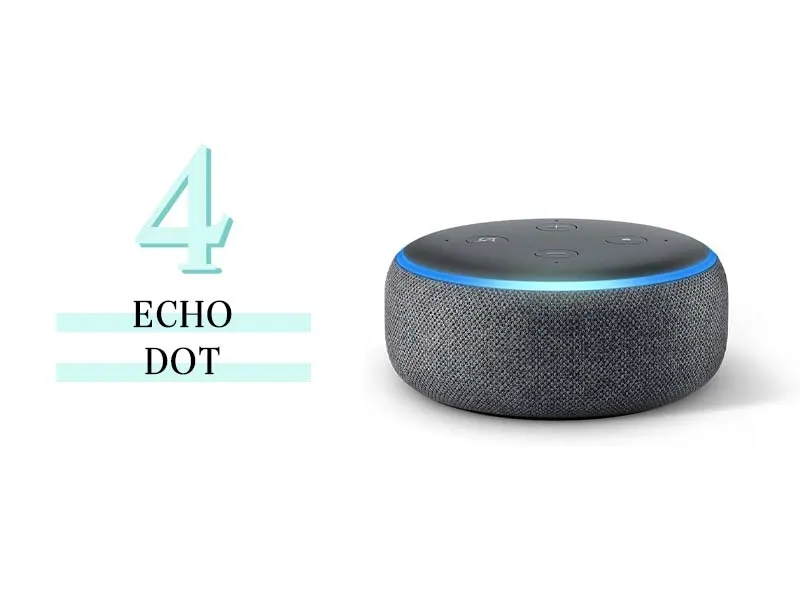 Echo Dot, $18
These little Echo Dot speakers are a FANTASTIC under $20 gift. Ideal for small spaces, and easy to use.
And you can always use more than one, since they also work as a sort of intercom between rooms, and even between homes.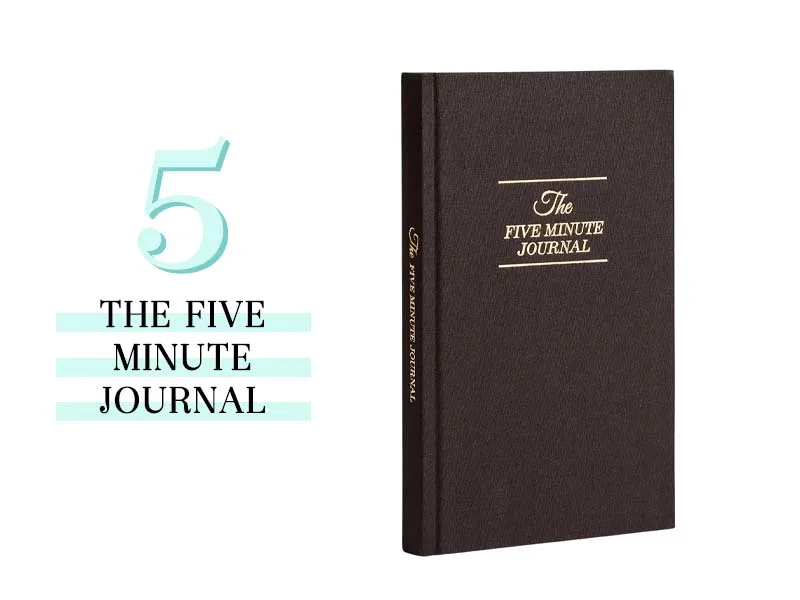 For your wellness-minded friend, consider The Five Minute Journal, a daily, easy-to-use journal that prompts you to take five minutes and express your gratitude, intentions and reflections for the day.
I've used mine for a few months now and credit it for helping me slow down and appreciate my life more.
Add a beautiful pen and include a handwritten note with a wish for their year to make it even more special.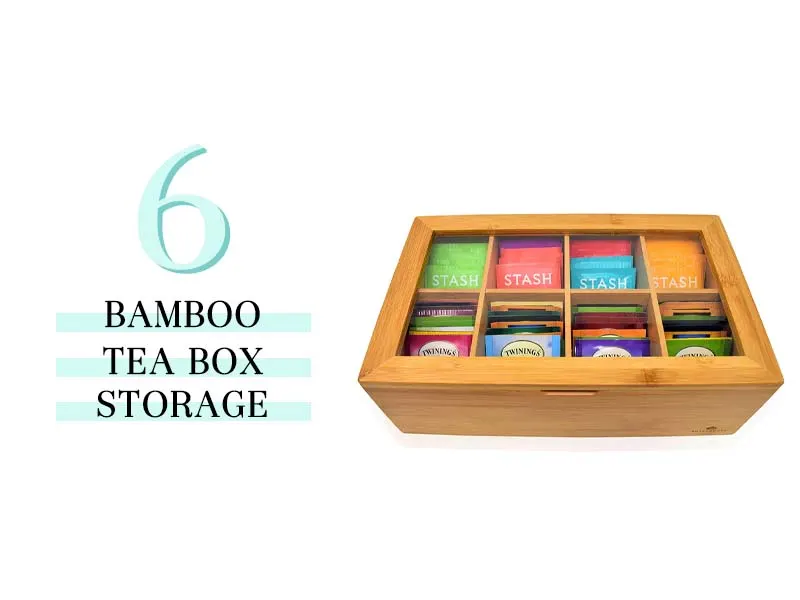 We all have that one person who LOVES tea.
So get this Bamboo Storage Box and add her favorite teas and a few special surprises.
For example, I would fill half of this with tea and add some gourmet chocolates and other sweet treats.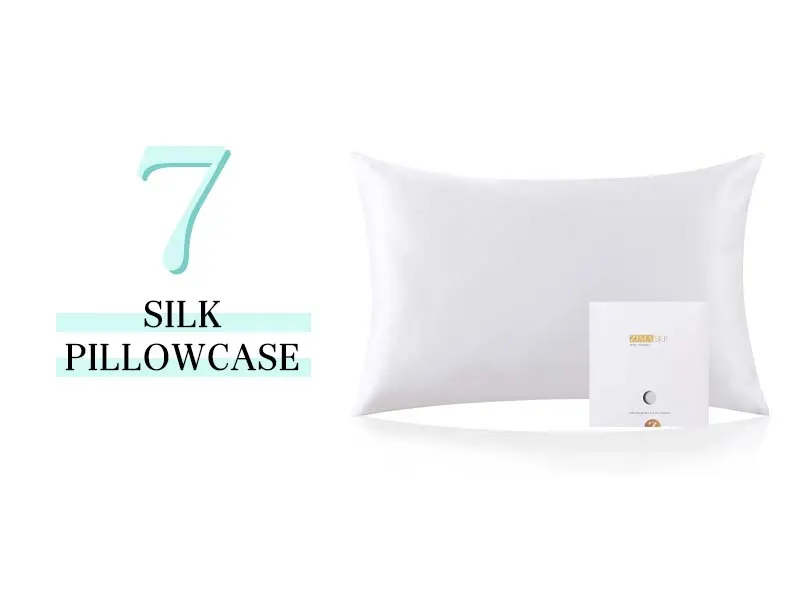 Silk Pillowcase, $29
Who wouldn't love a silk pillowcase?
It's like sleeping on soft, cool luxury with a ton of beauty benefits like preventing wrinkles and hair breakage.
I've been buying these for myself and as gifts for years and this one is under $30, so another nice option for a gift exchange, or anyone on your list you loves a little luxury.
Available in over 30 colors in a range of sizes.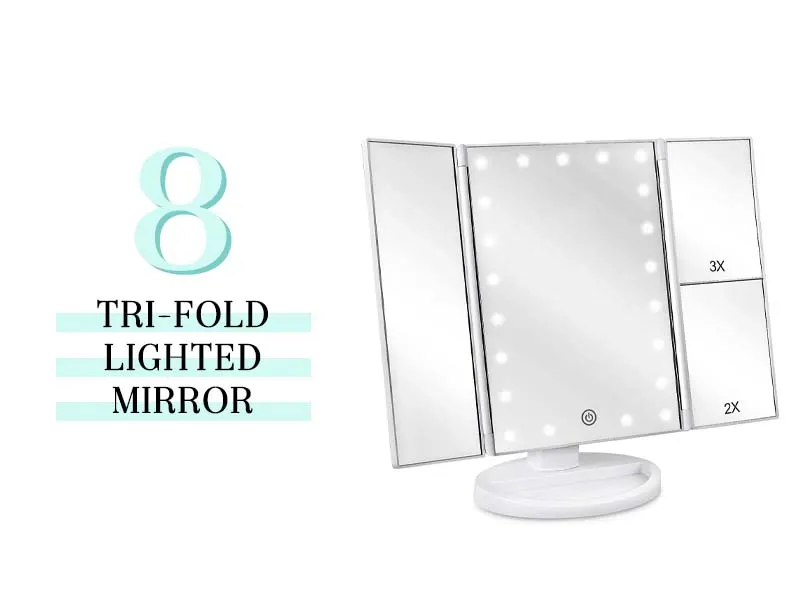 Need a gift for a hard to please tween?
If she doesn't already have a lighted makeup mirror, I assure you she would love one.
My 12 year old has this in her room and uses it every day.
Comes in several pretty colors, including a gold or silver finish.
And I'm not the only one who loves this, it has over 20,000 five star reviews.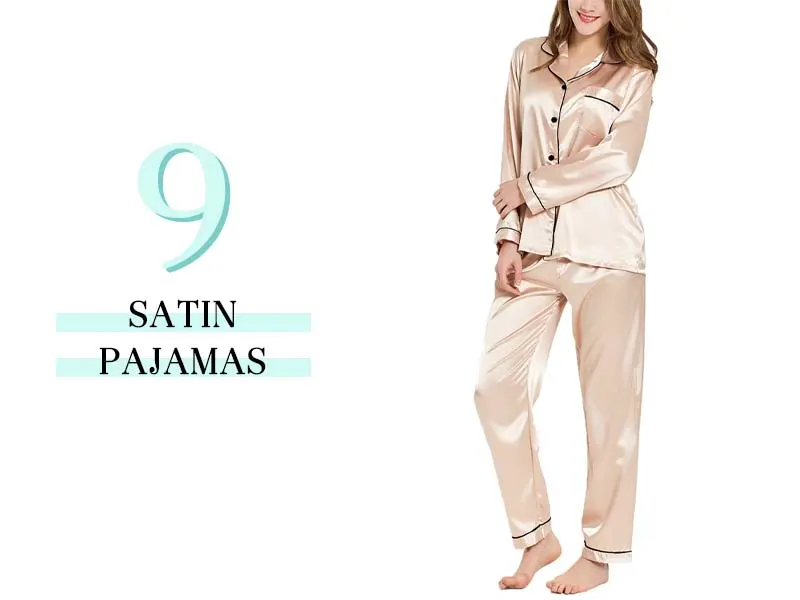 Satin Pajamas, $30
I've been talking about these Satin Pajamas for years. I have a dozen pairs, and wear them almost every night.
They wash incredibly well, and are soft and cool.
There is is not a huge difference in sizes so size up one if you are unsure, available in XS – 3X in tons of prints and colors.
Note, you'll want to take these out of the package and box them yourself with some tissue.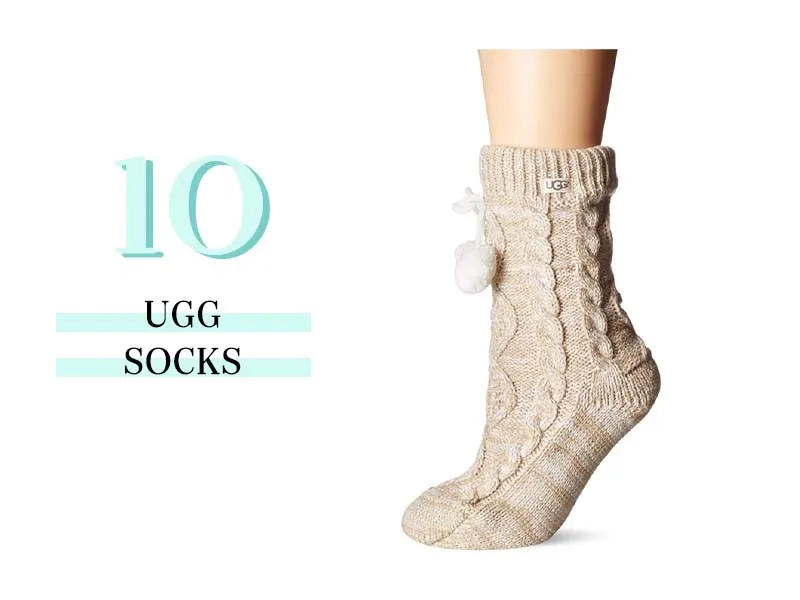 Ugg Socks, $50
These Ugg socks are expensive but they are more than just a pair of socks. They are like a cozy warm blanket for your feet and they are super cute.
I have them and wear them in the house, all winter long. Great for ski season after day on the slopes, or the week between Christmas and New Years when we hibernate a bit.
One size fits most, available in cream (above), black and pink.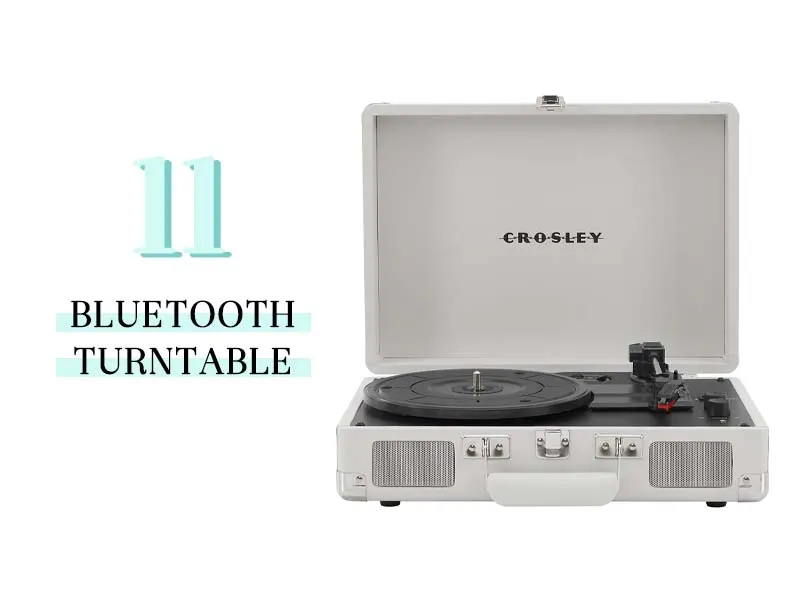 Bluetooth Turntable, $70
I was going to give this turntable to my 15-year-old as one of her Christmas gifts, but then Taylor Swift came out with vinyls for her new album, and I got excited and gave it to her early.
No surprise, it's a huge hit, and Midnights is currently blaring down the hallway on repeat.
Available in 30 different colors and patterns.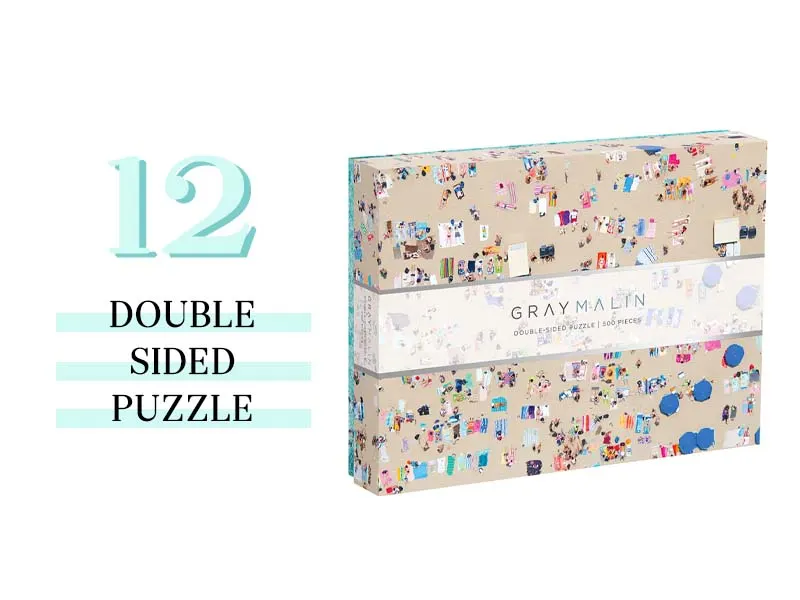 I'm not a puzzle person but I do have a few beautiful ones from Galison on a shelf and pull them out on a snow day or on a movie hang out night with the kids. They're also fun to have set up on a table at the beach.
This Two-Side Puzzle of Gray Malin The Beach is one of my favorites, but they have a huge inventory of gorgeous prints, perfect for a puzzle lover.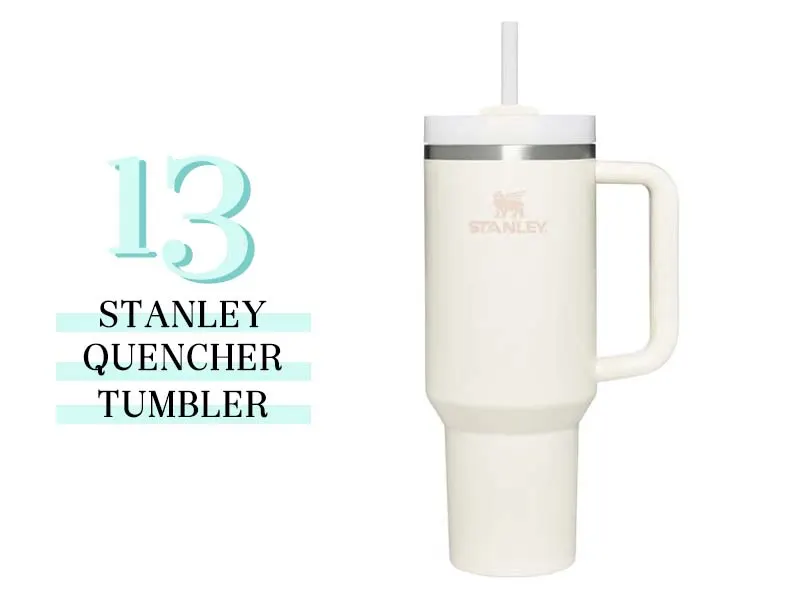 Stanley Tumbler, $65
Me and my Stanley Tumbler go everywhere together. It's on my desk, in my car, at the gym and by my nightstand.
I think they are the best tumbler on the market.
So if someone on your list has a gang of kids in the back of an SUV and wears a belt bag, she'll love this cup, I promise.
These sell out really fast because women like me are nuts. Available in 9 colors.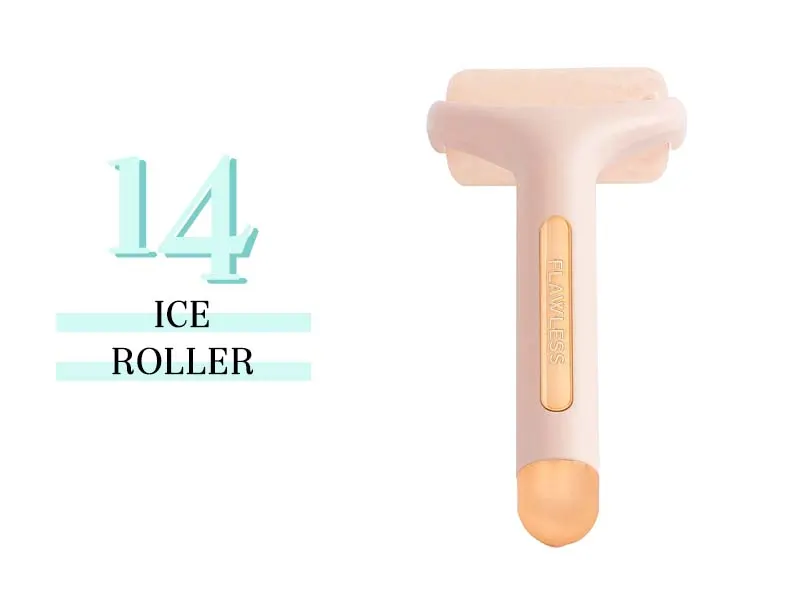 Ice Roller, $10
Finally, I had a request, a challenge, really, to share my favorite $10 gift.
And my pick is this Ice Roller.
I bought an ice roller a few years ago, randomly, in the middle of the night when I couldn't sleep. When it showed up a few days later, I had already forgotten about it.
I threw it in my freezer and continued my life until I woke up one morning with terrible sinus pain and thought to use it.
Since then, it's been a critical part of my morning routine. It wakes you up, de-puffs, reduces swelling and redness and soothes any irritations and blemishes.
It's a great gift with tons of beauty and health benefits for $10.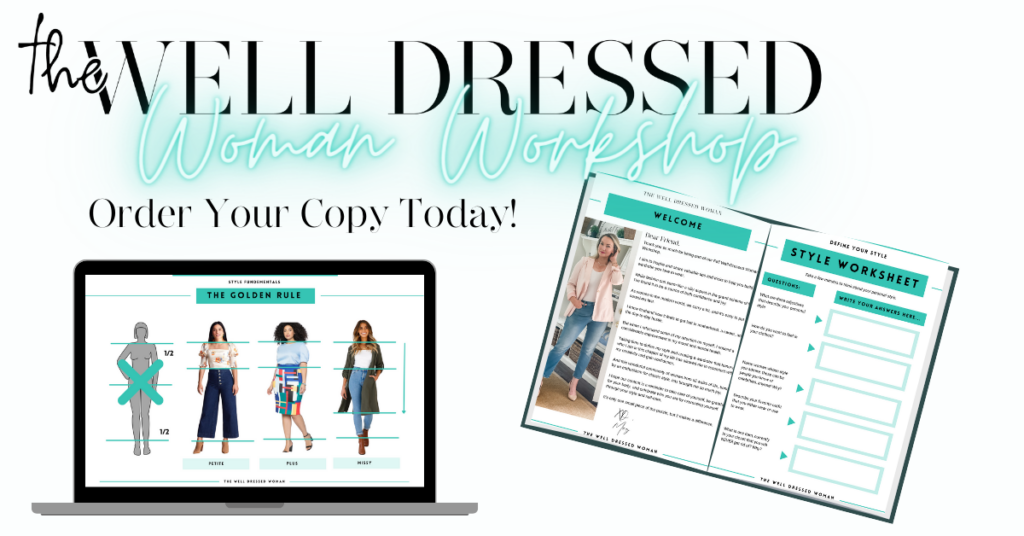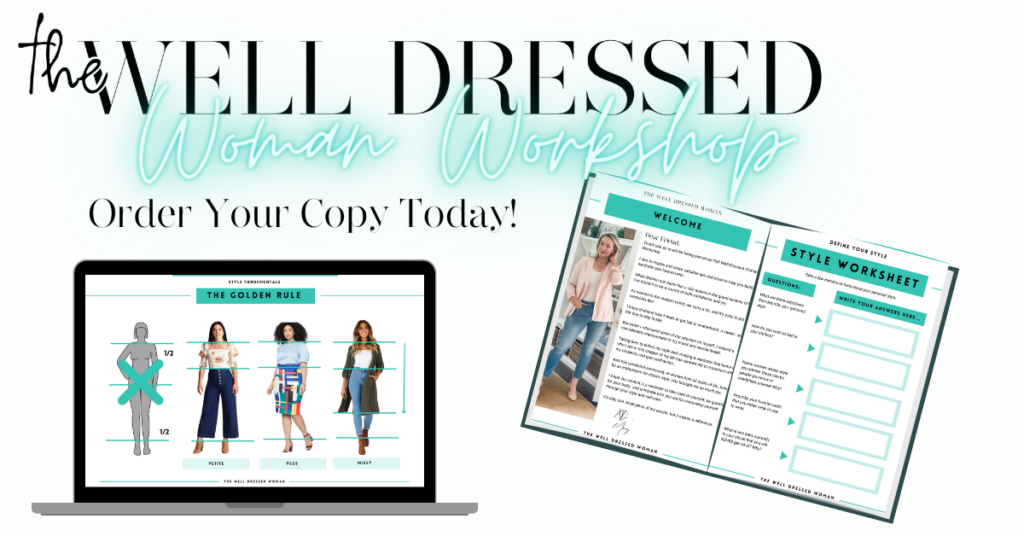 If you missed our LIVE Well Dressed Woman Workshop for Fall 2022, you can now purchase the recording and eWorkbook!
52 Outfits in 2022!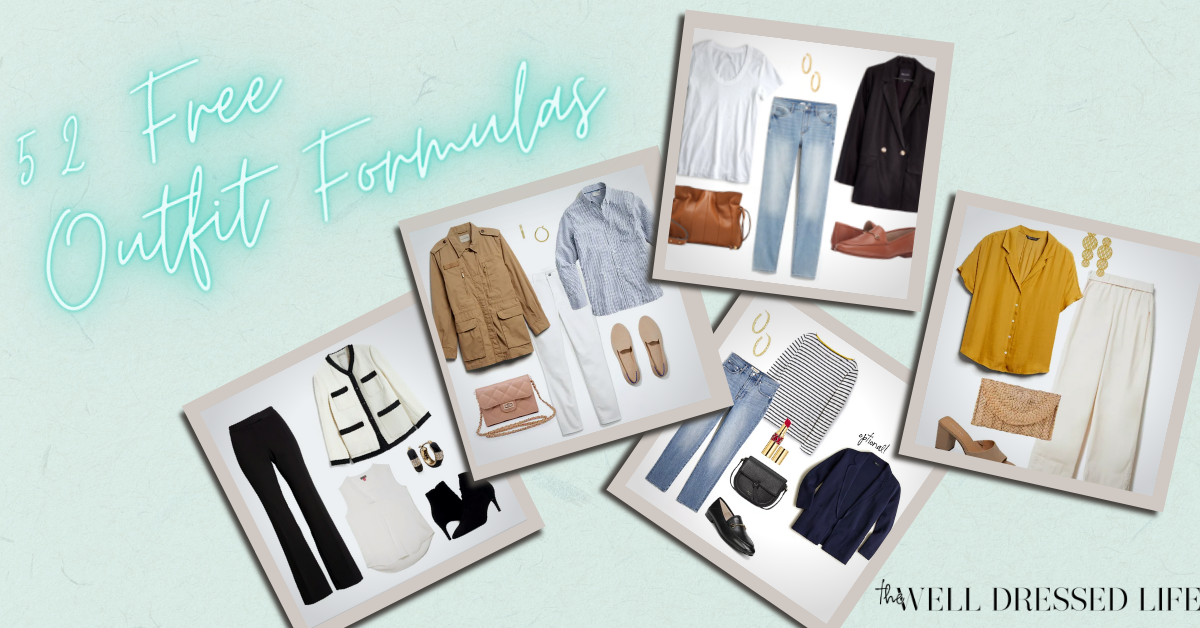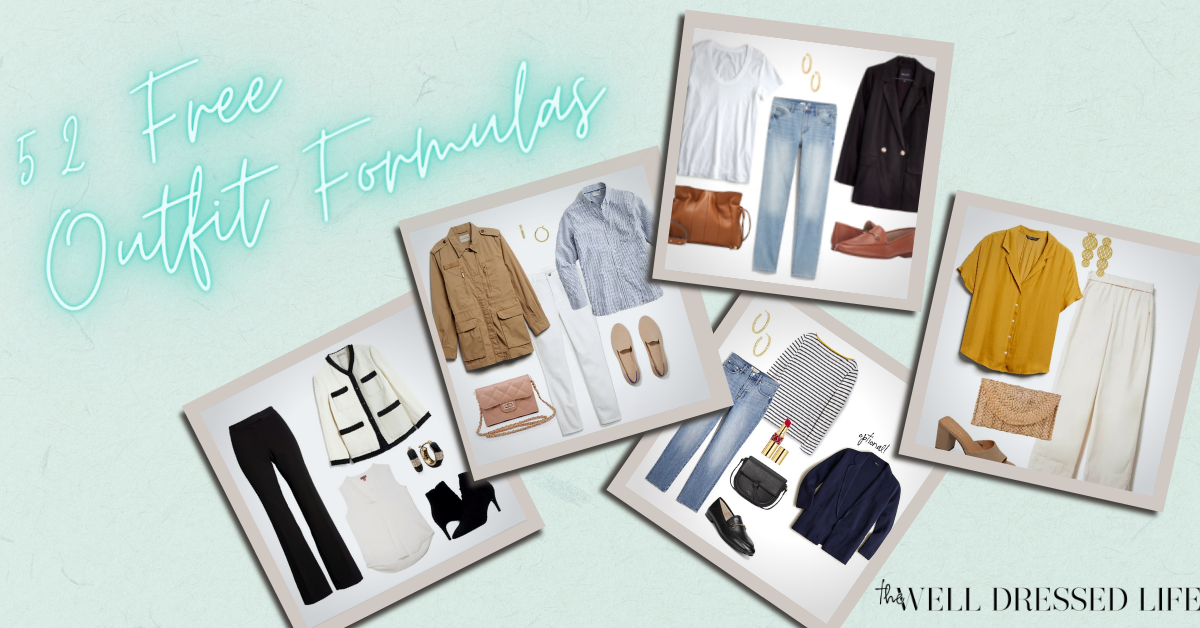 Follow Us on Instagram!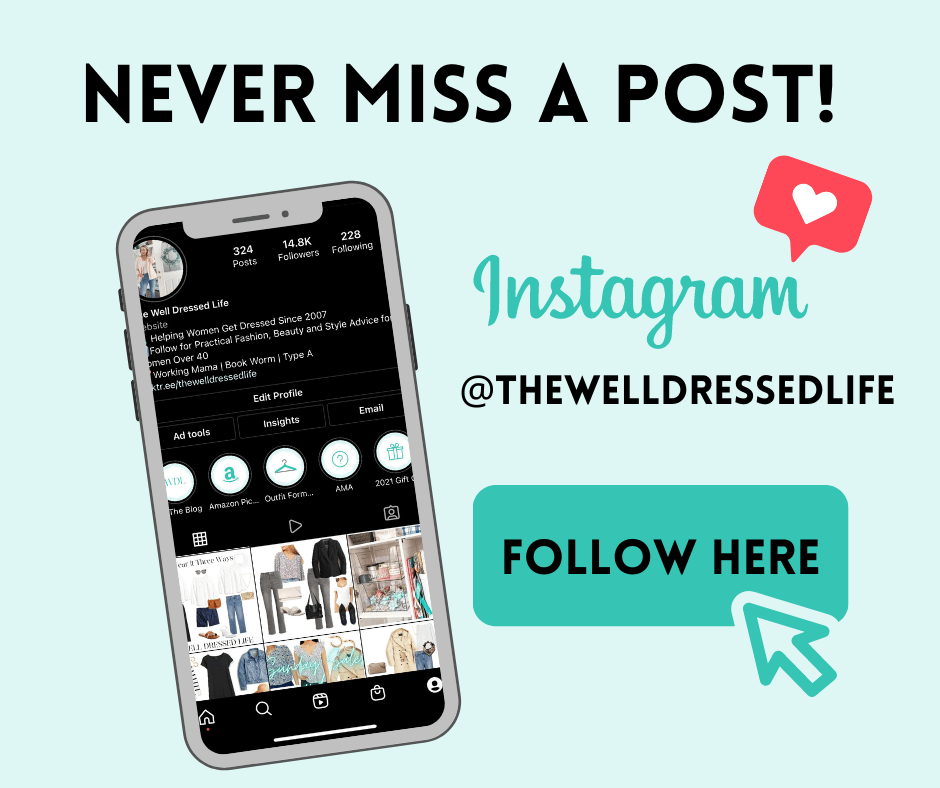 Our Style Content is Inspired by Our Readers
Our readership inspires all of our posts and is not sponsored or paid for by brands or retailers.
Recommendations are based on my experience as a personal stylist and wardrobe consultant for over a decade. I worked with busy, down-to-earth women who wanted to look chic and feel confident but were often confused by so much of retail.
Some links are affiliate links, which means if you purchase via our site, we receive a small commission.

If you enjoy our content and would like to help us grow, please follow on Instagram and join our Private Facebook Group to access more advice and exclusive in-depth conversations with other like-minded women.
Learn about our mission to help women look and feel their very best, every day, here.
Sign Up for Daily Content and Receive Our Free Classic Wardrobe Checklist