For the past few years, I've used Valentine's Day as an opportunity to say "LOVE YOU!" to my friends.
This year, it feels more appropriate than ever. I don't know a single woman that doesn't need a pick-me-up. And with many dear girlfriends scattered across the country and no getaway on the calendar to look forward to, I'm missing them big time.
So this week, I'm making up some V-Day packages to send out to stay connected. The good news is you can be thoughtful and just a little over-the-top, without spending more than $50.
Under $50 Galentine Gifts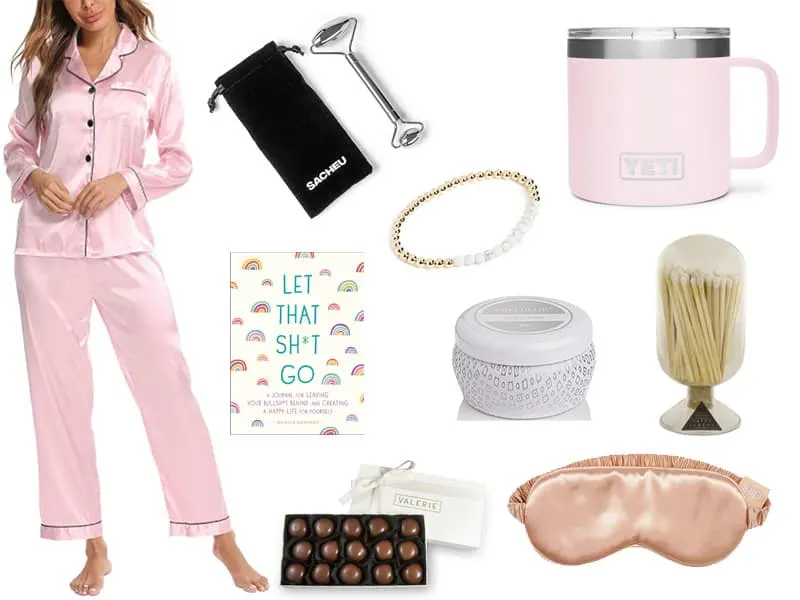 I very much enjoy the process of gift-giving, from selecting the perfect item to packing it up beautifully. But what I love most is the idea of connection. That when the recipient opens it and uses it, they remember who it came from and how much they are loved.
Below are some thoughtful ideas, many I've given for years, some I'm sending out this week. There is a little something for everyone you love, from a practical coffee mug to an indulgent sleeping mask.
Morning Coffee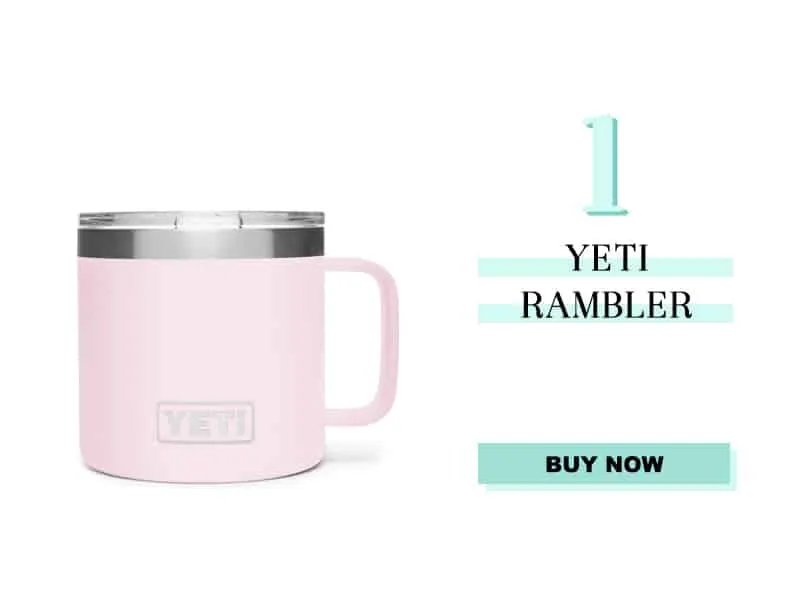 Yeti Rambler, $44
What makes a gift great is striking a balance between thoughtfulness, practicality, and keeping within your budget. Between 6 am and noon, I am never without my Yeti Rambler. It would be a welcomed surprise for your coffee drinking, on-the-go, busy mom friend. Round out the package by adding her favorite blend and a handful of chocolate.
Journal Instead of a Card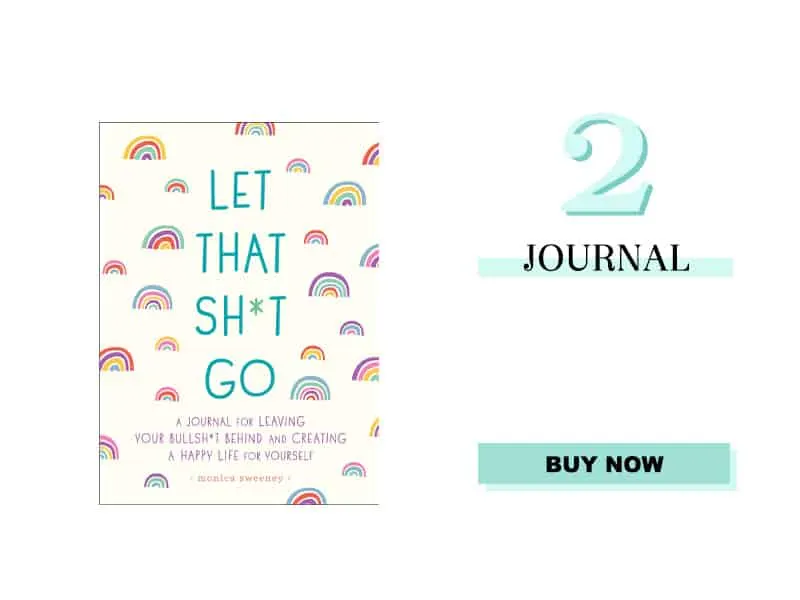 Journal, $9
Instead of sending a card, send this journal (that I mentioned in yesterday's post). It's cheeky and thoughtful and perfect for the time we're living in. You can order directly from Amazon and have it delivered right to your friend's door.
Chocolates – Duh!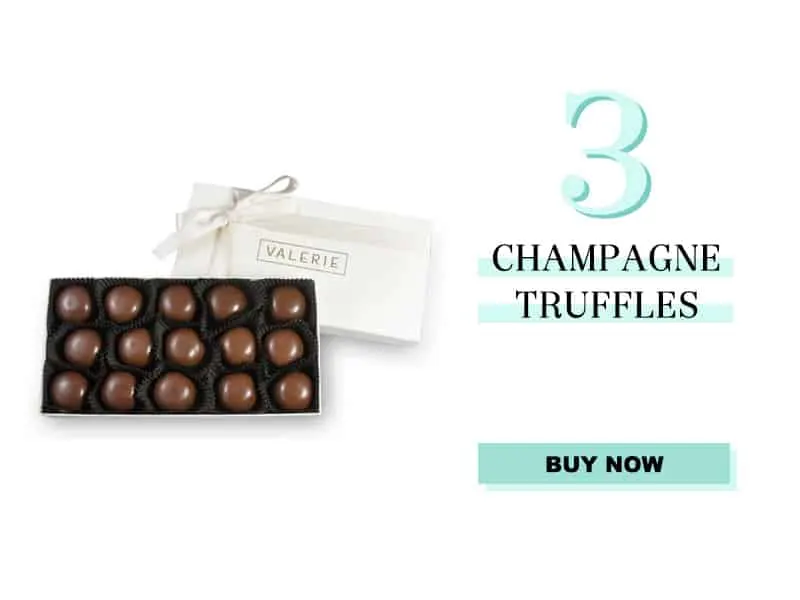 Champagne Truffles, $38
I discovered Valerie Confections, a LA-based chocolatier, years ago and have since sent her sweets to almost everyone I know. They are fantastic around the holidays as a corporate gift or if you have an extensive list to acknowledge.
These champagne truffles (15 pc) are a decadent indulgence for under $40. But my hands-down favorite are the rose petal petits fours – holy molly – order them for yourself and do not consider sharing.
Grown-Up Friendship Bracelets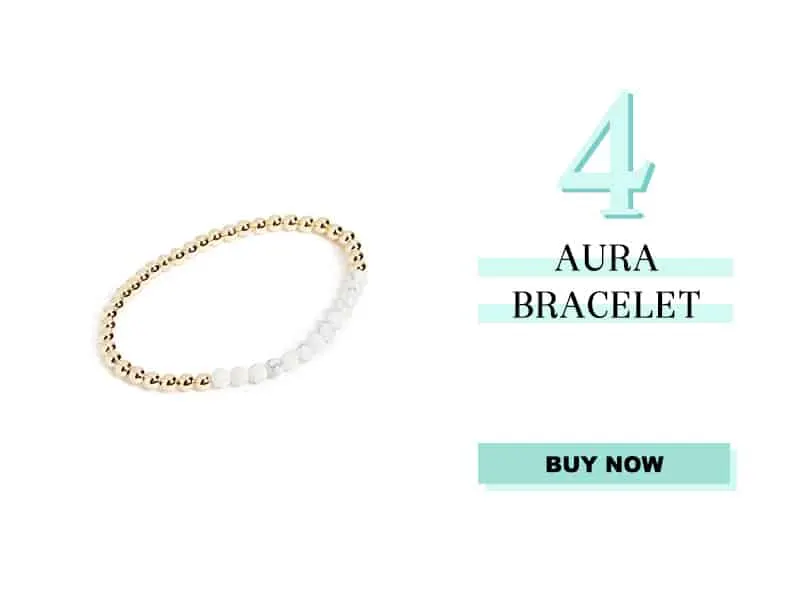 Aura Bracelet, $38
When there is a physical distance between friends, it's sweet to have a regular reminder of one another. Send this out to your crew and layer it on your wrists with your other everyday pieces, like a grown-up version of a friendship bracelet.
Satin Pajamas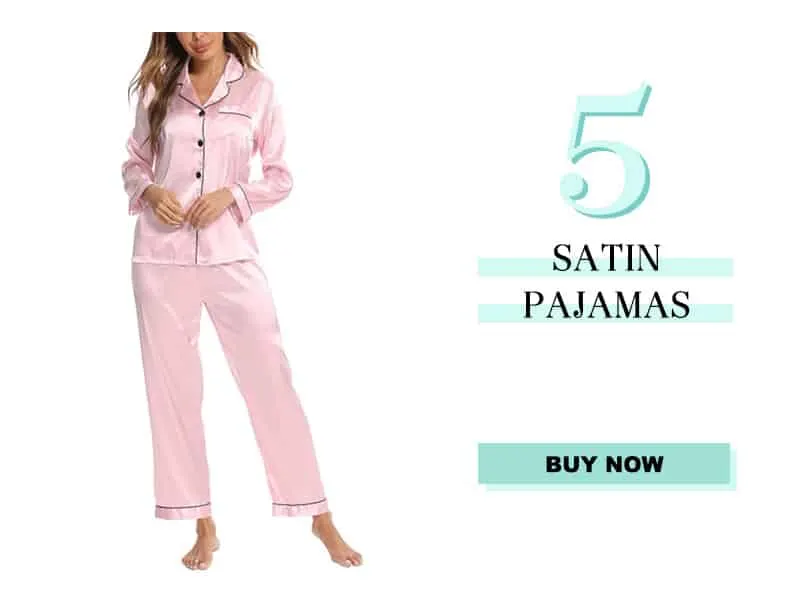 Satin Pajamas, $26
These Reader Favorite satin pajamas are a no-brainer. Send them to your mom, sister, daughter, best friend … I don't know a woman who wouldn't be delighted to receive them. I wear these every night. The quality is great, the price is fantastic, and they run true to size in dozens of colors and patterns.
Match Cloche and Candle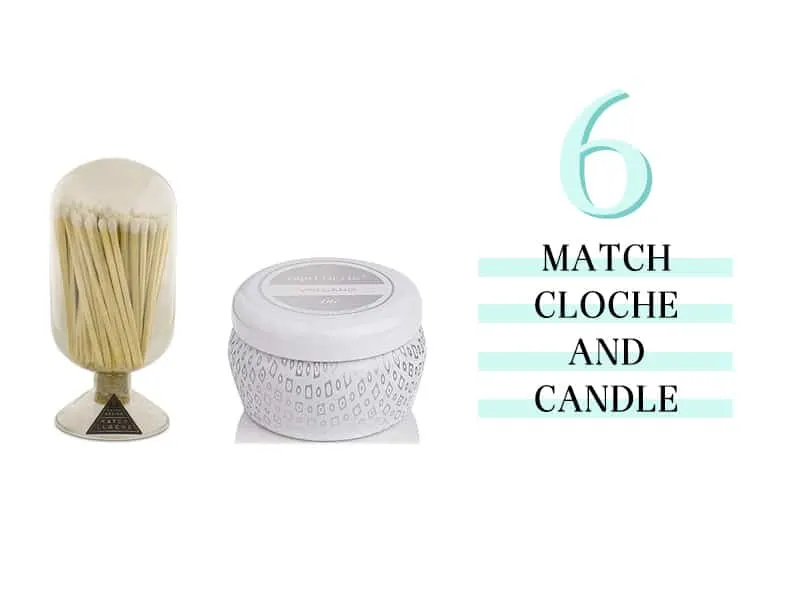 Match Cloche, $30 and Candle, $10
It doesn't get more unnecessary than a match cloche, which is precisely why I like it. Box up this darling cloche from Ballard and include a small size of Volcano in Capri Blue with a note encouraging your friend to take a zen minute for herself. And keep this idea in your pocket because it makes a lovely thank you or hostess gift too.
Stainless Steel Face Roller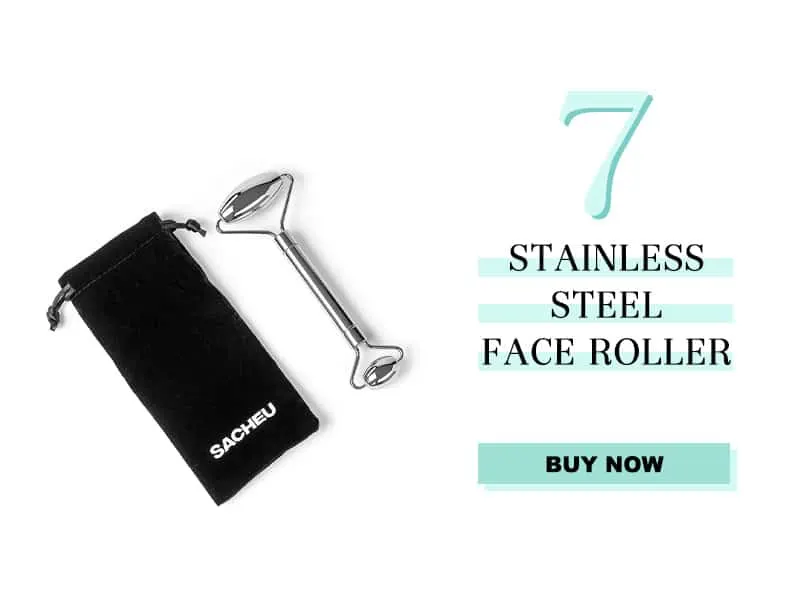 Stainless Steel Face Roller, $35
Your beauty obsessed bestie will go crazy for this stainless steel face roller. I use mine everyday and adore it (see my tutorial here).
Silk Sleep Mask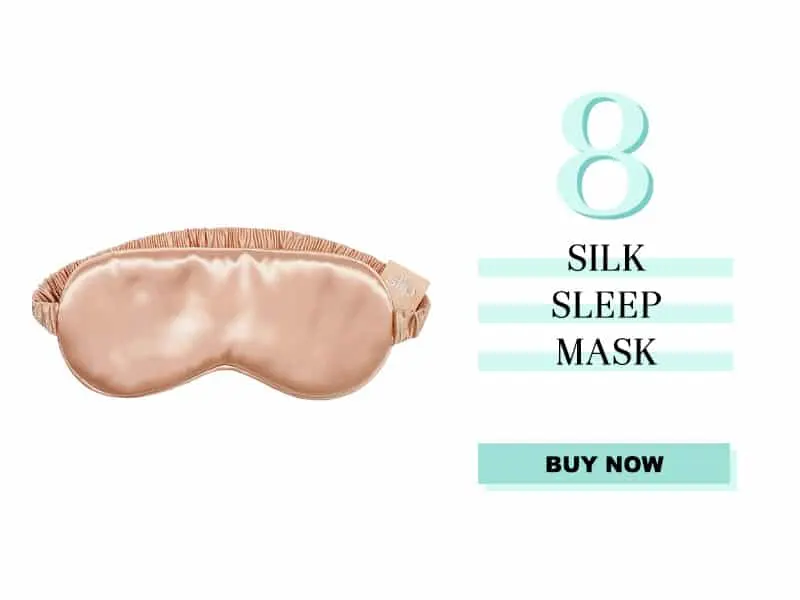 Sleep Mask, $50
I'm starting to run out of people to gift this to. You might be thinking that $50 for a sleep mask is silly, and you're probably right. Here's the thing, I've tried the "knock-offs" of this, and nothing compares to how luxurious this one feels. There are several benefits to using a silk sleep mask (or the more expensive silk pillowcase), like preventing sleeping lines, wrinkles, and puffiness. It also just feels fantastic, which is all that matters after another long and ridiculous day.
Shop Under $50 Galentine Gifts
Our Style Content is Inspired by Our Readers
Our readership inspires all of our posts and is not sponsored or paid for by brands or retailers.
Recommendations are based on my experience as a personal stylist and wardrobe consultant for over a decade. I worked with busy, down-to-earth women who wanted to look chic and feel confident but were often confused by so much of retail.
Some links are affiliate links, which means if you purchase via our site, we receive a small commission.

If you enjoy our content and would like to help us grow, please follow on Instagram and join our Private Facebook Group to access more advice and exclusive in-depth conversations with other like-minded women.
Learn about our mission to help women look and feel their very best, every day, here.
Sign Up for Daily Content and Receive Our Free Classic Wardrobe Checklist