From December 21st – December 31st, stop by The Well Dressed Life every morning to see our Best Posts of 2021. Waking up and feeling like you have nothing to wear is frustrating, especially when staring at a closet full of things.
It wastes time and starts your day off on the wrong foot.
So how is it that despite having so much stuff, you still can't create an outfit?
Building a functional wardrobe is a lot of work. It takes an investment of time and money, two things we are all a bit short on these days.
And with how crazy the world has been for the last two years and the shift we have all experienced in our daily lives, you may be starting this season off feeling more of a void than usual.
Why You Feel Like You Have Nothing to Wear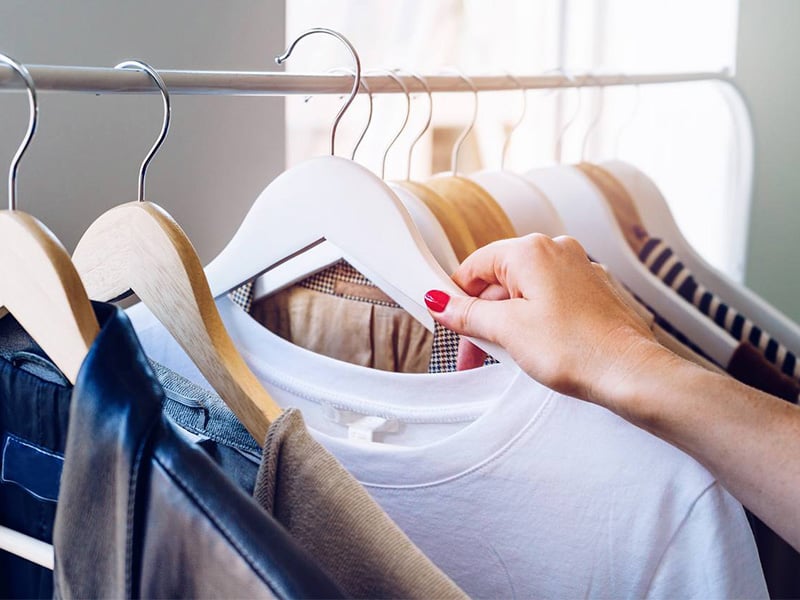 Retail had never done much to help us before the world shut down, but now, inventory levels are at an all-time low.
So on top of sizes being all over the place and styles geared toward our teenage daughters, when there is something we'd consider buying, it sells out almost immediately with no plan to restock.
Shopping is downright overwhelming. Add to that body image and changes (raises hand), and the fact that we are constantly pressed for time, it's no wonder shopping is a major chore.
There aren't many resources for grown-up women that provide:
Easy-to-digest tips.

Honest recommendations.

Explanations for why certain outfit combinations are better than others.
I created The Well Dressed Life because I saw a need for realistic style advice and practical shopping and product recommendations. I hope that our daily tips make your life a little easier and you feel more confident as a result.
While it may seem so frivolous, having a closet full of nothing to wear is the biggest complaint I hear from our community.
It can be exhausting, feeling like you are always reinventing the wheel. And it takes the fun out of getting ready to go out and can negatively effect our self-esteem.
6 Reasons Why You Have Nothing to Wear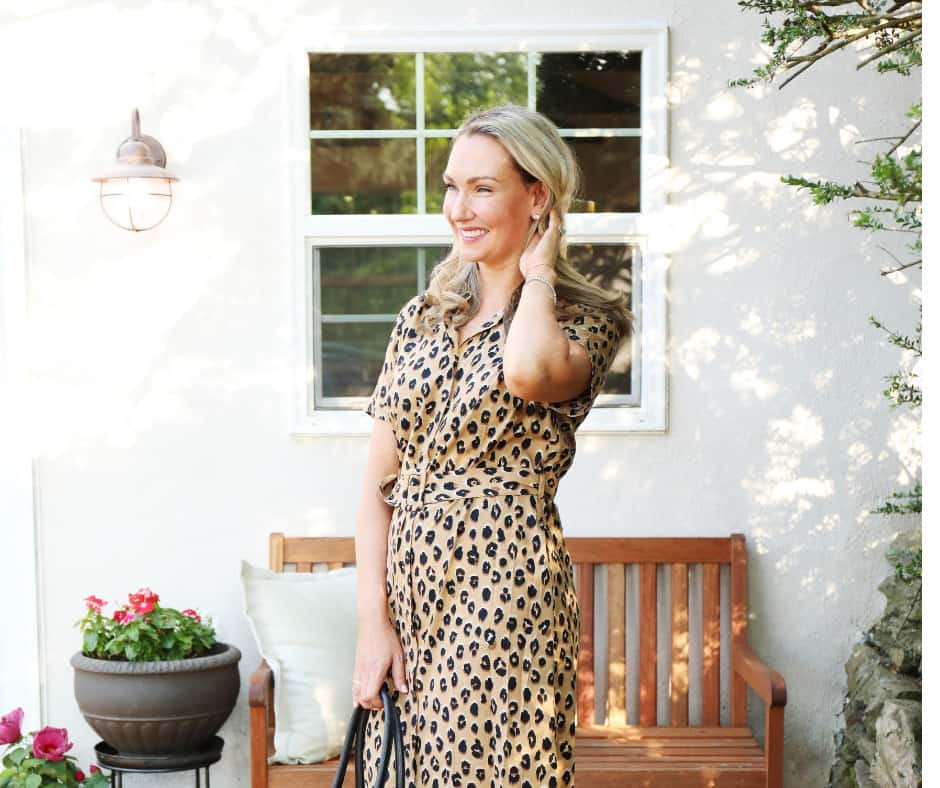 Today, I'm breaking down a few of the reasons you feel like you have nothing to wear.
I guarantee you will see yourself in many of these examples. We'll talk about how to fix it, how to avoid it in the future, and highlight our most popular posts filled with some of our best advice.
As always, I'd love to hear your takeaways in the comments below.
1. You're Buying for One Time Use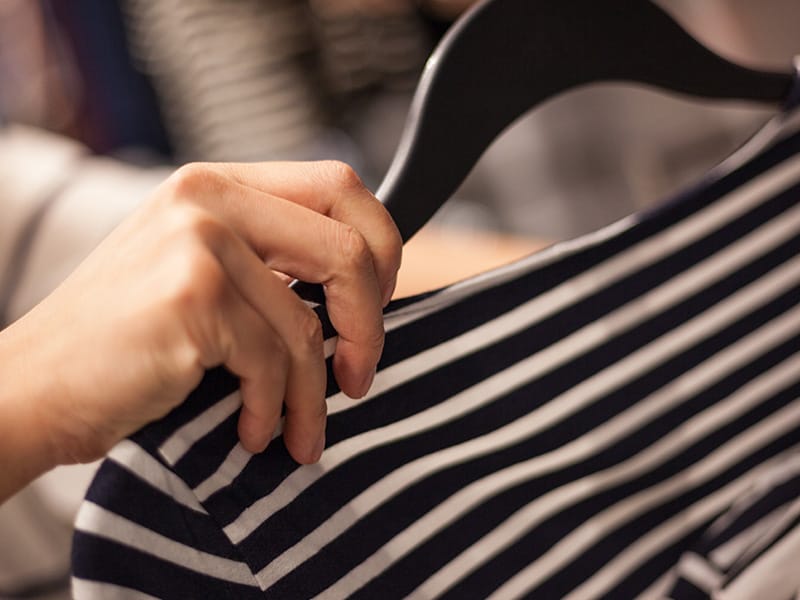 If you're buying for an occasion rather than multi-wear use, you're going to have a closet full of pieces that don't mix and match.
You want your wardrobe to work together in a cohesive way that makes it easy to put outfits together quickly.
This remains my biggest personal challenge. I wait until the last minute, usually because I'm dressing everyone else in my house, and then run out or quickly order a dress or top for a specific event.
A game-changing tip is when you are running to a store or hopping online to shop, even if it is with a specific event in mind, be sure you can wear the garment two or three different ways before you purchase.
This ensures you get the most out of everything in your closet; I call it the "Wear it Three Ways Rule."
2. You Make Impulse Purchases
I encourage our readers to step outside their comfort zone and try a new-to-you style, but if you're all over the place with what you are buying, none of your clothes will "speak" to each other.
So often, I hear from our community that it's hard to walk the line between being brave with their style choice and practical.
You either end up with a closet full of fun and funky tops, OR you keep buying white tee shirts.
That's why it's essential to keep to a budget or price range when trying a trend. A few fun tops from Target aren't going to derail your closet, as long as your wardrobe is heavy in better basics, like dark jeans, good black pants, and quality shoes.
Not only will this help you incorporate the trend into three looks (tip #1), BUT it also will elevate the less expensive piece in the overall feel of your outfit.
3. You're Only Shopping Sale
No one loves a bargain more than I do, and these days sales are abundant. BUT, if you only shop sales, you're limiting your options and likely making do with pieces that don't serve you well.
After more than ten years of cleaning out and reorganizing wardrobes with private clients, I know you will end up saving thousands of dollars over the years if you invest in better basics and use sales to discover a hidden treasure, or to add fun, novelty pieces.
See How to Mix High and Low Fashion and How to Look Stylish on a Budget.
4. You Have Too Much
If you are short on time our post, How to Edit Your Wardrobe in 60 Minutes is a great way to kick off a good purge and get motivated.
Back when I worked with clients 1:1, the one thing I was always blown away by was the sheer volume of clothes women had in their closets.
We have to redefine what it means to "have enough." Americans in particular tend to value having a lot of "stuff." You don't need 25 pairs of jeans, you maybe need 3 or 4 depending on how frequently you wear them.
Here's the deal: you can't see what you have when it's hidden beneath clutter, and if you can't see what you have you're not utilizing everything.
If your closet is overrun with stuff, this is your very first step. Take some time to edit your wardrobe and only keep what you love.
5. You Lack Organization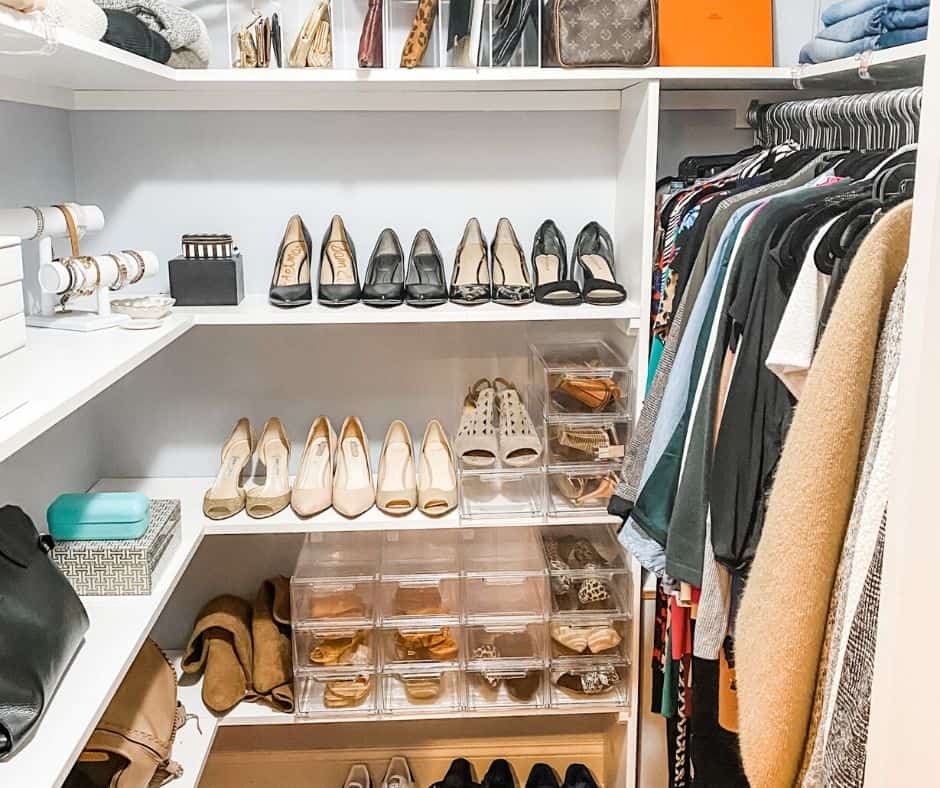 Once your space is pared down, spend a little time getting it organized.
You don't have to spend a fortune at The Container Store, in fact, you might have everything you need in other rooms of your home. Be sure to give everything you have, every category, a place you can easily access. If you can't see what you have you won't wear it.
Corral scarves in baskets, hang necklaces on 3M hooks, and keep like items together either folded or hung. To make the most of your space, invest in slim lined flocked hangers, so everything is at eye level.
Here are some of my favorite, affordable items to organize your closet no matter how big or small.
6. You Don't Know Your Style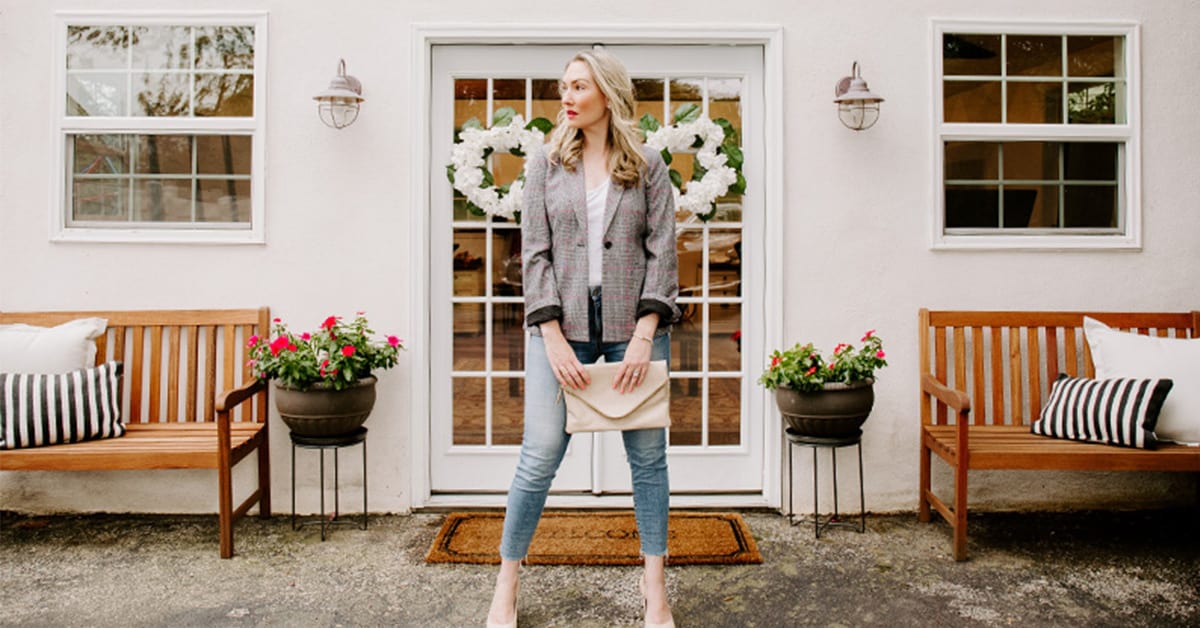 Our post, How to Define Your Personal Style will walk you through our simple process.
Clients used to tell me, "I just don't have any style." But that was rarely the case. With few exceptions, most women have style; they just can't articulate it well or notice it when they see it.
But guess what? Once you identify your style, editing your wardrobe and shopping become so much easier.
If you're not already on Pinterest, I highly recommend setting up an account and creating a personal style board. You can add images of outfits you like and "pin" all sorts of inspiration.
Once you fill a board with 50 plus pins, go over it again and edit it down to only your absolute favorite.
You'll start to see common themes throughout.
For example, do you prefer pants to skirts? If you haven't pinned any skirt outfits, stop buying them.
Are you attracted to neutrals or bold prints and patterns? Have a board filled with neutrals; avoid bold prints when making a purchase.
You'll start to see what you like, and that will help you curate your wardrobe in the future.
---
Our Style Content is Inspired by Our Readers
Our readership inspires all of our posts and is not sponsored or paid for by brands or retailers.
Recommendations are based on my experience as a personal stylist and wardrobe consultant for over a decade. I worked with busy, down-to-earth women who wanted to look chic and feel confident but were often confused by so much of retail.
Some links are affiliate links, which means if you purchase via our site, we receive a small commission.

If you enjoy our content and would like to help us grow, please follow on Instagram and join our Private Facebook Group to access more advice and exclusive in-depth conversations with other like-minded women.
Learn about our mission to help women look and feel their very best, every day, here.
Sign Up for Daily Content and Receive Our Free Classic Wardrobe Checklist