Remember when you first started wearing makeup? I do. I would layer on everything, all at once. Concealer, liquid foundation, powder; whatever Seventeen magazine said to do, I followed, exactly. Regardless of if I actually had anything to "cover up."
Now, I have a 13-year-old who is sneaking mascara and lipgloss to school. I pretend I don't notice. She reminds me of myself at her age. I can still feel that surge of confidence I would get when my hair looked a certain way, or I felt pretty heading off to school – something I didn't regularly feel.
I try to remind her, as my mom did, that less is more when it comes to makeup. But she'll figure that out on her own, like the rest of us.
As we age, we learn the importance of letting our skin breathe. For years I've advocated focusing your time and dollars on skincare first.
Get your skin as healthy as possible. Drink a ton of water, wear SPF every day and moisturize, moisturize, moisturize. If you have the budget, consider a few facials with an esthetician throughout the year.
You'll benefit from a deep clean, but also recommendations from a professional to help with your specific skin challenges.
This time of year especially, I like to keep my skin bare as much as possible. So I edit my everyday makeup down to the essentials.
These products help me look healthy and pulled together and take less than five minutes to apply.
5 Products for a 5 Minute Face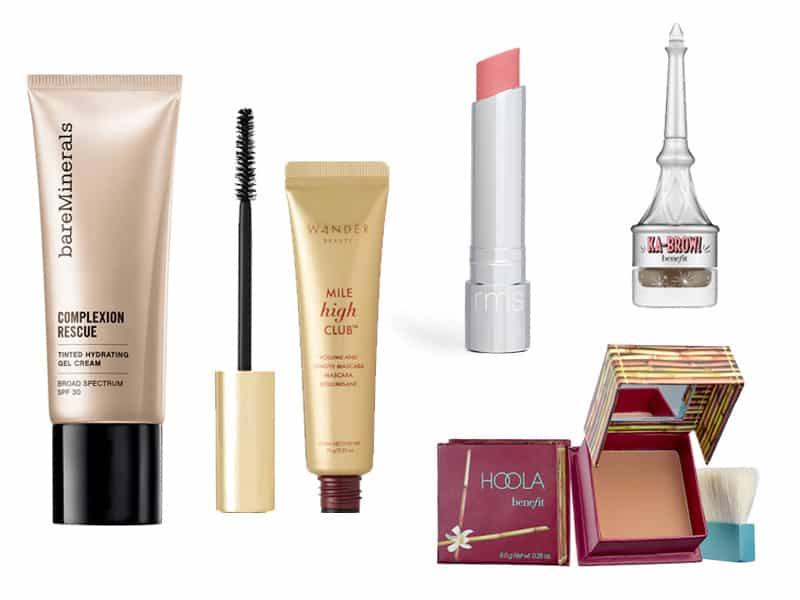 These are the five products I wear every day. It's a beautiful base that you can add to if you need more coverage or want to create a more dramatic look.
For me, a typical summer day has me working from my home office, running errands, stopping by our pool to pick up or drop off the kids, and maybe grabbing dinner with Bri when we get the girls settled for the night. Nothing crazy.
As many of you already know, I follow a specific nighttime skincare routine but am low maintenance in the morning. I simply wash my face with this oil cleanser, apply my favorite serum and add either this SPF or follow the five steps below.
BB Cream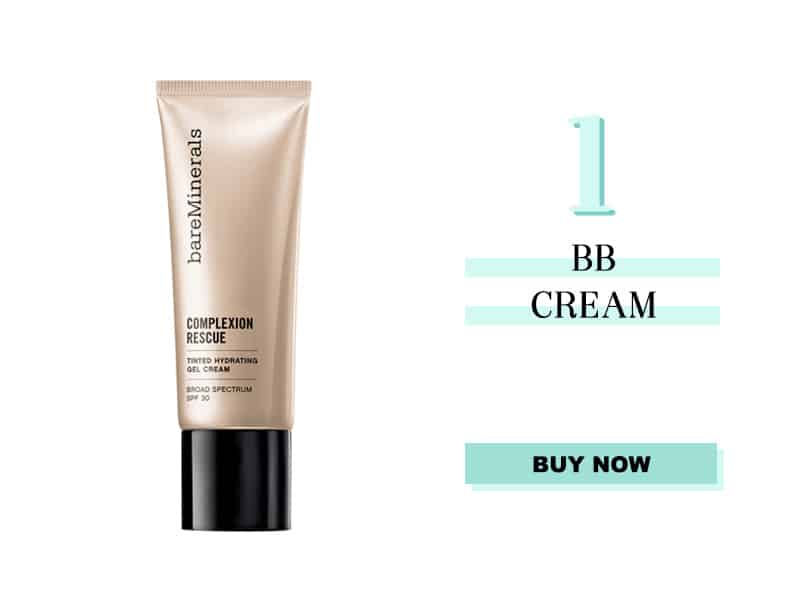 BB Cream, $33
What is BB Cream? It's like a tinted moisturizer, filled with lots of good-for-your-skin ingredients and an SPF in one. You'll get light to medium coverage that looks pretty flawless.
I discovered bareMinerals back in my QVC days. They are still one of the only beauty brands with a consistent inclusive color range.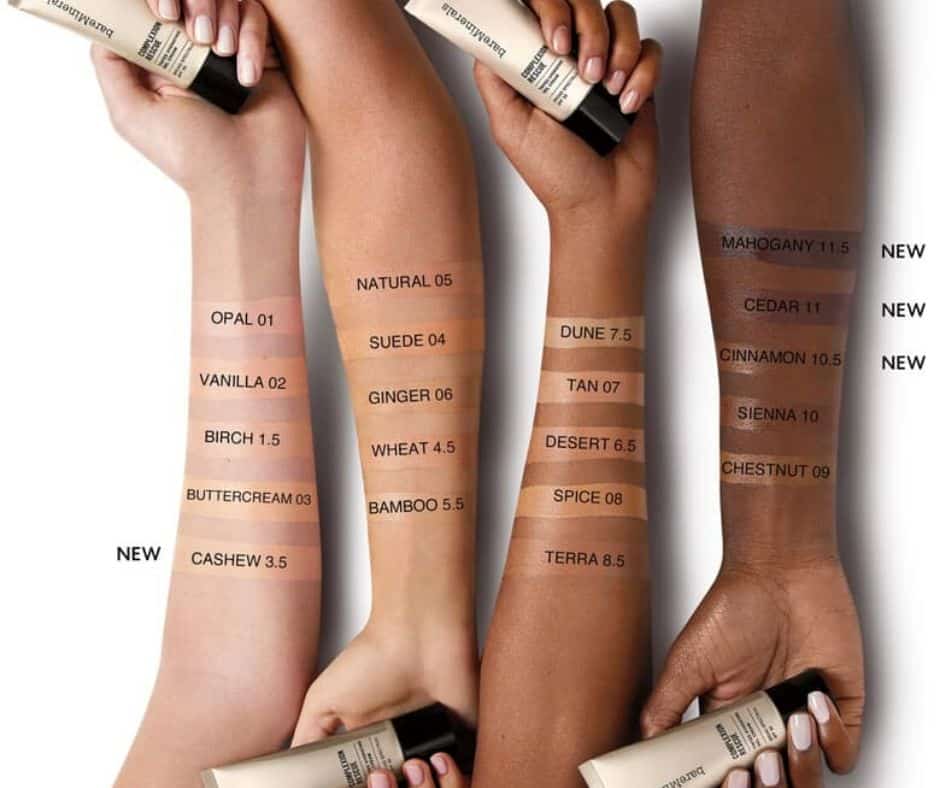 For reference, I wear the Opal in the winter, and the Natural when I have a self tan – that's how pale I am. lol.
Simply apply this to dry skin, a little goes a long way. I use a BeautyBlender to get an even application and finish.
Ka-Brow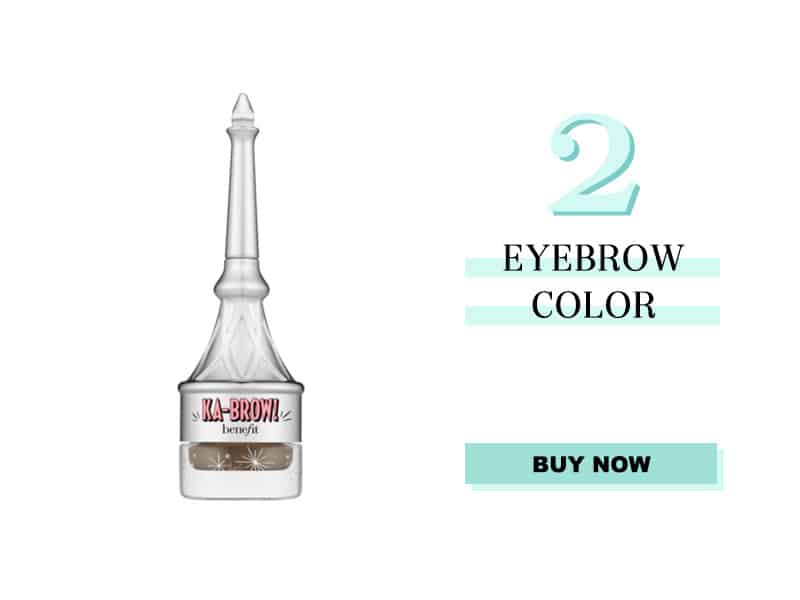 Eyebrow Color, $24
One of my all-time favorite beauty products is Ka-Brow by benefit. Earlier this month, I shared how I tint my eyebrows. It makes a huge difference when you go makeup-free. But when I do wear makeup, I enhance them just a little bit more.
Ka-brow is a gel eyebrow color. It comes in the jar (above) with an angled brush for easy application. Follow the shape of your natural brow with little brush strokes for a perfectly shaped, natural brow. It makes a huge difference.
Benefit is another inclusive brand. Ka-brow offers six universal colors, I wear the #2 Warm Golden Brown,
Wander Beauty Mascara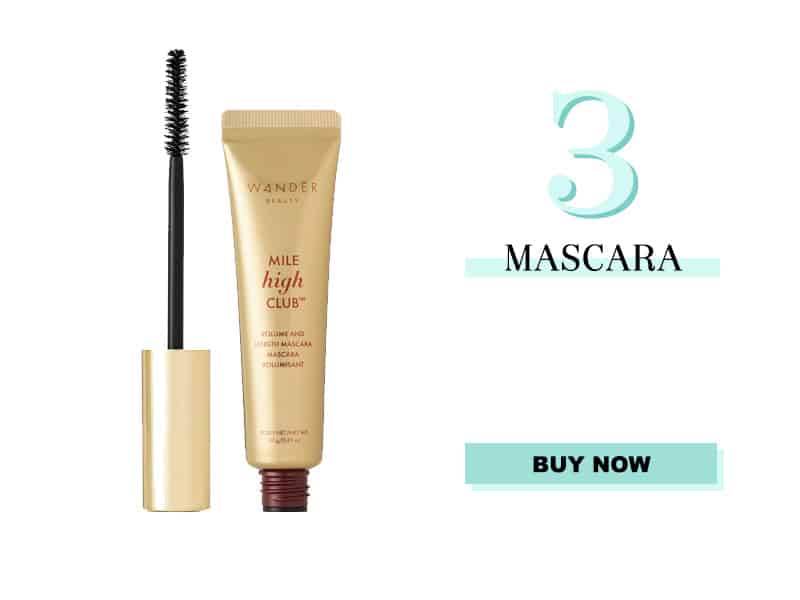 Mascara, $26
I try a ton of mascaras. Right now I have at least six that rotate through. This Wander Beauty, Mile High Club mascara is my FAVORITE for daily use. It creates long (but not too long), natural looking lashes with no clumps.
Tinted Lip Balm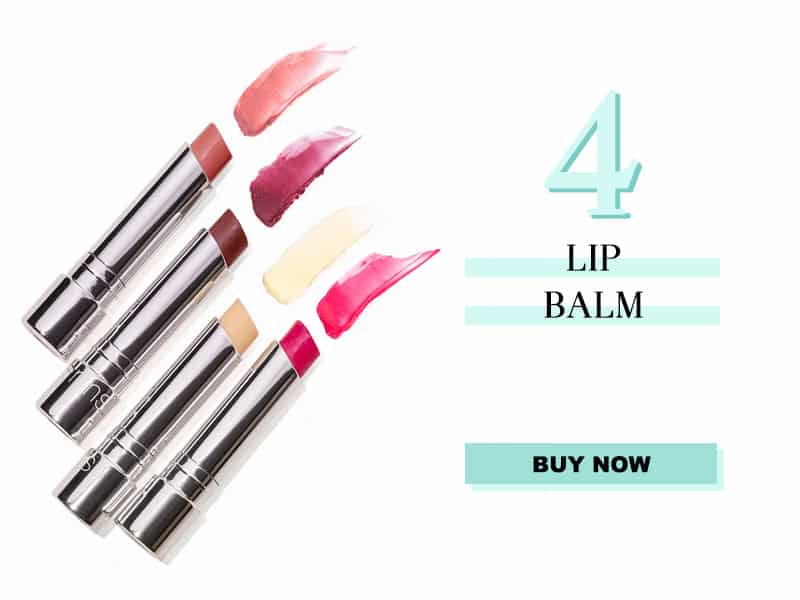 Lip Balm, $20
RMS Beauty is a recent discovery last year. I first purchased this compact, in Pop, filled with bronzer, highlighter, balm, and two lip colors. It's the perfect size to keep in a bag for quick and easy touch ups during the day.
I loved the lip color so much I wanted a full size. So I ordered these tinted lip balms in hibiscus pink tint and passion lane. They are nicely pigmented and moisturizing. I add a little to my cheeks too.
Bronzer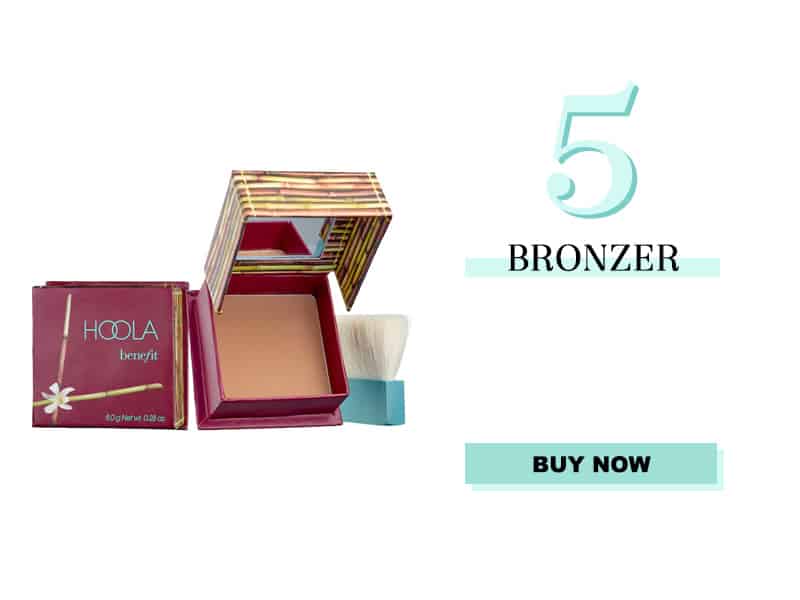 Bronzer, $30
The Hoola Bronzer, also by benefit, is a staple for beauty gurus. So many bronzers look orange or have shimmer in them. Not this one, you get the slightest hint of a natural glow without being over the top.
I apply it to my cheekbones and the side of my nose. I also swipe around my hairline to help pull my face in, and under my chin to give my back my once strong jawline.
It's available in four colors to work for many skin tones. I wear the original "Hoola," above, in the summer and the "Hoola Lite" in the winter. They also offer "Carmel" and "Toasted" for deeper and darker tones.
---
Our Content is Inspired by Our Readers
Our readership inspires all of our posts and is not sponsored or paid for by brands or retailers.
Recommendations are based on my experience as a personal stylist View Post and wardrobe consultant for over a decade. I worked with busy, down-to-earth women who wanted to look chic and feel confident but were often confused by so much of retail.
Some links are affiliate links, which means if you purchase via our site, we receive a small commission.
If you enjoy our content and would like to help us grow, please consider following on Instagram and join our Private Facebook Group to access more advice and exclusive in-depth conversations with other like-minded women.
---