Eyebrows are the key to an easy, natural five-minute face.
When I was younger, I had great brows. Full, lush, dark, perfectly face-framing. But as I've aged, they've become thin and sparse, and they grow in with more and more gray.
While I have no interest in going back to my twenties, I would very much like my eyebrows from then.
A balanced and shaped eyebrow will make you look youthful and modern. They highlight your bone structure and pull out your cheekbones.
So I thought it would be helpful to share what I've learned over the years working with beauty industry professionals (and lots of trial and error of my own), and share how I get perfect brows at home.
Follow the steps below or watch my IGTV video at the bottom of this post.
How to Shape and Tint Your Eyebrows at Home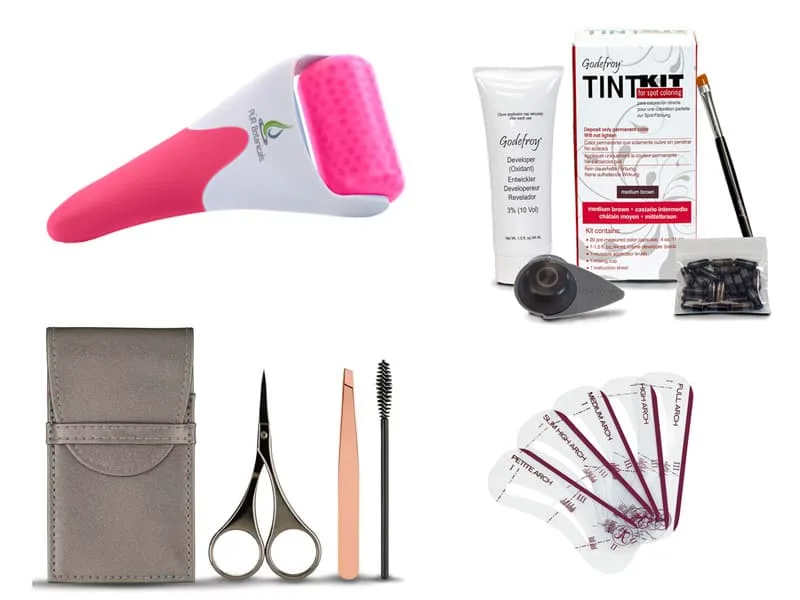 It's so easy to get gorgeous eyebrows. All you need are a few affordable tools and a few extra minutes.
I'll walk you through each step below and share a video in real time below.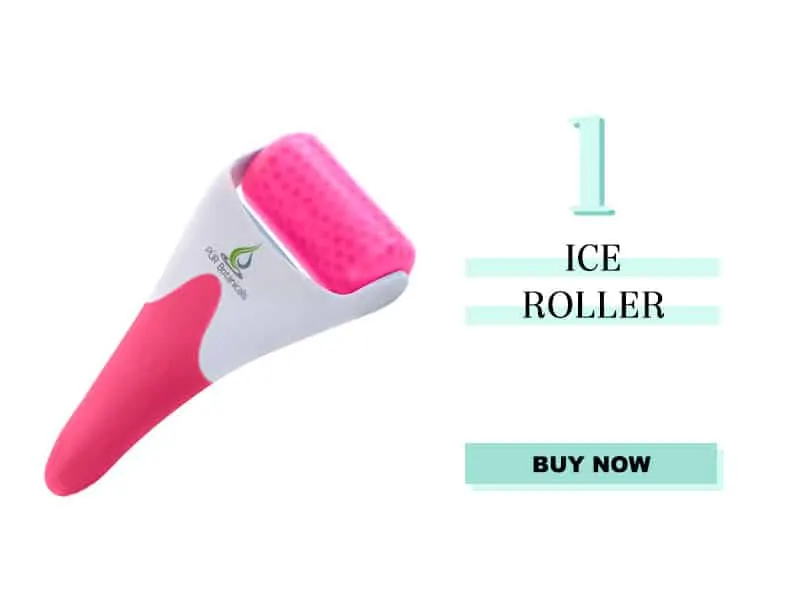 Ice Roller, $18
First, if you don't like the "pinch" from plucking, run this ice roller over your brows. This was a middle of the night impulse buy that ended up being one of my favorite things of 2019. I use it all the time to calm puffy skin, help with sinuses, and to get my brows ready.
You move much faster and remove more hair with the tweezer if it doesn't hurt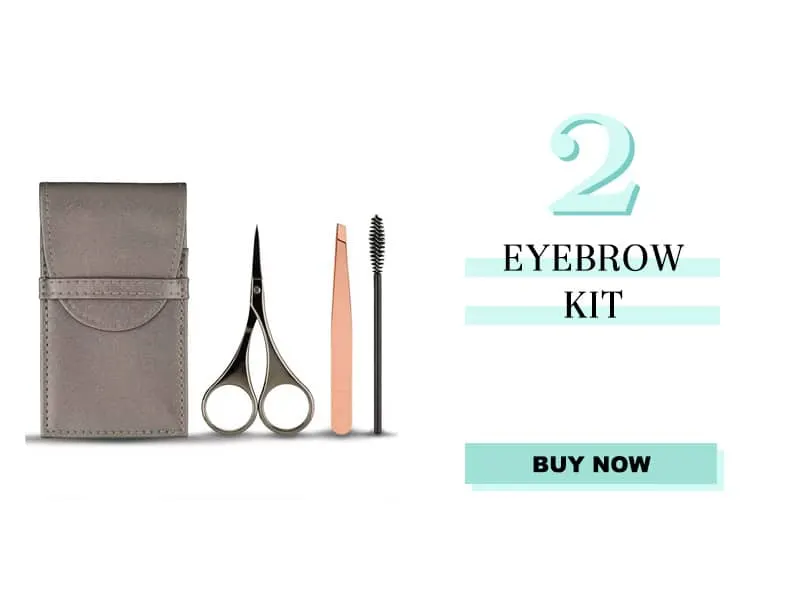 Brow Kit, $14
Next you need a spoolie, tweezers and, if your brows are extra long, a small pair of trimmers to help tame them. This brow kit from Target has everything you need.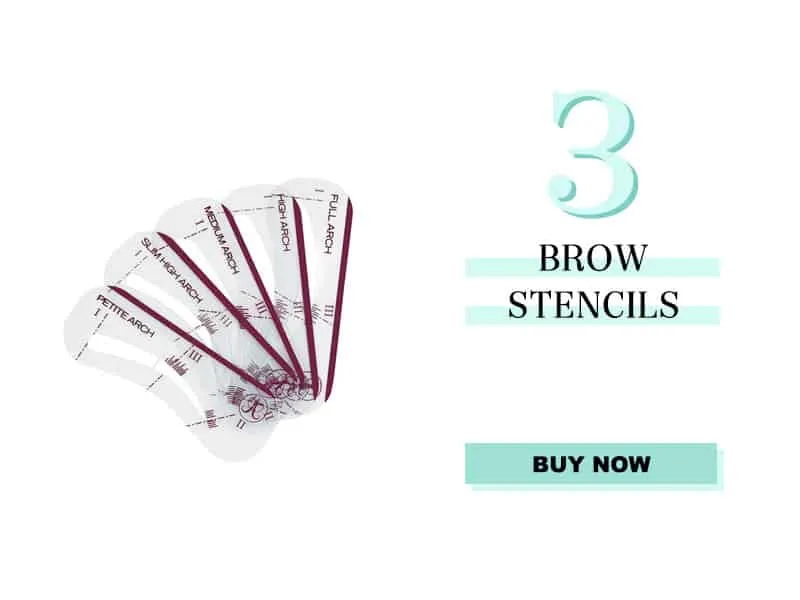 Brow Stencils, $22
Next, pick up this pack of eyebrow stencils. You'll see in the video below: I use the "Full Arch" option. This helps you understand your brow's natural shape and determine where you should pluck and how to fill them in.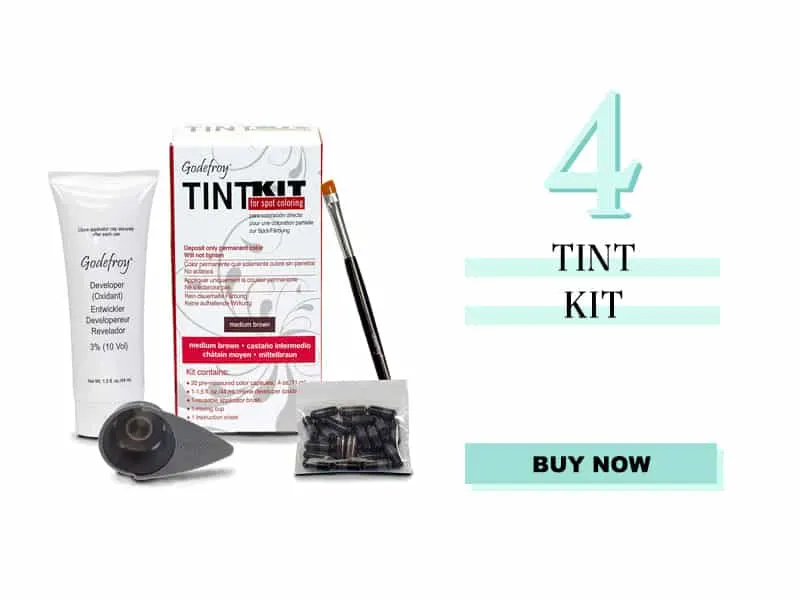 Tint Kit, $20
Finally, to tint them, use this kit from TintKit. I use "medium brown" but there are lots of other options. It's so easy to use.
Simply mix on capsule of the dye with a 1/4 teaspoon of the developer in a small dish. Then, paint it on your brows with the included brush.
Let it sit for 1 – 2 minutes and wipe off.
Important!
When you are finished tinting both brows, use a face wash that includes some kind of gentle exfoliator, this will help remove any shadow dye left on your skin.
Then you're done! Below is me with only mascara, a tinted moisturizer, a little lipgloss and some good old fashion lighting 😉 You can see the before in the video below.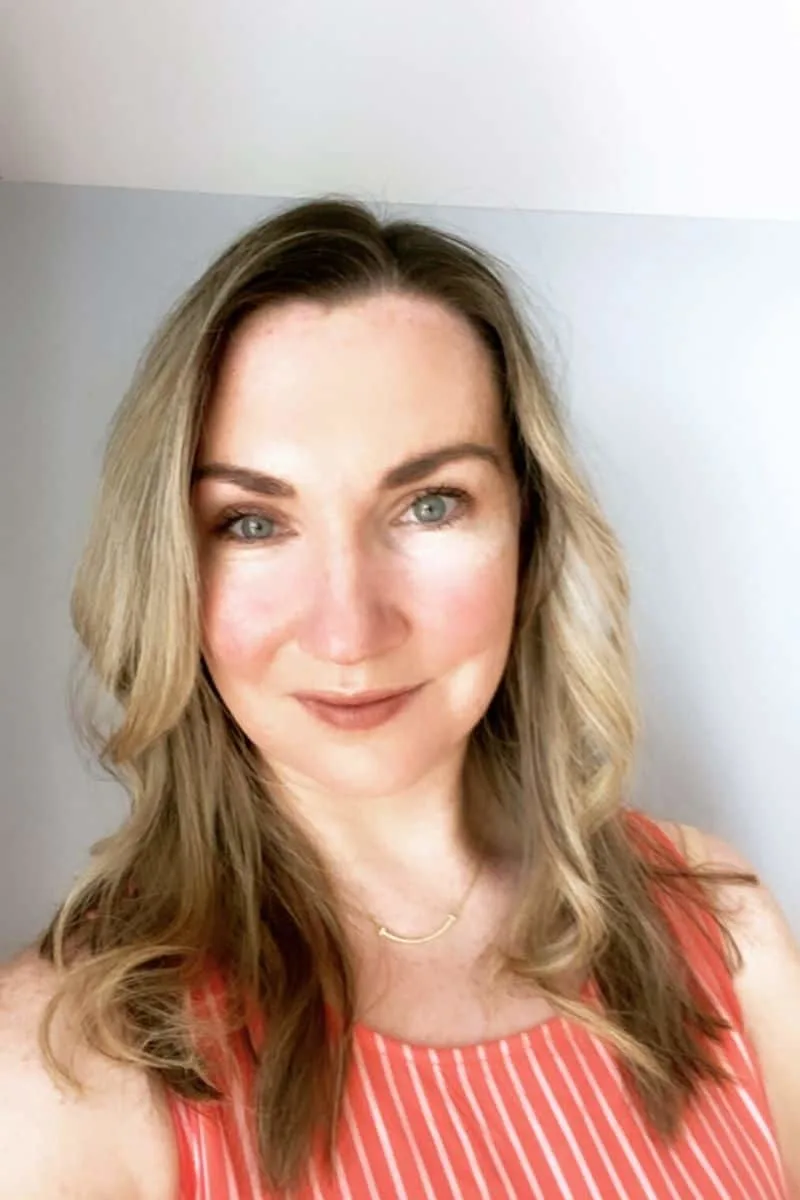 How to Video
View this post on Instagram
---
Our Content is Inspired by Our Readers
Our readership inspires all of our posts and is not sponsored or paid for by brands or retailers.
Recommendations are based on my experience as a personal stylist View Post and wardrobe consultant for over a decade. I worked with busy, down-to-earth women who wanted to look chic and feel confident but were often confused by so much of retail.
Some links are affiliate links, which means if you purchase via our site, we receive a small commission.
If you enjoy our content and would like to help us grow, please consider following on Instagram and join our Private Facebook Group to access more advice and exclusive in-depth conversations with other like-minded women.
---