If you have an organizing project on the horizon, I suggest taking a peek at the deals on Prime Day.
ANYTHING you might need is on sale.
For this round-up, we found some FANTASTIC items, most of which are Reader Favorites, all of which are massively helpful.
Let's jump in.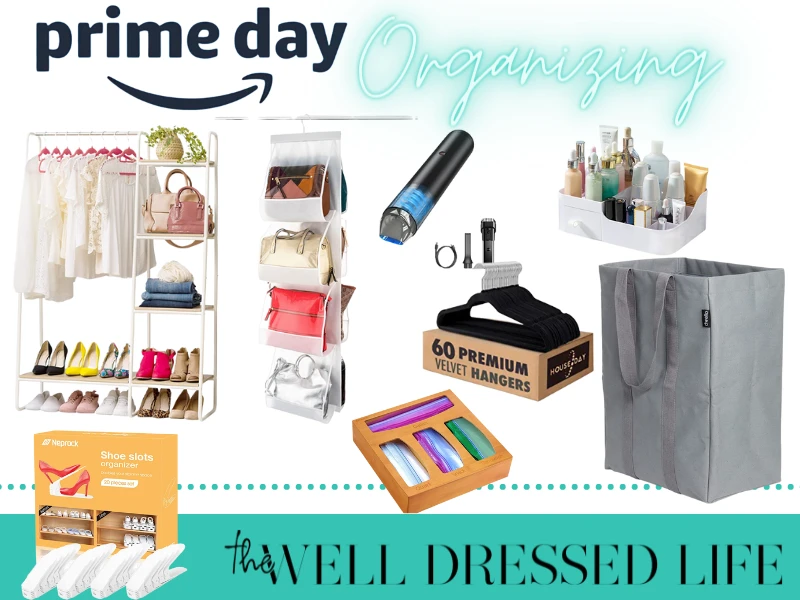 We couldn't have an organizing round-up without these slim line velvet hangers.
Long-time readers know these are a must have it you're getting your closet together.
Today and tomorrow for Prime Day you can grab a 60-pack and save 20%.
We use these in all of our closets. They keep your items neat and at eye level, so you can see what you have.
You'll also double your hanging space.
We featured this shoe organizer a few weeks ago and everyone loved it. Then over in our Private Facebook Group, members started sharing pictures of their transformed space,
These are especially helpful if you keep your shoes on a shelf. You'll double your space and everything will look neat and uniformed.
Which isn't just visually appealing but helps you find what you're looking for quickly.
Click Here to Shop
Maybe one of my smartest purchases for family vacations.
If we rent an AirB&B or stay at a resort for more than a couple nights I can't stand when laundry starts to pile up. I keep this collapsible laundry bag in the thin zip pocket of our largest suitcase in case we need it.
And it almost always comes in handy.
For example, a few summers back we stayed in a condo that didn't have laundry in unit, but down the hall and there were no laundry baskets in sight. So I used this and it made the chore so much easier.
One of the most frequent questions I get, especially during our Wardrobe Challenge, is how to store handbags when space is limited.
If you have a little bit of hanging room, this hanging purse organizer does the job.
It has clear compartments so you can fit at least 8 larger bags or double up some smaller ones.
This pretty and practical clothing rack is a number one reader favorite.
I've featured is several times in photos and I'm always asked where I found it.
It's ideal for a guest room or just for extra hanging.
As you can see, it holds a lot.
It's also very easy to put together and nice quality.
Click Here to Shop
One minute your at a fraternity party, the next minute you're excited about a ziplock bag organizer.
Life is funny like that.
But this organizer is an actual kitchen game changer.
Lots of options available on sale today, this is the one I have.
Just be sure to check the measurements against the drawer you'll use.
Click Here to Shop
I have these stackable storage drawers all over my house.
We use them for so many things: under the sink, in bathrooms, for school supplies and crafts and make up.
You'll find a million uses for them.
This is a new-to-me organizer that I just ordered.
I'm going to keep it on my bedside table to corral everything I use at night, like serums, hand cream, lip balm and sheet spray.

Finally, this handheld car vacuum is not an organizer but super helpful.
I bought a new car this week, and I am committed to keeping it looking new, despite the dozens of children I drive around all day.
Between travel sports and regular trips to the shore, our cars take a beating.
So I ordered this (at full price) and stored it in my middle compartment.
It works like a charm to clean up crumbs, dirt, and sand.
You may also like: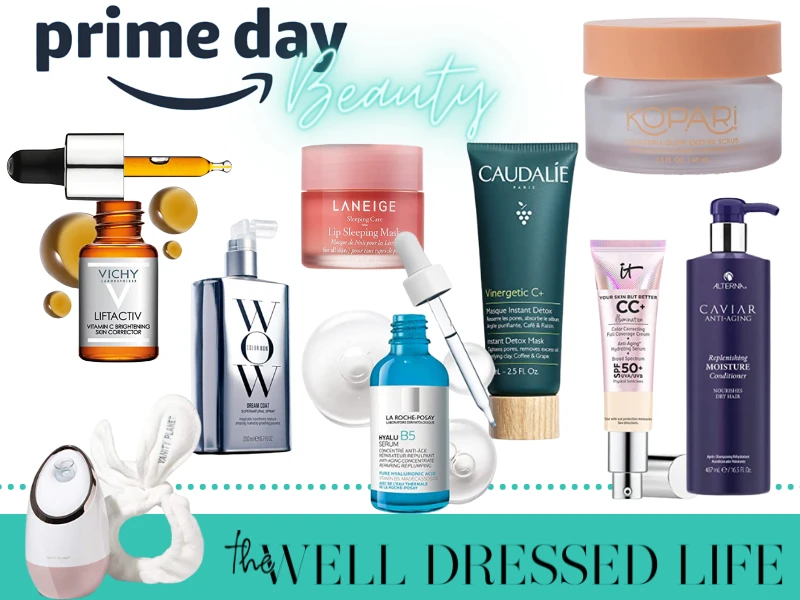 52 Outfits in 2022!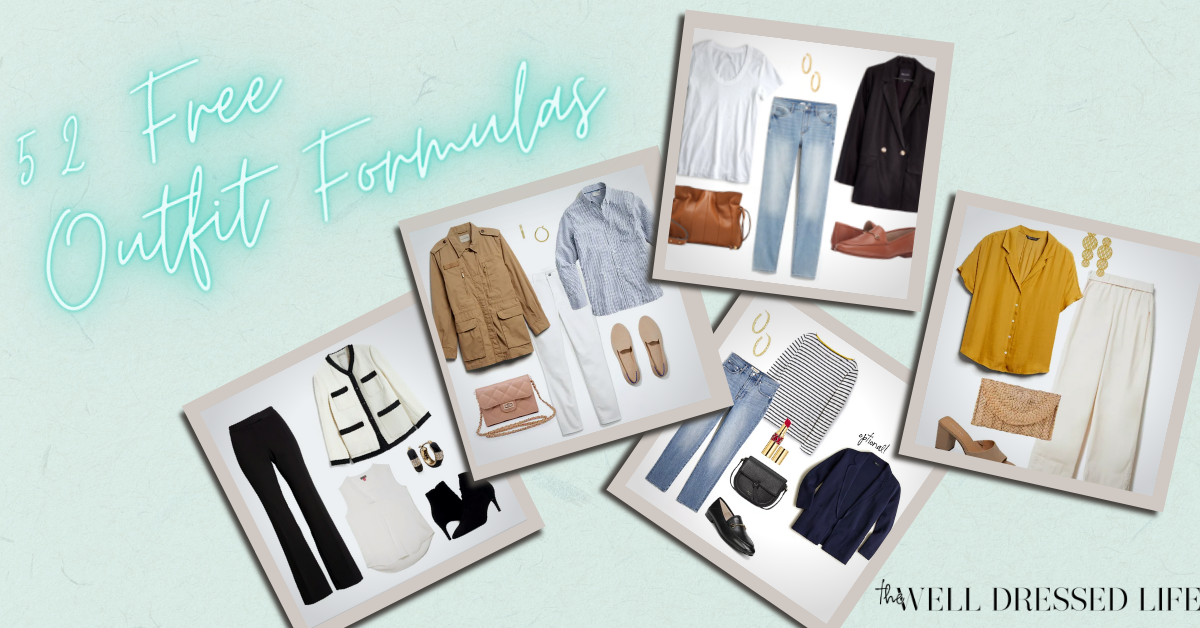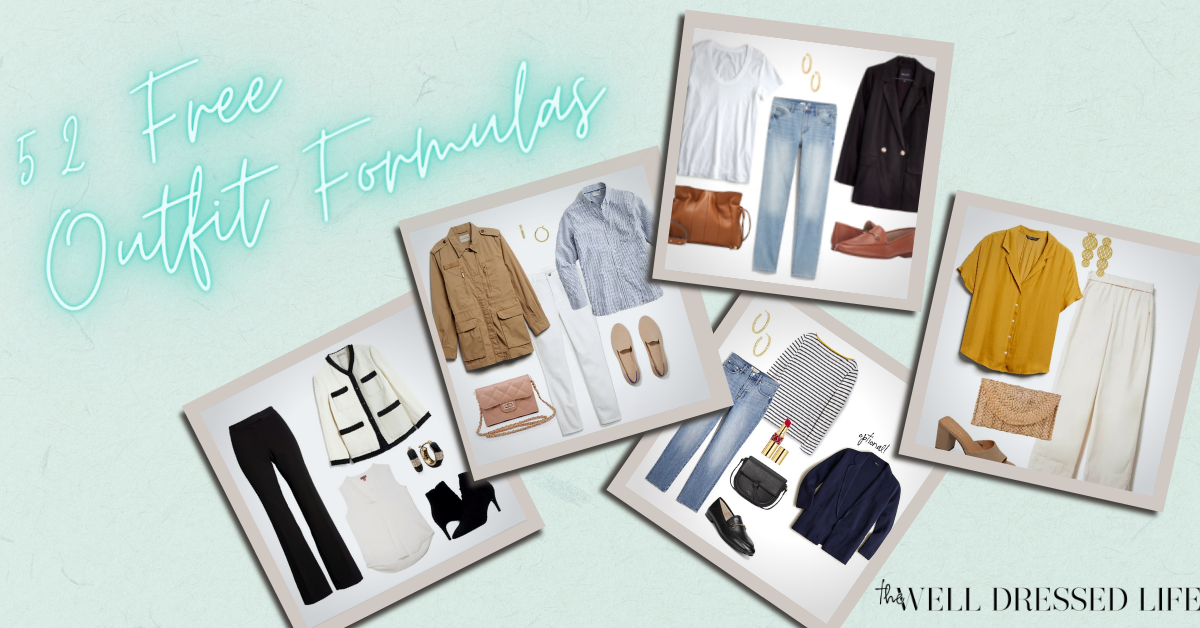 Follow Us on Instagram!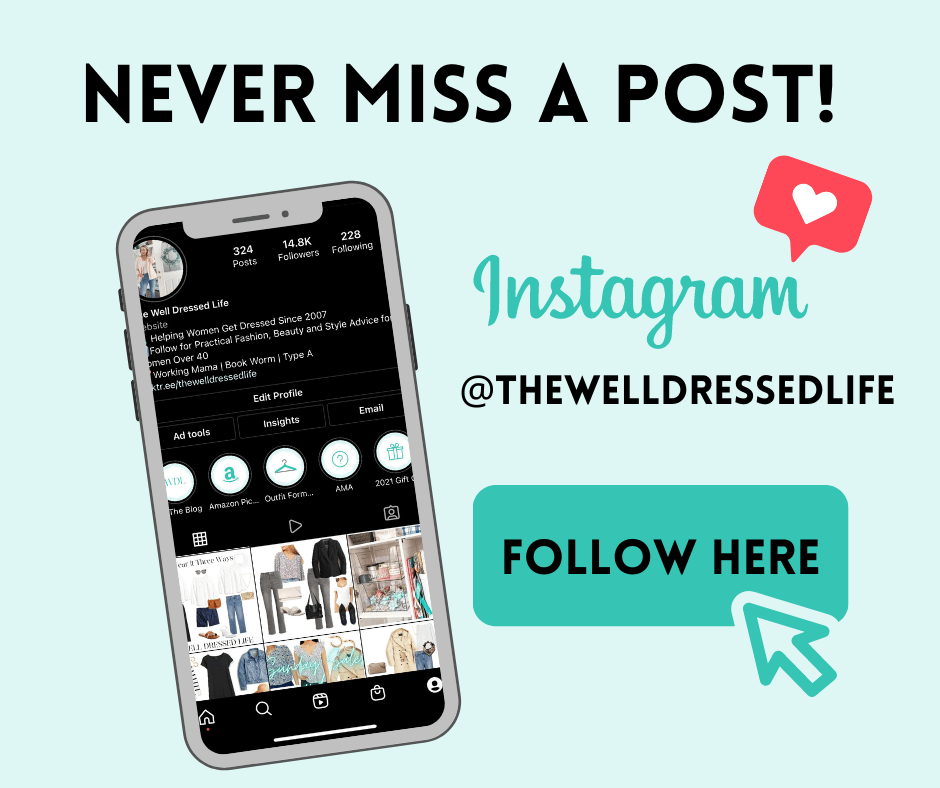 Our Style Content is Inspired by Our Readers
Our readership inspires all of our posts and is not sponsored or paid for by brands or retailers.
Recommendations are based on my experience as a personal stylist and wardrobe consultant for over a decade. I worked with busy, down-to-earth women who wanted to look chic and feel confident but were often confused by so much of retail.
Some links are affiliate links, which means if you purchase via our site, we receive a small commission.

If you enjoy our content and would like to help us grow, please follow on Instagram and join our Private Facebook Group to access more advice and exclusive in-depth conversations with other like-minded women.
Learn about our mission to help women look and feel their very best, every day, here.
Sign Up for Daily Content and Receive Our Free Classic Wardrobe Checklist