This content has been archived. It may no longer be relevant
Dear Friends,
Of all the things I am professionally and personally proud of, I am most proud of the diversity in this community. Within our readership are women of every age, religion, ethnicity, and race from almost every corner of the globe.
Nowhere is that more evident than in our Private Facebook Group, where every day I see how good women are to each other. It's both humbling and reassuring to see, and something I take into consideration in every post I write.
I often wonder how that happened.
How did this little website, from the suburbs of Philadelphia, reach a global audience?
I think it's because the conversations and content I share here are relatable. Despite any of our differences, we are bonded by a common thread, a universal desire found throughout womanhood to care for and feel good about ourselves.
While my content can feel frivolous, especially in times of despair, the depth and connection in this community run deep. Throughout the years, we have stood by each other: supporting, praising, and sending messages filled with kindness.
For me, these last few challenging weeks have been made better because of all of you.
Over Memorial Day weekend, I decided to take a few days away from the blog and social media to map out our summer strategy. My original plan leading into 2020 was to have an editorial team in place to help ease some of my workloads.
Unfortunately, all that is on pause until we see how quickly we can get back to "normal."
As the week started, I was feeling a little overwhelmed, but generally optimistic. Restrictions were getting lifted; homeschooling was over; the pools are reopening!
Things were looking like they were taking a turn for the better.
And then the news of George Floyd's murder came, and things kept getting worse, and worse, and worse.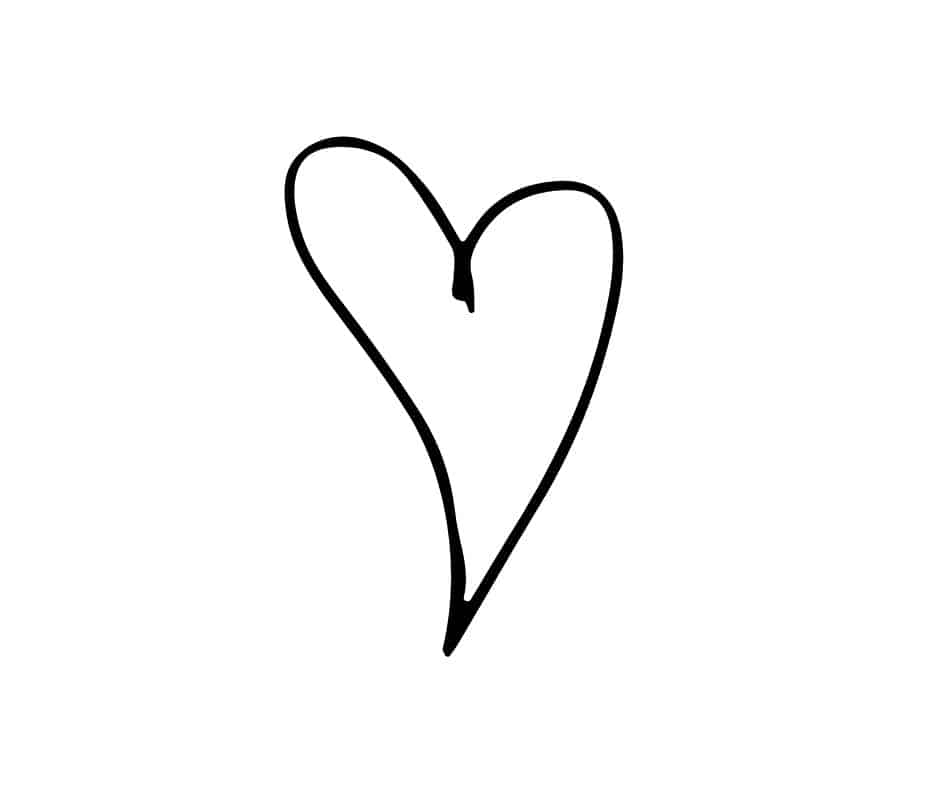 By Friday, I was at a complete loss for words.
My deadline for writing this "Welcome June" letter had passed.
Do I say something?
Stay out of it?
Keep it light?
The worst thing I can be right now is another blogger, navel-gazing about race relations in America.
I am neither sufficiently educated on the topic or eloquent enough with words to do it any justice whatsoever. I also do not have the leverage or social platform power to make any significant impact.
And I promised you I would keep this a positive place, but if I genuinely want this to be a space and brand for all women, I need to use today's post to say something.
Many of you know I am the proud daughter of a now-retired police officer. I grew up in a working-class neighborhood where it seemed like everyone's dad was either a cop or a firefighter.
So much of who I am comes from my dad. My deep sense of right and wrong and the makeup of my moral compass are a direct result of who he is and how he raised me. He's always been my north star for how to live with integrity, which he took with him to work every day.
He's also why I am both heartbroken and infuriated by the video of George Floyd's death.
It's yet another example, in a long line of examples, that showcases an abuse of power and disregard for a person's life based on his skin color.
Racism, in any shape or form, is unacceptable.
Over the years, I have been reading, listening, and trying to understand what privilege means and how I can be an ally. It's a lot to unpack, but I get it.
I believe I can make the most impact right now, by doing this work within my home, where my husband and I speak frankly and honestly about race and racism with our kids.
As a family, we want to part of the solution, not the problem. We're still educating ourselves, but we're on the journey and learning together.
I understand that this not about being colorblind but rather to see and respect each of us for who we are.
It's not enough not to be racist; we have to be actively anti-racist and stand up when we see injustice.
Since the inception of this site, inclusion has always been my priority. I started with size-inclusion, and as our business grows, other forms of inclusion and representation will follow to the best of my ability and resources.
My goal for TWDL is and always will be to create a space for all women to feel seen and celebrated.
These are terrible times.
We are all exhausted, some of us much more than others. I've never considered myself a woman of faith, yet I've prayed more in 2020 than at any other time in my life
I'll be back tomorrow with The Ten List, and to dive into a lot of fun and helpful content to get us ready for the summer months.
Right now I'm praying for everyone: for all citizens to be and feel safe in our country, for our streets to return to peace, for the men and women protecting those streets and businesses, and for understanding and empathy to prevail, so we can see and celebrate our shared humanity.
xo,
Meg