Our Problem Solver Week continues with gadgets to fix all the tricky things that happen to our clothes.
This list covers any hiccup, from deodorant on your shirt to needing an extra hole in your belt, any everything in between.
10 Wardrobe Problem Solvers You Never Knew You Needed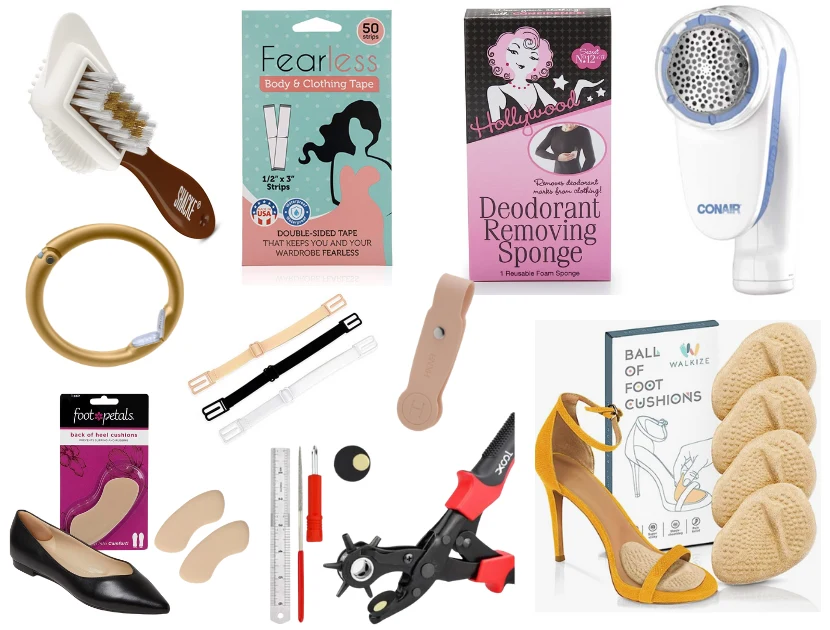 When I was a personal stylist, I traveled to clients regularly and had several of these in my kit. When you have the right tools, you can easily avoid wardrobe malfunctions.
So instead of having to change and find something else to wear, you can fix it and forget it.
Suede Brush & Nubuck Cleaner
An incredibly effective and easy way to bring you suede shoes and accessories back to life. This little gadget requires no solutions or liquid cleansers, it's all in the bristles.
You'll remove dust, grime and even salt and messy snow off your shoes without having to go to a shoe smith.
And it's only $7.00 with over 10,000 positive reviews.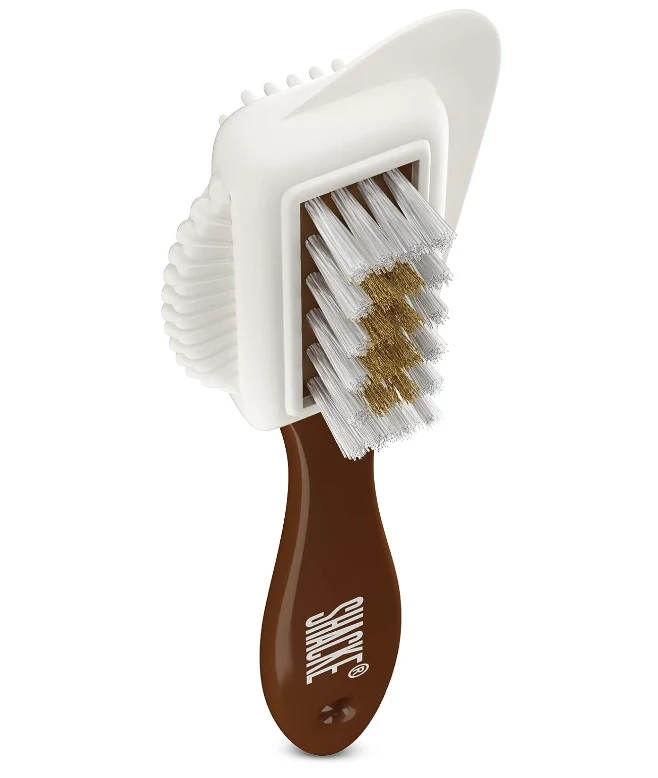 1
Suede Brush & Nubuck Cleaner
Amazon
$6.99
Bra Strap Clips
How often have you put on a razor-back top and realize you have on the wrong bra, and maybe you don't have another option.
These simple bra strap clips pull your straps in to hide them if you don't have a convertible bra on hand.
A pack of three is under $10, comes in several color combinations.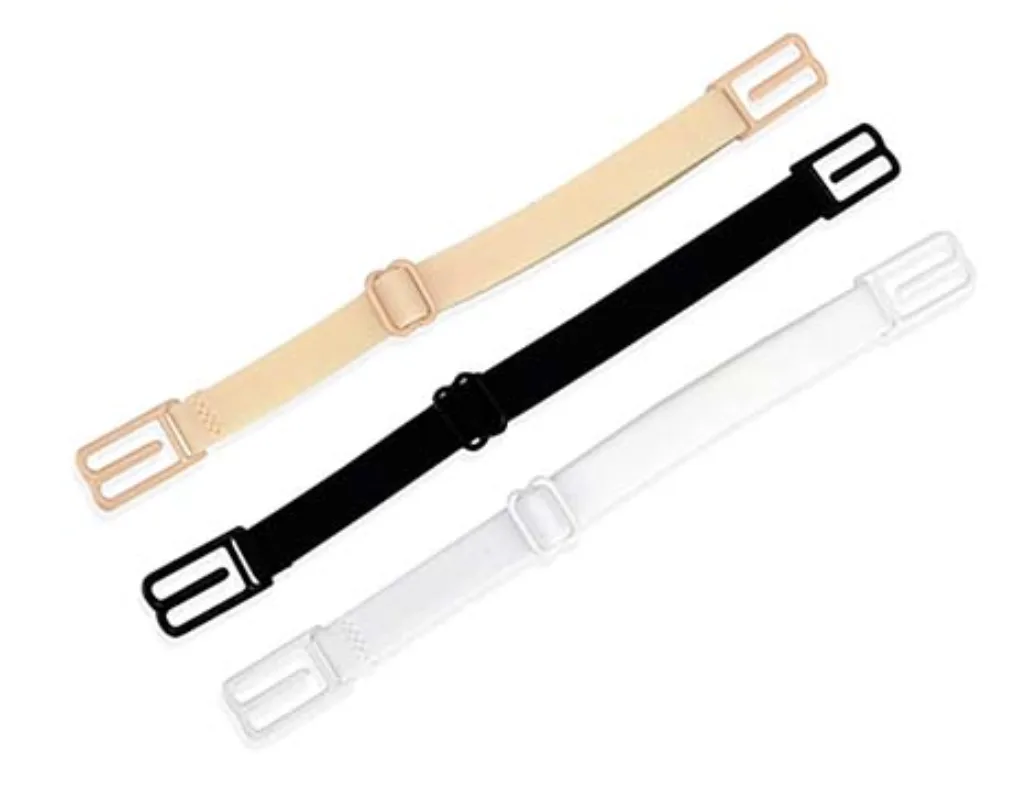 2
RAZOR Bra Strap Clips
Amazon
$8.97
Double Sided Tape
Whether it's a fallen hem on your pants or skirts, or a plunging neckline you'd like to keep in place, having double sided tape on hand is a must.
Pro tip: Keep some in your suitcase for when you're traveling and a couple in your evening bag when you go to weddings/events.
And a pack of 50 will last your forever.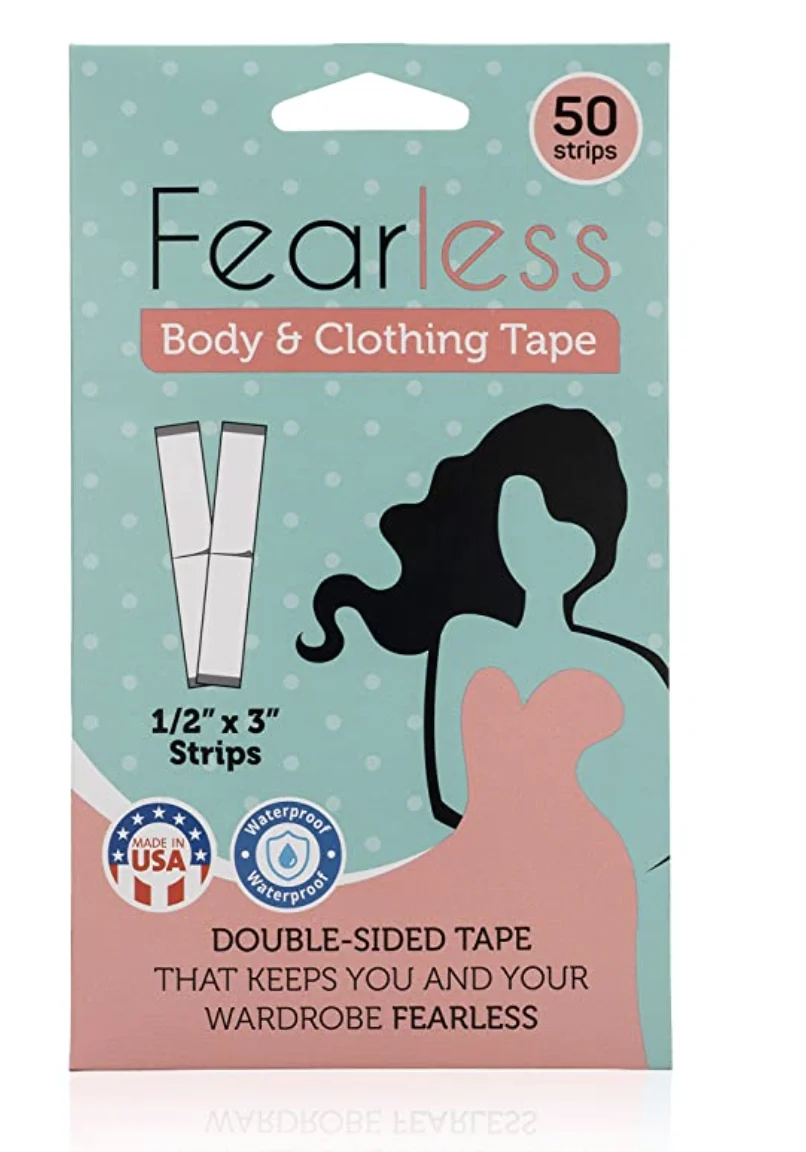 3
Fearless Tape – Double Sided Tape
Amazon
$11.49
Ball of Foot Cushions
If your feet slide forward in a pair of heels, or if the ball of your feet burns, these foot cushions are little miracles.
I've been able to salvage so many heels and have pain-free nights thanks to these.
And I'm not the only one; they have almost 10,000 FIVE STAR reviews.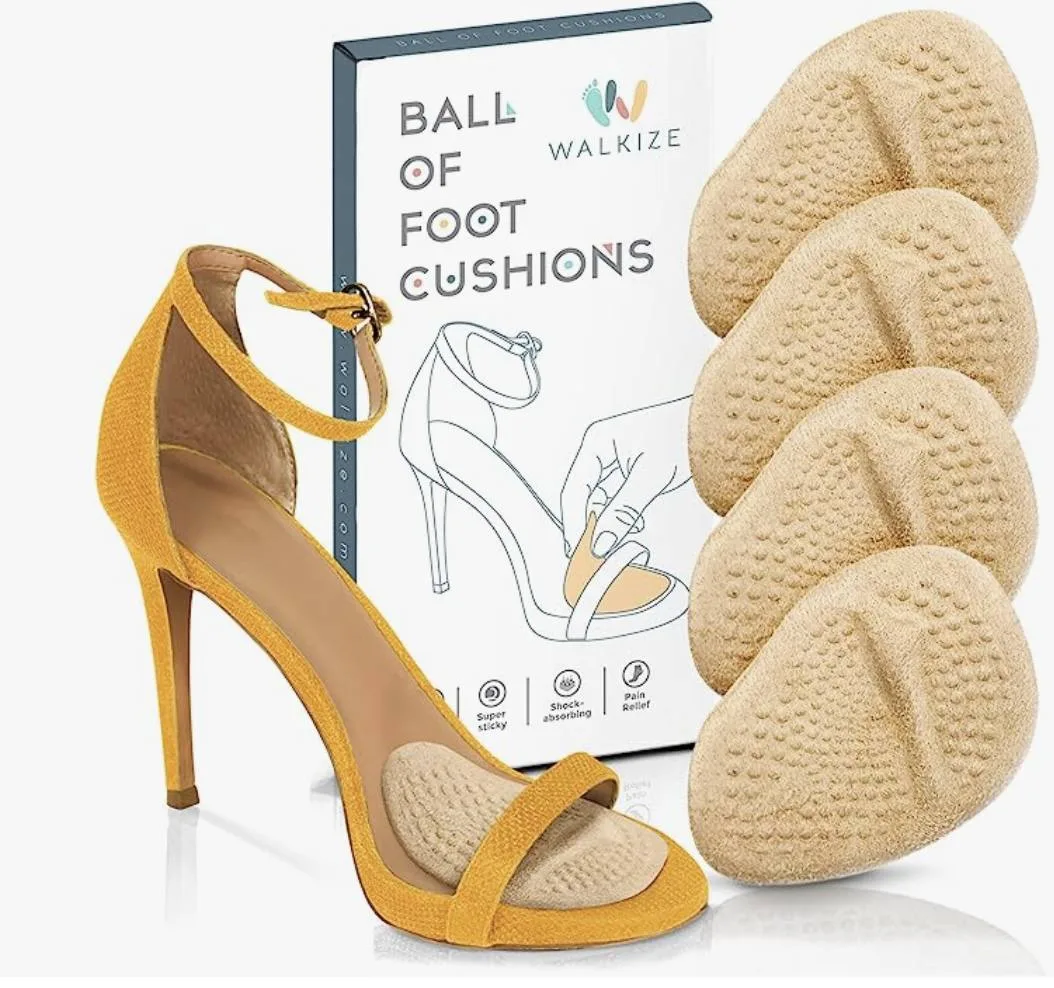 4
Metatarsal Pads Women
Amazon
$13.97
Heel Petals
And while you're at it, pick up a pack of heel petals.
They keep your heel from slipping and protect against blisters, which I almost always eventually get.
Here, you get two packs for $6.99.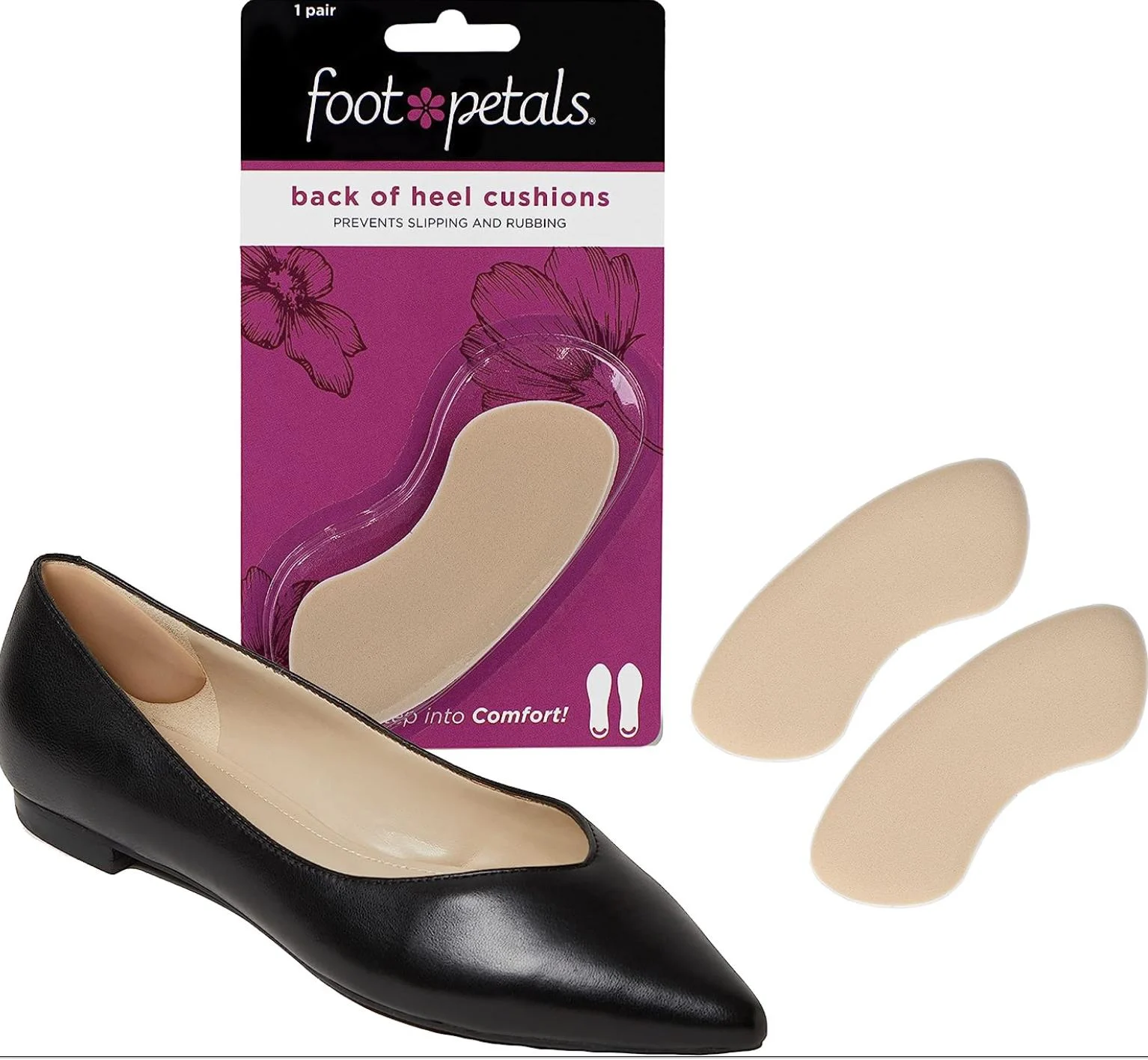 5
Foot Petals Back of Heel Cushion
Amazon
$6.99
Fabric Shaver
With over 110,000 FIVE STAR reviews you probably already know that this handheld fabric shaver is amazing.
But if you don't have it, I promise the first time you use it, you'll wonder why you didn't get it soon.
You'll be able to bring knits and other fabrics back to life instantly.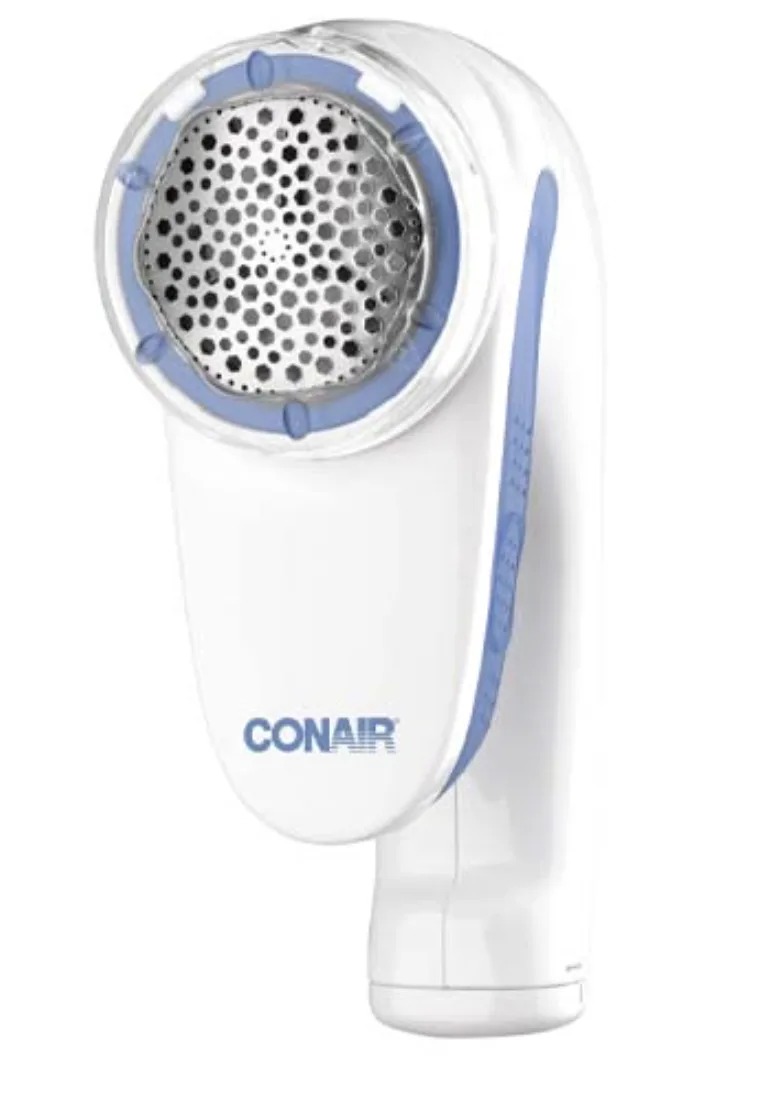 6
Conair Fabric Shaver and Lint Remover
Amazon
$13.99
Hollywood Deodorant Remover Sponge
I mentioned earlier, when I was a stylist, I had a kit I brought along to client appointments, filled with many of these problem solvers.
But no tool was used more than the deodorant sponge. Whether getting dressed for an event or trying clothes on in a dressing room, this little thing cleaned clothes up instantly.
Today, I keep a box of these in my closet and the come in super handy.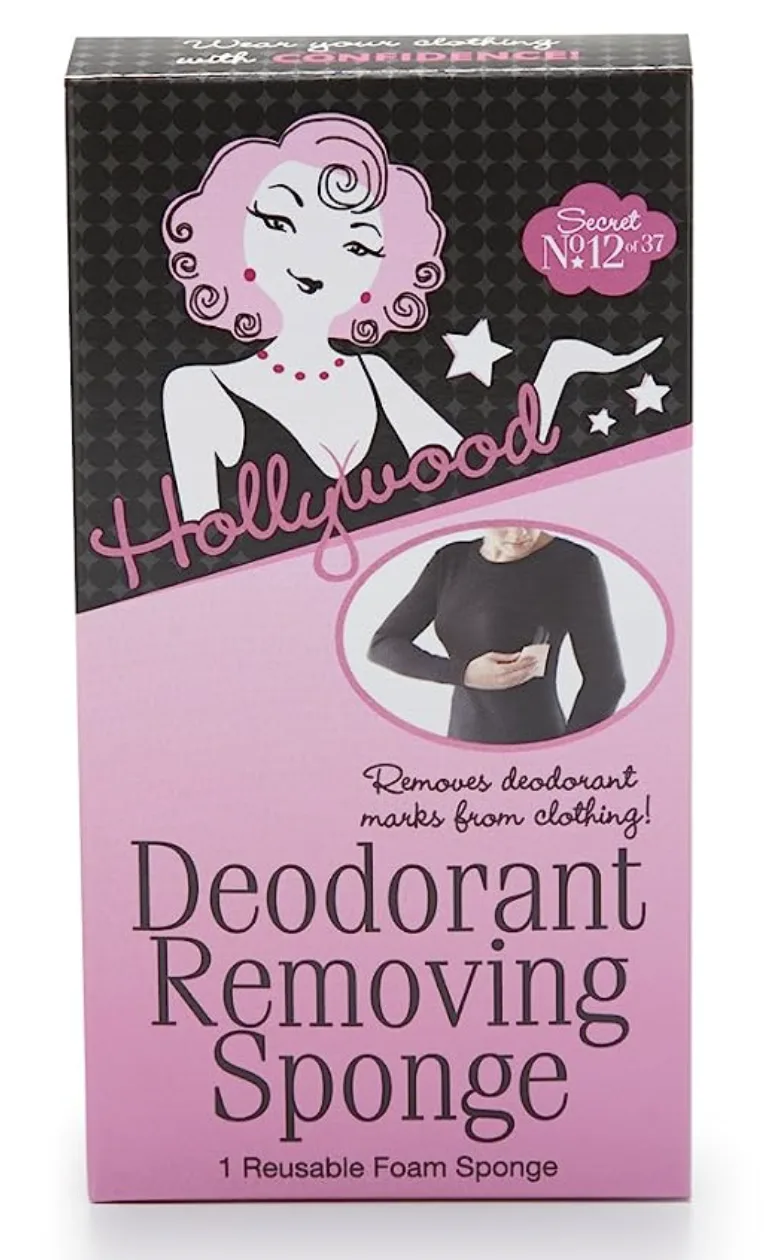 7
Hollywood Deodorant Removing Sponge
Amazon
$9.99
Leather Hole Punch
Need an extra hole in your belt?
A leather hole punch takes care of it in seconds and you'll extend its life. Another gadget you don't need until you do 😉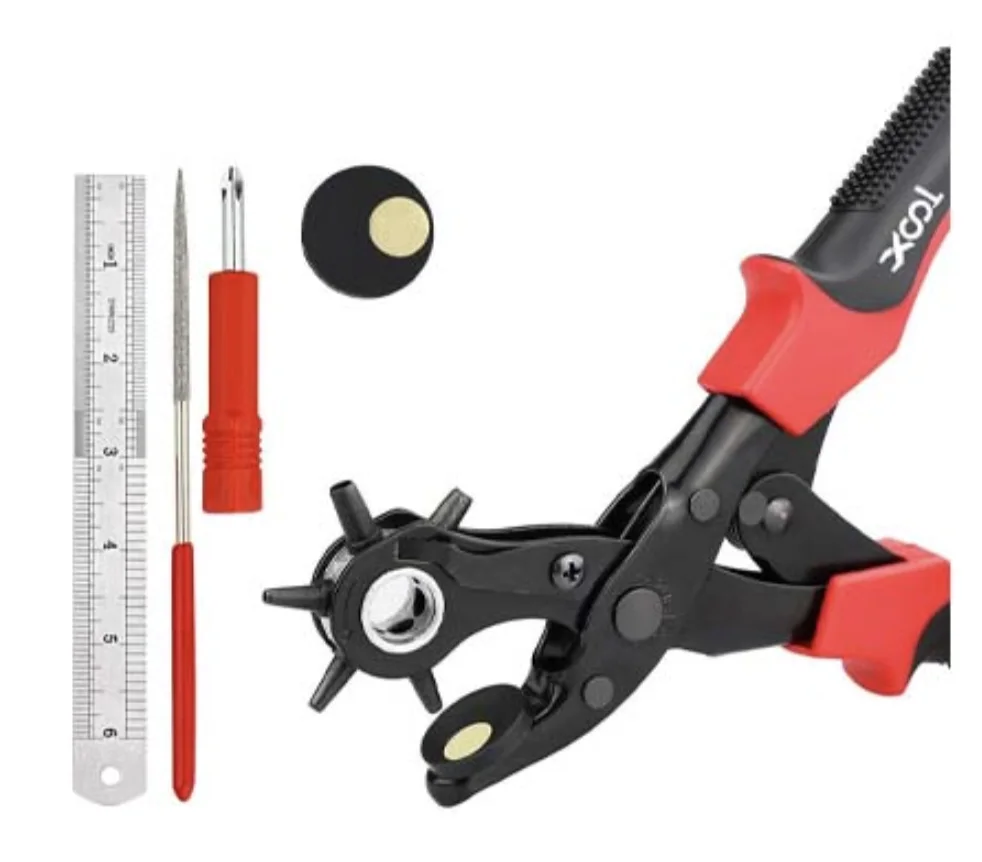 8
Leather Hole Punch
Amazon
$14.99
Hat Clip
Traveling with a hat?
Grab a hat clip for your handbag and keep it close without having to carry it.
I like this one because it's magnetized, and gives a stronger grip without damaging your hat.
Ideal for days on the beach, strolling and sightseeing, and air travel.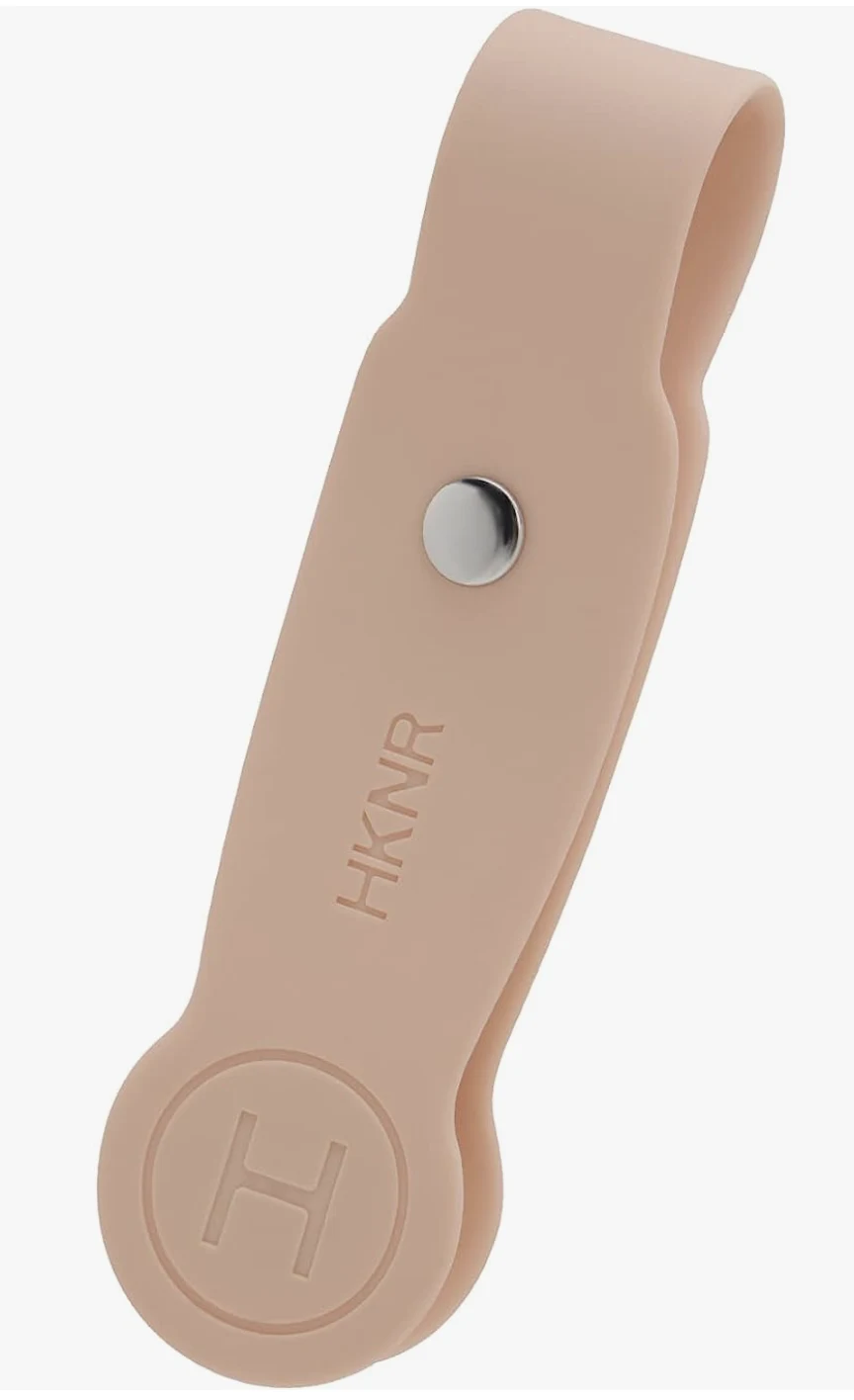 9
HKNR Magnetic Hat Clip
Amazon
$18.89
Clipa2 – The Instant Bag Hanger Collection
Finally, this is a fantastic gadget.
I carry a heavy tote with me most days, and this ring allows you to keep your bag off the ground or chair next to you at restaurants and bars.
It works for any kind of bag, as long as it has a handle, loop or strap on it and it can hold A LOT of weight.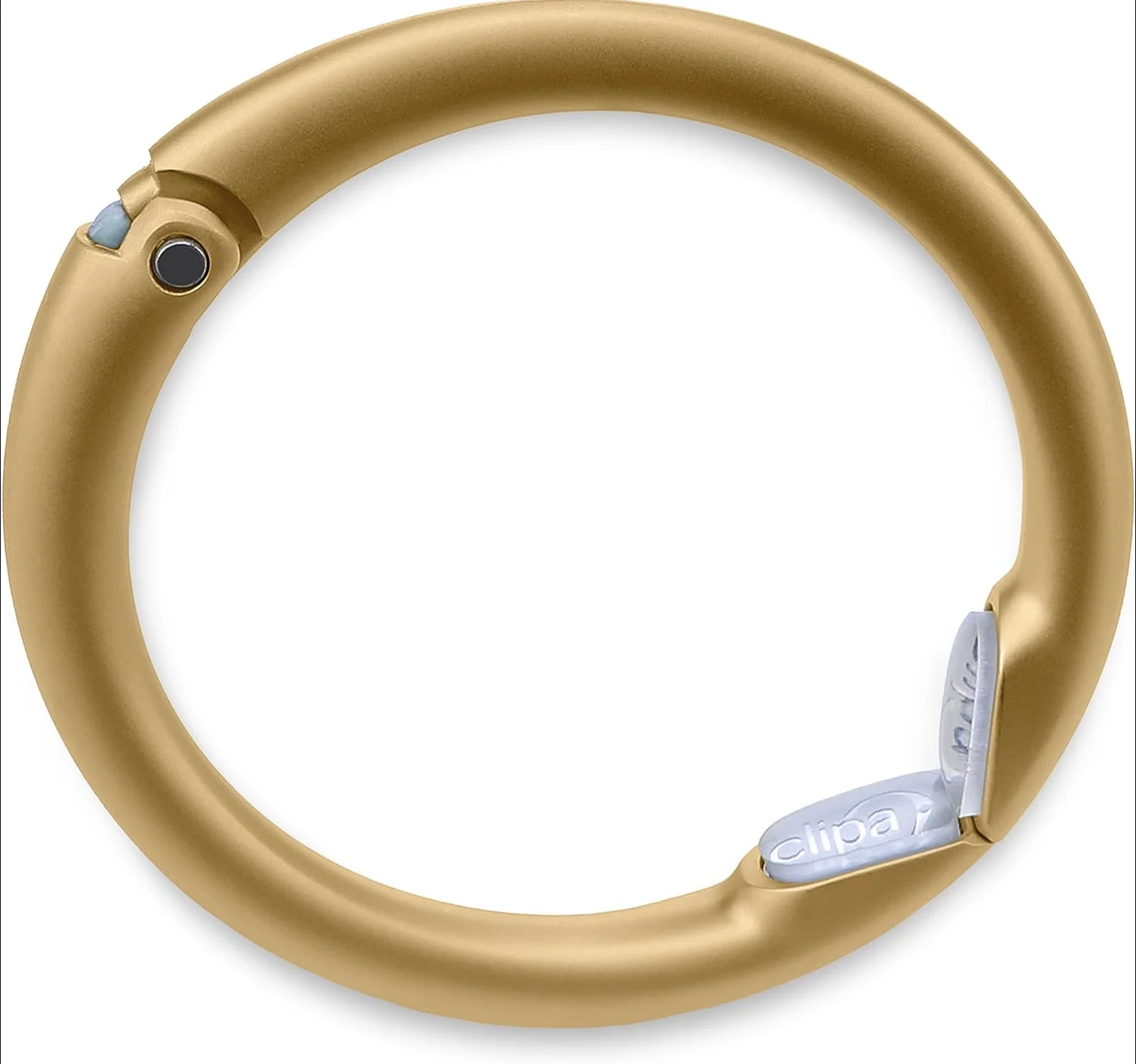 10
Clipa2 – The Instant Bag Hanger Collection
Amazon
$16.99