Saturday, April 25th, 2020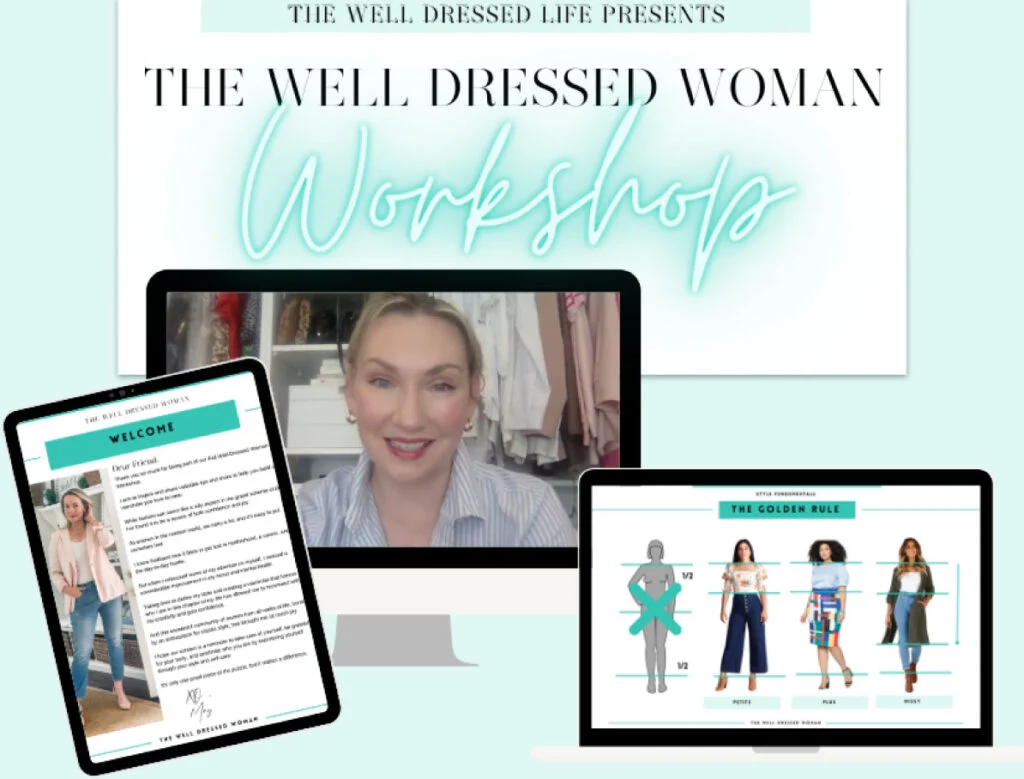 Join Megan Kristel for a comprehensive, 3 hour long, LIVE Virtual Workshop sharing personal style and shopping tips for women over 40 on March 31, 2023.
MEET THE AUTHOR
Megan Kristel
Megan Kristel is an entrepreneur, working mom, and former personal stylist. Tired of the one-dimensional portrayal of women online, she founded The Well Dressed Life as a resource for other professional women.
Never Miss a Post
Enter your email address below to sign up for our newsletter and get your free copy of our Wardrobe Essentials Checklist sent to your inbox.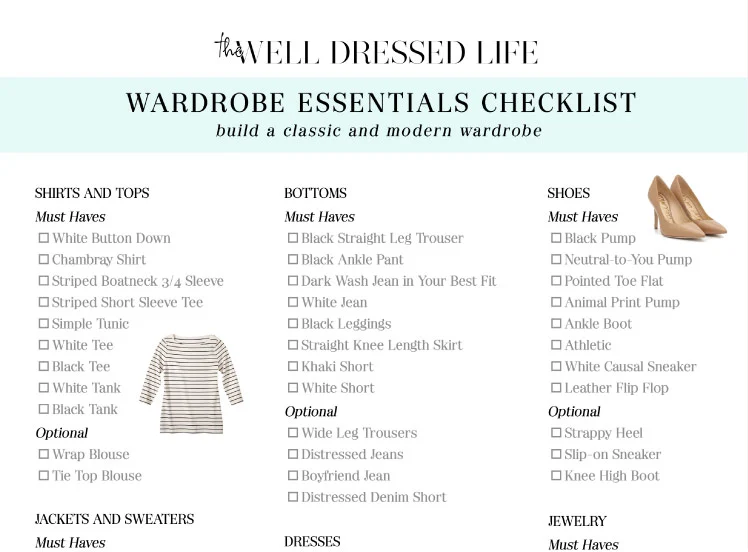 This site uses Akismet to reduce spam. Learn how your comment data is processed.