Let's talk about the shoes you want to have on hand if your life is really casual but you still want to look cute and sometimes go out and have fun.
Content creators, including myself at times, tend to skip over the practical to get to the fun. But the truth is we're probably wearing only wearing our fun shoes 10% off the time.
What are we suppose to wear the rest of the time? Especially since life has become so busy and casual.
So that's what we're doing today.
I looked in my closet and found the shoes I wear on repeat. The ones that owe me nothing. The mainstays in my daily wardrobe.
Here's what I came up with.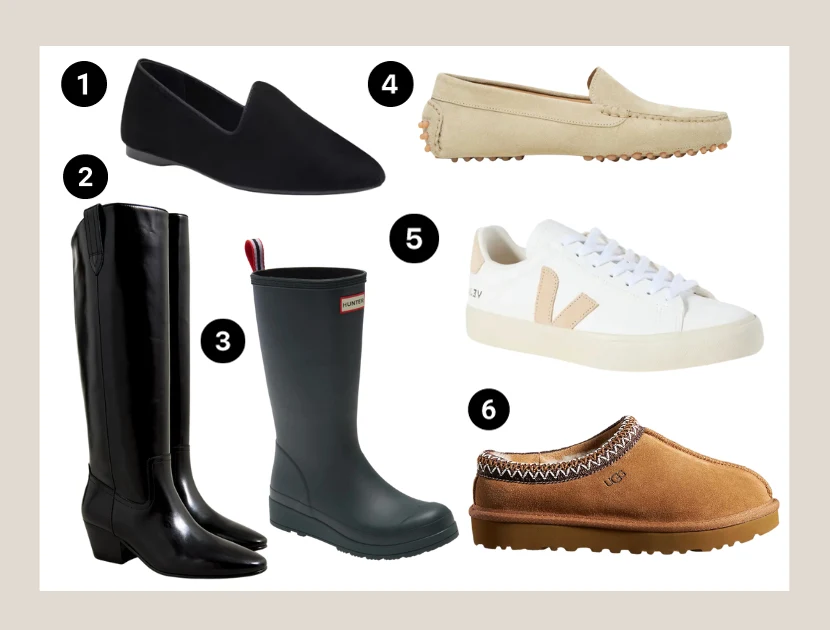 Birdies The Heron
Let's start with a pair of Birdies, the best shoe to wear around the holidays
We host a few parties at home and if we're not in our home, we're at a friends house. So I wear my Birdies in black velvet.
They look great with any kind of pants, from dark slim lined jeans, to satin ankle pants.
I have The Starling Loafers, and featured are The Heron, a style that looks a slightly more elevated.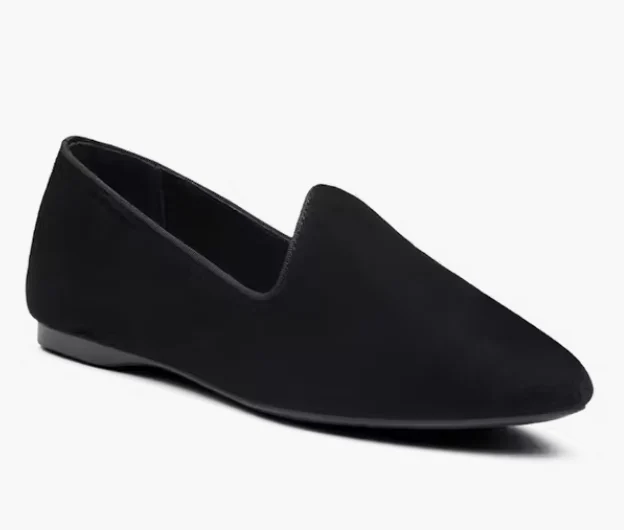 1
The Heron
Birdies
$130.00
Piper Knee-High Boots
Next up, for a date, girls night, or any ocassion you want to feel a little dressed up for, grab a pair of western inspired boots.
I just ordered the Piper Knee-High Boots from J.Crew currently (AT THE TIME WE GO LIVE) on sale for 30% off.
I went with the black leather, but might go back for the toffee suede that or under $200.
We are wearing these with tights and dresses or skirts, leggings with oversized sweater or skinny jeans.
Yes, skinny jeans – I told you to hang on them 😉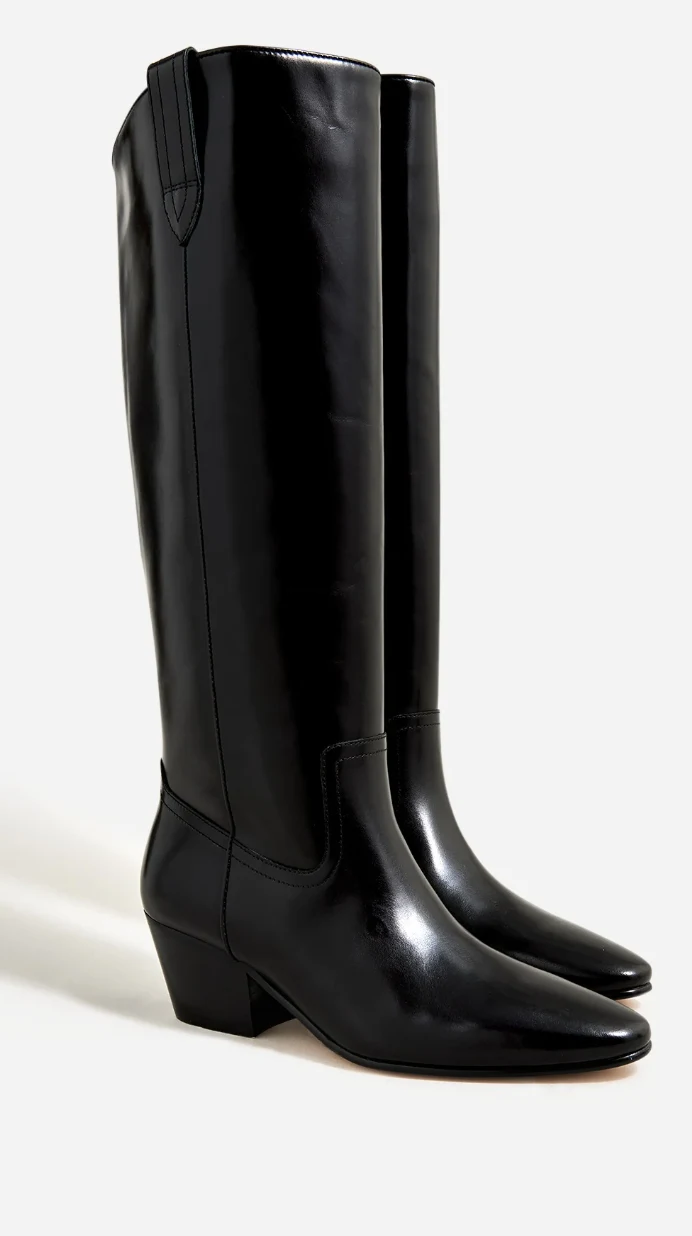 2
Piper Knee-High Boots
J.Crew
$229.50
Original Play Tall Waterproof Rain Boot
It's been raining every Saturday for the last few weeks and it's getting annoying.
But I'm always happy I have a pair of Hunters on hand. I recently replaced my very old pair with this updated tall boot in navy.
I spend a ton of time on wet fields, watching my kids play sports, so this is just the thing to throw on so you stay warm and dry but still look pulled together.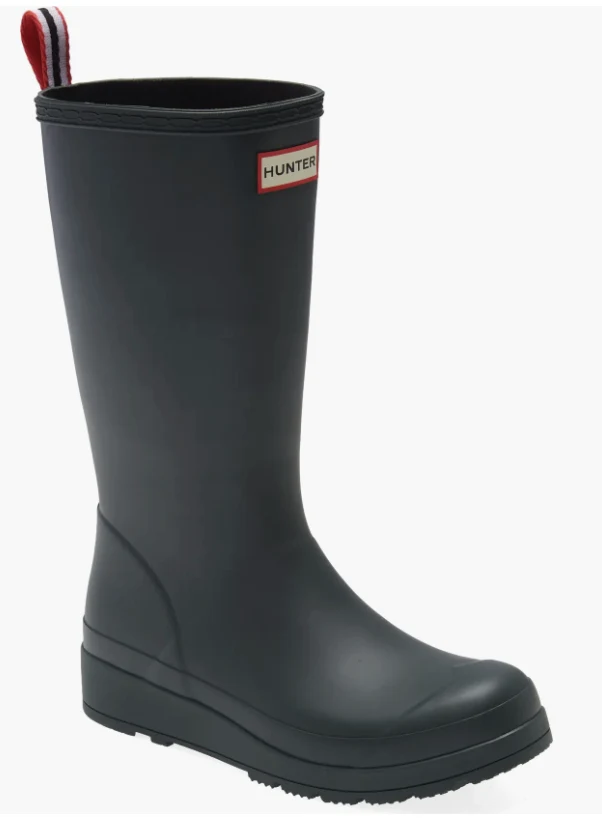 3
Original Play Tall Waterproof Rain Boot
$120.00
The Felize Suede Moccasin
Next up, a moccasin, or driving loafer. (You could also do a ballet flat, but you might not need both).
I like The Felize Suede Moccasin from M.Gemi. They are so chic and incredibly well made so the quality matches the price.
Featured below in latte, they are also available in nine colors, including black, saddal, midnight, and grey.
These look great with a simple pair of slim or straight jeans and a sweater.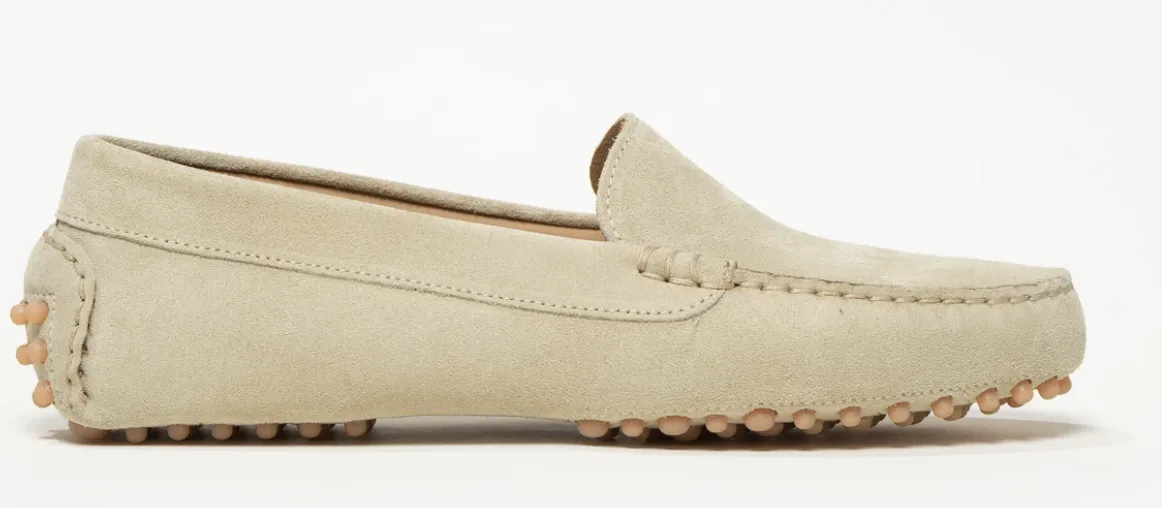 4
The Felize Suede Moccasin
M. Gemi
$198.00
Campo Sneaker
You've seen me in these a hundred times.
I should be a spokeswomen for the Veja Camp Sneaker.
I have these in the almond white (featured) and black and white (I'm wearing them here).
These are comfortable, chic and go with everything.
If they are not for you, just look for a low profile sneaker in white or ivory.
You can find the black and white available here and almond white here.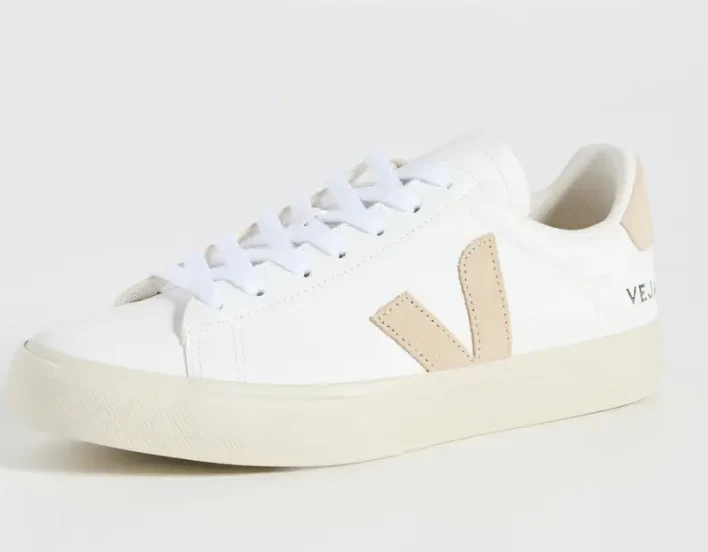 5
Campo Sneaker
Veja
$175.00
Tasman Slippers
Finally, this is the shoe I wear every single day.
School drop off, going to yoga, driving the kids all over, or working in my home office, I'm wearing the Tasman Slippers from Ugg.
Are they basic? Yes, but so am I.
I wear them with leggings, an oversized sweatshirt a baseball hat and my everywhere bag and I'm good for the day.
These sell out, especially in the chestnut color.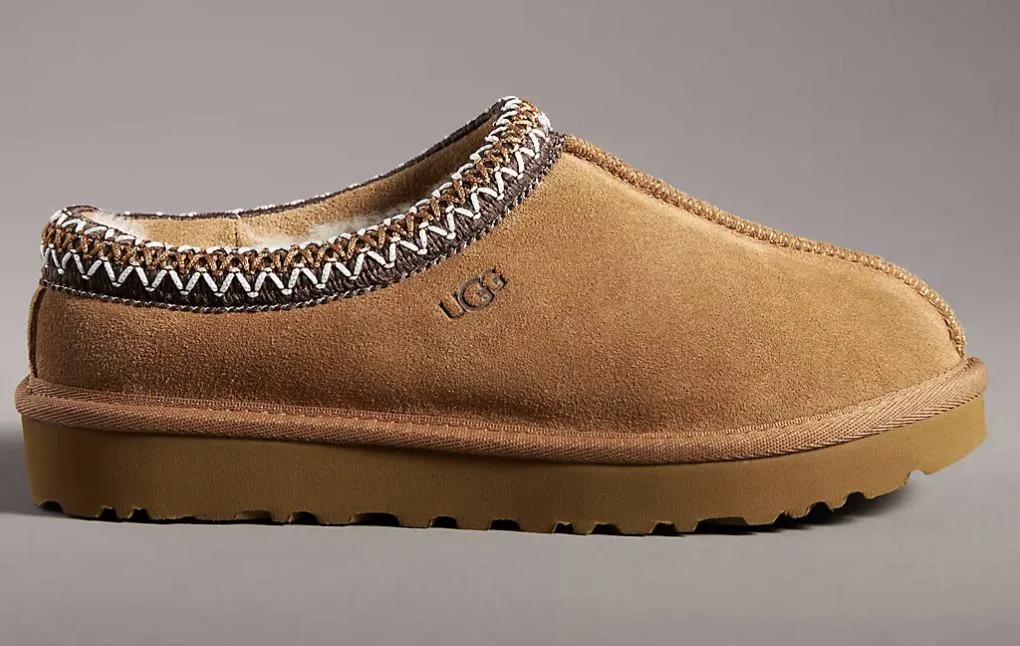 6
Tasman Slippers
UGG
$110.00