https://shopstyle.it/l/bMj5d in black
https://shopstyle.it/l/bMj3G in camel
https://shopstyle.it/l/bMj3J in grapes
https://shopstyle.it/l/bMj5v in pink
https://shopstyle.it/l/bMj4n chocolate
https://shopstyle.it/l/bMj5O
https://shopstyle.it/l/bMj4C
https://shopstyle.it/l/bMj51 in navy
https://shopstyle.it/l/bMj6u
https://shopstyle.it/l/bMj6g in green
https://shopstyle.it/l/bMj6z
It's been a busy week of sales, so I was going to take today off from posting. But then I stumbled on the J.Crew summer sale and knew I had to share it.
Here's how it works: summer merchandise is a marked down, with various discounts.
Take an extra 50% off 1 sale style, Extra 60% off 2 sale styles, Extra 70% off 3+ sale styles with code BIGGERSALE.
There are so many great finds it's easy to get 70% off.
What to Buy at J.Crew Summer Sale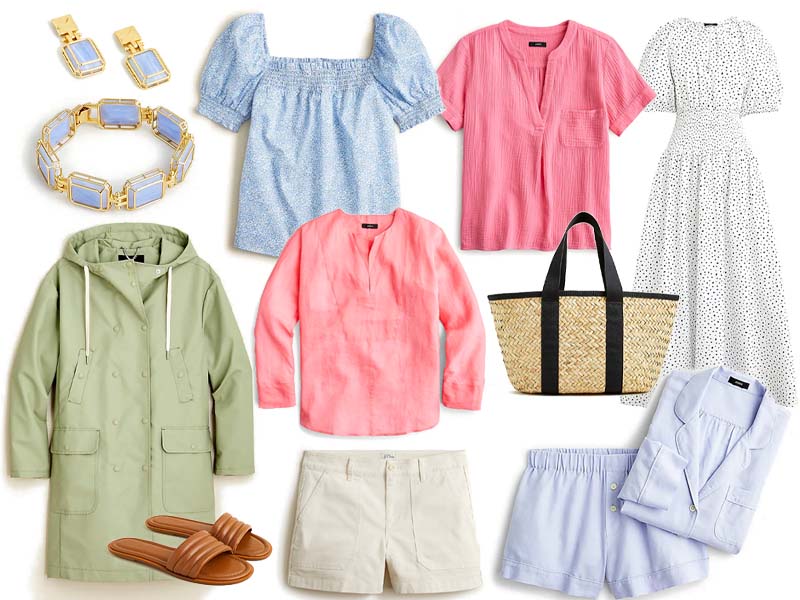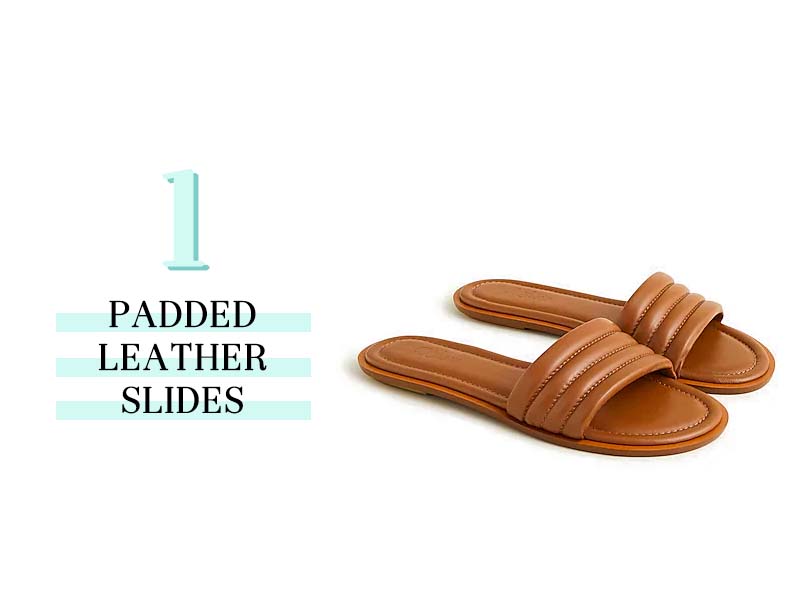 These padded leather slides are so chic in tan. And with 70% off they are only $22.
Pair them with your wide leg linen pants, or chino shorts.
Also available in white, black and navy.
Puff-Sleeve Smocked-Waist Midi Dress
I like the idea of an easy to throw-on dress that looks feminine and polished. And I love the navy blue dot print.
Here on the East Coast, we have plenty of summers left. Wear this with simple flat slides and take it into September with sneakers.
Available in classic, petite, and tall sizes in XXS – XL.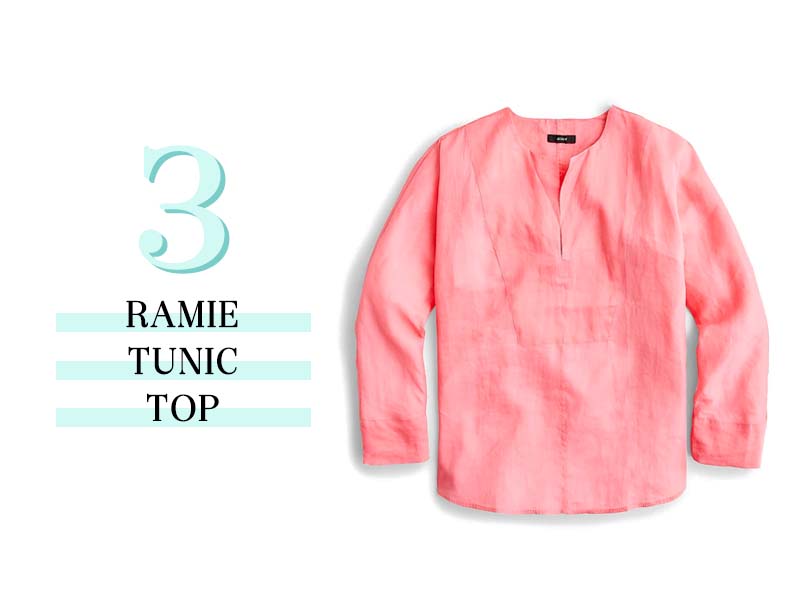 This Ramic Top is beachy, simple, and practical for my tunic-loving friends. Pair with slim-cut summer weight pants or your favorite shorts.
Available in white, navy, and rose (above) in XXS – XXL.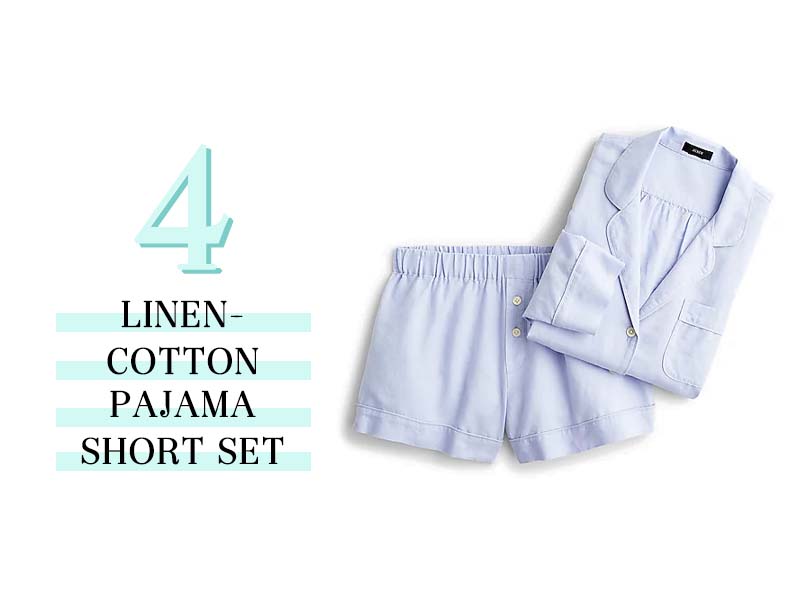 If you love pajamas as much as I do you might love this line-cotton blend set. They are perfect for summer.
Skip the white option as it's totally see-through, but in blue they are lovely.
These are in my cart for $19.50.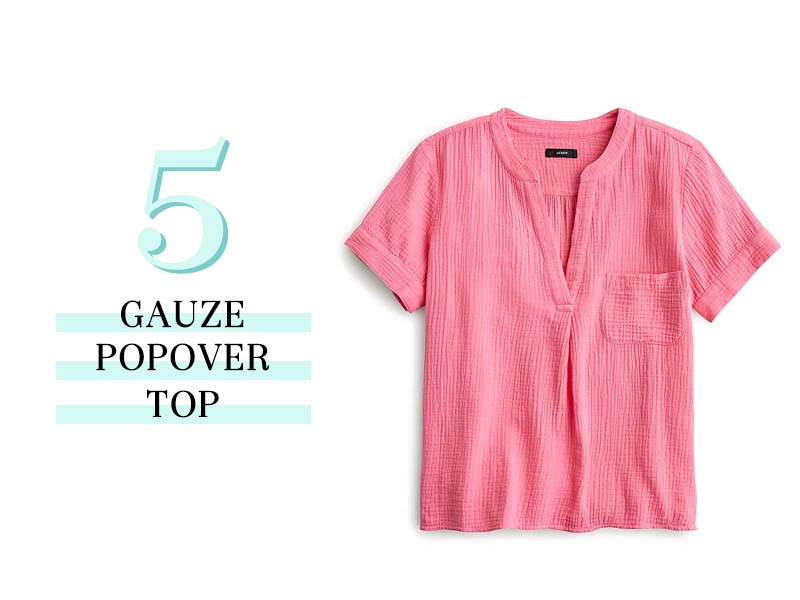 You might remember seeing this Gauze Popover Top several times here on The Well Dressed Life.
It was wildly popular in the late spring, and never went on sale.
They are still being stingy with the sale, but a few of the colors are marked down.
Available in XS – 3X. See how we styled it three ways here.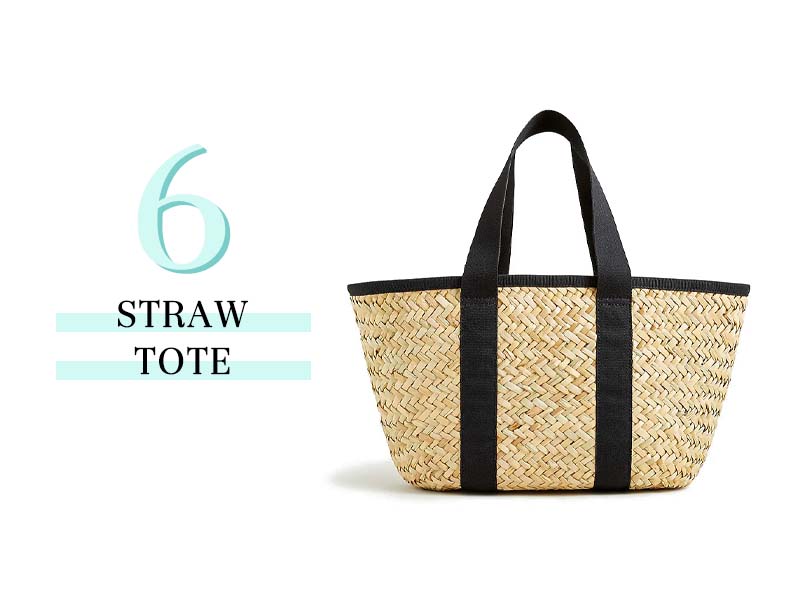 Love this chic and practical market bag.
The black trim makes is extra elegant. And with 70% off it's under $30.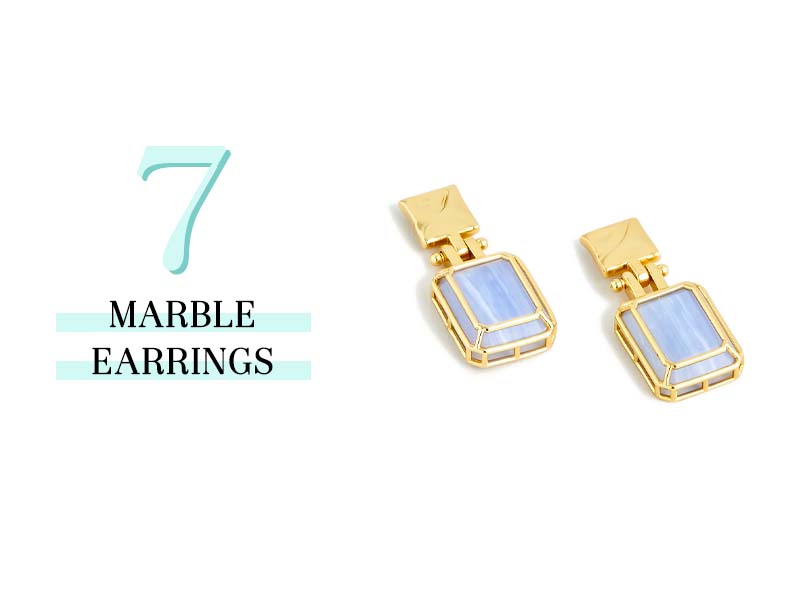 If you love a statement earring, these marble drops are oversized and summery.
Updated: Sold Out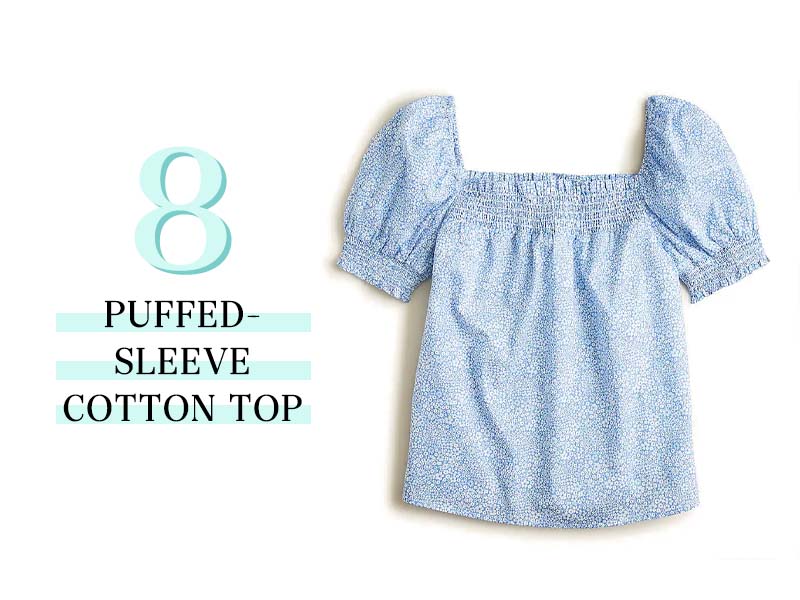 This puffed-sleeve top won't be for everyone, but I think the print is so sweet.
Love how it looks styled with navy shorts, or white slim bottoms.
Available in sizes XXS – 3X. Originally priced at $128, which is silly but with 70% off it's a much more reasonable $35.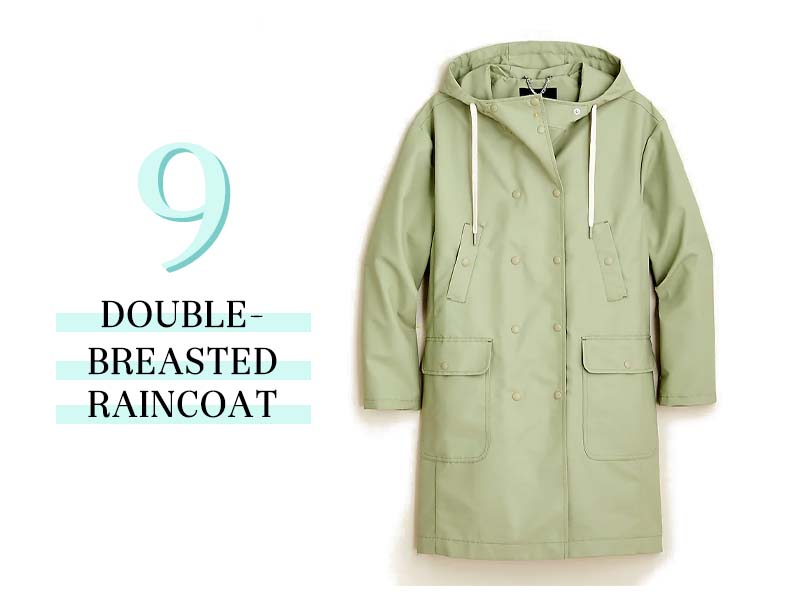 Maybe the best deal of the round-up is this double breasted raincoat, in green or navy.
Available in regular, petite and tall sizes. With the 70% off it's only $40.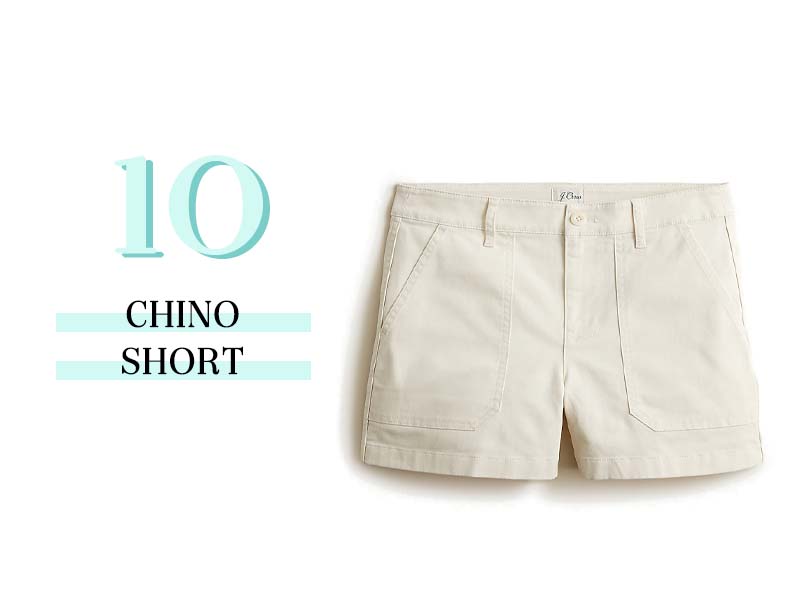 Select colors of these easy-to-wear chino shorts are on sale and eligible for additional markdowns.
We're featuring it above in "white mountain," a lovely light neutral; you can also pick it up in olive green or saffron in sizes 00 – 24.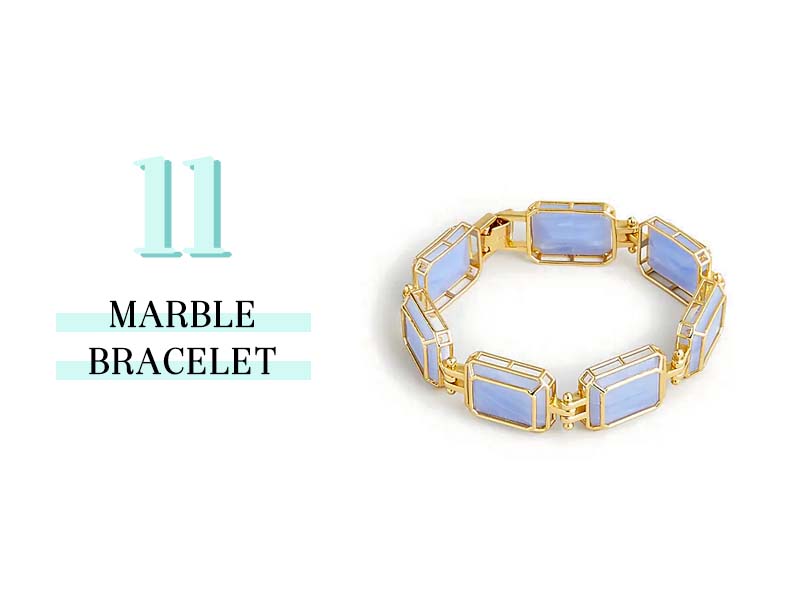 I ordered this gorgeous marble bracelet that matches the earrings featured above.
It's a lovely add on that looks way more expensive than it is.
52 Outfits in 2022!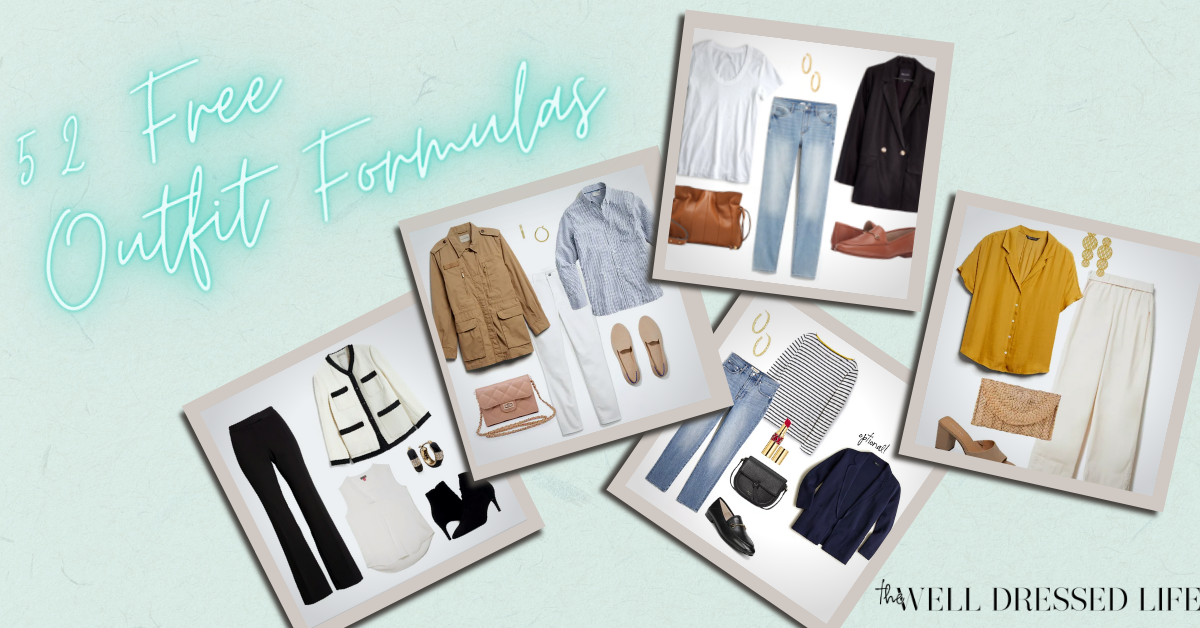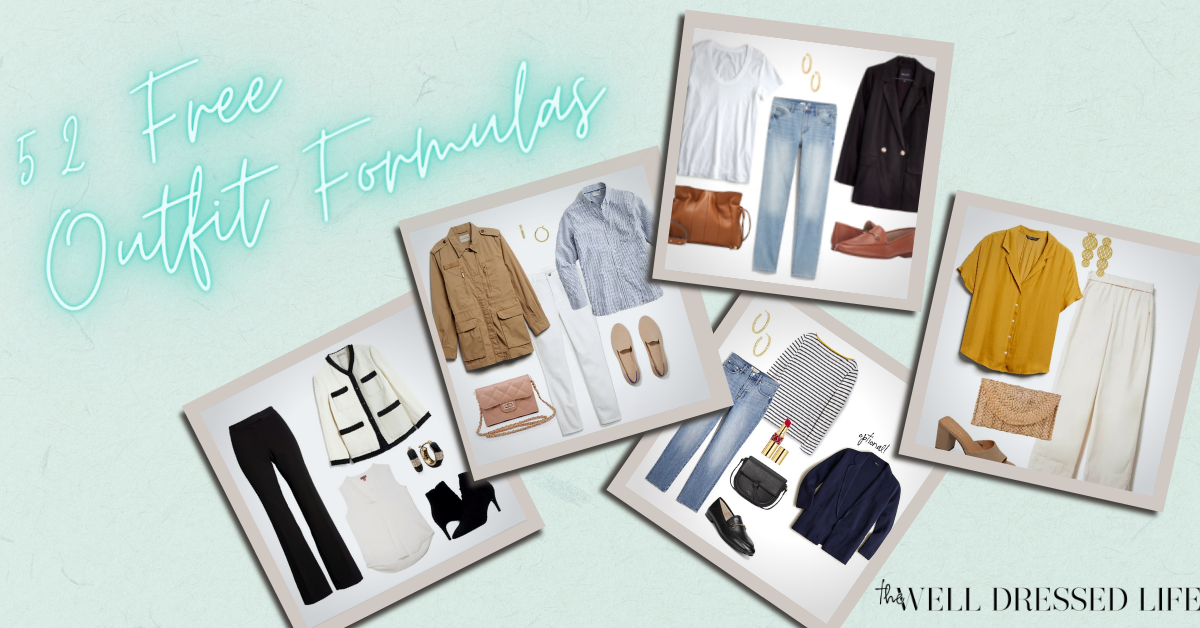 Follow Us on Instagram!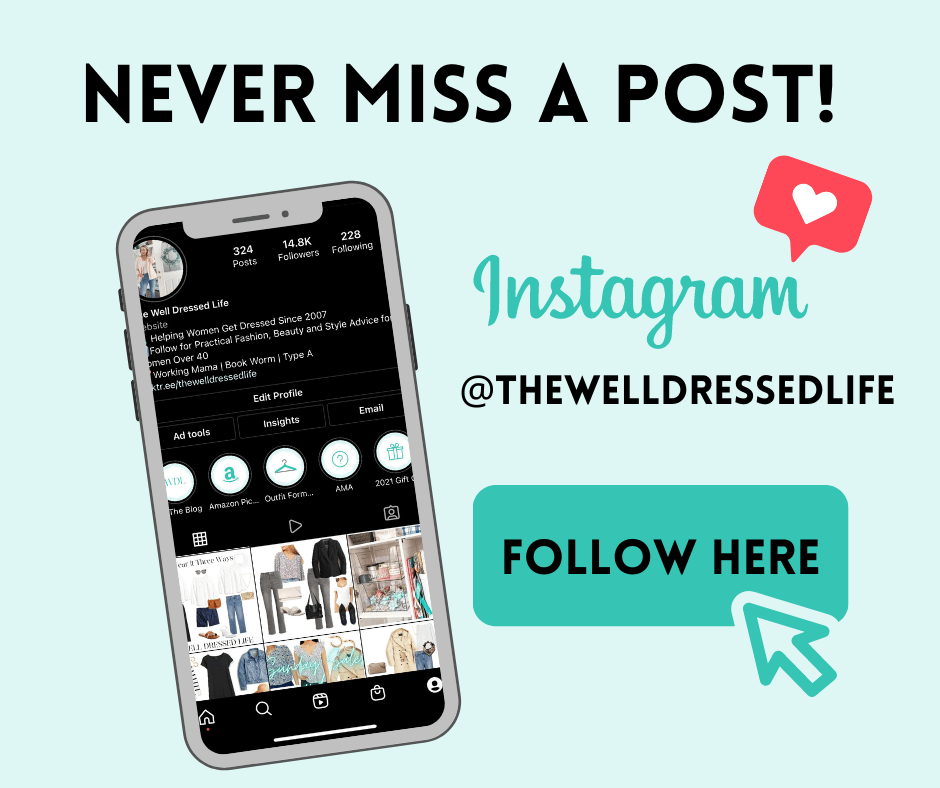 Our Style Content is Inspired by Our Readers
Our readership inspires all of our posts and is not sponsored or paid for by brands or retailers.
Recommendations are based on my experience as a personal stylist and wardrobe consultant for over a decade. I worked with busy, down-to-earth women who wanted to look chic and feel confident but were often confused by so much of retail.
Some links are affiliate links, which means if you purchase via our site, we receive a small commission.
If you enjoy our content and would like to help us grow, please follow on Instagram and join our Private Facebook Group to access more advice and exclusive in-depth conversations with other like-minded women.
Learn about our mission to help women look and feel their very best, every day, here.
Sign Up for Daily Content and Receive Our Free Classic Wardrobe Checklist