Etsy is a wonderful resource for holiday gifts.
You can find high-quality, thoughtful, and unique treasures created by small, often woman-owned businesses.
So today I'm highlighting a few categories in a range of prices to help you give an extra special gift.
Keep in mind; these are small businesses operating in the busiest time of year.
They do not have anywhere close to the capacity of Amazon, Walmart, or Target. Shipping is going to take some time, so place orders soon – like this weekend;)
And, please don't ask for a discount. For the brief moment that I sold goods online, I can assure you these creators are working their tails off of very little margin.
Gift Guide: Etsy Treasures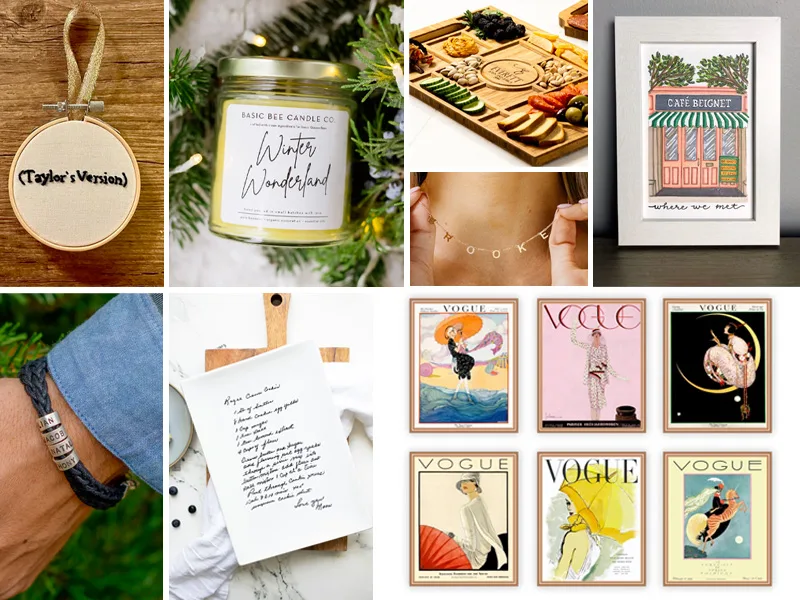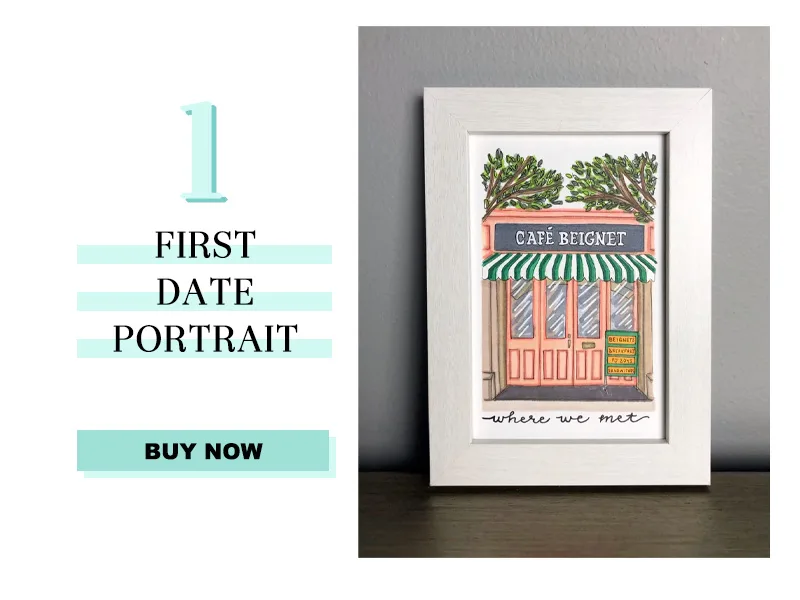 BrassKey Studio creates handmade portraits of buildings and locations so you can celebrate the place where you met, had your first date, got engaged, married, or even your first home.
Handwritten Family Recipe Plate , $66
I get all the feels with this one. If you have a handwritten family recipe, Zehr Design Co will transfer it onto a beautiful keepsake porcelain dish (for decorative purposes only).
Vintage Magazine Prints, Set of 6 starts at $20
I need to find a spot in my house for these. With the combination of vibrant colors and vintage feel these prints will fit in any decor, and the price is incredible. Shipping will take a little longer (about three weeks). But love them for a dorm room or to even decorate a closet space.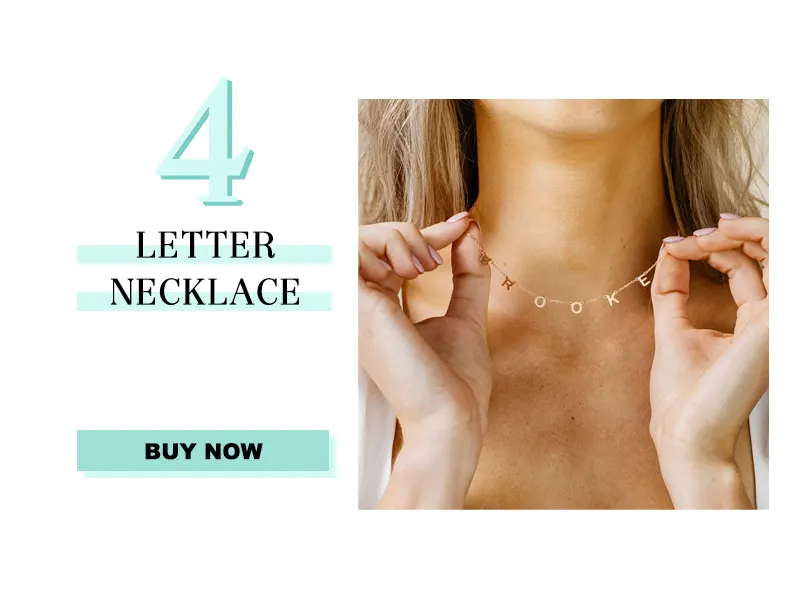 Letter Necklace, $28
I adore these letter necklaces, available in silver, rose or 18K gold for under $30. Since I have three girls, I would order one for each, and stagger the lengths so they nestle in with each other. You can get the trendy layered look with lots of meaning. This is a wonderful gift for a mom, new or one who's been around the block. a few times, like me ;).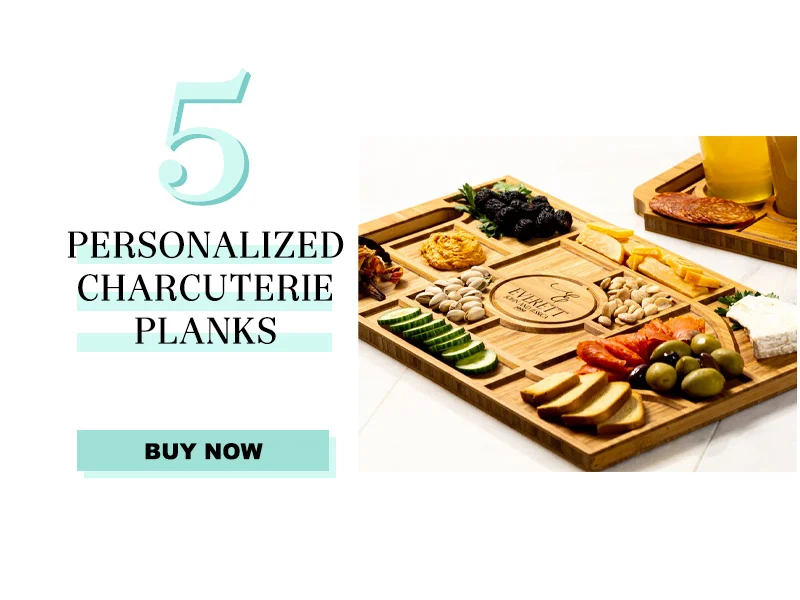 Personalized Charcuterie Planks prices vary.
I make a mean charcuterie board. Friends show up at my house expecting one. This is a gorgeous, hand crafted board, that you can personalize to your liking
Available at a store called Left Coast Original, you can order this in 16 " or 22″.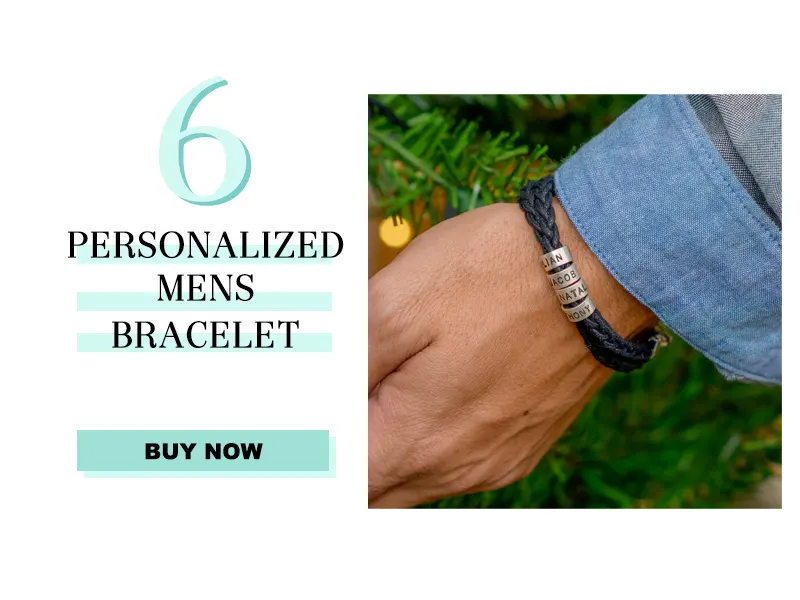 Another lovely personalized bracelet, this one for the man in your life. Starting at around $50, you can stack the names of your kids on a braided leather band that he can wear every day. It's subtle and would work with almost any personal style.
Beeswax Candle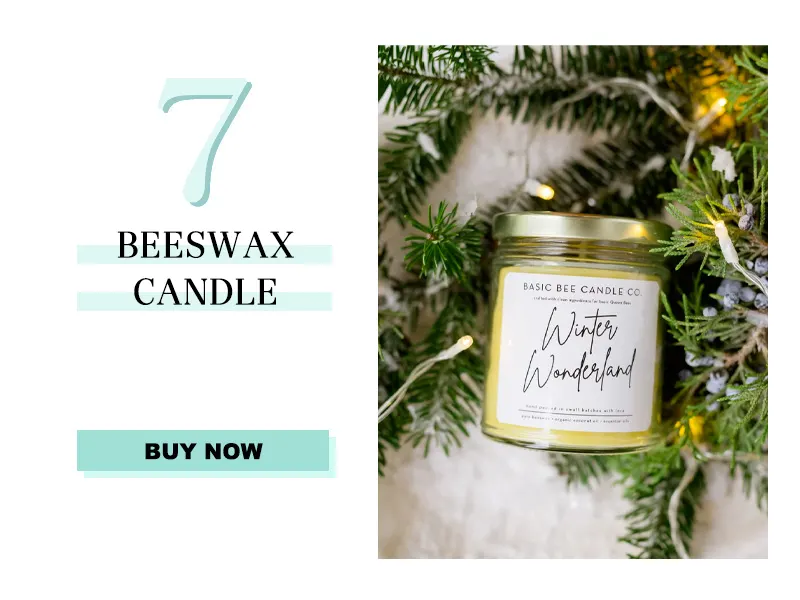 Beeswax Candle, $26
I first discovered Basic Bee Candle Co last fall. Their Pumpkin Spice candle is heavenly. So I stocked up on a few scents like their Winter Wonderland and Silent Night (smells like the perfect Christmas Tree). These candles are extra special. They are handmade, non-toxic, and burn clean. Everyone I've given these to rave about them.
They are great for teachers or neighbors, wrap in some tule and add a gift card as a thank you to someone who's helped you out this year.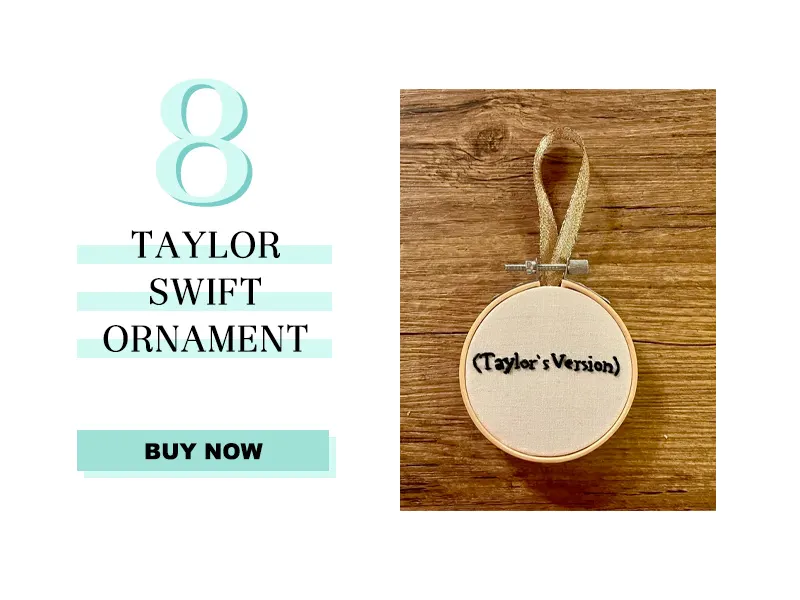 Two facts about me: I collect Christmas ornaments, and I am a Swiftie, and it's been a big week for us, so this "Taylor's Version" ornament just makes sense.
I mention this because you can find any kind of ornament on Etsy. Think of something, pop it in the search and you'll find it. Ornaments make incredibly thoughtful gifts on their own or use them as part of the gift wrap on a larger gift.
Shop this Post
Our Style Content is Inspired by Our Readers
Our readership inspires all of our posts and is not sponsored or paid for by brands or retailers.
Recommendations are based on my experience as a personal stylist and wardrobe consultant for over a decade. I worked with busy, down-to-earth women who wanted to look chic and feel confident but were often confused by so much of retail.
Some links are affiliate links, which means if you purchase via our site, we receive a small commission.

If you enjoy our content and would like to help us grow, please follow on Instagram and join our Private Facebook Group to access more advice and exclusive in-depth conversations with other like-minded women.
Learn about our mission to help women look and feel their very best, every day, here.
Sign Up for Daily Content and Receive Our Free Classic Wardrobe Checklist