H&M has been my not-so-secret resource for trend-right pieces and wardrobe fillers for years. I can always depend on them to have a few things to create interesting, modern outfits every season without breaking the bank.
And this time of year, when we transition from winter to spring, they have many chic, timeless options.
In every What to Buy at post, I reviewed each stores new arrival; in this case, over 600 items.
That's the challenge with H&M; the sheer volume is overwhelming.
But in the sea of bizarre items and some oddly styled looks, you're left with many chic, fun, and easy to incorporate pieces that anyone can wear.
If you haven't considered H&M before, take a look at our curated line-up of top picks. And PLEASE do not think that you are somehow too old to shop here. You can shop wherever you want.
What to Buy at H&M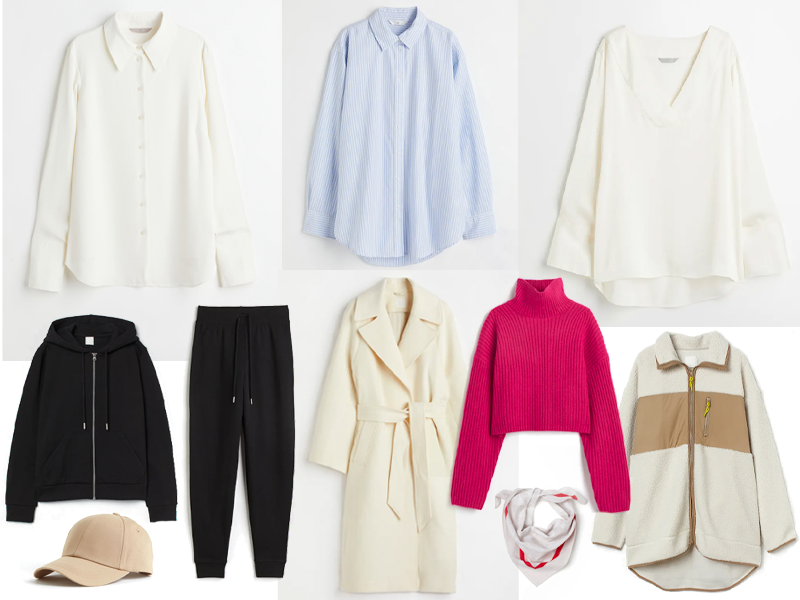 A few things to remember before we get started.
1. Be sure to look at the image of just the item, not the outfit. Otherwise, it is almost impossible to break down their styled looks to see if something is wearable in your real life.
Also, please read the reviews; they can help you decide on the correct size.
2. I avoid their bottoms for the most part because there are better options available at other retailers. I also shy away from many (not all) of their dresses.
3. Where I think they do an excellent job is knits, blouses, jackets, coats, novelty pieces, and accessories.
4. You'll be surprised by their quality and fit. I have several pieces in my closet from the past few seasons and am always impressed with how they wear.
5. If there are young women you have to dress in your life, this is an excellent resource for her, too. I can find things for my daughters, ranging from almost 15 to three, with no drama. 😉
In terms of sizing, they run true, but if you are in between, go up one.
I don't love how they handle plus and petite sizes. They DO offer inclusive sizes, but it's a little confusing. Most items are available in XS – XXL which is about an 18 – 20. Then some pieces go to 4X, but they are a different item number.
There is a plus size category and petite options too.
Below, I add the additional sizing in appropriate versions when available.
Let's go shopping.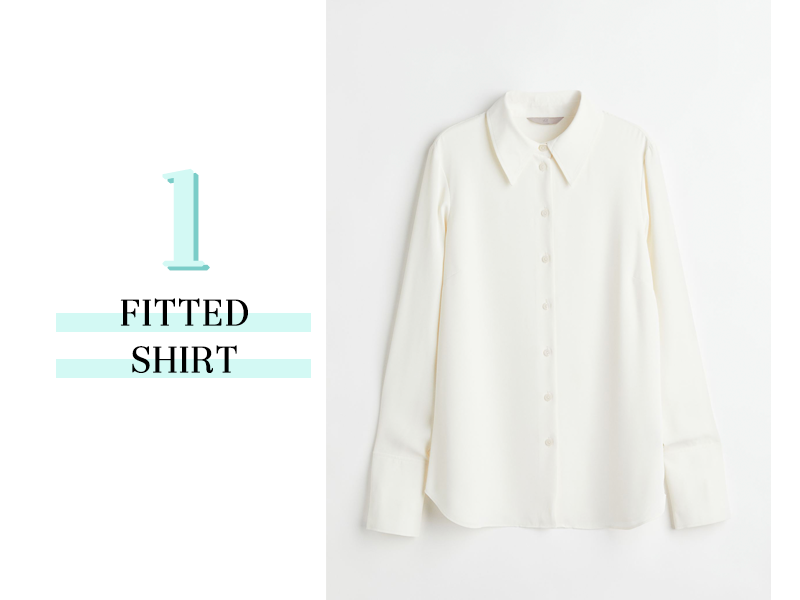 Fitted Shirt, $24.99
This blouse is beautiful. They are calling it a "fitted shirt", and while it certainly fits closer to the body it's not tight. The drape is just gorgeous, and it's a great length to tuck in full, half or leave out. You can wear on its own, or layered under a sweater or vest.
I needed to go up one size for the best fit.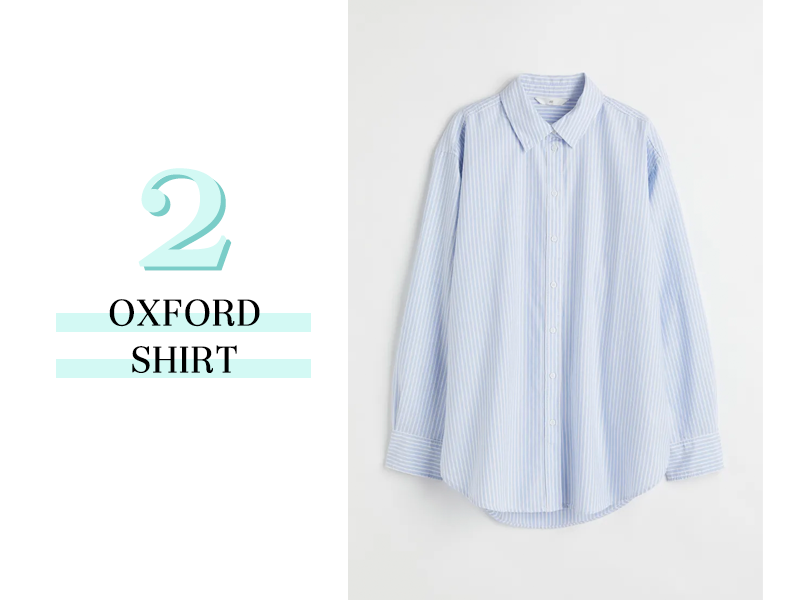 Oxford Shirt, $24.99
By now you know that an Oxford Striped Shirt is one of my recommended wardrobe staples. I like them in every iteration, from fitted to oversized. This one is cut full and looks fresh paired with straight leg jeans and loafers.
For only $25 it's an easy piece to stock up on if you find you reach for it every few days.
Available in white, light blue and stripe (above) XS – XXL.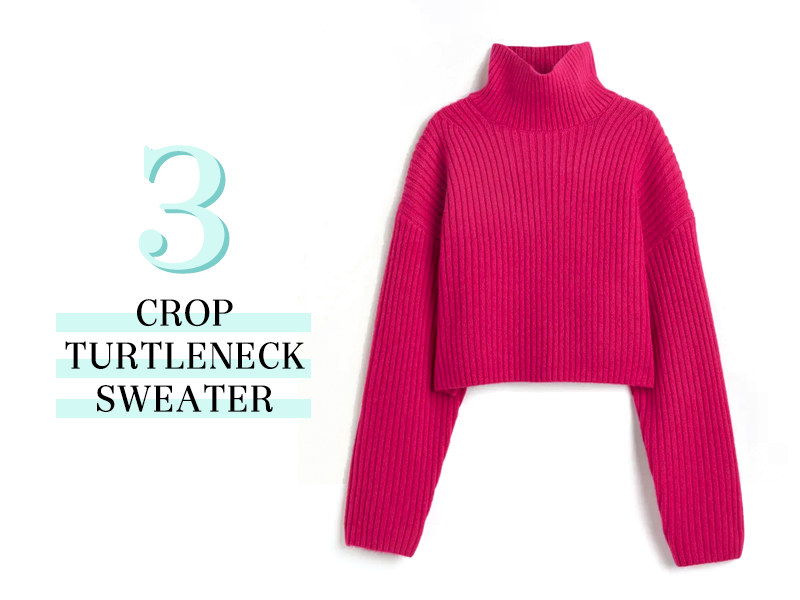 Before you skip over something called "crop," take a look at how it fits. This one is short and looks fantastic with high-waisted bottoms. It creates a balance and modern silhouette.
Available in tan, grey and pink (above) in XS – XXL.
Sweatsuit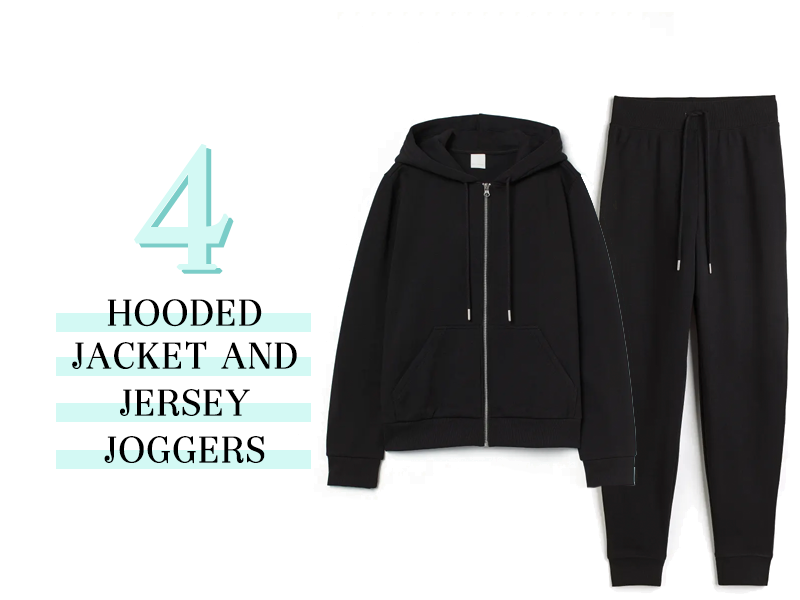 Hooded Jacket, $19 and Jersey Joggers, $13
I have a real problem with matching sweatsuits because when I see one, I buy it. And this one was hard to pass up, considering it's under $40 for both pieces. The quality is incredible for the price. It has a very high-end cut and feels.
Available in light pink, beige, white, and black. I ordered black and white – don't be afraid to wear light colors; if I can do it with a toddler, anyone can 😉
Sizes XS – XXL. Hooded Jacket here, $17 and Jersey Joggers here, $11
Plus size hoodie here, joggers here.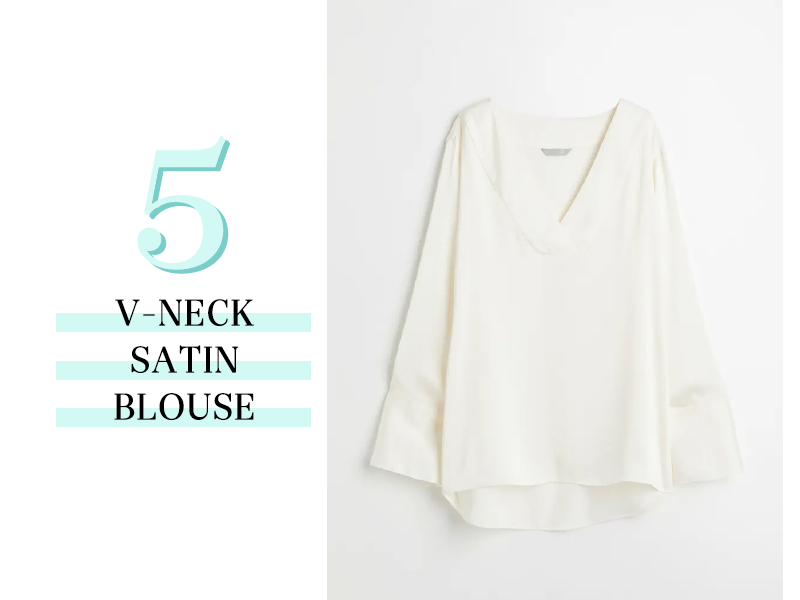 V-Neck Satin Blouse, $25
If you don't love a button-down blouse, this Satin V-Neck is a wonderful alternative. I love the subtle high/low hem, which makes it so easy to pair with faux leather leggings, or any slimmer cut bottom.
And it's a steal at $25.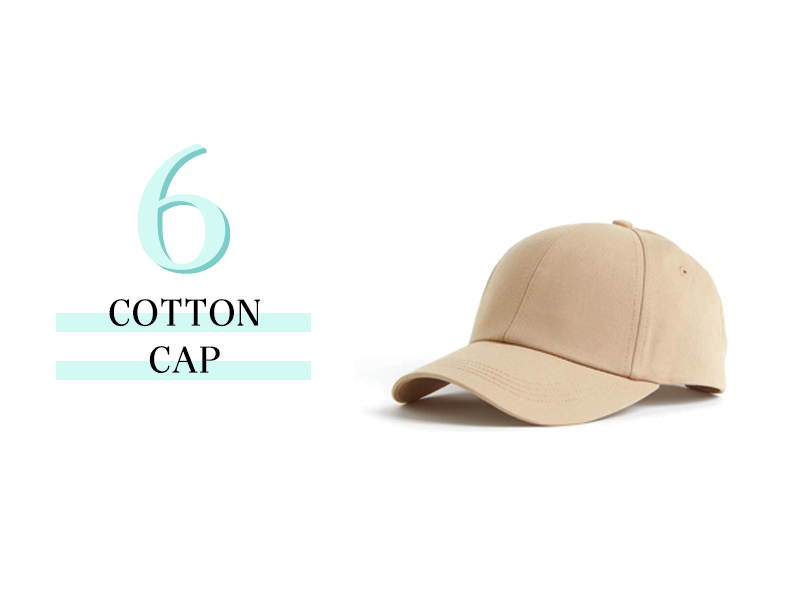 Cotton Cap, $13
I live in baseball hats in the spring, especially on weekends spent standing on sidelines at games. And a simple, cotton cap, in a neutral, somehow elevates a sporty outfit and makes it feel intentional.
Plus, how nice is it to not have to do your hair. 🙂
Available in black, tan and green.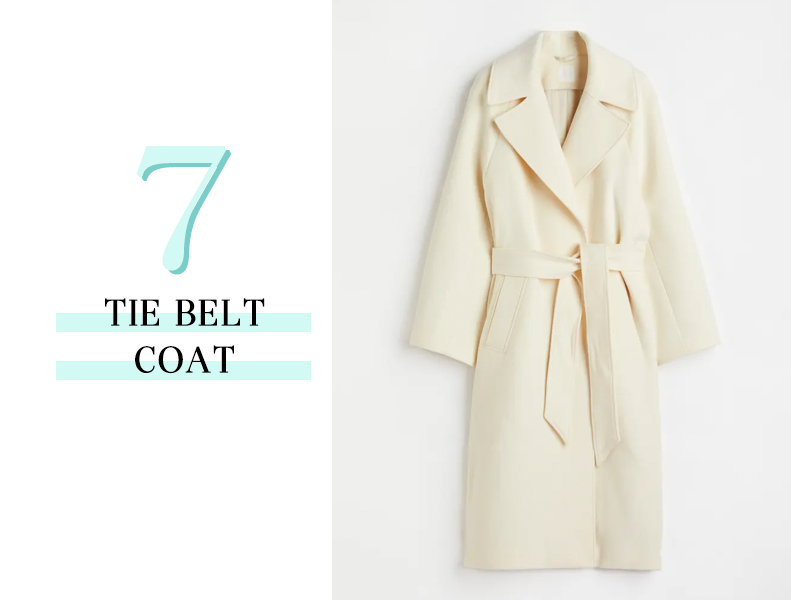 Tie Belt Coat, $80
I am a broken record at this point, but I can't stop singing the praises of H&M. The are fabulous!
The fact that this coat is under $100 blows my mind. It's just a lady-like fashion focused coat at a can't beat price (and it's not even on sale!).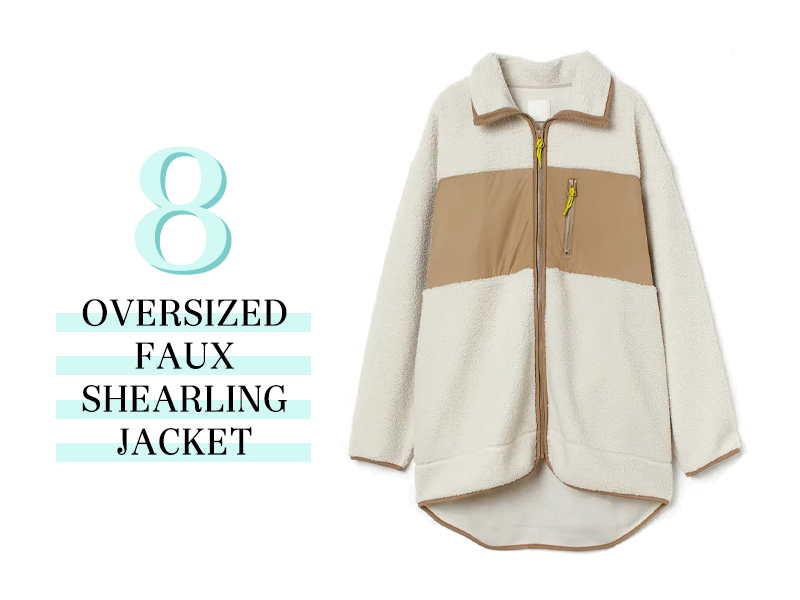 Oversized Faux Shearing Jacket, $50
An oversized shearling jacket has my name written all over it. The color combination really sells it for m. Layer over workout clothes if you go to an early morning class, or pair it with slim jeans and sneakers for a chic an comfortable travel outfit.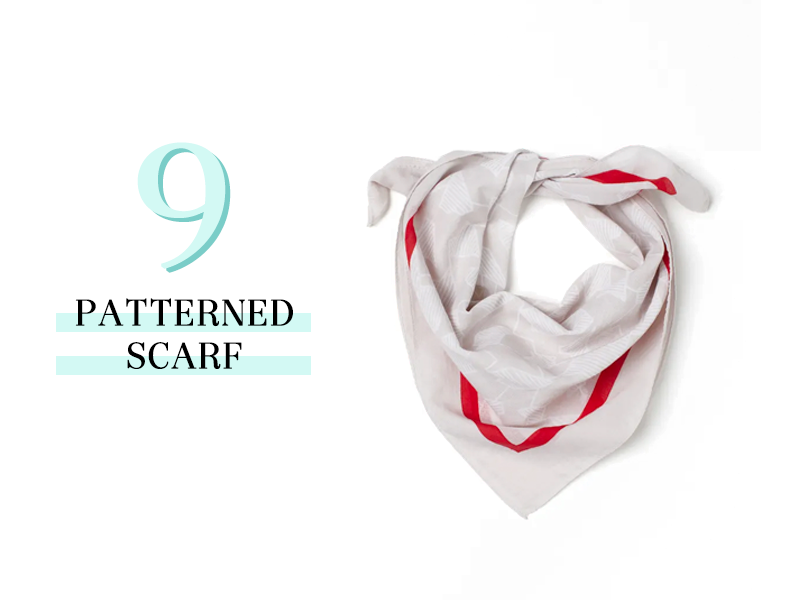 Patterned Scarf, $25
Finally, a simple scarf in a modern and updated print adds a pop of color to your look at an affordable price. Tie this around your neck, or loop it on the handle of your bag.
Our Content is Inspired by Our Readers
Our readership inspires all of our posts and is not sponsored or paid for by brands or retailers.
Recommendations are based on my experience as a personal stylist and wardrobe consultant for over a decade. I worked with busy, down-to-earth women who wanted to look chic and feel confident but were often confused by so much of retail.
Some links are affiliate links, which means if you purchase via our site, we receive a small commission.
If you enjoy our content and would like to help us grow, please follow on Instagram and join our Private Facebook Group to access more advice and exclusive in-depth conversations with other like-minded women.
Learn about our mission to help women look and feel their very best, every day, here.
Sign Up for Daily Content and Receive Our Free Classic Wardrobe Checklist