This content has been archived. It may no longer be relevant
American small businesses are in dire straits. Many will feel the economic fall out of our current health crisis for years to come, and some will never recover.
And while we should be staying put to keep our most vulnerable and healthcare professional safe, my heart crumbles for the losses business owners and entrepreneurs are facing.
Because for every business that fails, there are far reaching, devastating consequences. One business represents thousands of families, all dependent on that income.
These families are worried about putting food on the table, paying their mortgages, and just surviving. On top of that, the actual fear and anxiety they are experiencing creates equally severe physical and mental health risks.
Yesterday, Lo & Sons, creators of some of our favorite travel and work bags, shared with their customers that, for obvious reasons, their sales are on a steep decline.
Listen, I don't have the biggest following, but I do have engaged platforms. So I pulled today's scheduled post in hopes that maybe our little community could help.
Lo & Sons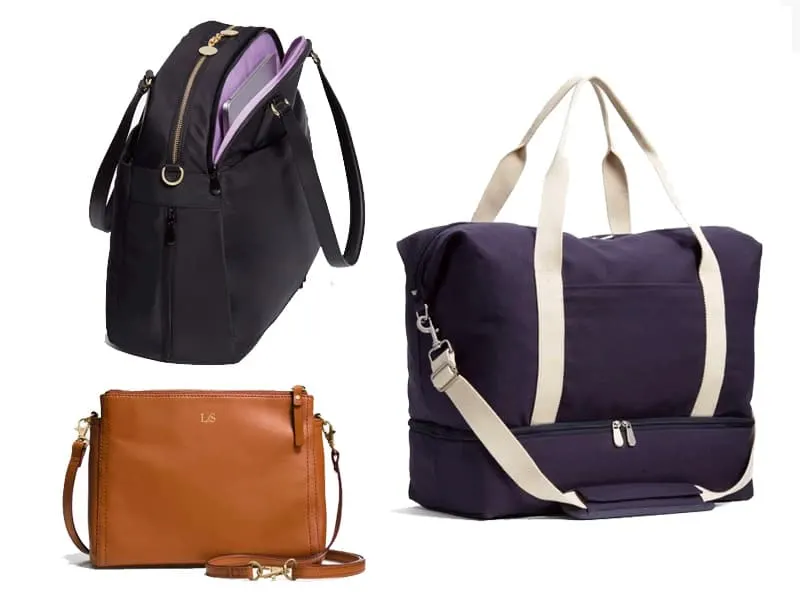 Lo & Sons has been in business for ten years, created by a mother and her (you guessed it) two sons. I've carried their bags for almost that entire time.
Over the years, it's been like being part of a secret club. I can't tell you how many times I've run through the airport and found someone smiling at me, because we had the same OG bag.
When I was in Croatia a few summers back, I ran into a girl with the identical Pearl I was carrying. We didn't speak the same language but managed to acknowledge how much we loved it just the same.
I truly believe that things crafted out of love evokes a sense of pride, and unite us in beautiful ways.
I don't actually know anyone at Lo & Sons. I've just promoted them over the years because I very much believe in their product, especially for busy, professional, and/or on the go women.
I'm so saddened and frankly, angered, to see a decade of tireless work and sacrifice threatened by something no one could have predicted. As business owners, we're accustomed to risk – but this was never part of our wildest dreams.
I will not and have never received a commission, kickback of free products of any kind when I mention them.
Their entire site is currently 40% off with an additional 15% off using the code SUPPORTSMALLBUSINESS.
So, today, I'm using whatever leverage I have to help spread the word. If you have wanted a Lo & Sons, now is the time to buy one.
Buying a bag now will give them a much-needed cash infusion and send a message of hope. This is unsponsored, not paid for, Lo & Sons doesn't even know I exist.
The O.G. 2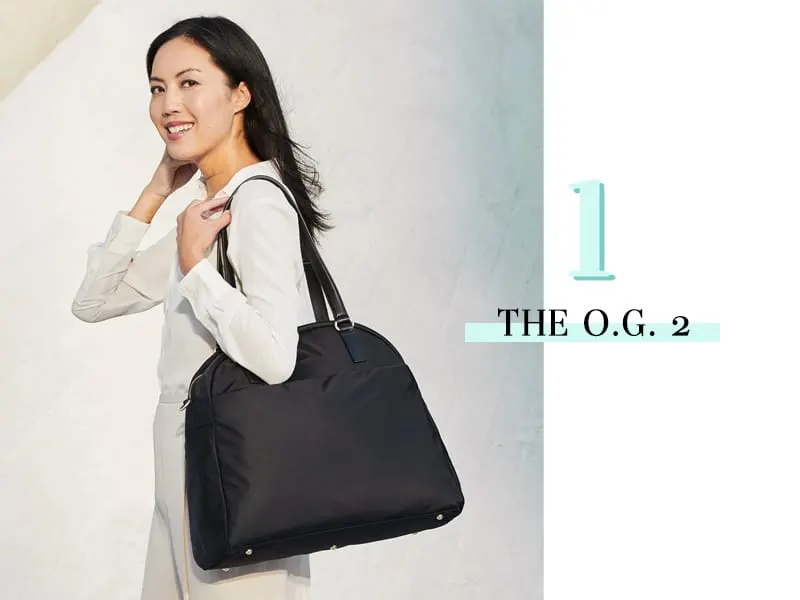 The O.G. 2 – Nylon – Black / Gold / Lavender
The O.G. 2 is the updated version of the original O.G., which I have carried for an astonishing amount of years. You can run this thing over with a truck, and still be able to carry it like nothing happened.
It is the ideal airplane bag: durable, simple, incredibly organized. It slips underneath the seat in front of you with no problem, and sits perfect on top of your carry on, keeping you hands free.
The Pearl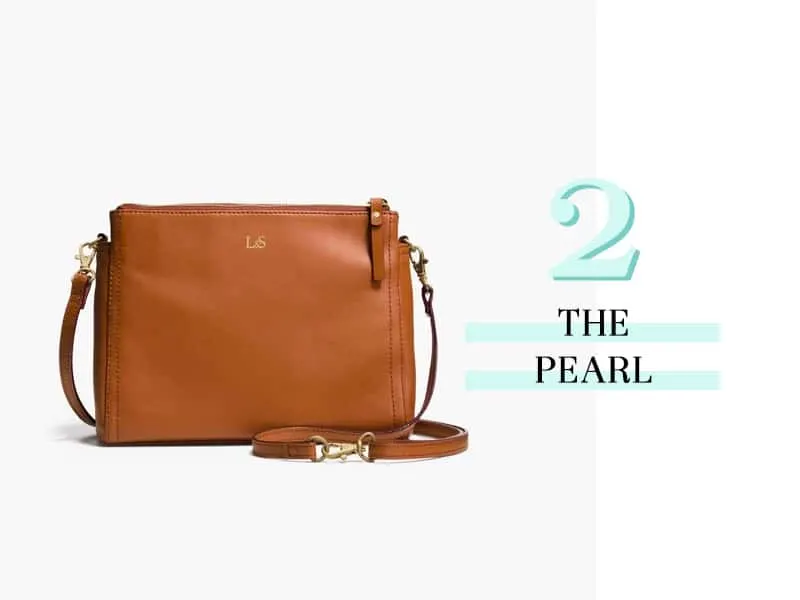 The Pearl – Nappa Leather – Sienna / Gold / Camel
The Pearl is the perfect crossbody bag. It's slim yet fits everything you would want, like a full size wallet, phone, keys, some makeup.
It's chic styling goes with everything, you can see me carrying it here on Instagram. It's great for travel or a quick dinner out with friends, that's where I'm going below.
The Catalina Deluxe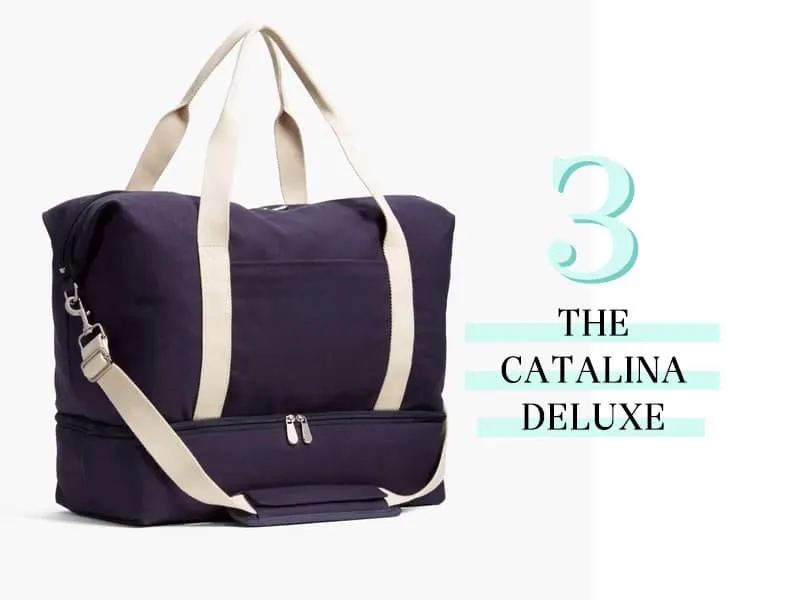 For a quick weekend away – something we will all need when all this is over, the Catalina Deluxe is fantastic. It fits an outrageous amount of clothes, shoes, and toiletries without being overwhelming.
When Bri and I sneak away for a few nights, I like packing as light as possible, so I spend less time getting ready and more time enjoying the downtime away from kids.
With the discounts provided this gets marked down to $70.
---
* This is not the site for political commentary, so I will not approve any politically charged comments one way or the other. This is simply an opportunity to support a hurting business that many of us know and love. If you already have a bag, the best thing you can do is forward this to a friend who might like one for herself. Again, I do not receive a penny from any of the sales.