For the past few years, I've used New Year's day to reflect, and take some time to come up with a list of goals and resolutions. I'm a fairly disciplined person and work better with a framework at the beginning of each year to help me stay focused. But this year, while I still created some goals, mostly for work, I felt the need to do something a little different. That's why, instead of a long list of the same old resolutions, I picked a word to focus on for the year.
It seems like 2018 was tough for a lot of people. I've heard friends and colleagues in some way say, "I'm so happy this year is over." For me, it was a wild ride, with some incredible highs: my brother's wedding, some fun family trips and, of course, the birth of our daughter at Christmas. But the lows were long and dark: multiple health scares during my pregnancy, severe Edema for the last two month that left me almost unable to walk, the loss of our beloved dog, Belle and we lived through a remodel that was insane and extra complicated since our "deadline" was also my due date.
Maybe it's the cumulation of the last few exhausting months, or because I'm turning 40 at the end (the very end) of this year, but I have no more tolerance for drama, no interest in wasting time, giving dumb things headspace, or stressing out over insignificant issues. I'm craving peace, routine, and for life to generally feel more stable.
What I learned last year, above everything else, is that I think more clearly, and manage stress better when I don't overcomplicate things. As I was thinking about what I wanted out of 2019, I kept coming back to the idea of keeping things easy, streamlined, and lovely.
This idea of picking a word of the year, to use as a guidepost, rather than a list of restrictions and resolutions, seems like a kinder, more approachable way to look at a new calendar year. I started thinking about my word, I liked wellness, peace, focus, but ultimately I landed on "simplicity."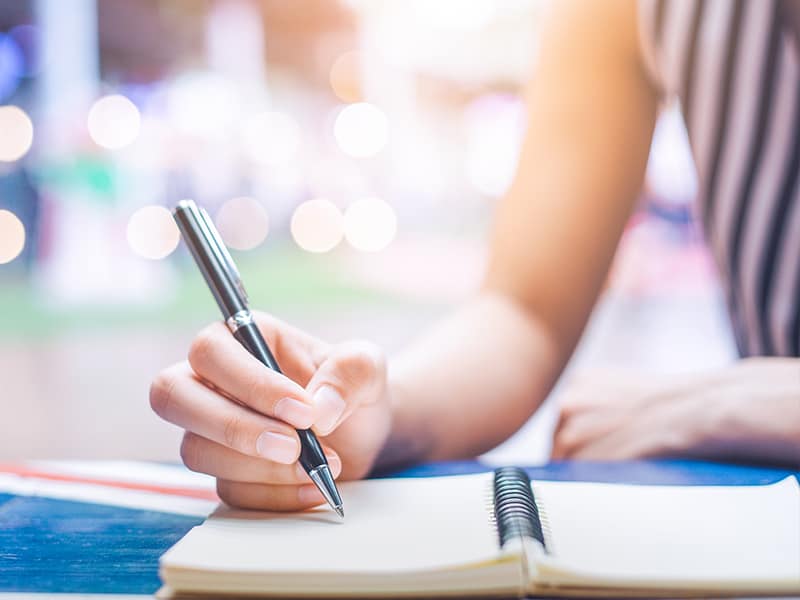 So here is how I see simplicity filtering across all areas of my life:
Create a simple family routine that gives us time together, and allows the kids to have a healthy balance of activities and rest.
Maintain (and get back) to a straightforward and manageable fitness routine.
Give myself "mental margin" by meditating so I don't feel so overwhelmed and anxious, and allow for more creative thinking.
Follow systems at home and work that frees up time to recharge alone or with friends and family.
Continue to only say "yes" to activities that best serve me, my family and my businesses.
At first, I thought simplicity sounded lazy. Like I was setting up for a year where I would take the easy way out. But in reality, the act of keeping things simple takes a considerable amount of effort. And it doesn't mean that things will always work out correctly, it merely means I'm going to make every attempt not to overcomplicate my life, whether it's how I think, projects I commit to, systems I create, or goals I set.
Once I landed on my word, my optimism for the year shot through the roof.
So let us know, what is YOUR word of the year? Share it below and let us know why! I can't wait to read them 🙂