Continuing with the Nordstrom Sale, I'm highlighting the top Beauty, Bags, and Accessory today.
Today's post isn't too involved, just the best of the best.
I sorted through the entire selection to highlight only the items I know you are looking for or already love.
This particular assortment offers some of the best savings in the sale, bags, however, are a disappointment.
Nordstrom Sale: Beauty, Bags and Accessories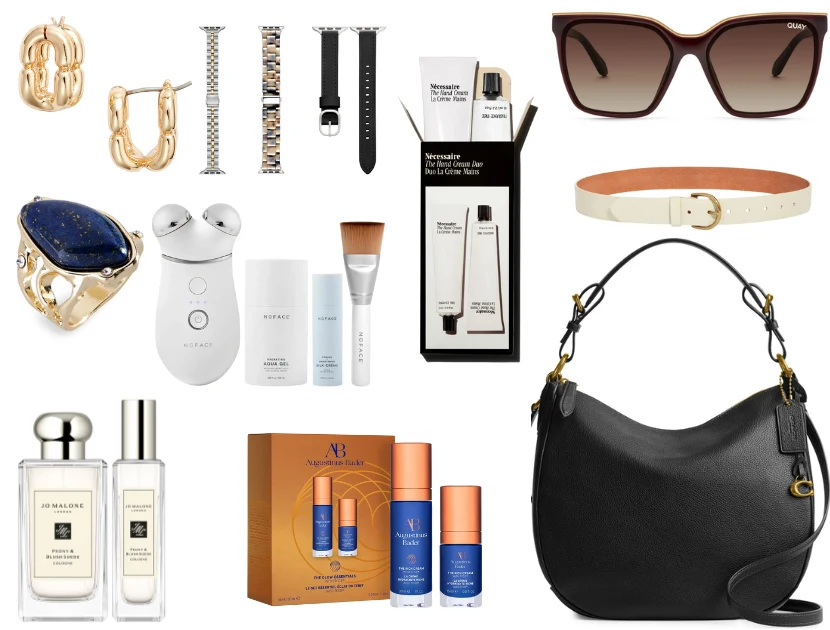 Of all the years I've covered the Nordstrom sale, from when I took clients to now that I write about it, this is the worst selection of bags I've ever seen.
Not only is there nothing special, but the brands are boring.
Their Kate Spade options look like they picked it up at an outlet store, and they have an odd selection of Rebecca Minkoff, who has been doing the same tassel bag for age.
And Longchamp? 19-year-old me would be excited; too bad I'm 43.
There is, however, one bag worth mentioning, and that is the Coach Polished Pebble Leather Shoulder Bag. I bought the version of this they had last year, it sold out and it became my everyday bag last fall and winter. I plan on using it this year too.
It's a specific bag for a specific need, but if it's on your wish list, you'll save a little over $100 during the sale.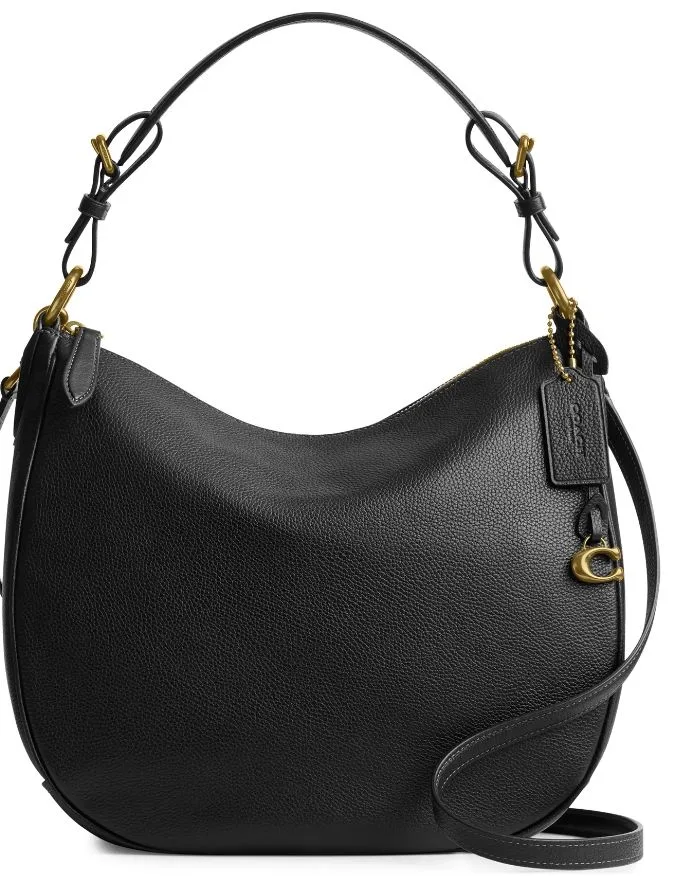 1
Polished Pebble Leather Shoulder Bag
Coacc
$268.99
Sale: $268.99
After Sale: $395.00
QUAY Level Up 51mm Gradient Square Sunglasses
We're seeing a decline in the popularity of over branded designer sunglasses. They tend to look ostentatious and fly in the face of the current "old money" or quiet luxury aesthetic.
Quay is one of our favorite affordable sunglasses brands that are still really chic and elegant.
I happily buy them at retail, but on sale, for $49, they are easy peasy.
This pair went right in my cart, I couldn't pass up the gold-tone detail.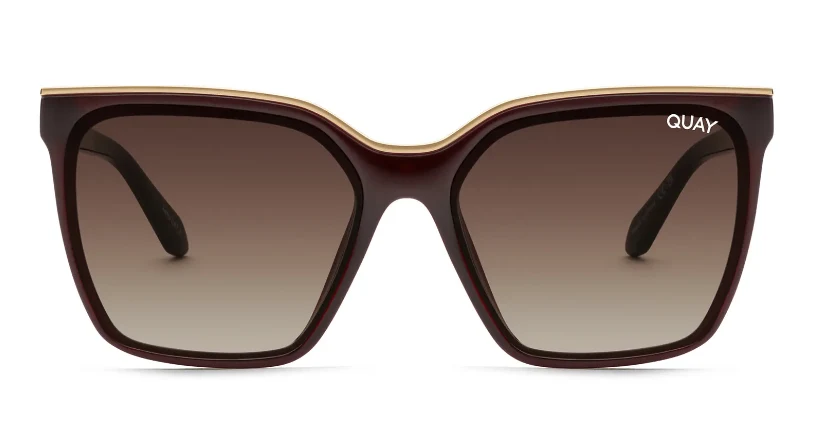 2
Level Up 51mm Gradient Square Sunglasses
Quay
$49.99
Sale: $49.99
After Sale: $75.00
Lapis Ring
Recently, we've featured a few lapis jewelry pieces and sold them out.
So I thought this ring was worth mentioning.
It's big and bold, and on sale for $22.
We'll see more of this in the fall, these cocktail style rings with an organic element.
But don't worry so much about the trends, if this speaks to you wear any time.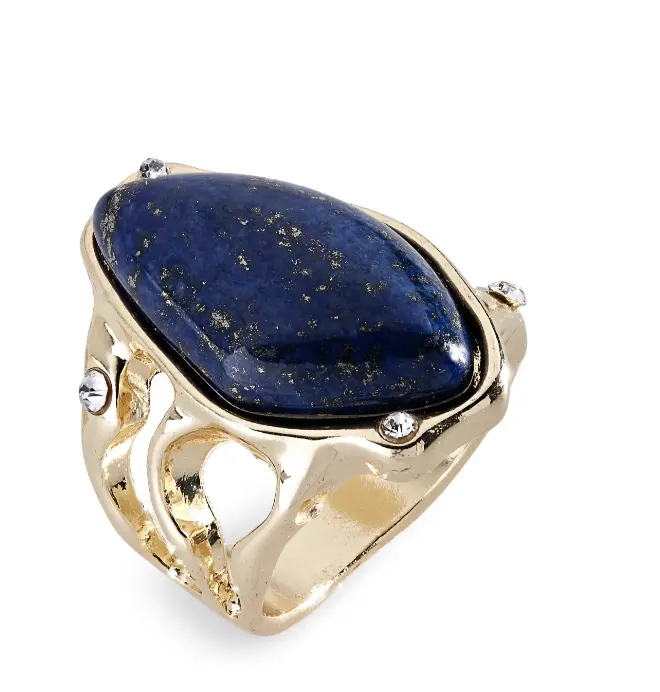 3
Lapis Ring
Nordstrom
$22.99
Sale: $22.99
After Sale: $35.00
3-Pack 22mm Apple Watch® Watchbands
This is my favorite assortment of Apple Watch Watchbands.
I'm always looking for bands that look elevated and it's not the rubber bands we see everywhere.
So a pack with a mixed metal, a tortoise, and a simple black band is an absolute must-have.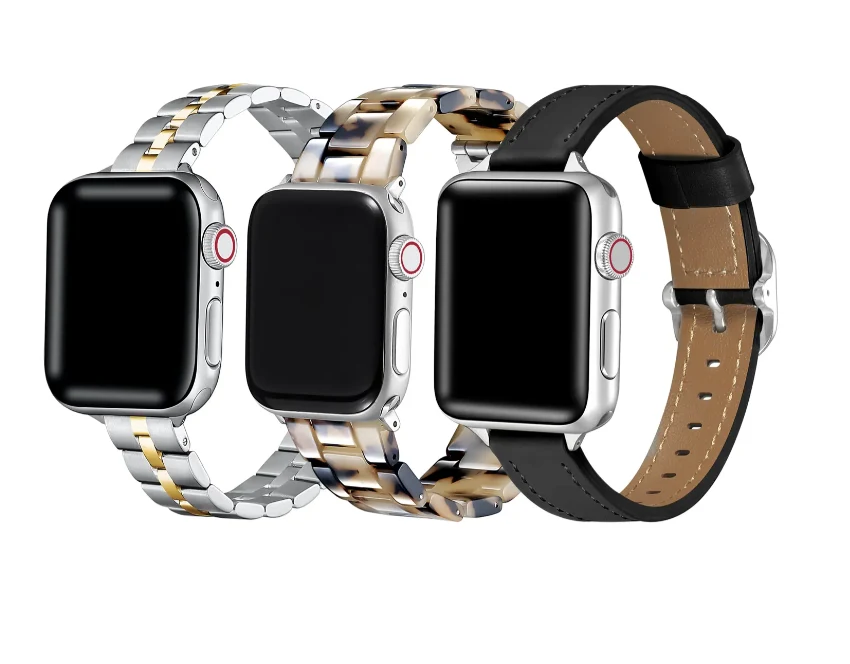 4
3-Pack 22mm Apple Watch® Watchbands
The Posh Tech
$64.99
Sale: $64.99
After Sale: $100.00
Balloon Link Huggie Hoop Earrings
I REALLY like these earrings. They look different from anything I've seen in a while- and that's a good thing.
I have yet to experience the Jenny Bird brand, but I ordered these to try them.
They are on sale for $80 and are only gold-plated, so keep that in mind. From a style perspective, they are worth it; they'll look pretty with crew neck sweaters and collared shirts in the fall.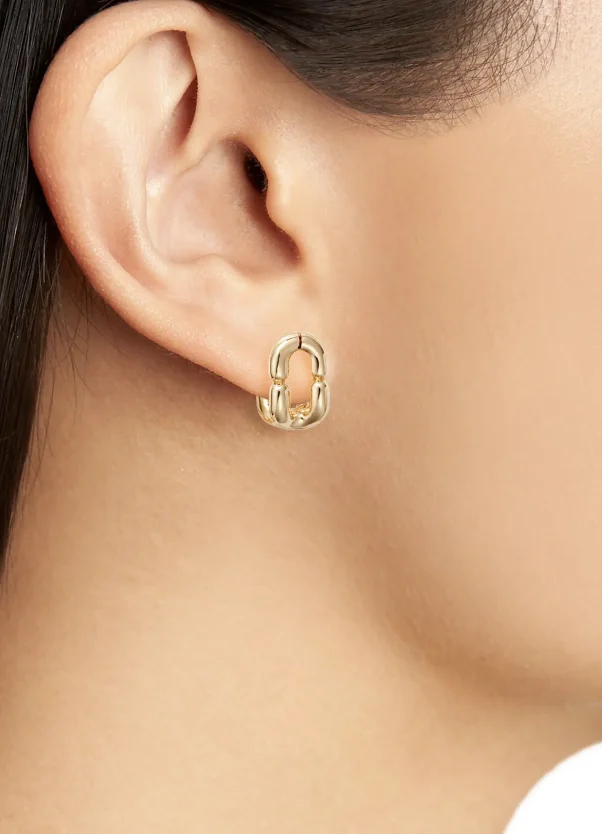 5
Balloon Link Huggie Hoop Earrings
Jenny Bird
$80.99
Sale: $80.99
After Sale: $130.00
Perfect Leather Belt
The Perfect Leather Belt from Madewell is a long time Reader's Favorite, so I was excited to see it on sale in "Sand" (below)and Mahogany.
The Sand option would be lovely with white or light-washed jeans and light tan shoes.
Just a simple way to add some visual interest to a separates focused outfit without adding an extra (hot) layer.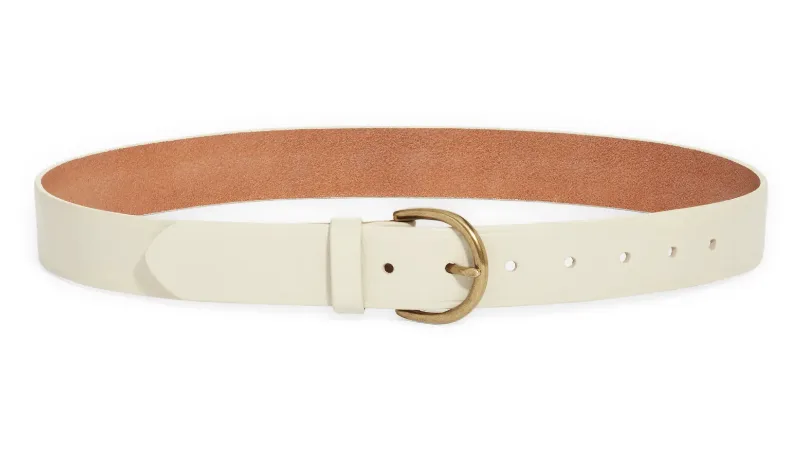 6
Perfect Leather Belt
Madewell
$31.99
Sale: $31.99
After Sale: $48.00
Hand Cream Duo Set
There are a few affordable beauty sets I'm picking up for the holiday gifts.
At this point, we have dozens of teachers and coaches on our list, so I like having some of these in our gift closet.
I ordered several sets of the Necessaire Hand Cream Duo. You get two hand creams for $28 so I can break them apart, add a gift card to somewhere they'll appreciate and wrap it in a little clear bag.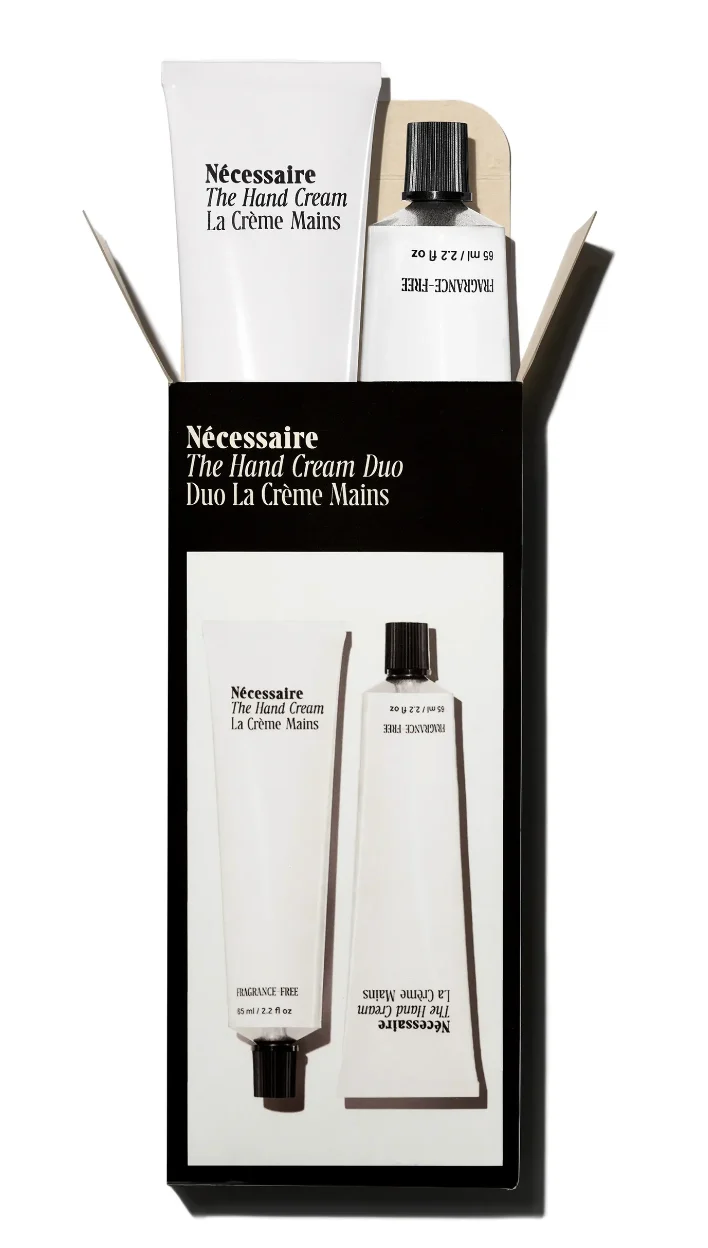 7
Hand Cream Duo Set
NÉCESSAIRE
$28.00
The Rich Cream Duo
Augustinus Bader skincare could use a write-up all its own. It's crazy advanced skincare with patented formulations and raving customers worldwide.
You know when people say, if there were a real fountain of youth in a cream, everyone would buy it?
Well, this is as close to that as we've ever seen.
It's just crazy expensive.
I bought one jar, used every drop and am considering ordering a second one. But I might wait until the fall when my skin gets dry. It's just a lot of money and it's not giving me a new face, you know?
Anyway, I'm just reporting the news. If you're a skincare junkie and have thought of trying out the line, you'll get some savings here.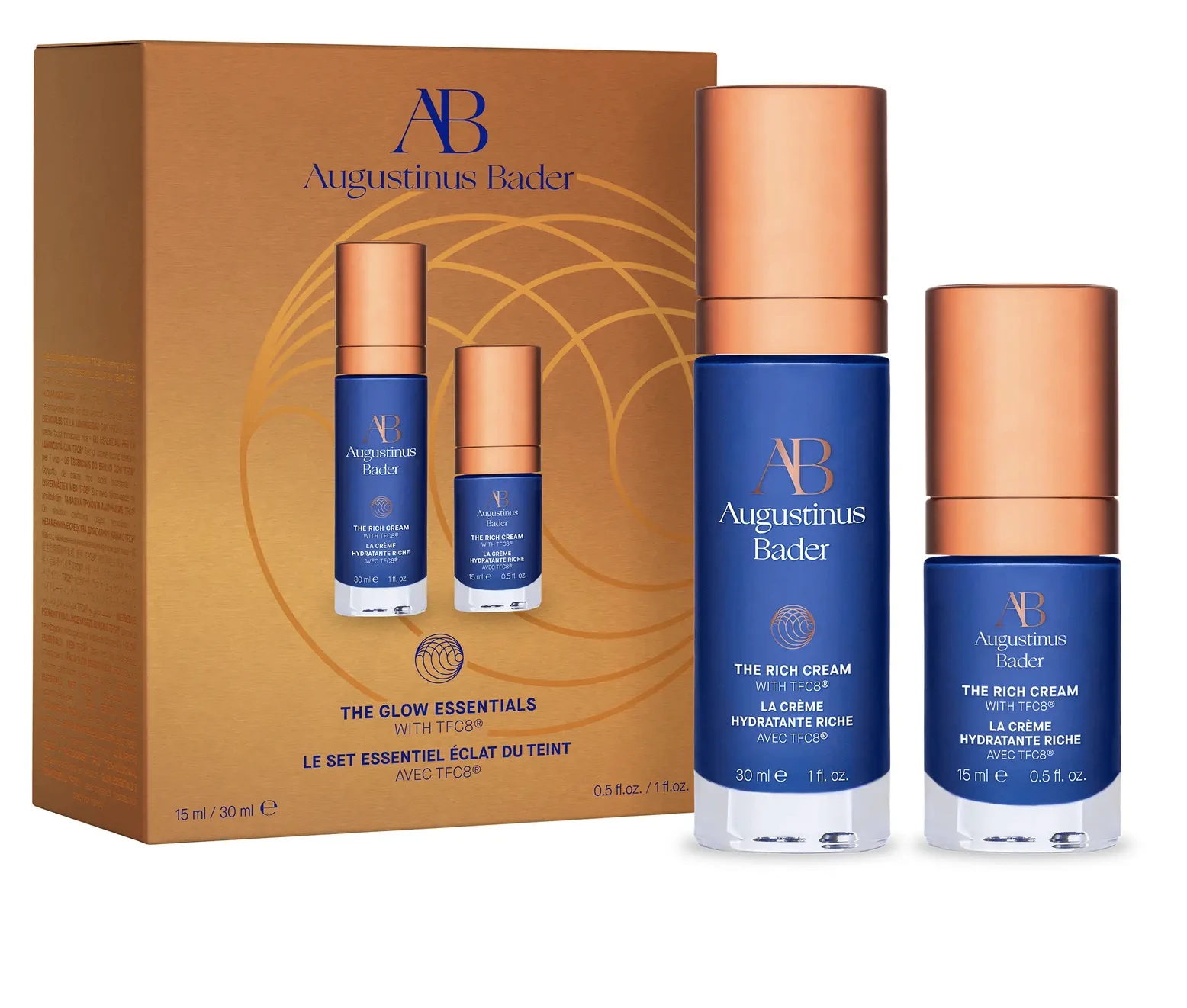 8
The Rich Cream Duo
AUGUSTINUS BADER
$205.00
Valued at: $272.00
Sale Price: $205.00
Peony & Blush Suede Cologne Duo Set
Long-time readers know Jo Malone's Peony & Blush Suede is my signature scent. I can't describe the scent except it smells heavenly to me.
And I've heard over the years that I've made some of you fans too :).
This scent has been part of the sale for the last few years. I picked it up last summer and have about 1/4 of it left and I wear it every single day.
So I ordered it again to get some savings and have it on hand when I run out.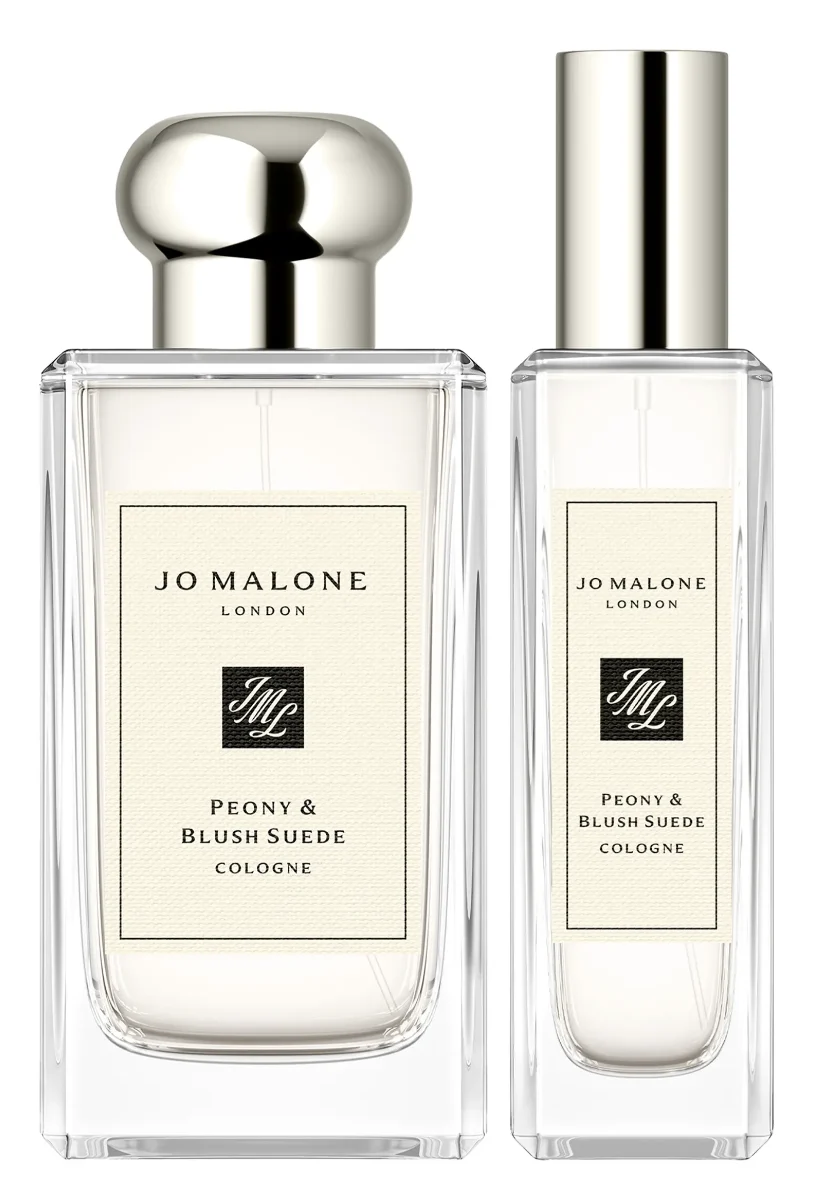 9
Peony & Blush Suede Cologne Duo Set
Jo Malone
$175.00
Set Value: $235
Sale Price: $175
Trinity+ Smart Advanced Facial Toning Device System
Readers have asked to let them know when a NuFace set goes on sale, and it's always part of the Nordstrom Event.
It's wild to think how far at-home technology in the skincare space has come.
With regular use of the NuFace, you'll see a lift and tightening in your skin, especially around your jaw and mouth.
It's still a splurge but with savings.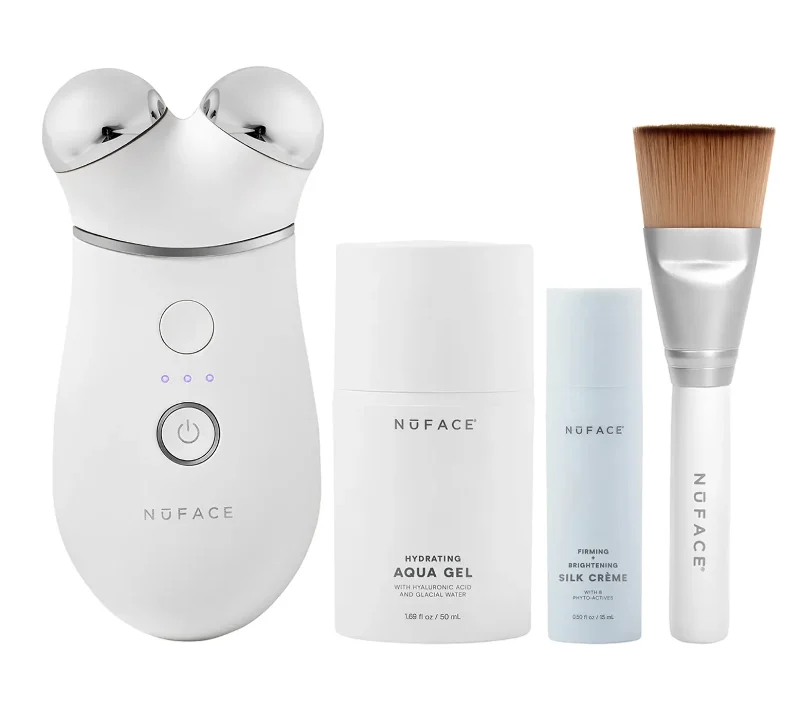 10
Trinity+ Smart Advanced Facial Toning Device System
NuFace
$265
Set Value: 395
Sale Price: $265