As we head into the middle of the year, I find myself both thrilled to be halfway done with 2020 and never wanting summer to end.
Anyone else feel this way?
No matter how nice of a summer we're having, I've always romanticize the start of school. The idea of a new routine and all the fresh supplies really makes my heart sing. This year, with no idea what school or sports will look like, and thinking about being cooped up in the house again, I'm dreading it.
So this month, and next, I'm trying to relish the sweet summer sunshine and the freedom the outdoors brings. I'm doing as many "normal" things as possible while I can, like working at the pool so the kids can play and outside date nights.
And keeping my fingers crossed we can grab one more week at the beach.
Just squeezing as much summer out of summer as possible.
Here on The Well Dressed Life, we're going to continue to feature stay in and close to home wardrobe pieces, lots of basics building, and some deep-dive articles, like how to shop for clothes when you're trying to lose weight.
Of course, our private Facebook group continues to be a wealth of information for you and inspiration for me, so please feel free to join if you haven't already.
Plus, we launch our very first Membership program this month, The Well Dressed Life Insider!
The Well Dressed Life Insider
As a Well Dressed Life Insider, you'll have access to our password-protected portal, where you'll receive our Summer 2020 Capsule, over 30 outfit ideas, and exclusive content including how-to videos, sale alerts, and LIVE group style coaching from me.
Membership is seasonal, and enrollment opens on July 8th – July 10th and begins on July 13th. You can join our waitlist here to be first in line to sign up.
One of the most frequently asked questions is will we have one for the fall and the answer is: OF COURSE!!! I'm already planning it out.
We scheduled our FREE wardrobe challenge for early September, and our Insider Fall Membership for October. So stay tuned.
In Case You Missed It
As we start up July lets round up the top three posts of June, in case you missed them 🙂 And don't miss our June 2020 Reader Top Five Favs (here) with the clothes and products you loved most last month.
What is the Future of Retail?
There was a fantastic and eye-opening conversation on our post What is The Future of Retail? Be sure to check it out if you want to see that you are not alone in your frustration.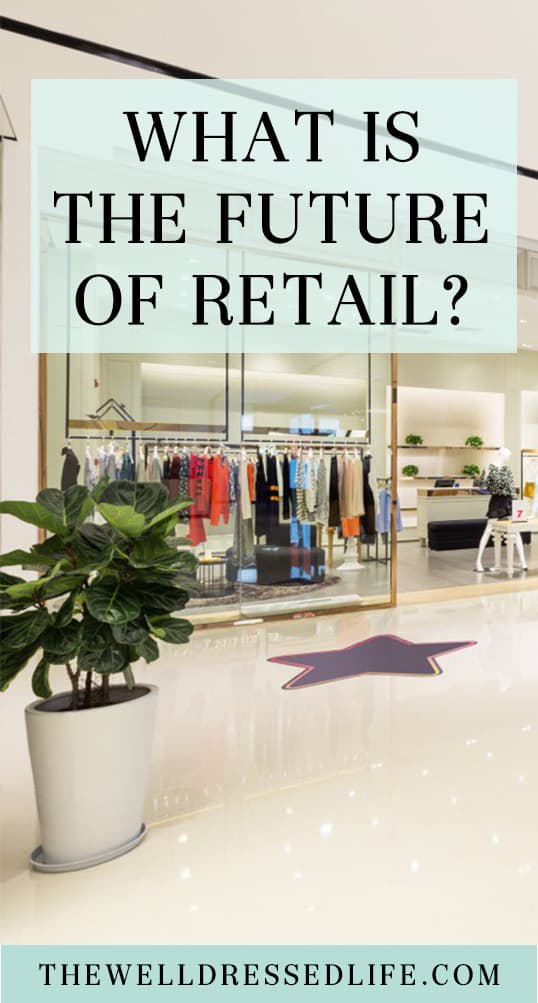 5 Products for a 5 Minute Face
I shared the five products I use for a five minute face in the summer. I love posts like this because it feels like I'm just swapping tips with friends. Turns out you ladies are loving Ka-Brow just as much as I do!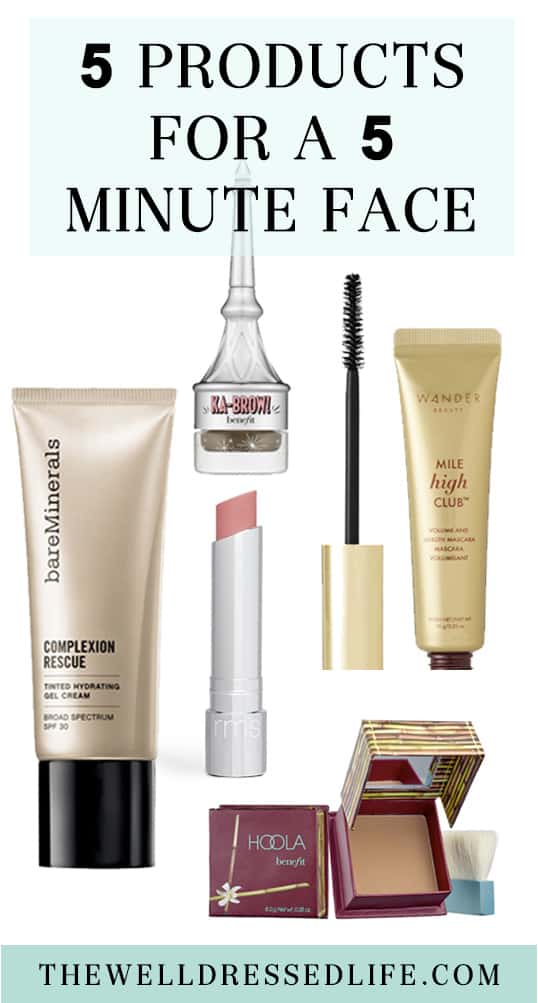 How to Create a Classic Jewelry Capsule
Finally, How to Create a Classic Jewelry Capsule outlines everything to have on hand to always be able to perfectly accessorize an outfit AND shares my favorite way to keep your collection organized.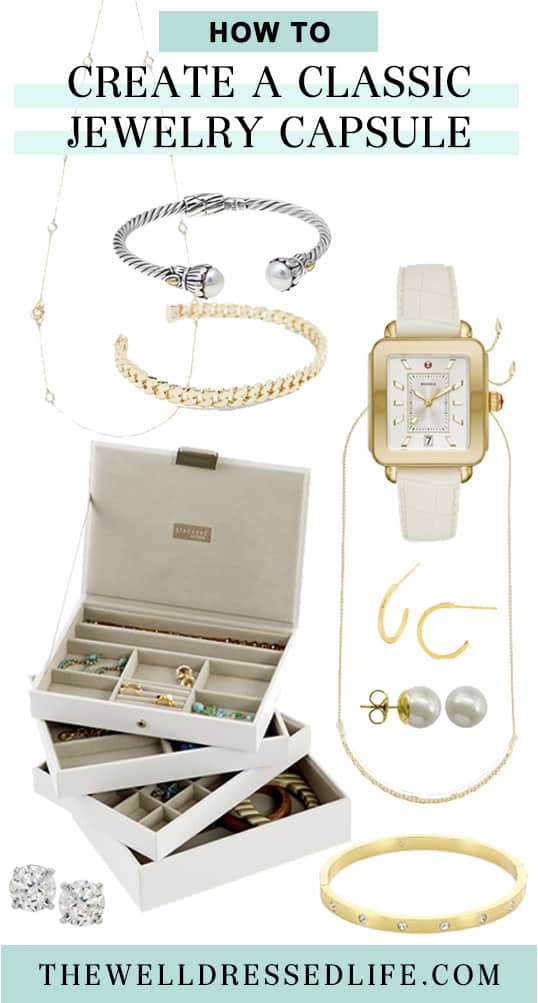 ---
Our Content is Inspired by Our Readers
Our readership inspires all of our posts and is not sponsored or paid for by brands or retailers.
Recommendations are based on my experience as a personal stylist and wardrobe consultant for over a decade. I worked with busy, down-to-earth women who wanted to look chic and feel confident but were often confused by so much of retail.
Some links are affiliate links, which means if you purchase via our site, we receive a small commission.
If you enjoy our content and would like to help us grow, please consider following on Instagram and join our Private Facebook Group to access more advice and exclusive in-depth conversations with other like-minded women.
---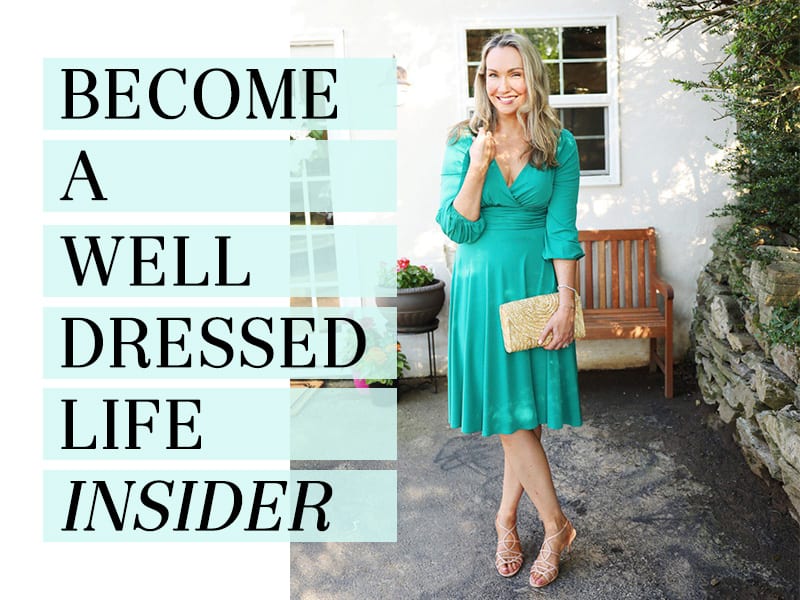 ---