Happy February, Lovely Ladies!
I've been working on a project for the last year, and I'm excited to share a glimpse of it with you today. As you know, my mission is to help simplify the process of shopping and getting dressed for women in the hopes that it enables you to save time, money, and gain confidence.
The biggest challenge women face when shopping is where to go and what to buy. It feels like there are too many stores and websites to choose from, and the items these places have to offer are frequently not what you're looking for. In other words, women today are frustrated by having far too many options and, yet, far too few.
The success of my personal shopping company was based mainly on my understanding of this. Since I closed that portion of the business in 2017, I've been asked more times than I can count to work 1:1 again from readers all over the world.
I considered creating some kind of virtual offering, where you could work directly with me but realized I didn't have the bandwidth, and wouldn't be able to keep up with the demand.
The WDL Shop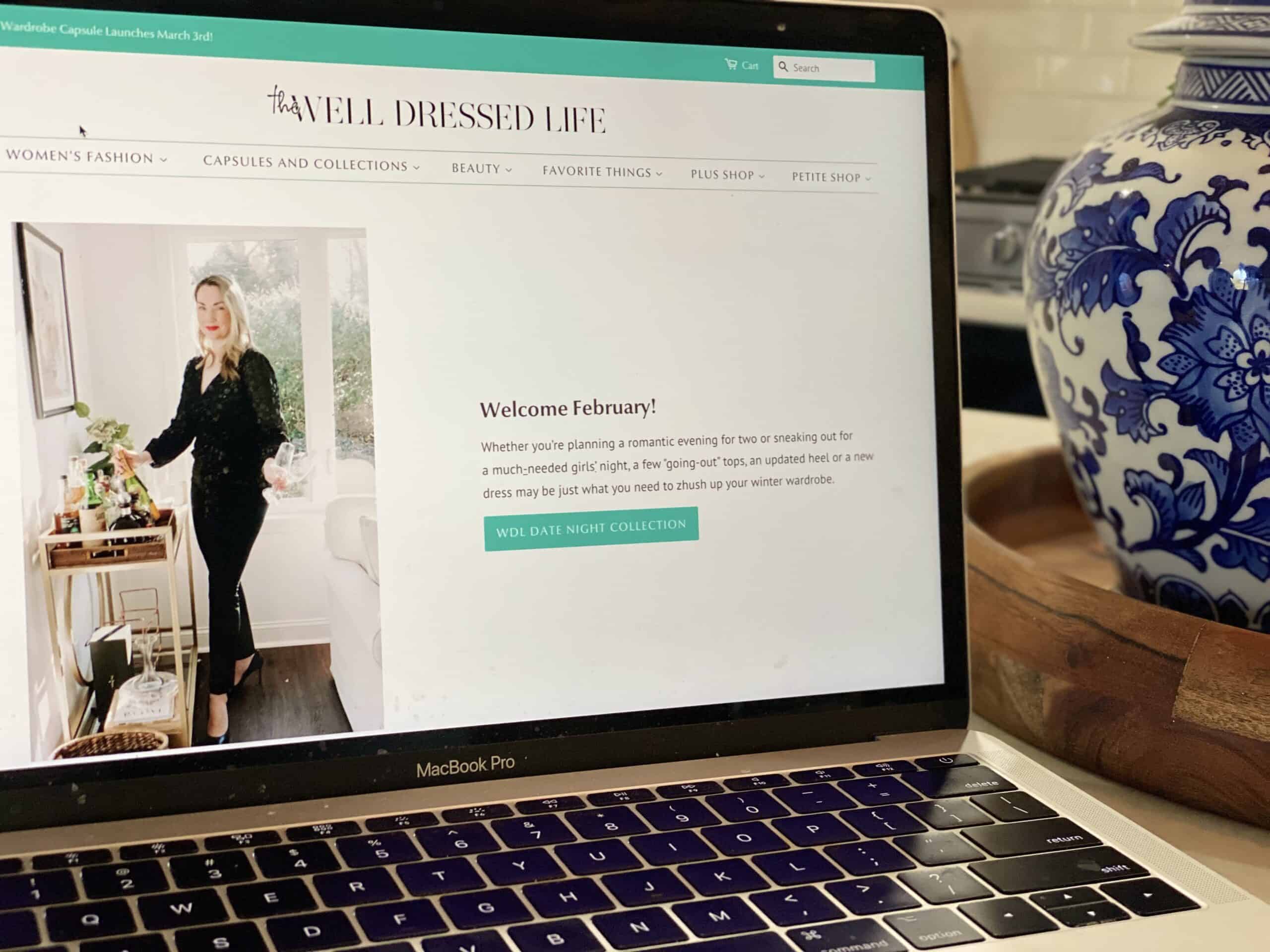 So I created the WDL Shop, where we'll take the hassle and guesswork out of shopping. Think of it as a curated, handpicked selection of the best merchandise from all retailers, in all sizes, and keeps your budget and lifestyle top of mind.
Instead of having to walk the mall or search a dozen different sites, you can visit our online marketplace and quickly find what you need.
Here, you'll have access to all of the items featured on the blog, in an easy to navigate interface designed to work just how you shop.
The site is organized in four ways, by Size, Collections, Capsules, and Favorites. First, continuing my commitment to size inclusiveness, you can shop in either missy, plus, or petite.
Next, you can shop by Collections. I'll use this as a place to highlight options for specific occasions, like "date night," or "best heels", much like I do on the blog in our roundup posts.
In early March I'll begin to post our seasonal Wardrobe Capsules . Once they are live on the blog, you'll also be able to find everything from business casual to weekend capsules in an easy drop-down menu on the shop.
Finally, if you want to see the top items from the blog, just click Favorites, and you'll be directed to our most popular recommendations.
More to Come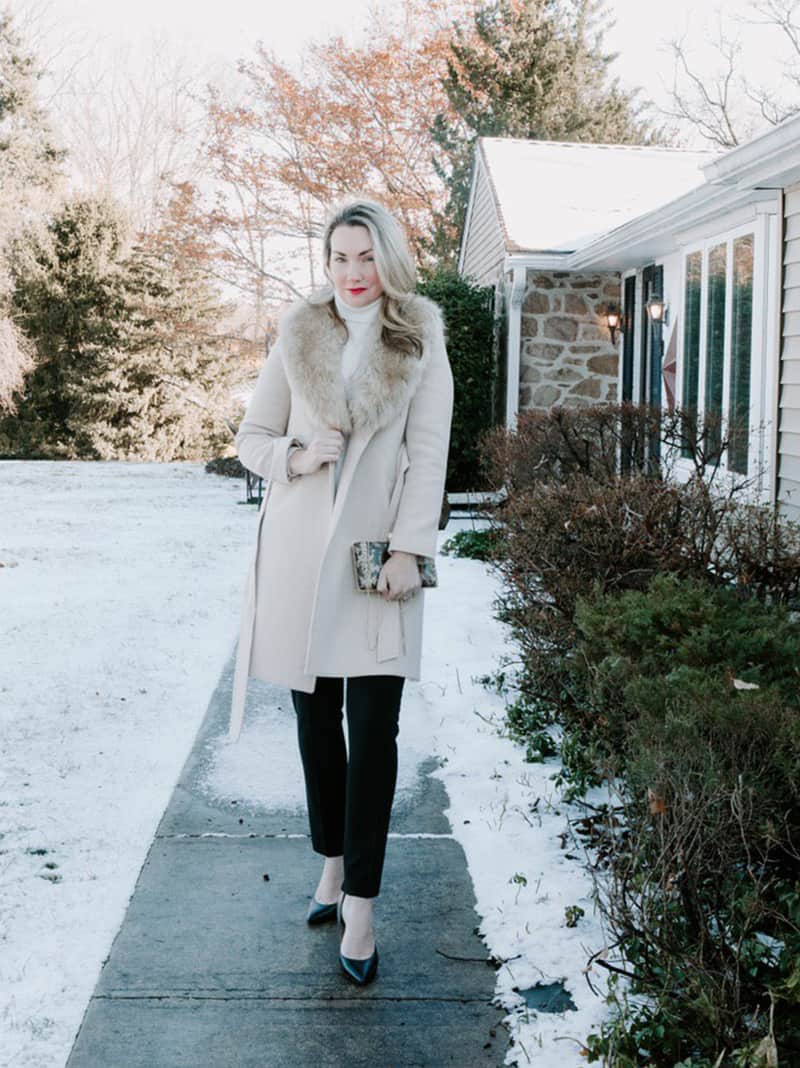 Nothing changes here on the blog. Our content from now through spring is pretty fantastic (if I do say so) including more real life style inspiration (the coat above will be featured this Friday with other under $200 statement coats).
Posts will largely focus on educating and inspiring, and continuing to build community. January's Wardrobe Challenge, for example, was our biggest one to date. Stay tuned for the spring edition in March as well.
Beta Test
The marketplace is designed to work with the blog as a resource for you to visit when you're ready to shop.
Today, I am softly and slowly rolling it out. The completed site will be part of a wider launch when I publish the first of our Spring Capsules on March 3rd.
I've learned that taking things slowly is the best approach. So take a peek and keep in mind we're still populating most of the categories, they'll be updated within the next two weeks and fully loaded by the end of the month, just when you might start thinking about spring.
I want to see how it works for you. Let me know capsules and collections you want to see, and tell me about the big holes in your wardrobes – especially if you just finished our Wardrobe Challenge.
My goal is for you to have a one stop shop for anything you need and an easy way to quickly find one of my recommendations, without having to scroll through all of our blog posts.
I build this site by hand. It took about a year of research to understand what I wanted to build and then I had to learn how to do it. So what you're going to see is months of late nights and very tired eyes. But it think this is going to be a wonderful addition to our offerings.
Thank you for always sending comments and emails with your questions! I really do read every single one and use them to continue to create content and resources based on all of our conversations.
Big things this year, ladies!
xoxo
Meg