Dear Friends,
Please join me in saying farewell to 2020!
It's a bit premature, yes.
But, as we enter August, the last month of the weirdest summer of our lives, I'm officially crying, "Uncle!"
I don't know about you, but if I don't mentally pull myself together, I won't have the emotional bandwidth to handle the second half of the year. The next six months include the threat of another round of homeschooling, a looming Northeast winter with nothing to do, and the most contentious Presidential election in our modern history.
So I'm declaring a New Year.
Looking Toward the Future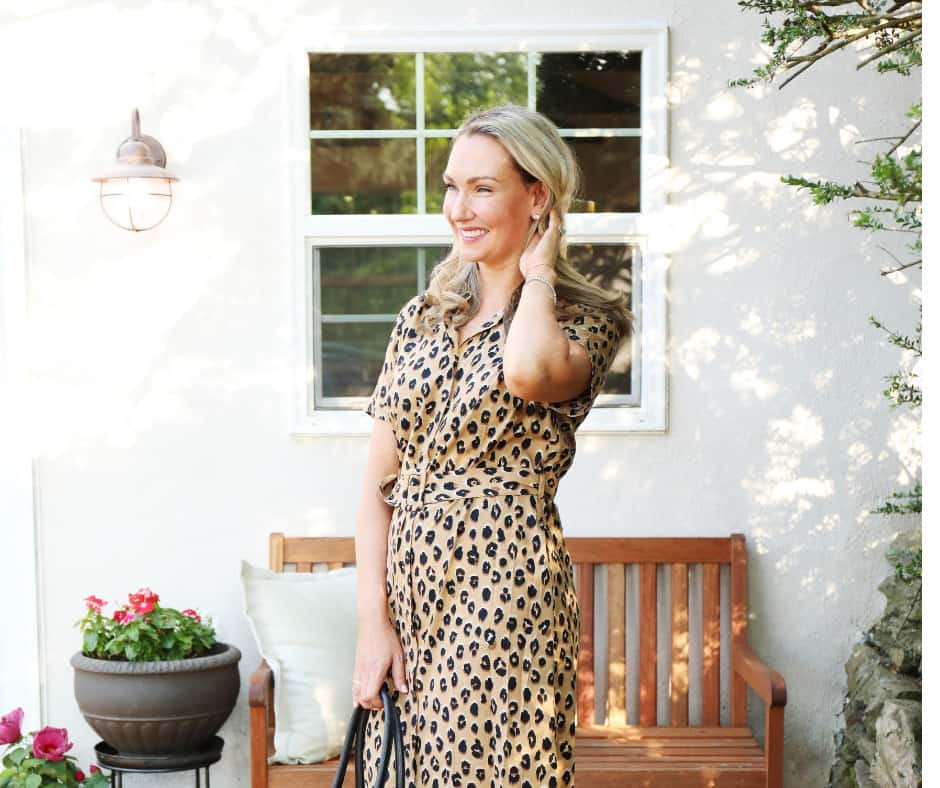 It's now 2020.5!
Of course, I'm not suggesting we ignore all that's happening in the world. But as women, we know we have to take care of ourselves first, or we won't be able to take care of anyone else. And, I think, collectively, it's time to hit the brakes and regroup.
I am a wildly optimistic person. I'm also extremely aware of my good fortune in life, which I've always used as fuel to maintain my stamina. So it takes an awful lot for me to feel like I'm running on empty. But I have hit a wall.
Because in addition to all the terrible current events and non-stop negative news, the pressures that come with raising a family, having aging parents, managing careers and homes, and preparing for the future – they haven't disappeared. In fact, they feel more serious and important than ever.
I know I'm not alone. I have talked to so many of my friends who feel just like me: completely exhausted. They feel like they are loosing themselves while taking care of everyone and everything else. And on top of all of that, they feel guilty for feeling bad because in the greater scope of life, we're are incredibly fortunate.
A Fresh Start
So let's make August a fresh start, a new season, a chance to get reorganized. Let's start making plans, even if they are small, reignite our dreams for the future, and regain some level of optimism.
And most important, let's carve out some time to refuel. For so many of us, we know the Fall is going to be a mess. Let's do our best not to go into it feeling depleted.
For encouragement, join me over on Instagram for our August Self Care Challenge. Each day, I'll share a tip, or action you can do to help recharge your soul. You'll be amazed how much better you feel when you honor yourself, even in the smallest way.
This month stay tuned for content based on your suggestions on last week's post, "What Would You Like to See in August." I'll be helping you better understand some fundamentals of getting dressed, building out your wardrobe with some buy now, wearing now and later posts, outfit ideas based on pieces you already have, and highlighting my top picks from the big Nordstrom Sale.
And get ready, because I'm hosting our always popular FREE Four Week Wardrobe Challenge in early September!
Lots, and lots of fun and helpful things coming your way!
Thank you for helping me build this incredible community of women, and a small but mighty, positive space online where my hope and goal is for everyone to feel seen and included.
XX,
Meg