Today, I'm wrapping up my work year.
I can't wait to unplug for a few days and turn my attention to my family. But once Christmas is over, I'm also looking forward to a few quiet days in the office to start rolling our the first phase of our 2020 initiative – focused on helping you build a classic, modern wardrobe.
But I could use your help!
Every piece of content I put out is based on a question, or comment that you share here, on Instagram, or in our Facebook group.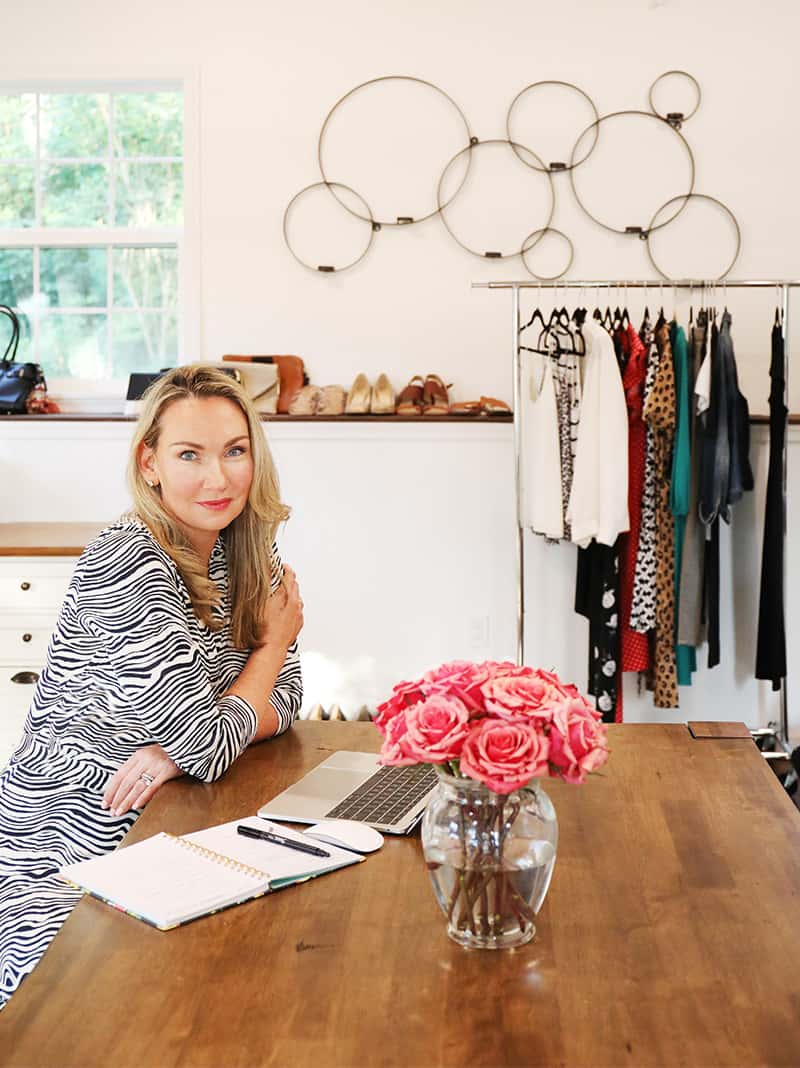 I would love to hear from you so I can keep moving in the right direction.
In the comments below, share with me any frustration you have when you are shopping, or trying to build a wardrobe.
Do you shop in stores, or online?
What are your go-to stores?
And, where have you been successful?
Anything you'd like to share will be a helpful in making sure our 2020 content is helpful for your everyday life.
Free Wardrobe Checklist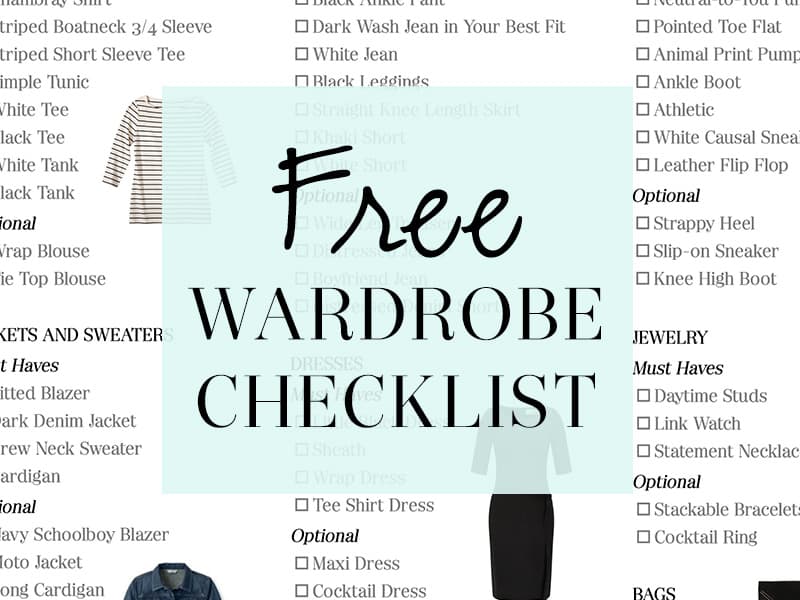 If you haven't already, download our Free Wardrobe Checklist so you have it on hand for our upcoming Wardrobe Challenge in January!
Our Wardrobe Challenge starts on Friday, January 10th.
Wardrobe Challenge
I have been hosting some kind of Wardrobe Challenge for four years now. With each new year, I tweak it and build on what we did in the past.
This year will be no different.
To start, we'll edit our wardrobes over a four week period. And, like every year, I'm doing this with you! We'll be ruthless, and strategic. Plus, I've discovered some fantastic organizing tools that will transform any space!
Each challenge will be posted here, on The Well Dressed Life, every Friday starting on January 10th, with the last edit challenge going live on January 31st.
Where I'm changing things up is after our month of purging, editing, and defining our style, I'm going to work with you as a virtual stylist.
Every Friday in February I'll post a style challenge. Maybe it's wearing a piece you haven't worn in a while, dressing up jeans for work, or incorporating a trendy accessory.
I'll use IGTV (Instagram) and Facebook Lives to speak directly with you, answer your questions and give you advice and feedback.
More details will be announced right after the holidays. For now, be sure to download our wardrobe checklist, follow along on Instagram and join our Private Facebook group.
I'm taking tomorrow "off" so I can finish getting ready for Christmas and organize Vivi's first birthday party. But I'll be back on Monday sharing some highlights of the year, and launching our Best of 2019 Week that will run from Tuesday until January 2nd.