Building this site over the last two years has been a labor of love, a lesson in persistence and a journey of faith. When I first decided to jump head first into creating an online space, and leave my service based business behind I knew I was essentially starting a new business from scratch. I had a lot to learn; I didn't know what I didn't know.
My skill set is basically composed of grit and optimism. I've never been afraid of really hard work, and I always assume things will work out well, even if and especially when I'm not sure how. I've discovered that when I combine my optimism with strategy and patience, I can achieve most of my goals. Happily, a lot of our hard work is starting to pay off.
On Sponsored Content
One part of our business model that I want to reinforce if you are newer to our site is that we do not have sponsored posts. This is one crucial way I differentiate our site form others.
Sponsored content is typically a significant portion of a website's revenue. A sponsored post is essentially an ad disguised as content, with the blogger, author, or influencer promoting a product or service. It's supposed to look like an organic post, like a conversational recommendation.
But the unfortunate reality is that many if not most bloggers these days may have never used or never will use the product in real life. It's become a money grab, and many sites are losing their authentic feel because of it.
My take on sponsored content is that it slowly corrodes the trust of your readers. So while I know I am leaving a lot of money on the table right now, I don't think it's worth chipping away at our relationship. I want you to know if I recommend something, it's because I recommend it, not because I'm getting paid to do so.
Instead we focus on other revenue streams, like in-content ads and affiliate links. But still, I try to be judicious with how we use them.
That is why we also create content that doesn't include any affiliate links. I don't want our site to ever feel like a platform purely for consumerism. I want it to be a resource, a community, and a space that encourages women to do, be, and live their best life.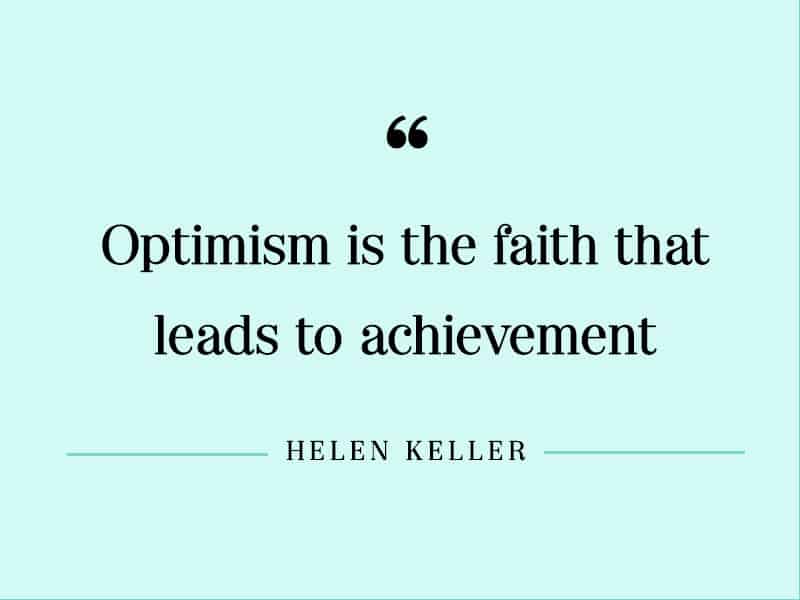 2. Best Nail Forward
I recently ordered this OPI cuticle oil pen, and I just ordered two more. I keep one in my night stand and will carry the other in my hand bag. Trying to keep our hands youthful is a challenge considering what we put them through every day. But keeping our cuticles healthy, and preventing them from looking dry, is an easy step in the right direction.
3. Money Saving Facebook Group
Sample Sale Mom is a private group on Facebook – you have to ask to join but it's open to anyone, just answer three questions so the admin can keep out spammers. The woman who runs it is basically a deal finding super sleuth. She posts discount finds multiple times a day. I've picked up and save so much because of her.
Just this year I've scored many baby items, a Dyson I desperately needed to replace and this weekend, I bought a deck box and some Yeti tumblers to use as end of year teacher gifts.
Everything is from reputable retailers, like Amazon, the Yeti tumblers came directly from Yeti, Wayfair, and dozens of other sites. She has saved me close to $500 this year on items I was already in the market to buy. *I'm not associated with this site nor do I receive a commission for mentioning her, it's just an incredible resource.
4. Shorts Post Shortly
After I published our best jeans post, I received so many requests for a similar post for shorts, so I'm working on that. Then I came upon these shorts and truly, for the first time in a very long time I am without words. Who is wearing these?
Anyway, while you wait on a full round up, I just bought these in black and olive at J.Crew factory and they are a sweet dress up short if you like your legs and can wear a shorter short.
For my more mature readers, these cargos from Macy's are a fantastic option. They are longer, without being too long, have a nice drape and the cargo detail isn't too much. Another option that should hit right at the top of you knee are also at Macy's and have a cuff detail at the hem.
And for everyone, these Old Navy chino shorts have a 7″ inseam which is a nice length if you don't want a short short but you don't want something that overwhelms you.
5. Under $40 Dresses
I like having a few inexpensive cotton dresses hanging around when the weather warms up. They feel more polished but are just as easy to put on instead of shorts or leggings. I like this simple one from Old Navy, and this sweet cream striped dress at Target can be dressed up or down.
6. Revolutionary Recipes
You might think that I spend my free time pouring over fashion magazines and books, but longtime readers know my real joy is cooking. I have stacks of cookbooks on my bedside table and read them like novels. The end of last year was a busy one, so I'm not surprised I missed the release of Cook's Illustrated's 25th anniversary cookbook, "Revolutionary Recipes."
For me to love a cookbook, they either need to tell a story or teach me a technique. This one does both. And while I consider myself more advanced than average in the kitchen, I still have a lot to learn. This book is both approachable and focused on technique, so truly anyone who wants to learn to cook, or loves being in the kitchen will enjoy it immensely.
7. Closet Goals
My schedule over the last few weeks took a toll on my closet. Does that happen to you too? It's like once we get over-scheduled my space is the first to go south. Stuff is everywhere, and nothing is where it should be. Sometimes I feel like the shoemaker without any shoes.
I'm using the upcoming long weekend to get in and do a quick edit, and purge the last of my less than chic post pregnancy items. I'm going to walk through the process on my Instagram stories, so if you're not following along, you can here. I promise I try not to be annoying with my posts.
8. A Life Changing Gift
Need a feel good story? Over the weekend, news broke that billionaire Robert F. Smith pledged to pay off the student loan debt of the entire 2019 Morehouse College graduating class. It's nice to see such an act of generosity that will give these young men an incredible clean financial start to life.
9. Group Discussion
Our new series "Group Discussion" was a well-received when we launched it two weeks ago. We started with a conversation around how to create healthy boundaries. I was thrilled to read so many thoughtful comments and insights. Our readers have so much to offer each other in this community, so I'm excited to see how we can use our site as a platform for more connection and conversations.
10. In Case You Missed It
Last week we featured several comprehensive posts rounding up our top picks for jeans, classic white sneakers and alternatives to capris. The Sam Edelman Hazel Pump continues to be a reader favorite. Other top items were Superga "Cotu" Sneaker, and these under $100 straight leg jeans. You'll see more of these in upcoming inspiration posts so you have some more ideas on how to wear them.