The Ten List was our most popular series in 2019. This year, it moves from being a weekly to a monthly post to make more room for style focused content.
Here I share a thoughtful quote, a little insight, and some products (that don't require their own post), articles, and other conversation starters that I'm enjoying. As always, I hope it's a helpful bit of inspiration for your day and love to hear from you in the comments below!
1.Quote of the Month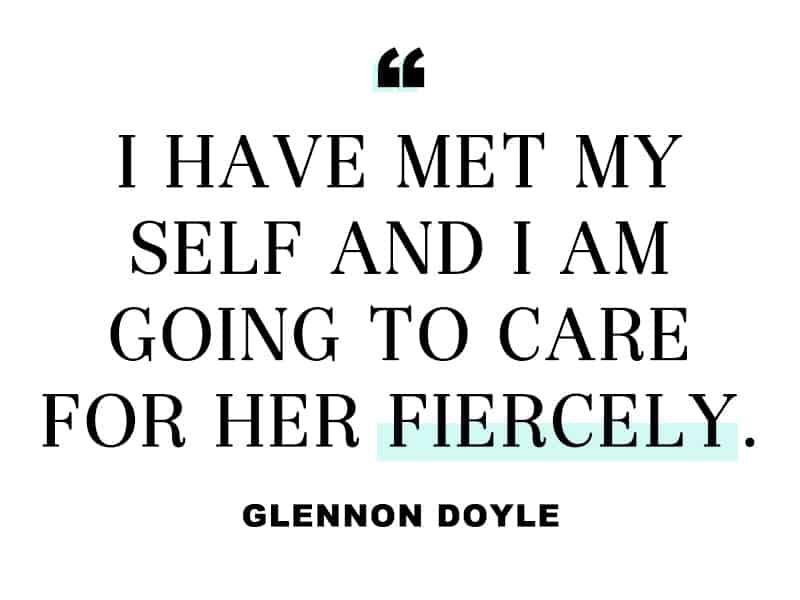 Last week, the totality of everything going on in the world hit me like a ton of bricks.
I was worn out, exhausted, bored, overwhelmed, totally over it, filled with sadness, angry, and resentful – all of it, all at once.
As I was venting to my husband, I started apologizing for my feelings, for not keeping it all together, for being selfish and he said, "You have been operating on adrenaline for two months. This is impossible. Why are you apologizing?"
After he reminded me that a guy would never apologize for his feelings, he suggested I take a few days off. So that's what I did.
On Friday, I walked away from my computer, spent some time in the sun, played with my kids and didn't watch the news for the entire weekend.
It was a much needed break.
What I realized is that I have a hard time processing and validating how bad I feel in this situation, because I know others have it worse. Then I feel guilty, then all the negative feelings bubble up until I burst.
The truth is, we can be grateful for our personal circumstances and still upset about what is happening.
How could we NOT be?
So let's practice being gentle with ourselves.
When we start to feel these feelings, let's acknowledge them rather than sweep them to the side.
Maybe you need a good cry or scream into a pillow.
Then get out, take a walk, turn off the news, read a good book, clean something out, paint your nails – anything to give you a quiet minute to process your thoughts.
And let's all pray that this month turns a corner and brings healing, rest and comfort to everyone.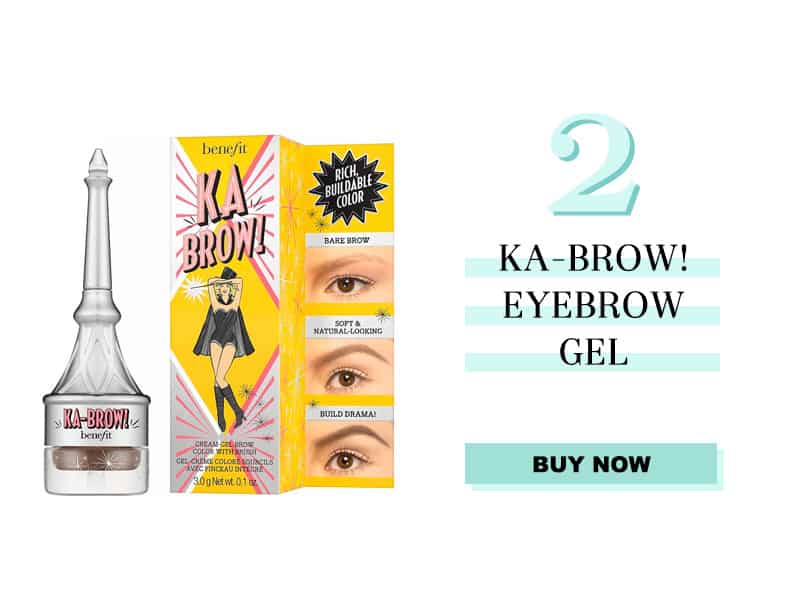 We all know that eyebrows are the key to a youthful look. They frame our face, giving it structure and shape. But, as I've aged, my once full and lovely brows began to fade.
Ka-Brow! by benefit, brings them back to life. I use it every single day, no matter what. You can achieve a natural look with very little product, or add a bit more for extra drama.
What makes it fantastic is the applicator, which helps create soft, natural brows, and a formula that layers, doesn't smug, and washes off easily.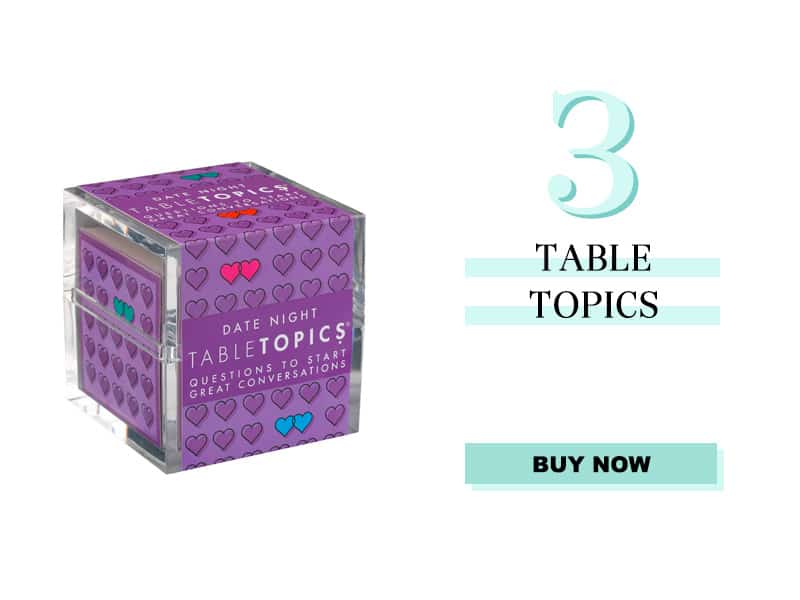 I usually think these conversation starter cards are cheesy. But, desperate for a "date night" that wasn't just take out and Netflix I ordered these by Table Topics. They are great! Bri and I went through half the box and a bottle of wine one night and it was just what we needed to feel kind of normal for a few hours.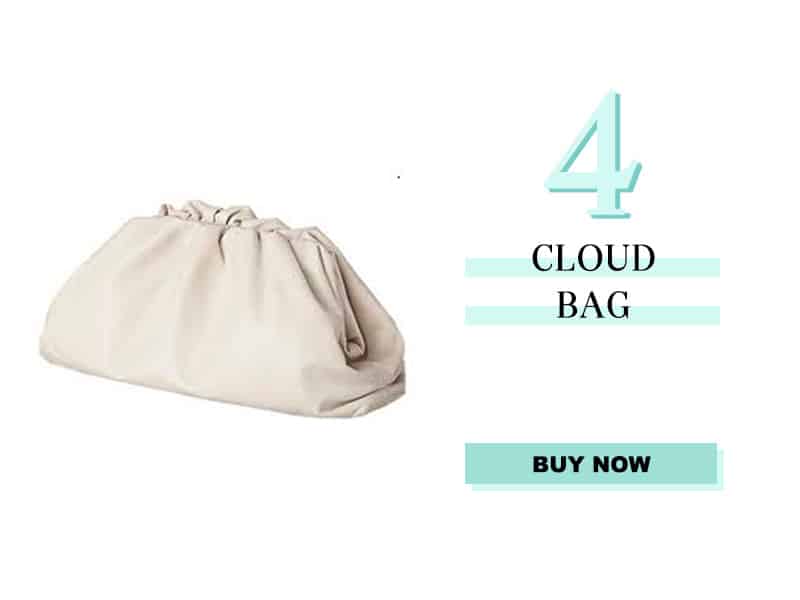 The "Cloud Bag" was first introduced to the world by Bottega Veneta a few years ago and quickly became an "it" bag. The beauty of it is that it's soft, yet structured, in a shape we don't usually see in a bag.
I love it. Since then various versions have come out at all different price points.
This one, for $34 is an easy winner if you want a soft white bag for the warmer weather. It's available in lots of other colors in a small or large size. I went with the large.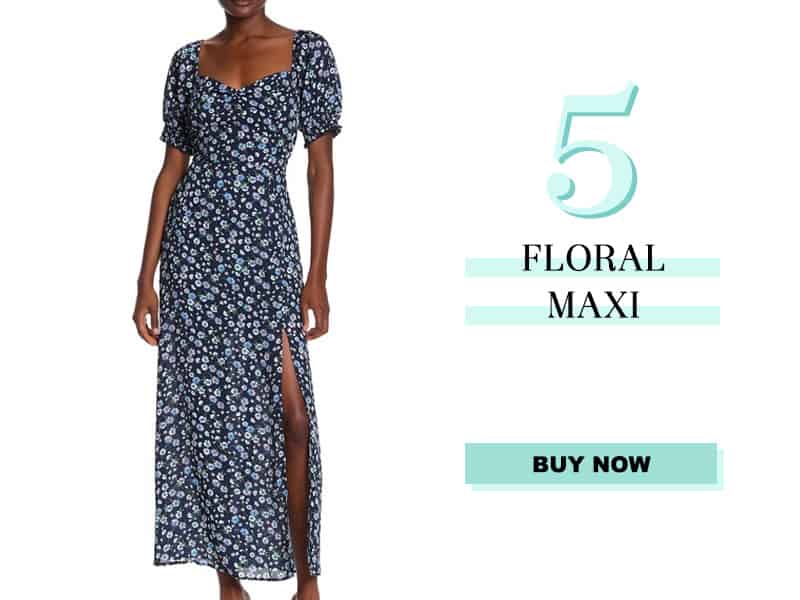 Trust me when I tell you that I have worn some questionable outfits towards the end of April, all in the name of surviving the day. And I can say with certainty that the day is infinitely more miserable when I don't try to pull myself together. So I ordered this inexpensive floral dress from Nordstrom Rack for another work-from-home option. It's pretty, comfortable, and works with flip flops now, or nice sandals later.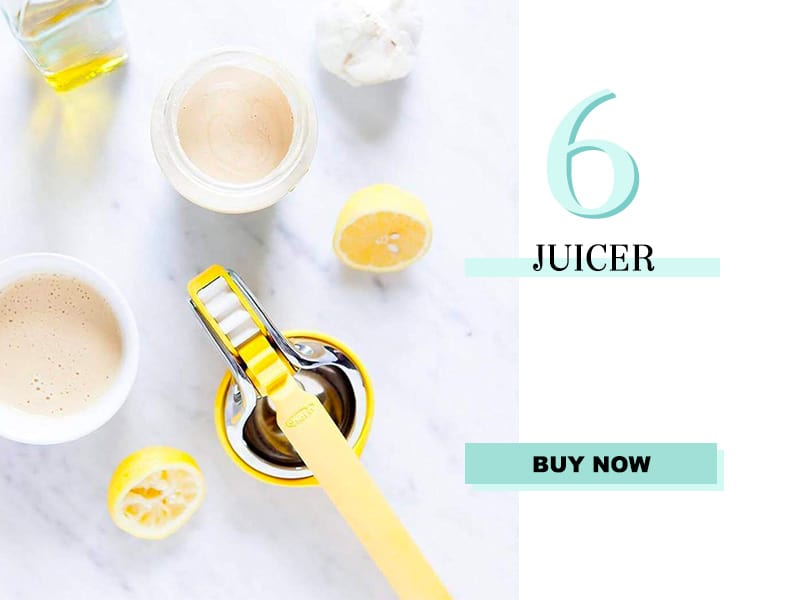 One silver lining out of the last few months is that Bri has taken his role as bartender very seriously. From resurrecting some old favorites, like a cosmo, to perfecting a jalapeno margarita, we've created a fun weekly ritual to look forward to.
The large electric juicer we were using was taking up too much space and a pain to clean – especially after a few cocktails. So I picked up this hand held one, and it's fantastic! You get more juice out of your lemons and limes, makes little mess, and lives in a drawer when not in use.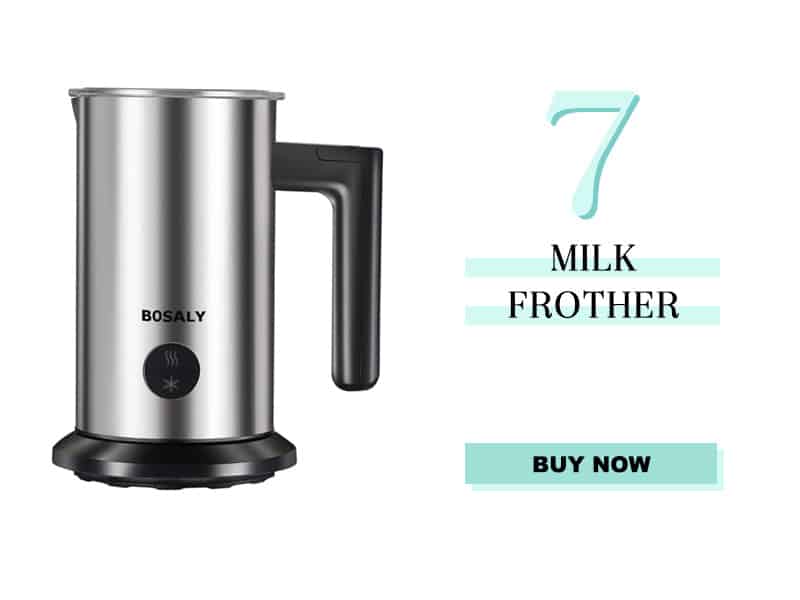 We drink a lot of coffee around here. But that first cup, the one we try to have before the kids wake up, is sacred. I look forward to it as I fall asleep. Frothing your milk is a lovely little way to make it feel all the more special like you're at a local coffee shop. I ordered this one to have for just that, but you can also use it for hot chocolates, lattes or cappuccinos. It would make a wonderful Mother's Day gift!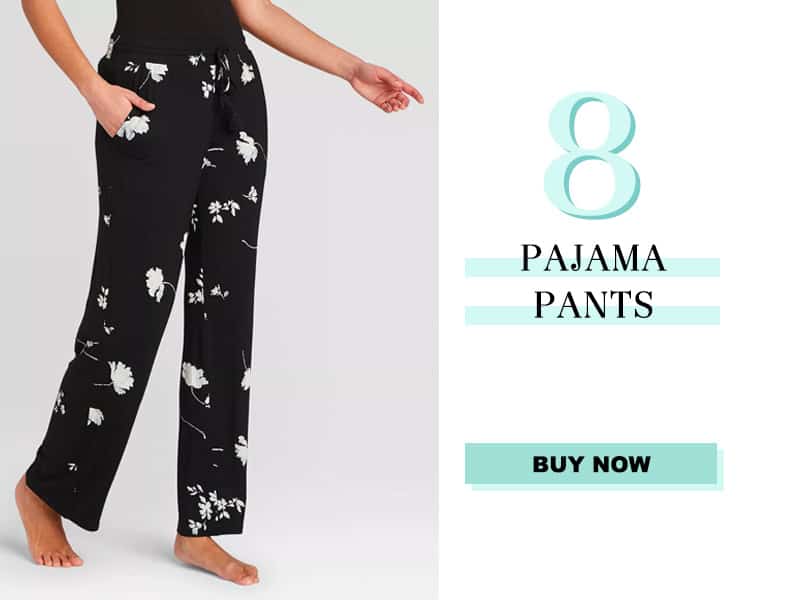 Target has a chic selection of affordable pajamas right now. I picked up these for under $20. They are a pretty lounge pant that you can pair with a simple white tee and throw a cardigan over. They range in size from a XS – XXL.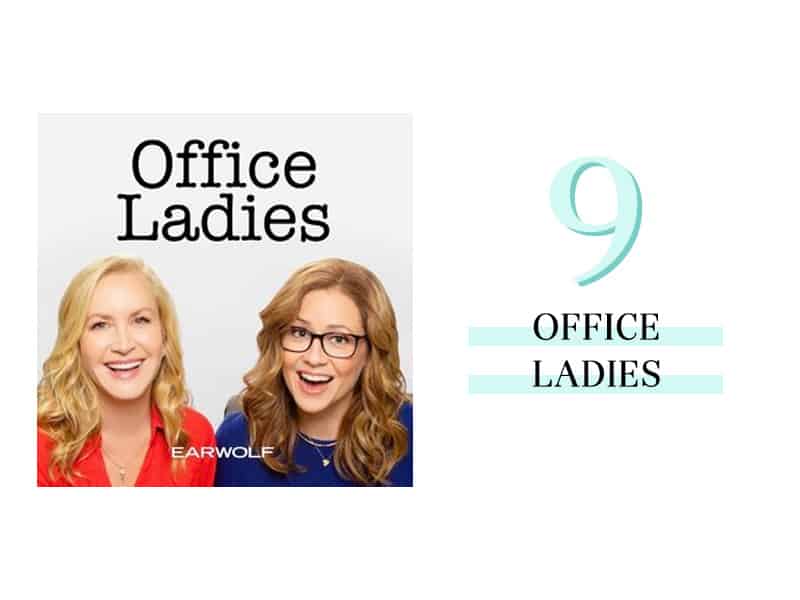 We are big fans of The Office in my house. Even my kids find it hilarious. It was my 13-year-old who turned me on to this podcast by co-stars and real-life best friends, Jenna Fischer and Angela Kinsey. Each podcast covers one episode revealing fun facts and stores about everything that went on behind the scenes. It's an intimate and sweet conversation, that right now is a welcomed break.
10. Book Club!

Last week I announced our Book Club pick for May, Untamed, by Glennon Doyle. I was SO happy to hear from many of you who either already read it or immediately ordered it. It covers a lot, so we'll have plenty to discuss. If you haven't yet, please join our Private Facebook Group, where we'll meet virtually on Sunday, May 24th, at 8 pm EST.