Bri and I landed in Austin on Friday, sneaking in a quick kid-free weekend before his conference starts today. I'm spending the next two days here working on some projects we are launching in the fall, taking advantage of the quiet.
I didn't realize just how tired I was until I slept almost 12 hours on Friday night. It's been months since I slept so sound. For the first time in a long time I could hear myself think.
And while Bri and I sneak out on date nights and hang out with friends frequently, it's been a full year since we spent any extended time together, just the two of us. We've always nurtured our marriage, but now that we have three kids, the moments we can connect are quick, fleeting, and often interpreted. So being here together, even if it's just for a few days, feels like just the recharge we needed as we head into another busy summer.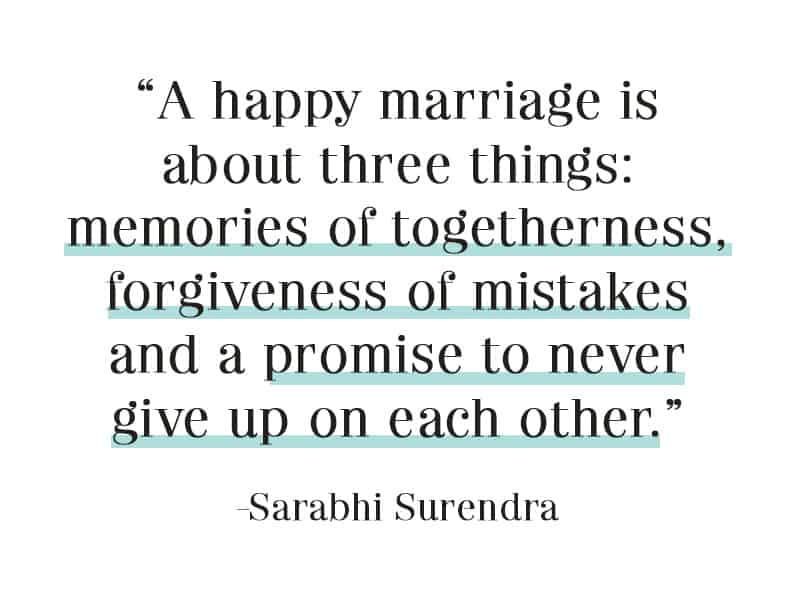 2. The Case for Boring Office Clothes.
The fashion elite pooh-pooh Ann Tailor, but how about their pants fit well, the style is classic, and the price isn't a mortgage payment? Until other retailers pay attention to their target market, you'll be seeing a lot of it here. According to this article, there is a case to be made on behalf of boring clothes for work.
3. A Great Reviewed Dress
Speaking of dull and dependable retailers, this faux wrap dress at Talbots is getting rave reviews this season. It's a casual office staple that will take you to the office and beyond. Pair with neutral to you pumps or wedges and you have one step dressing at it's finest.
4. Juggling the Demands of Work and Home
According the this article in the WSJ American women are sleeping (in 2018) slightly more than 8½ hours a night and employed women specifically have about three and three-quarter hours a day relaxing or exercising. Doesn't that sound like a lot? I can't remember the last time I slept eight hours and relaxed for three in one day, unless I was on vacation.
5. Affordable Swimwear
I do not have the body of a woman who can just pick up swimwear at Target. In years past, I would spend on one or two well constructed, high-quality bathing suits, designed to hold and lift. However, this year, I didn't want to spend a lot since I'm still recovering from my most recent c-section and regaining my pre baby fitness.
Thankfully, I stumbled on a few suits at Target and was shocked at how well they fit. I picked up this classic navy and white striped one piece that is shockingly flattering, this trend-inspired halter is a great "mom" suit without any frump, and I grabbed this cover up for only $22.
6. Sweat Proof MakeUp
Austin's heat and humidity don't let up at night. Luckily, right before I zipped up my suitcase, I threw in this makeup setting spray by Urban Decay. It works like a charm, keeping your make up in place and maintains a dewy complexion all night. Spritz on your face and neck when you are finishing up your look, but before you add mascara.
7. Buy this Blouse
Blouses in the summer are tricky, so when I find one I love I want to shout it from the rooftop. This pretty leopard print, ruffle neck short sleeve blouse comes in missy, petite and plus sizes, and works with ankle pants or a pencil skirt for work, white jeans for a slightly more elevated date night look, or even with a tailored pair of shorts.
8. Currently Reading
This recent article on The Cut, discussing why so many women are getting off the pill is receiving loads of attention and push back from all perspectives. It's long and takes a minute to read but is worth it to be part of the bigger conversation we need to have about women's health.
I was on the pill for almost 20 years, and when I finally went off of it, it was startling how quickly I was able to control my anxiety and emotions. I also lost weight, my skin cleared up, and I started sleeping better.
Every woman is different; for some, the pill is a lifesaver. My take away from the article is that, as women, we have to be our own health advocates because there isn't enough research conducted on our behalf. Doctors are too quick to tell us are symptoms are a byproduct of our age or place in life. I battled doctors for years, knowing I had endometriosis caused by my c-sections and was ignored time and again. It took my last pregnancy for them to take me seriously and eventually agree that that was what was causing my chronic pain.
Bottom line: if something doesn't feel right for us, chances are, it's not and we have to fight to have our voices heard.
9. Fresh and Simple in the Kitchen
Sometimes the most simple ingredients and technique makes a truly delicious meal. This Grilled Chicken Paillard with Arugula and Shaved Pecorino comes together in 15 minutes and is a big crowd pleaser. It's a good reminder that when it comes to summer meals, don't overcomplicate things.
10. In case you missed it.
Last week we released our final wardrobe capsule of the season, focusing on the casual office. Many of you picked up this Eliza J Shift dress, currently on sale at Nordstrom for $70. I also highly recommend these cotton blend Vince Camuto ankle pants on sale for $50 in missy and petite sizes. And if you are looking for a casual weekend alternative to shorts, these linen drawstring pants rounded out our top three items from last week.