Let's get back on track, shall we?
I was hoping for a lazy, laid back summer, but as we head into August, it's safe to say this has been the busiest one I remember. For the last 12 months, I've been working non-stop. The only "break" I've had was the three weeks I took off after Vivian was born, which coincided with the holidays. Needless to say, I didn't come off my abbreviated maternity leave feeling very rested.
When I first launched this site and began working on it full time, I was naive to just what is involved. From understanding code, graphic design, and photo editing, to SEO, regulations, advertising, and all the rules, algorithms and posting schedules on social media, you can fried before you even write your content.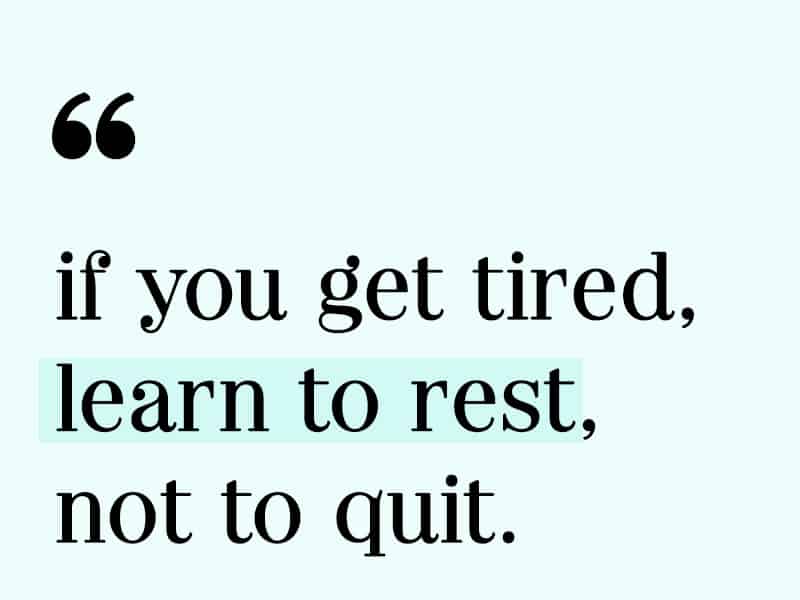 The most overwhelming aspect is when you realize your livelihood is dependent on your thoughts and ideas and how quickly and well you execute them. I've learned the hard way that I have to prioritize my physical and mental health to keep my career moving in the right direction. That concept has been hard for me to process. I get it at a high level, but only recently have I started to understand what it means as it applies to my life and work.
So over the last few weeks, I've done an audit on the business. I looked at where I spend my energy and how I can begin to expand my team so I can accomplish more, take better care of myself, and keep my family my priority without totally losing my mind. I'm still looking at our entire scope, but in terms of work, I have already hired a photographer for some big projects we are launching next month and am setting up space for an intern to start in September. Things are moving in the right direction.
I've also realized that when I start to feel like throwing in the towel, that is exactly when I need to rest. And I have to remind myself that resting is sometimes just as important as hustling. In fact, it's the only way to keep the hustle moving forward.
2. Need a hostess gift that's not a bottle of wine?
I discovered this heavenly-smelling diffuser at a hotel in London a few summers ago and quickly ordered some for my house and bring it when staying with friends.
3. End of summer dressing.
The end of July is arguably the worst time of year to have to dress for the office. But this belted, short sleeve dress will get you through the next few weeks and into fall. I would pick it up in navy, but if I had the skin tone, I'd be all over the cerise.
4. Betty Reid Soskin on Aging
The 45-second clip is just the perspective you might need on a ho-hum Monday morning.
5. When You Don't Feel Like Cooking
Lately, getting dinner on the table every night while balancing our big girl's schedules, keeping the baby on her routine, and managing two careers has felt almost impossible. So a few nights a week, I take a break from cooking, and we eat a Freshly meal. Freshly is a pre-cooked meal delivery service, and the food is delicious, healthy, and affordable.
7. Smooth, firmer, lifted skin.
I'm late to the Hanacure facial trend but this potent formula gives you immediate and buildable results. I'm on my third session and happily added it to my regular skin care regime.
8. Low Alcohol Summer Sippin'
No one loves a crisp, chilled glass of rose more than I do, but the extra calories are not helping my post baby fitness plans. So I'm trying to opt for some drinks with less sugar. My go-to has been a simple Vodka Soda, I make it this way ( I love when someone over executes on something so simple) but swap out the lemon for lime.
9. Currently Watching
I really enjoyed this interview Marie Forleo did with designer Cortney Novogratz. If you're a creative, you have dream in your heart to do something big and crazy, or feel like you're in a rut, you'll leave totally inspired to go for whatever you want to do.
10. In Case You Missed It
Last week we rounded up the best basic white tees that aren't see-through. This classic v-neck style from Everlane is my favorite and made the top of our readers picks. We also covered the Nordstrom Anniversary Sale. This simple crepe dress is under $80, I picked it up for a work trip I have in early August, and this mock neck sweater is going to be worn on repeat in many of our fall wardrobes, I picked it up in ivory.