I hold a Masters Degree in overthinking. But I'm learning that the best way for me to turn off that part of my brain, is to jump right into the deep end of whatever I find scary. Whether it's a new workout class, a business venture, or simply making new friends, inevitably, I learn to swim. Often, the sheer force of getting started is all I usually need to keep moving. With enough experience under my belt, it's easier now to see how I've never regretted just doing something, but have always looked back and wished I had started sooner.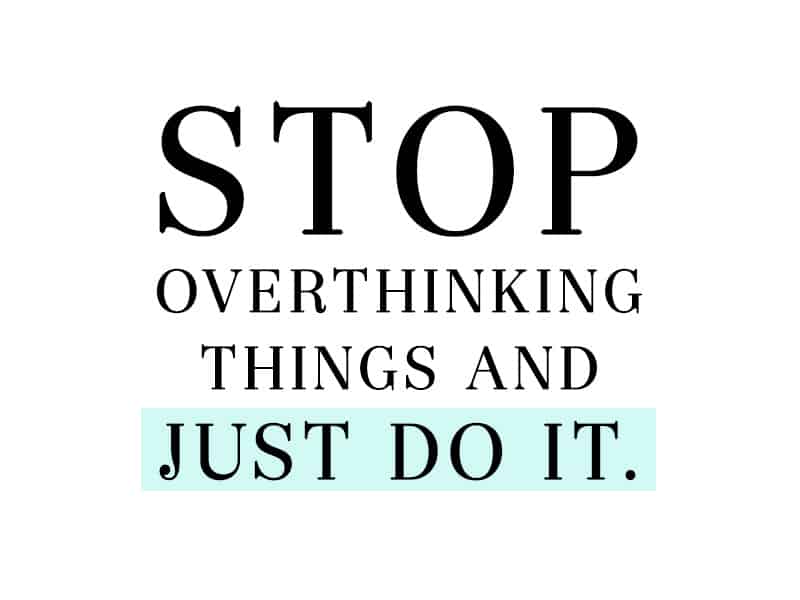 2. The Call to Courage. Longtime readers know I'm a Brene Brown devote. Her research and the way she's able to convey it to the masses has made an incredible difference in my life. Her Netflix special, The Call to Courage, reinforces some of her biggest takeaways and her interview on the Goop podcast once again shows her vulnerability and relatability.
I love knowing that even she struggles with implementing some of her teachings, because it's hard, but, "we can do hard things."
3. SUGARFIX by BaubleBar. On my latest Target run, I spotted a display of bright and trendy accessories by SUGARFIX, a lower-priced line by BaubleBar. The pieces are cute and inexpensive. I picked up this necklace in "tortoise", these earrings in clear and coral, and this resin bracelet. The quality is what it is for the price point. I'll wear them over the summer to punch up some looks, like with a long maxi at night or with a simple white tunic by the pool.
4. Ready to "Lean Out?" A friend of mine sent me this article about the societal pressures and scope of responsibilities mothers face every day. Whether you work in or out of the home, it's getting to be too much and yet, many of these things are things we have to do to function.
While I'm getting progressively better at setting boundaries, I don't find it helpful when other women tell us to "just say no" to all the extra things. If it were that easy, we would have done that by now. I think it's important to remember families and communities are fueled by women who take on a lot.
5. Jumpsuits. I'm really feeling jumpsuits this spring to break up the monotony of always wearing jeans. I like this super casual one at Gap, this one at J.Crew factory is currently under $50, and for something dressier, this navy crepe option by Gal Meets Glam is stunning.
6. Make Up Mirror. I've been looking for a lighted, magnifying mirror for my bathroom for a while. I wanted something effective but not a fortune. After a bit of research, I landed on this under $40 option that is battery operated. The light and magnification show everything, so be prepared.
7. Barely There Shoe. Sometimes you want a shoe that goes with everything and all but disappears off your leg. These flat nude sandals at Talbots are ideal for the warm weather. You can wear them with maxi dresses, flowy pants, tunics, shorts or ankle pants. Pack them on vacation as that one pair of shoes that goes with everything in your suitcase.
8. Recipe of the Week. We have five softball games between tonight and Friday of this week, all after school, all smack in the middle of dinner. So I came up with some fast meals to keep the girls full that are healthy and still easy enough for me to get in and out of the kitchen. These Chicken Avocado Burgers are delicious and on the menu for the week. They take no time to pull together and are portable, so if we run out of time, which we will, I can wrap them in parchment and they can eat them on the go.
9. Currently Reading. How to Be Yourself is a fantastic book if you liked Susan Cain's Quiet. I'm not shy but very introverted. I'm very much myself when I'm around people I know, but getting to know people is a struggle. If you ever get anxiety around social situations, as I do, you'll appreciate the science and storytelling of this book and will leave with some new tips to make you feel better and strategies to move forward.
10. In Case You Missed It. Top sellers from last weeks post include this casual yet polished moto jacket (very limited in sizes), this breezy $35 Old Navy dress, a simple blazer that is the perfect alternative to a cardigan, and these classic ankle pants from Banana Republic.