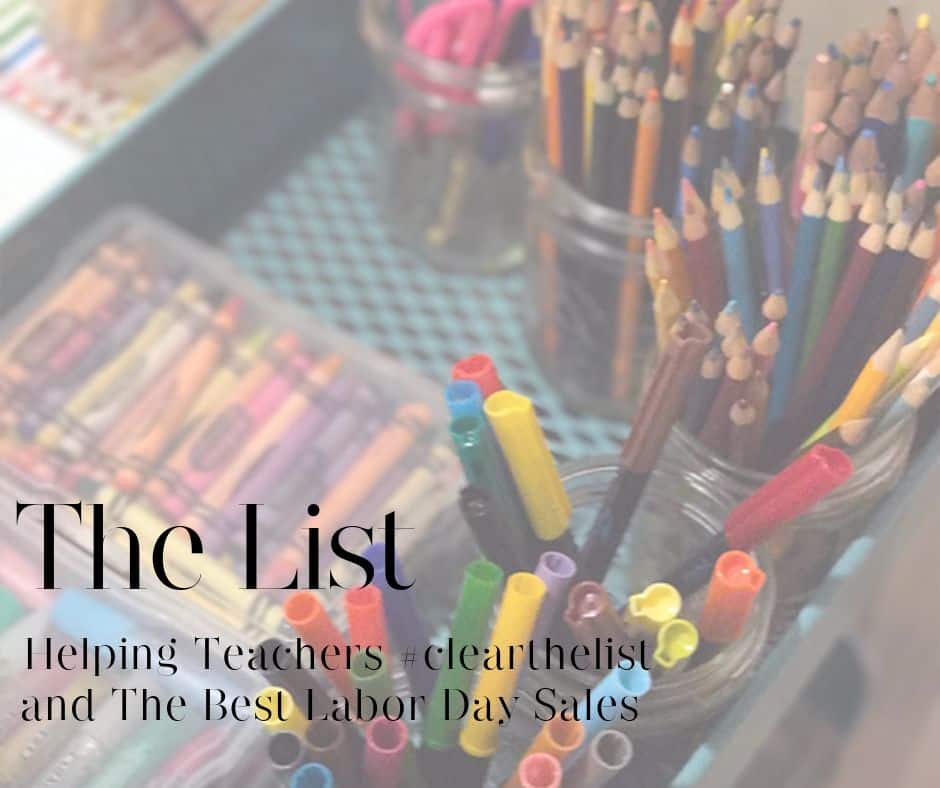 Welcome to The List (formerly The Ten List). Since we launched this series in 2017, it's become one of our most popular features. Every Monday we share a little bit of everything, from quick personal stories, some inspiration, interesting articles and book recommendations, helpful resources and of course, links to style and beauty products we think you may love.

Last week as I was scrolling through Facebook, I saw an update from an old childhood friend. She shared that when she started teaching a few years ago, she spent her first two paychecks outfitting her room and buying supplies. She teaches preschool in a low-income district and, in addition to the basics, her students need sensory toys, books, and craft supplies, all of which she has to buy out of pocket.
Along with her post, she linked to an Amazon wish list filled with everything she needed for a successful school year. Happily, many of us hopped on and ordered a few things for her class.
After reading my friends posts, I wondered if there was an organization that linked teachers in need of supplies with people willing to donate. To my delight, I found Support a Teacher, a viral movement created by fourth-grade teacher Courtney Jones.
About #clearthelist
Courtney created #clearthelist and is using the power of social media to do good. By following her hashtag on Twitter or Instagram, or joining her Facebook page, Support a Teacher, you'll gain access to thousands of teachers, who, like my friend, created an Amazon wish list in hopes that someone will help ease the burden of buying supplies.
I found Twitter to be the easiest search tool. In the search box, I typed: #clearthelist Philly. (I wanted to find teachers in the Philadelphia school district.) Instantly, my feed was full of teachers, sharing about their love for their students and their hopes for the school year. Many of the kids they teach come from low-income neighborhoods, have special needs, and for most, school is a place of refuge.
By clicking on the link they share, you are directed to their Amazon wish list, and there you can "clear the list." Whether you are able buy their entire list, or want to send them one or two items, you click add to cart, write a quick note and send it directly to their classroom. The teacher provides the shipping address to Amazon which is kept hidden from the donor for privacy reasons.
We set a budget for what we could donate and I was shocked that it was able to clear the list of two classrooms.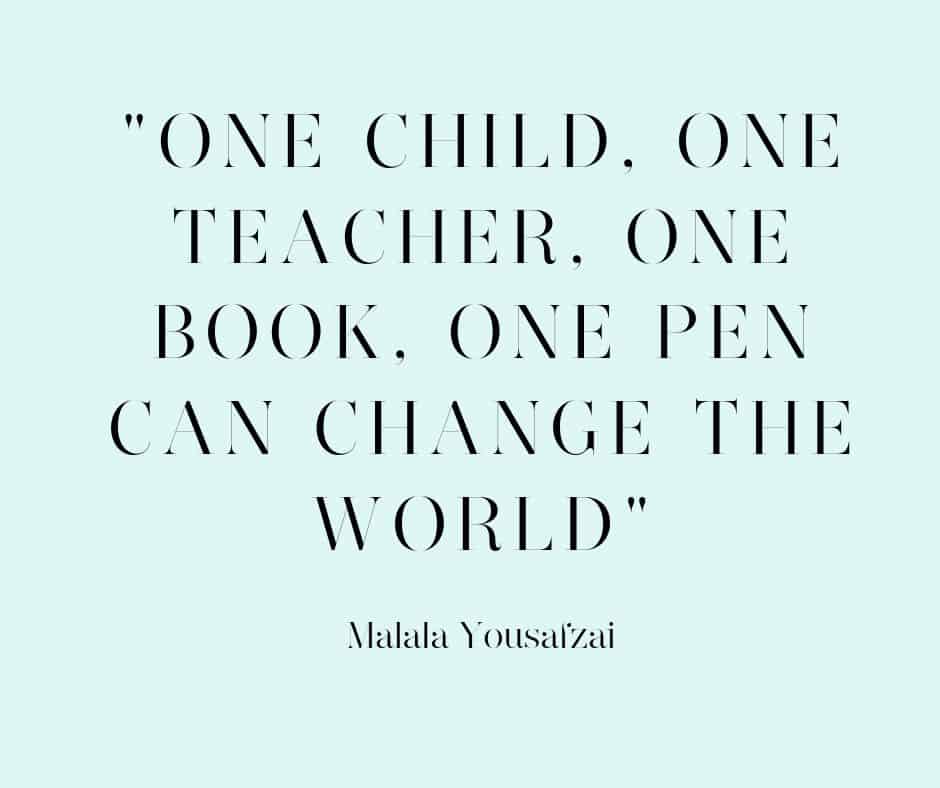 Teachers are our countries greatest resource. Educating all of our nation's children in a safe and support environment is the start to ending generational poverty, lowering drug abuse, stopping the cycle of violence, and all forms of inequality and prejudice. And yet, we provide teachers with so few resources. This is a thoughtful way to spread some kindness and help out these remarkable men and women who do so much for kids day in and day out.
Plus, it just feels good to do good.
Here are some other things I'm excited about this week:

If you're a fan of Queer Eye (raises hand) then you probably also love Jonathan Van Ness. I use to love watching his Game of Thrones recap on Funny or Die every week, and follow him on Instagram. His first book, Over the Top, comes out at the end of this month, and I can't wait to read it. It's available for pre-order now.
Pre-orders are important, especially for first-time authors. Publishers use it as a metric to determine how many resources they'll put behind marketing it. So if someone you enjoy following is promoting a new book, and asking you to pre-order it, supporting them up front will help with their longterm success.

So. Many. Sales.
Almost everything at LOFT is on sale for 40% off with the code LONGWEEKEND. I like this turtleneck poncho, this moto style jacket is something we work a lot with in our style posts, and this sweet pointelle sweater (featured above) has a slight, on-trend puff sleeve.
Boden, who rarely has decent sales on in season merchandise, is offering 20% with code R8W3. This burgundy dress is divine and perfect for the office. So is this fitted sheath with sleeves (!) and pockets (!!). Or maybe you just want to stock up on some classics. I ordered a few long sleeve Brenton tops to layer under vests this fall.
Finally, Old Navy is having a killer sale, so stock up for yourself and/or your kids. Their Rockstar High Waisted Skinnies have been a reader favorite for years, they are on sale for $20. And last year, we featured a ponte knit dress that became the most popular item on the blog for months. They have an updated version here, also for $20. Plus size? Be sure to check out their dress selection – this v-neck dress with sleeves is flattering, easy to wear and under $25.