Welcome to The List (formerly The Ten List). Since we launched this series in 2017, it's become one of our most popular features. Every Monday we share a little bit of everything, from quick personal stories, some inspiration, interesting articles and book recommendations, helpful resources and of course, links to style and beauty products we think you may love.
1. We talk a lot about self-care around here. Whether it's taking care of our mental health through professional therapy, nourishing our bodies with nutrient-rich foods, or carving out time for little indulgences like a manicure or a face mask – whatever it is, these acts, big or small, are vital to our well being. Sometimes just the act of caring for ourselves reinforces our importance and value.
Lately, I have really been feeling this season of life. Between managing the logistics of modern family life, the mental fortitude it takes to raise good humans, the physical demands of a baby, and trying to keep a handle on my own career, I'm pretty exhausted.
Like so many of us, it's easy for me to push to my needs to the side in an effort to get everything else done, but that's a short sighted game.
Last night, after another typical weekend with a house full of kids, field hockey games, and a fussy, teething (but still cutest ever) baby, I had everything locked down. Lunches were prepped for the week, uniforms ready to go, fridge stocked, and the house was tidy.
Even I was impressed with myself.
Tired, I walked into my bedroom around 10pm and realized it was a disaster. I had taken care of everything and everyone else but me all weekend. It seems silly but it was an important, physical reminder of what happens when I take myself off the priority list.
Because all the little things I skip or push off for another day adds up, and I start to operate in a deficit. That's how I'm currently feeling: worn out and treading water. So I'm taking today to get myself set up for success. I have 4,000 other things I could and should be doing, but the only way I'm going to do them well is if I make sure I'm operating from a place of strength, not depletion.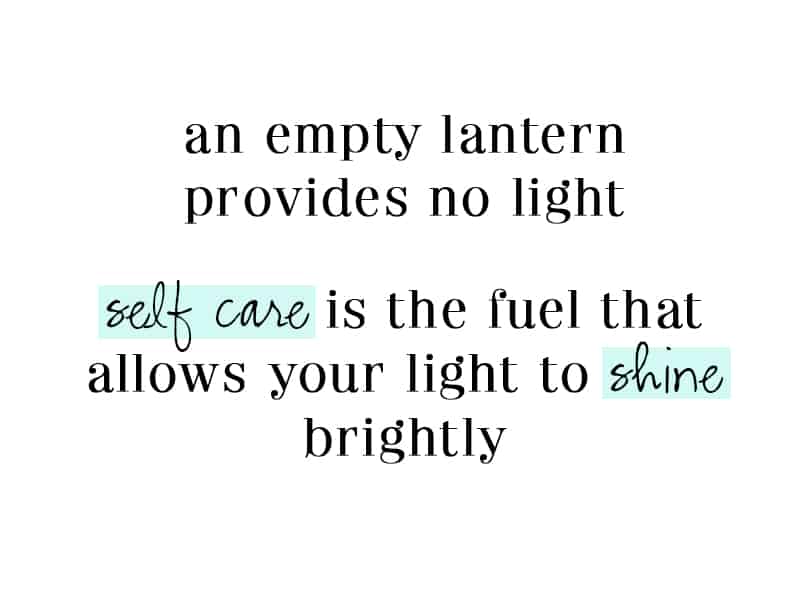 Here are a few other things I'm loving this week …

First of all, I LOVE Jennifer Lopez. On the 6th came out when I was in college so her early music is part of the soundtrack of the most carefree, happy years of my life.
Here she is, at 50, shutting down the Versace show in an updated (and maybe skimpier) version of the gown she made famous almost 20 years ago and the story that goes with it. (grabbing my keys and running to the gym … )

Shopping at LOFT can feel underwhelming. Just the other day I popped in, did a loop and and found nothing. Then, I forced myself to only focus on neutral tones and walked out with a pile of early fall pieces. This open cardigan, knit moto jacket, and camel colored blazer are all great finds. Stay tuned for Friday's post which features the coziest and chicest sweater of the season.
Just remember, never pay retail at LOFT, they almost always have a store wide 40% off sale (like right now online), and check for special sizing. They are the rare retailer that offers petite, plus, tall AND maternity.

Oprah's back with the relaunch of her book club via Apple TV, which means I put all of the other books I'm reading on hold. Because I prefer physical books, I just ordered a copy of The Water Dancer by Ta-Nehisi Coates. The title will be released tomorrow and I can't wait to read something new that hasn't already been talked about a million times over.

Our Four Week Style Challenge started on Friday and our private Facebook page is already filling up with posts about the first few activities. There have been some fantastic take aways so far, so I can't wait to work through the rest of the month with everyone. Our FB group is a private, women's only page, where we share thoughts and ask questions about all the topics we cover on The Well Dressed Life. It's open to everyone, just please be sure to answer all of the membership questions for approval.

We got back in the swing of things last week with this $30 dress ideal for the office , and a post full of tips to help you mix and match high and low pieces to make a composed, pulled together outfit.
Don't forget to keep your questions and comments coming as they continue to help us build our daily content!
Have a great week. xx