Can we talk about how happy I am for this week to be over? Seriously, the last few days have been bonkers.
On Tuesday morning I gave a little insight into how crazy the 24 hours were after we landed from our luxurious long weekend in Vegas. But by lunch on Tuesday, all seemed to have gone back to normal. The construction team was hard at work on our garage-to-office conversion, my husband left for a quick overnight work trip, and I was finally getting us unpacked and catching up on work. Totally normal day.
Around dinnertime, I still hadn't gone to the market, so I started to get ready to take the girls to grab a quick bite. I was in my bedroom, which is on our main floor, off the living area and the girls were in the downstairs playroom. I heard some commotion in the kitchen and thought it was my youngest, scaling the cabinets for a cookie, as she does. After calling their names a few times with no response, I walked into the kitchen/living room, and that's when I saw it.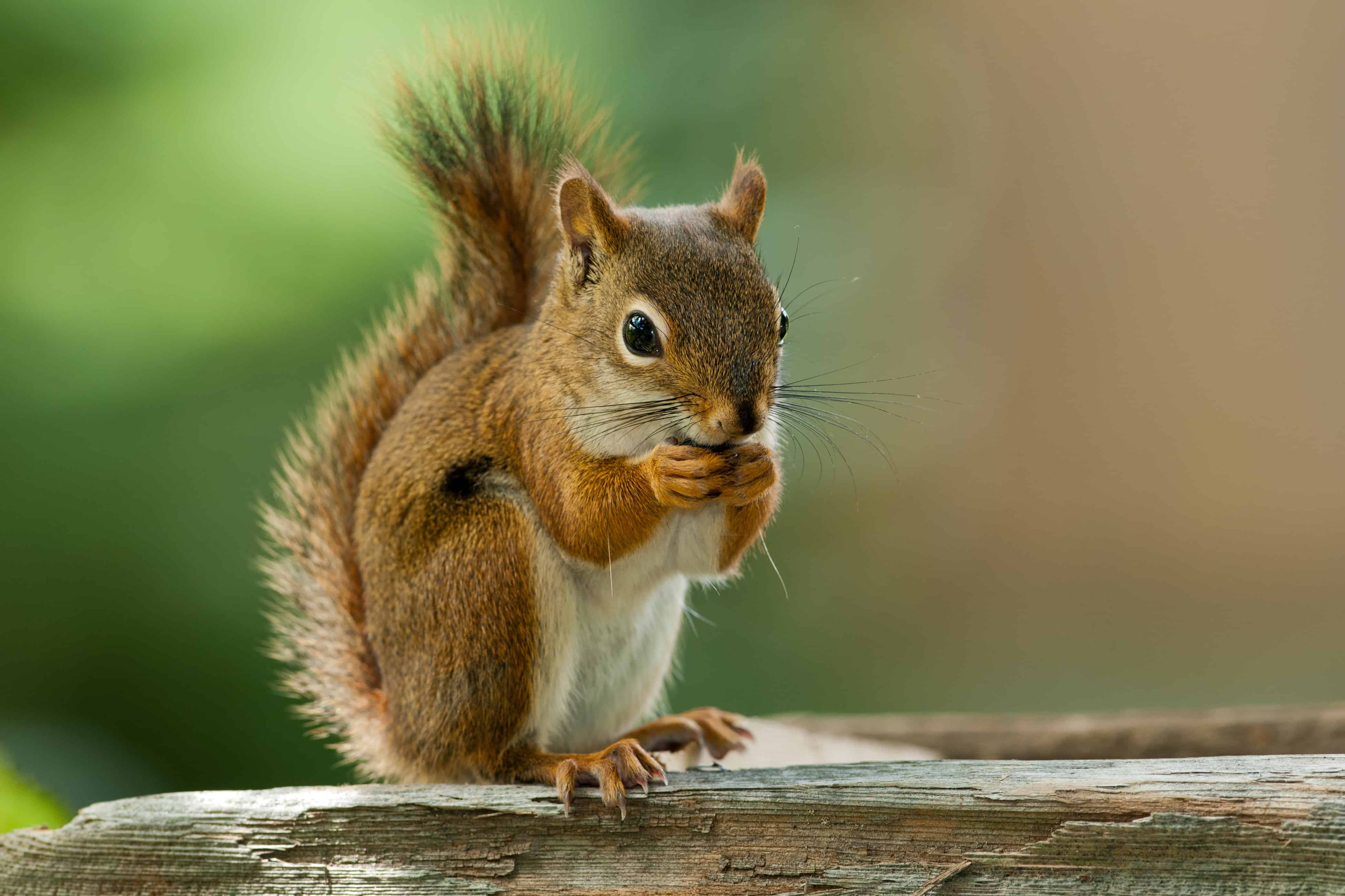 A SQUIRREL.
A SQUIRREL was in my house.
Sitting on a pillow in our front window seat, was a SQUIRREL.
For months, there has been this one aggressive squirrel running around our property. It's destroyed our heavy duty trash cans, and as my poor old puppy has slowed down and stopped barking at everything, the squirrel has become more brazen, just sort of sitting on our patio taunting us.
As I started to process my predicament, I heard my girls in the playroom screaming, "Mommy there's a squirrel in the house!"
Noted.
I mean, seriously. Do I need this right now?
Long story short, I was able hide my dog (who can barely walk) in my room and get the rest of us out of the house, but ended up giving the squirrel the run of the place. Of course, I left my handbag and my phone inside. Thank goodness for the best neighbors ever, who after getting a great laugh at my expense, helped me call for help.
For the future: the police are not interested in wildlife removal, nor is Terminix, and one local company said they needed a "site evaluation" before they could set up an appointment. Apparently, a squirrel in the house doesn't hold a universal sense of urgency.
In the end, my neighbor and his boys went into the house to try to shoo it out. I hate to have to turn in my feminist card, but there was no way I was going into the house. I figure if women give birth, men can remove squirrels. Amazingly, the bugger had chewed another hole and had left.
The squirrel made a mess of my house, ate a bowl of apples in my kitchen, put two holes in our screen and ruined the cushions on my window seat. Such poor manners and so gross. Lauren recommended burning the house down, to make sure the squirrel was definitely out, which seemed reasonable. I opted to wait for Bri to come home to do a thorough investigation. I've worked too hard on our reno plans to have to rebuild a house.
Even with the all clear, I packed us up and went to my parents for the night until my husband came home. Sometimes, you just need to know when to yell, "Uncle!"
There are a massive amount of women who write blogs and share their lives on social media who for some reason want us all to believe that they are gliding through life on a cloud of rainbows. Kitchens and kids are always clean and shiny, and you guys, they are SO HAPPY AND GRATEFUL. Whether it's a fashion blogger staging an impossibly glamorous life, or a lifestyle mom blogger overselling how oh-so-simple-and-sweet her family life is, I seriously can't stand it anymore.
This week we lost power, literally stepped in shit (potentially ruining an expensive new rug), had to dumpster dive to find a missing retainer, thought we were going to have to put our beloved old dog down, and had a squirrel break into our house. That's real life. No rainbows, no unicorns, no perfect blowouts. My nails are chipped, my house is a mess, I still haven't gone to the market, and I'm hoping, at some point today, my kids take showers.
Even though I'm a smart chick, and know all those perfect online images are contrived, I still have moments of holding myself to an unattainable standard. Sometimes you need to remind yourself that it's not real. None of what you see online is real. The truth is real life is messy, sometimes hilariously messy, and far from perfect.