Yesterday we recapped your very favorite style purchases of 2021. It is a fabulous round-up of clothing, jewelry, and accessories that can be used as the basis of a modern, classic wardrobe.
Today, let's talk about beauty buys.
This year is a combination of long-time favorites, new brands, and products you recommended to me.
It's a total team effort around here!
Top Ten Beauty Buys of 2021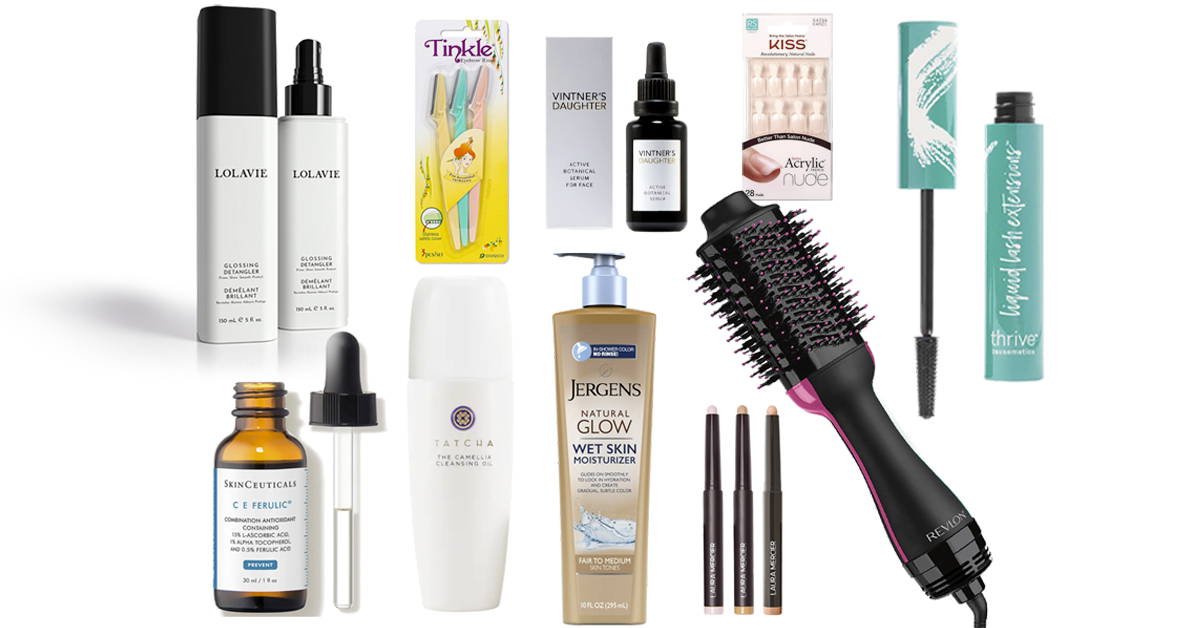 It's important to note that I purchase and use these products in my daily life. They are not sponsored in any way.
And I don't have an issue with sponsored content. It is an essential aspect to this kind of business model that often subsidizes the free content readers enjoy.
That said, this time of year, we are inundated with sponsored content because brands are clearing out their marketing dollars. It's why some of our favorite influencers are all pushing the same brands on social right now.
So I want you to know that when I say I love something, it's because I do, with no strings attached.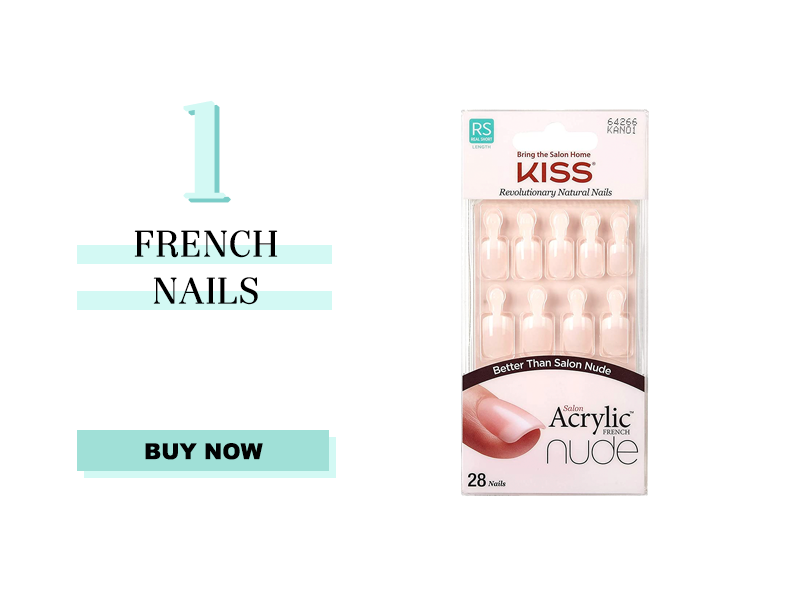 French Nails, $7
These are not the press-on nails of our youth. They are a time and money-saving necessity, especially if you're like me and love the look of a fresh mani but have no patience to sit for one.
Application is a breeze. I've put them on in the car – not driving, of course. 🙂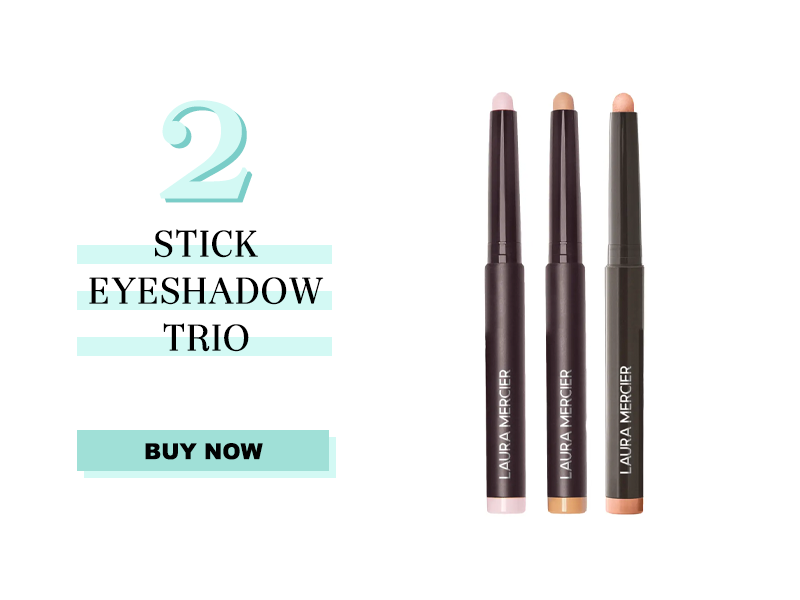 Stick Eyeshadow Trio, $45 https://shopstyle.it/l/bBDgc
These were incredibly popular during the Nordstrom Sale in July. This set includes three neutral, light colors. If you like a subtle pigment and have, ahem, "aging" eyes, these are a lovely option as the product doesn't set in your creases.
Available at Nordstrom, $45 for the Trio.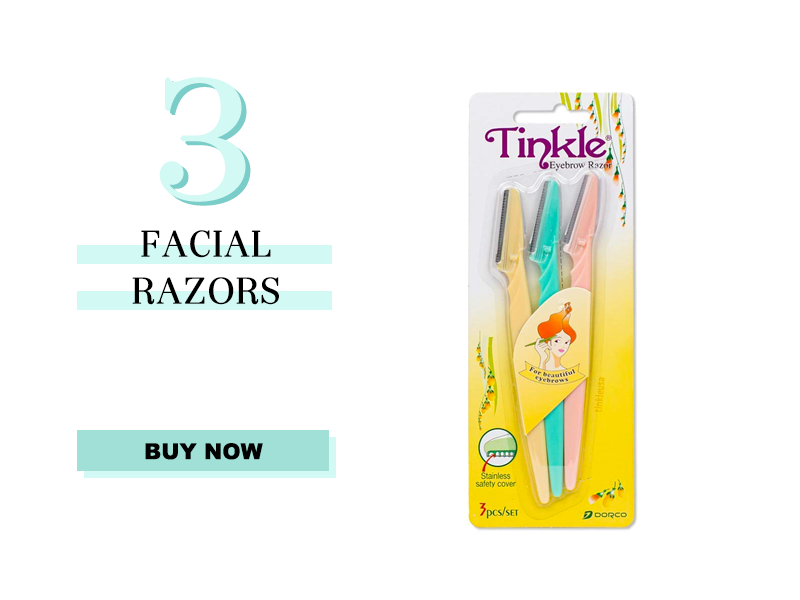 Facial Razors, $5
The term "game-changer" gets thrown around somewhat haphazardly these days. But, these facial razors by Tinkle are, in fact, a game-changer for your skin.
Use them as needed to remove dead skin and peach fuzz from your face. I usually do it once a month or so. I put a small amount of my oil cleanser on clean, dry skin and then gently move the razor upward. Your skin will be incredibly smooth, products absorb better, and your makeup will look flawless.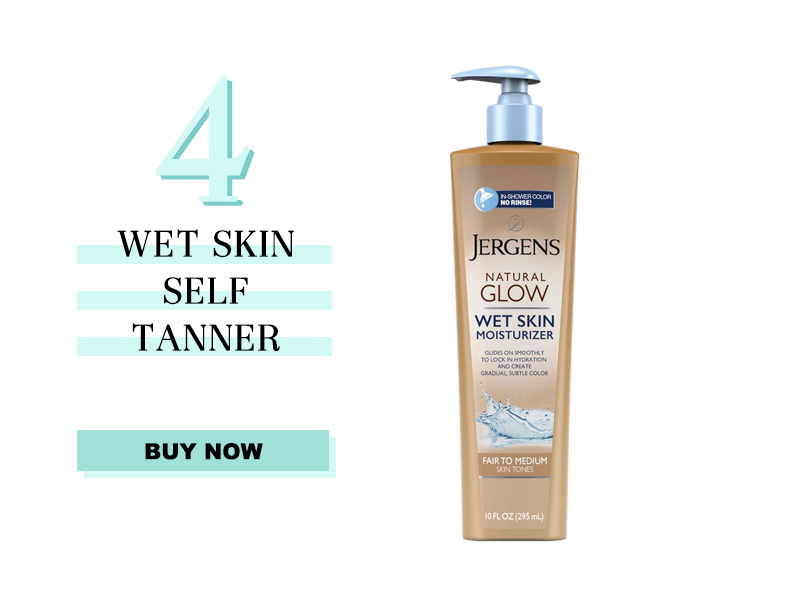 My orange-streak-covered 13-year-old self would be delighted to learn about the future innovations in self-tanning. It's been a long journey that got us to this point: we can tan in the shower.
This stuff works. It takes a few applications over the course of several days to get some color, but stick with it if you want a year-round glow.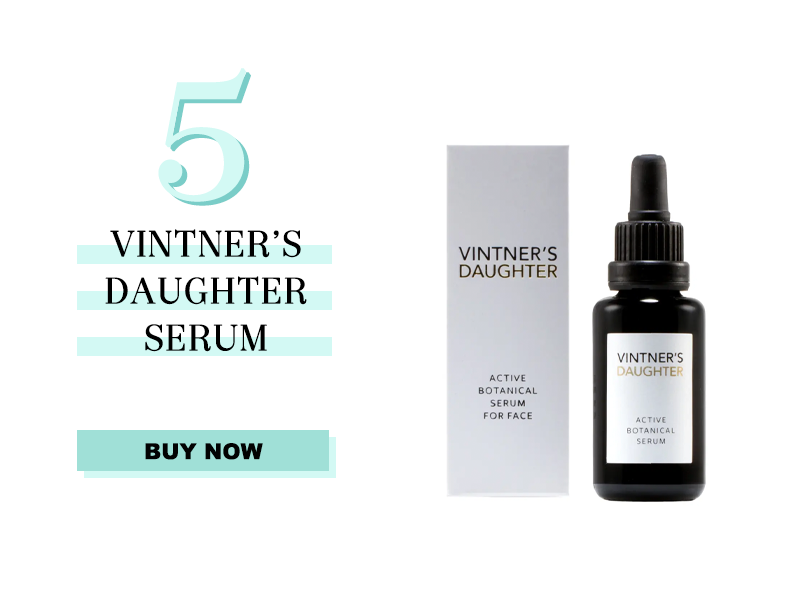 Vintner's Daughter, $185
Vintner's Daughter is the most fantastic skincare product of all time.
And apparently, my 11-year old agrees. I order it every few months because it usually lasts a good about of time.
But I noticed it was EMPTY a few days ago, long before it should be.
That's when I discovered that my 11-year-old had been religiously using it too.
Bugger.
So, I reordered it since I didn't want to be without it, but had to HIDE it and leave the empty bottle on my counter to fake her out.
Glossing Detangler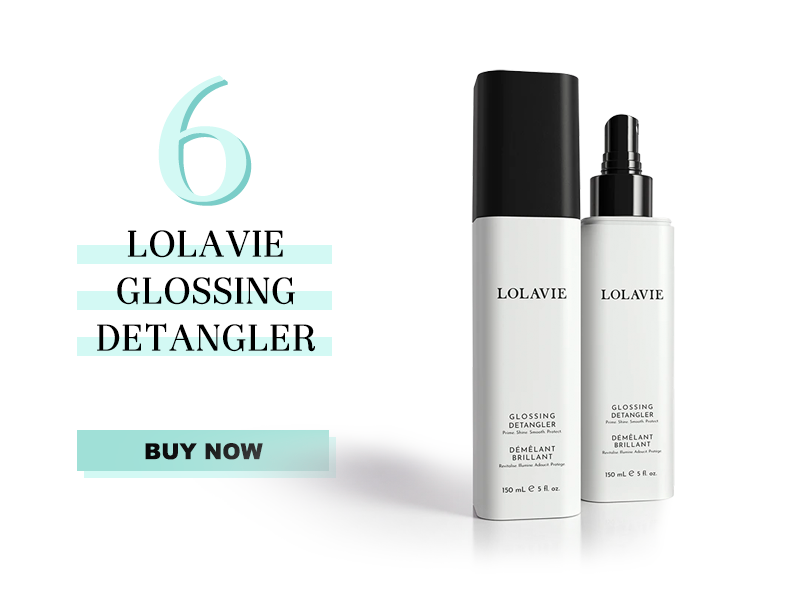 It turns out you all love this new product (you can see my full, unsponsored review here) as much as I do. It's super light and leaves your hair looking healthier and shinier than any product I've ever used.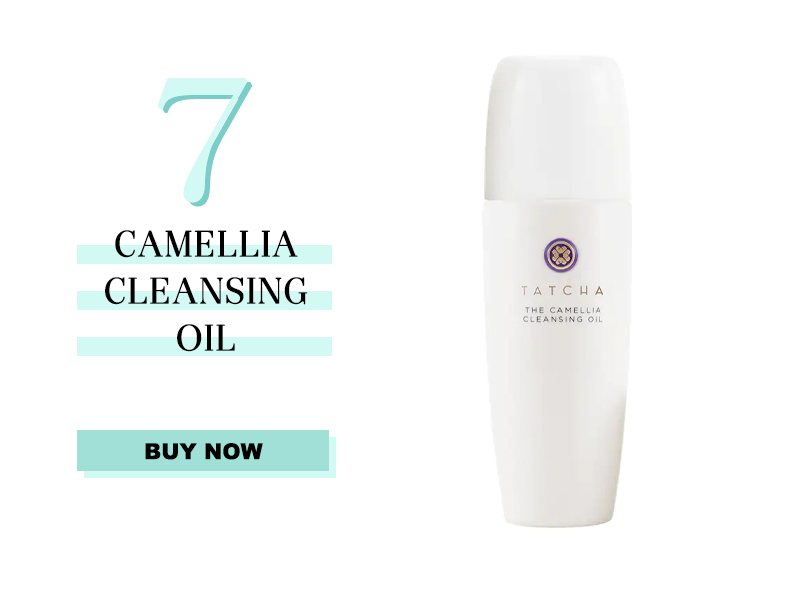 The Camellia Oil 2-in-1 Makeup Remover & Cleanser, $48
Long time readers know my affection for the Tatcha Camellis Oil Cleanser. It's the first step in my double cleanse every night, removing makeup and dirt without stripping my skin. And it's been on our best seller list for years.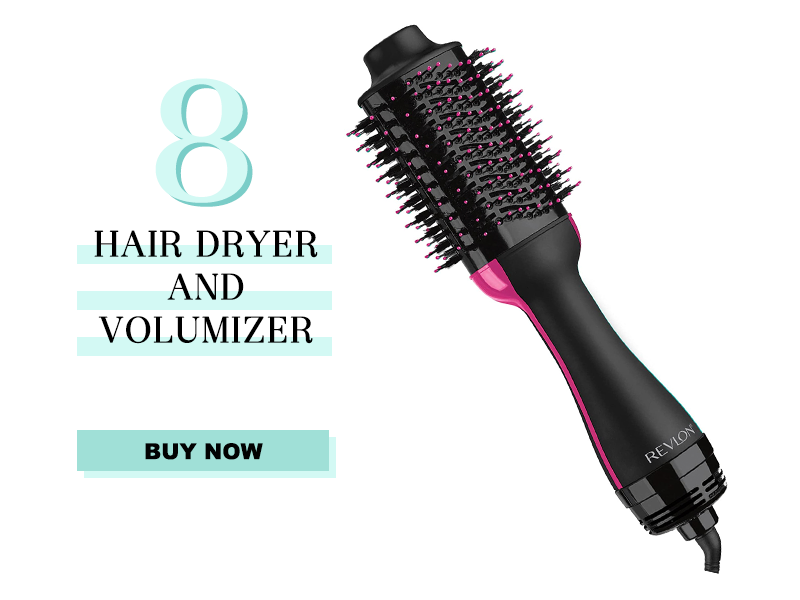 Many of you picked up this oldie but goodie recently. I still use it a few times a week when I want a quick blow out look. This bad boy gets HOT so be sure to use a heat protector every time.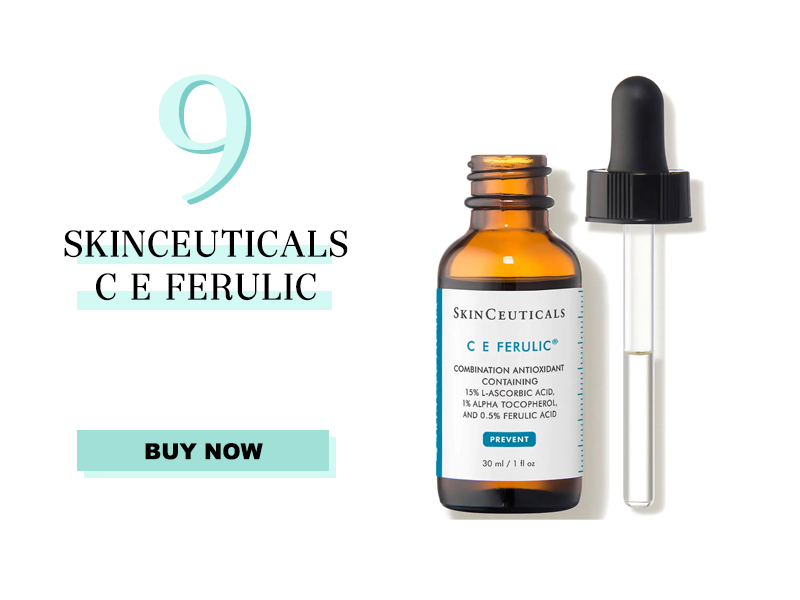 SkinCeuticals C E Ferulic, $166
I tried a dozen Vitamin C products before I finally sucked it up and tried the SkinCeuticals C E Ferulic. It did not disappoint and from your emails and DMs you're enjoying it too.
Vitamin C is so good for mature skin, it helps fit free radicals, minimizes wrinkles, helps fade spots and generally brighten skin. Use it in your morning routine, on clean skin and be sure to follow up with a SPF of at least 30.
Available at Dermstore with over 3,000 five star reviews.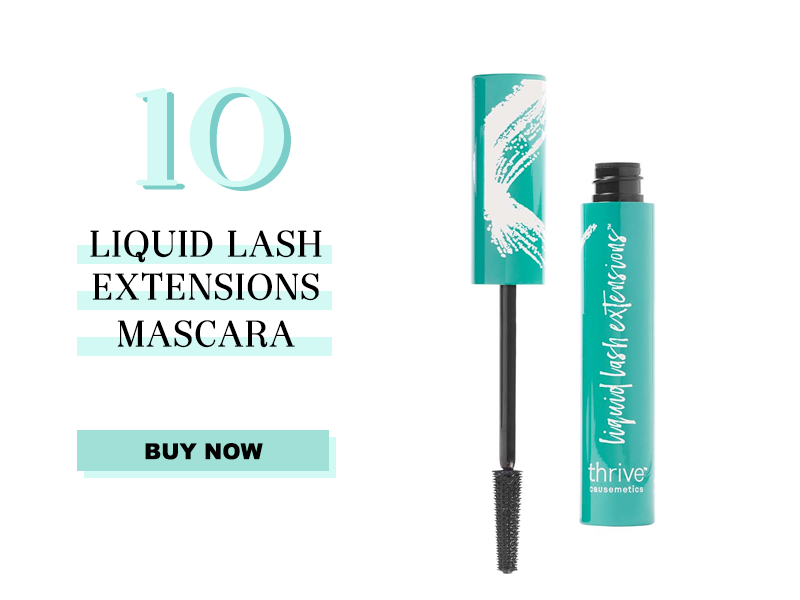 Liquid Lash Extensions Mascara, $24
Finally, one of our dear readers recommend I try this mascara this time last year, and I never looked back. It's killer. If you like big, dramatic, defined lashes this is for you. I love it, and my teenagers love it. It's a real winner.
Available at Thrive Causmetics.
Shop this Post