Obviously, we feature a lot of fashion here on The Well Dressed Life.
And because my main goal is to make shopping easier for you, I have to be discerning.
So, as you can imagine, Amazon's Fashion is overwhelming to curate.
I order a lot to try, and send most of it back. The term "you get what you pay for" comes to mind.
But within the millions of SKUs, are some real gems. And Prime Days are a great opportunity to give them a try.
Today I rounded up ten (just ten!) pieces that will build out your wardrobe and save you some money 😉
And remember, Prime Day ends today.
10 Prime Day Fashion Finds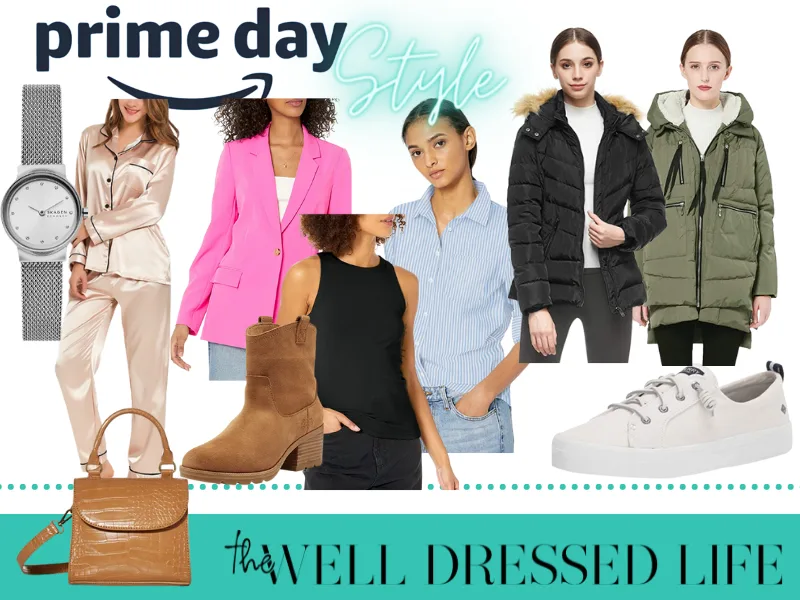 I have this button down in several colors, and just ordered a few more of this pretty french blue stripe so I'm never without it.
I wear it all year long with shorts and white bottoms in the summer and dark jeans and loafers in the fall.
It fits well, and true to size.
With the deal you're saving 40%
Skagen Women's Freja Stainless Steel Dress Quartz Watch
Several requests came in last week asking for a simple, clean and elegant stainless watch, and my mind went right to Skagen, not knowing if it would be part of the day.
Happily, it is, with lots of options including the one to the right with a 52% savings.
One of my favorite things to do is introduce you to brands you may have never heard of before.
The Drop is a series of limited-edition fashion collections from Amazon, working with top influencers to design pieces revolving around the latest fashion trends. Offering sizes in XXS – 5X.
So the styles are fresh and modern. And I LOVE it!
It also sells out all the time so I'm thrilled to see them heavily featured on Prime Day with Stock.
I ordered this black racerback tank as a staple layer, it runs true to size in several colors.
Another option from The Drop is this one-button long blazer, also available in XXS – 5X.
I ordered this in pink (featured) and
"praline" or light tan.
It's on sale for 30% off making it under $50.
A great buy for early fall and spring.
Finally, from The Drop, is this top handle cross body.
It's so chic, especially in
camel (featured) and black.
You can scoop it up on Prime Day for under $30.
With Coastal Grandmother style having it's moment (and it should be noted I've been dressing like this since I was 18) these Sperry Sneakers are a must have and the are 43% off.
Pair with shorts or ankle jeans and have yourself a laid back weekend.
Click Here to Shop
The Orolay Women's Thickened Down Jacket was one our the top ten best sellers
of 2021.
Take it from me, it's so warm and cozy. I spent a very cold and wet rowing season happily wrapped up in this.
And for the price, you can't go wrong. Today you can save 45% off the regular price.
If you are looking for a shorter, lighter, but still warm option, I just ordered this short down coat, also by Orolay.
I'm ditching the elastic belt and plan on wearing this on chilly fall mornings.
Save 20% today.
No exaggeration, I have ten pairs of these satin pajamas, that's how much I love them.
They was incredibly well and come is a ton of colors.
Today only you can pick them up for 20% off.
Finally, this is a fabulous deal on these Sorel Pull-On WATERPROOF Boots!
The deal, a 55% savings, is on the tan color only.
Pair with anything, but perfect with jeans or leggings and big cozy sweater.
Click Here to Shop
Don't Miss Our Prime Day Coverage
Your Favorite Organizing Items from Prime Day Click Here
Your Favorite Beauty Products on Amazon Prime Day Click Here
52 Outfits in 2022!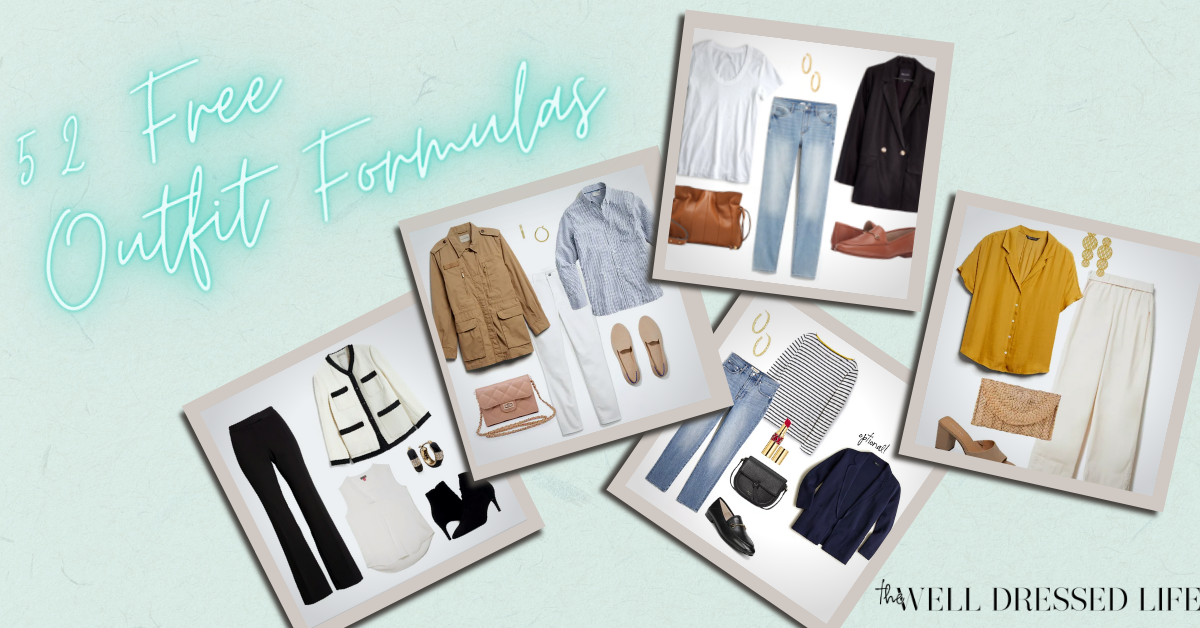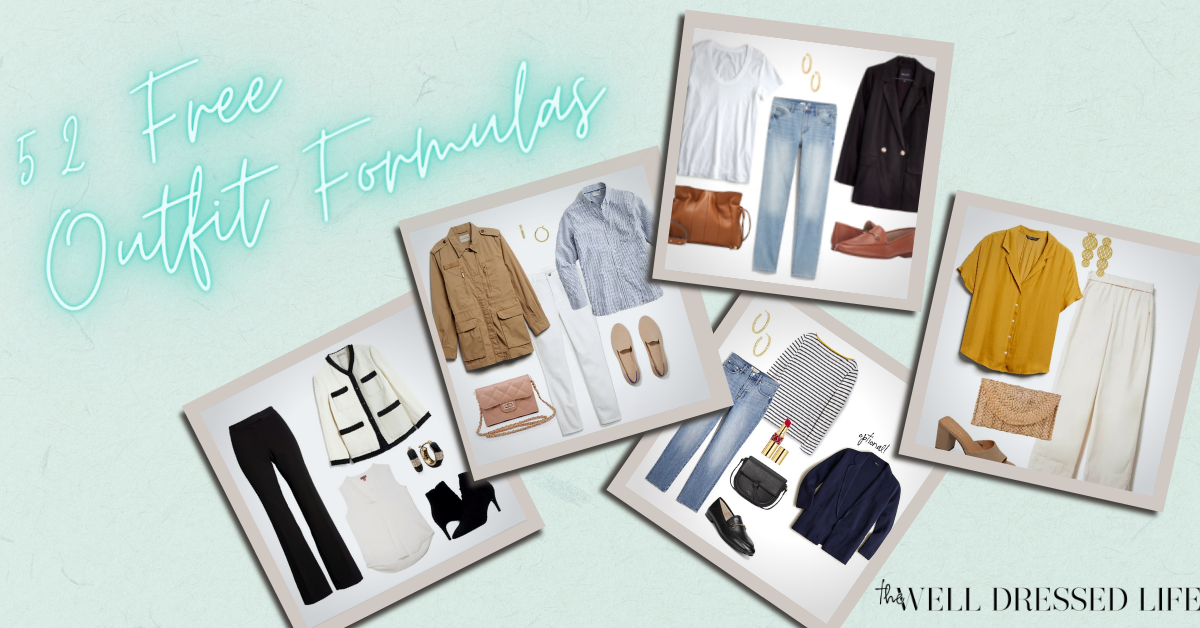 Follow Us on Instagram!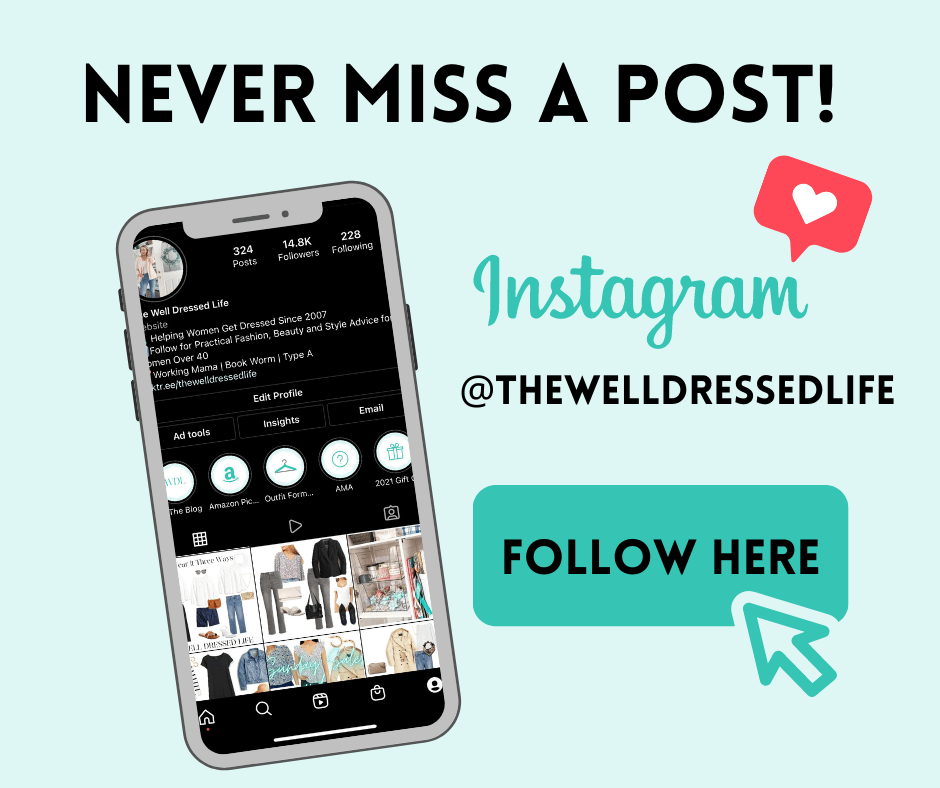 Our Style Content is Inspired by Our Readers
Our readership inspires all of our posts and is not sponsored or paid for by brands or retailers.
Recommendations are based on my experience as a personal stylist and wardrobe consultant for over a decade. I worked with busy, down-to-earth women who wanted to look chic and feel confident but were often confused by so much of retail.
Some links are affiliate links, which means if you purchase via our site, we receive a small commission.

If you enjoy our content and would like to help us grow, please follow on Instagram and join our Private Facebook Group to access more advice and exclusive in-depth conversations with other like-minded women.
Learn about our mission to help women look and feel their very best, every day, here.
Sign Up for Daily Content and Receive Our Free Classic Wardrobe Checklist