Never Miss a Post
Enter your email address below to sign up for our newsletter and get your free copy of our Wardrobe Essentials Checklist sent to your inbox.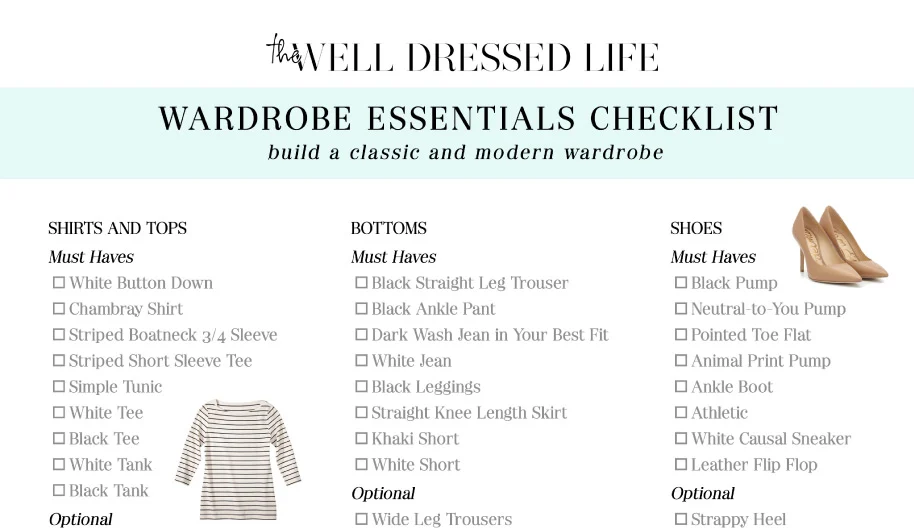 Classic Fashion, Style, and Beauty for Women Over 40
We're redefining what classic fashion, style, and beauty look like for women over 40.
No more feeling overwhelmed when shopping, intimated when getting dressed, and worrying about being "age appropriate."
At The Well Dressed Life, we help you love your wardrobe, feel confident in your choices, have fun with fashion and save precious time and money.
We share practical and approachable daily recommendations, including shopping lists from your favorite brands, guidance and inspiration, outfit formulas, personal style tips, and more.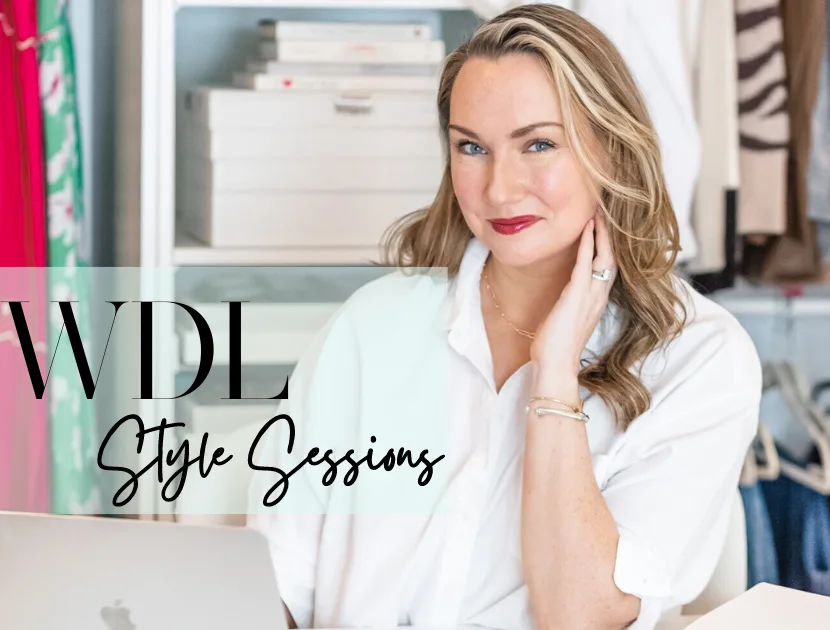 We'll help you define your personal style, streamline your wardrobe and answer your questions. Our advice will help you save time, money and sanity – so getting dressed is fun again!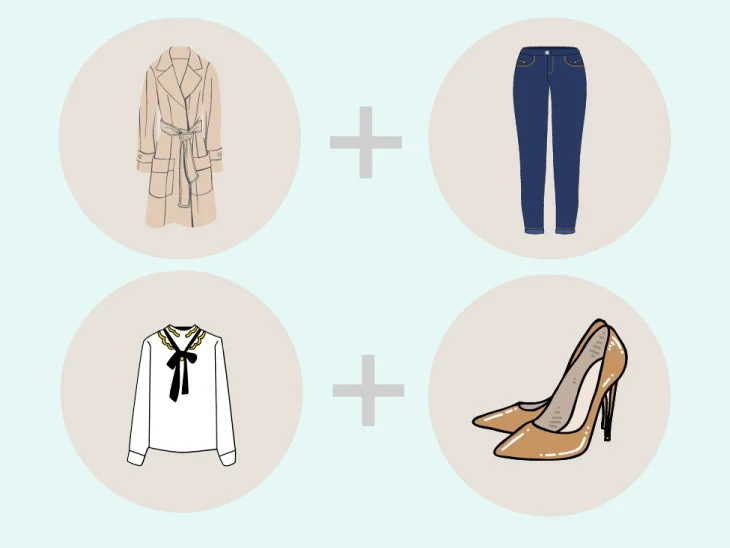 Every Thursday we post a new outfit formulas, using popular items featured here on The Well Dressed Life and show you the blue print for wearing them, along with recommendations.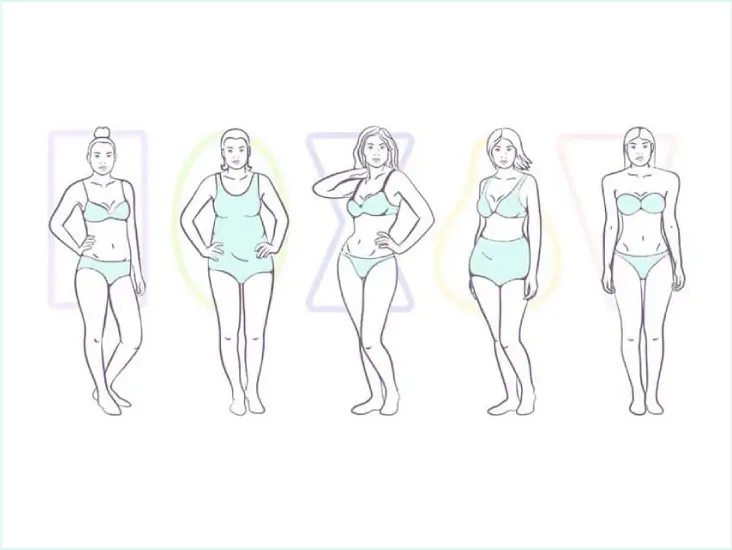 Discover how to determine your body type, tips to highlight your favorite features, guidelines for dressing well and feel empowered and confident when making dressing room decisions.
Latest Fashion
Let's get dressed! But let's get dressed thoughtfully, with your personal style top of mind. The Well Dressed Life differs from other fashion sites because we work alongside you. Our daily posts take you on a journey. We start each week with What to Buy at, highlighting a popular retailer and sharing our top picks based on everything we know about our community. Then, we take a top seller and style it in three ways in How to Wear it, using previously featured reader-favorite items so you can see true mix-and-match wardrobe options.
And throughout the week, we share tips, real-life outfit inspiration, and our popular "Outfit Formula" series every Thursday.
Sitewide Sale Ends September 24th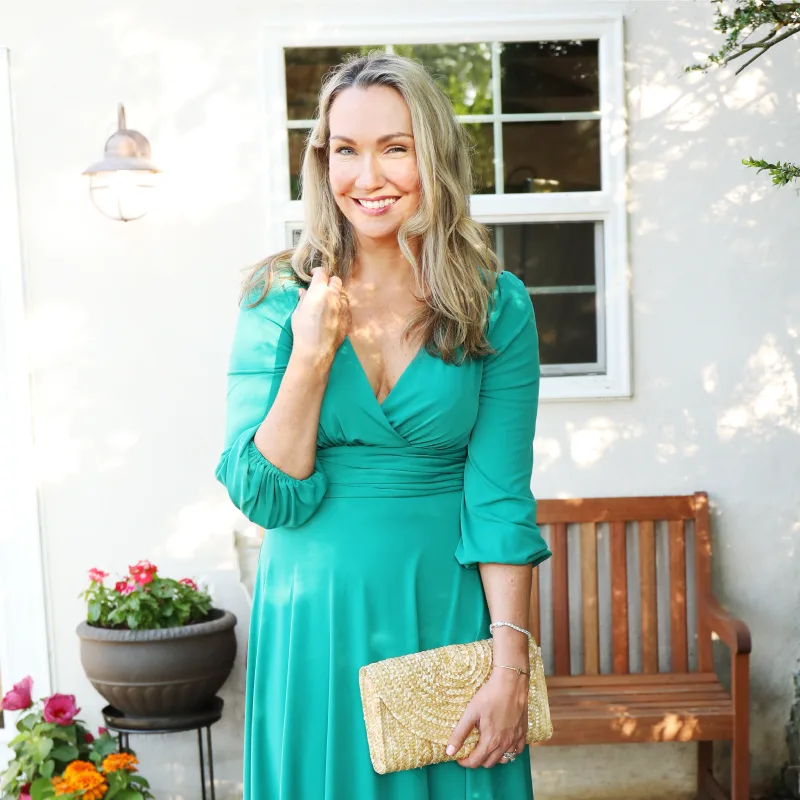 Meet Megan Kristel
In 2006 Megan Kristel started Kristel Closets, Inc., a full-service personal styling firm with offices and clients across the east coast. It quickly became one of the most successful firms in the country, with hundreds of clients ranging from stay at home moms, professional women and retirees.
With years of hands-on experience dressing women of all shapes, sizes, and lifestyles, Megan transitioned from working 1:1 with clients and founded The Well Dressed Life. [Read more]
What to Expect
Classic Style, Fashion and Beauty Advice and Inspiration for the Modern Woman Over 40.
Join our Wardrobe Edit Challenge
Enter your email address below to sign up for our newsletter and get your free copy
of our Wardrobe Essentials Checklist sent to your inbox.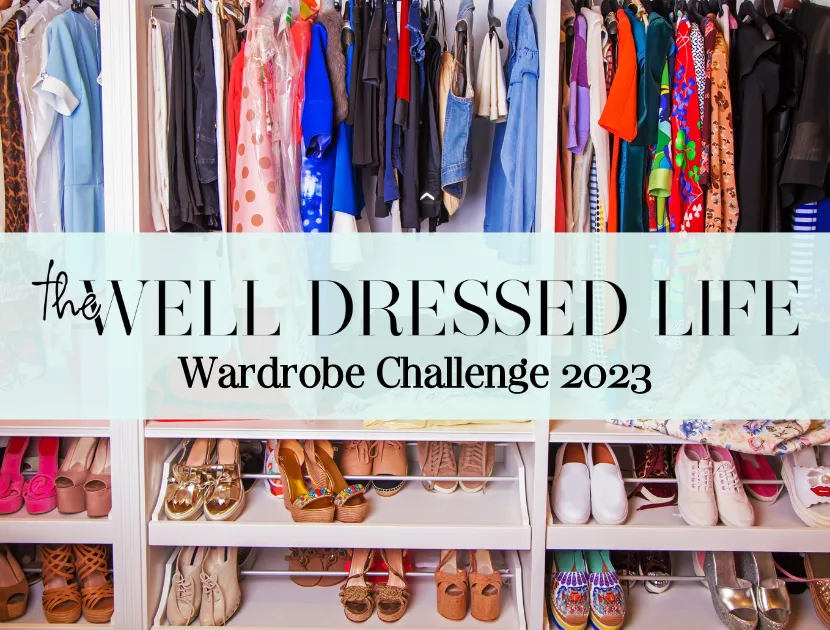 Latest Beauty
Stay current with our simple, practical, and effective skincare and beauty advice for women over 40 with our best tips and recommendations, including drugstore-to-designer brands.
5 Steps to Prepare and Protect So You Can "Face" the Day.
Some of My Favorites that Will Not Disappoint.
A Skin Changing System Making the Most of What You Already Have
Jennifer Aniston's Hair Care Line Now Available at Ulta
Latest Home
Simple, easy-to-implement tips and tricks to create a lovely, peaceful, and organized home on any budget.
Affordable Finds to Romanticize Your Life
Why I Love A Bag I Didn't Like
Helpful Items and Thoughtful Touches to Welcome Guests
And Why it Helps My Over-Run Brain