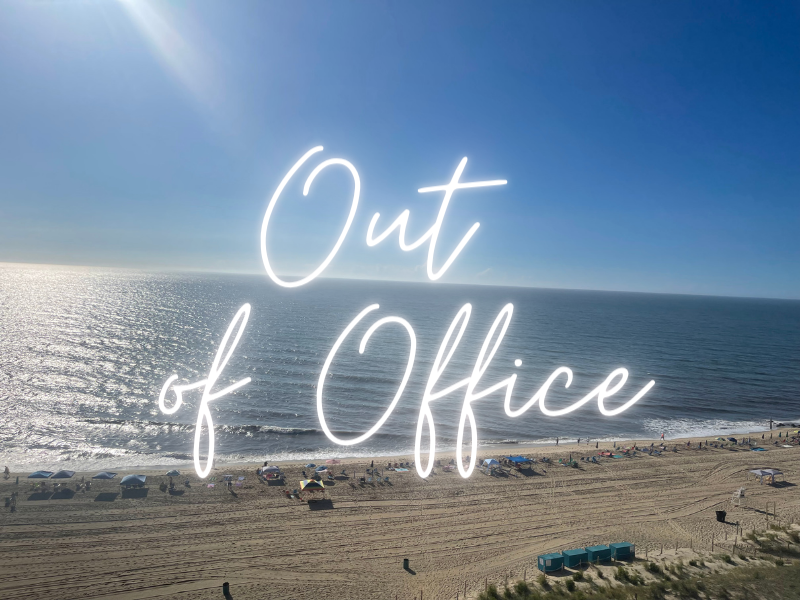 15 years ago I started my first business, that eventually evolved into The Well Dressed Life.
I'm incredibly grateful for everything that decision has afforded me over the years.
But one thing I haven't been able to iron out is the elusive "work life balance."
I am plugged in all the time, which seems silly because I'm not delivering babies.
It is, however my livelihood. The nature of the business is brutal, and it takes a toll after a while. On me and my family.
This week, I'm doing something I haven't done in forever: go on vacation with my family and turn off all my devices.
That means no social media, no emails, and no work for seven glorious days.
This is a big step for me. I had to give myself permission to take a pause and work through the anxiety that brings up.
This business, and the wild way the industry is evolving, don't give you much breathing room.
But I looked at my kids the other day and realized that all this hard work isn't worth it if I'm not present when we're all together, and a week off shouldn't be the end of the world.
Somehow, I'm only two short summers away from our first college move-in day. (
insert sobbing emoji
)
So I'll be back on Monday, August 15th, with our regularly scheduled content.
Have a wonderful week, and I'll "see" you soon!