Hi Friends!
In the best of circumstances, by the end of July, I feel like I've covered summer style, am ready for fall, and struggle with what-the-heck-to post.
This year, with the added layer of COVID, the varying levels of state restrictions, and low retail inventory, it's even more challenging to create valuable posts for you.
I never want to take advantage of your inbox, so, as I finalize our August schedule, I'm checking in to see what would be most helpful in the next few weeks during this lull before the start of Fall.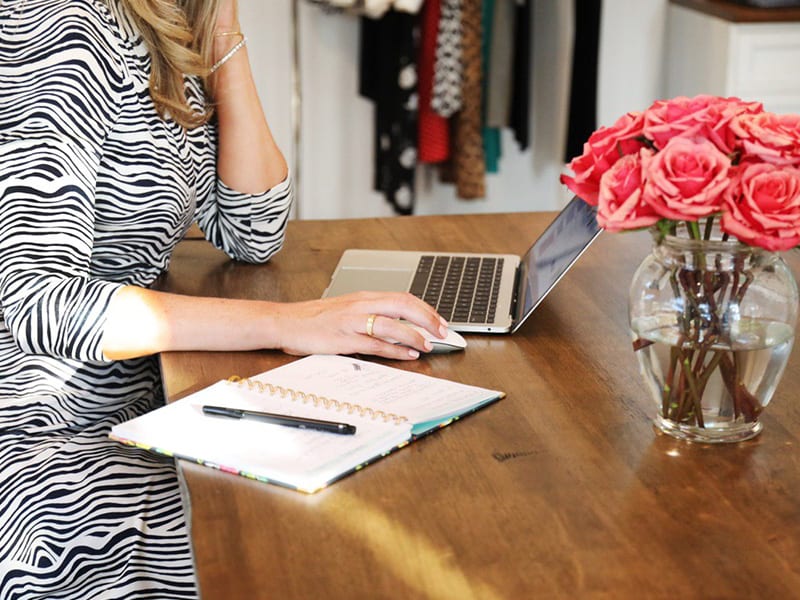 I plan on wrapping up July with a fun roundup of affordable and pretty pajamas (tomorrow), and some more recent Amazon finds.
The Nordstrom Sale starts on August 13th, I'll have a variety of posts organized highlighting recommendations for replenishing basics, some wardrobe builders, a traditional must have list of fall pieces, and a post on pieces for those of us starting the fall working from home and homeschooling – insert sobbing emoji :(.
We'll start our Free Fall Wardrobe Challenge on Friday, September 4th. Like years past, I've added more to it, so if it's your first or fifth time going through the process you'll have many take aways.
There are lots of helpful posts to look forward to as we get into the new season.
So for the next few weeks, what is on your mind?
What are your most immediate style/beauty questions, or challenges?
What posts do you find most helpful?
What would you like to see more of?
I guarantee if you have a question, thousands of other women do too.
Add your comment below and thank you. All of your thoughts and questions really do fuel the content you see here.
XX,
Meg
---
Our Content is Inspired by Our Readers
Our readership inspires all of our posts and is not sponsored or paid for by brands or retailers.
Recommendations are based on my experience as a personal stylist and wardrobe consultant for over a decade. I worked with busy, down-to-earth women who wanted to look chic and feel confident but were often confused by so much of retail.
Some links are affiliate links, which means if you purchase via our site, we receive a small commission.
If you enjoy our content and would like to help us grow, please consider following on Instagram and join our Private Facebook Group to access more advice and exclusive in-depth conversations with other like-minded women.
---