I'm excited to announce we are launching our very first Virtual Book Club. Since so many of you are avid readers, we thought it would be fun to create a book club of our own. But here's the thing: we don't have time for an actual book club. What we would like to do is read a great book, drink some wine or have a cup of tea, and talk about it, without having to get a babysitter, or, you know, put on pants.
So that's what we're going to do.
The Immortalists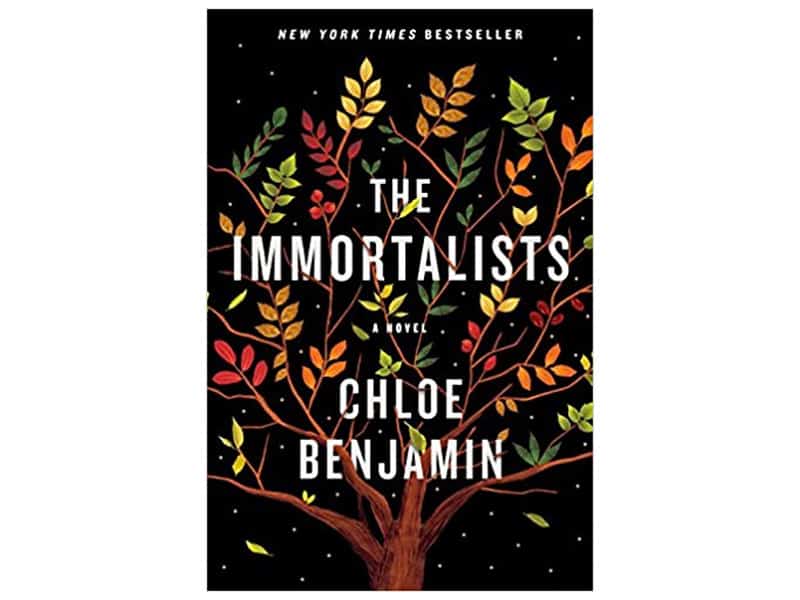 Here's how it will work.
1. If you haven't already, please like us on Facebook. This will give you access to our Facebook Lives and chats about the books.
2. Subscribe to the blog, so you receive daily updates and announcements delivered to your inbox.
For our first book, we selected The Immortalist, by Chloe Benjamin. The story starts in the summer of 1969 in New York City when four siblings visit a gypsy fortune teller who tells each of them the exact date of their deaths. We follow them through life, watching how this knowledge shapes their decisions. I think the story will provide for lots conversation and opinions. I only just started and I'm enjoying it very much.
Take the next few weeks to read the book. On Thursday, March 29th we'll post a synopsis and review. On that post, we'll start the discussion and then host a Facebook Live that evening. More details will be announced in the coming weeks.
I hope you join us! I think this will be a wonderful way to meet readers, and expand on our conversation. Be sure to add your thoughts and any other book recommendations for upcoming months in the comments below.