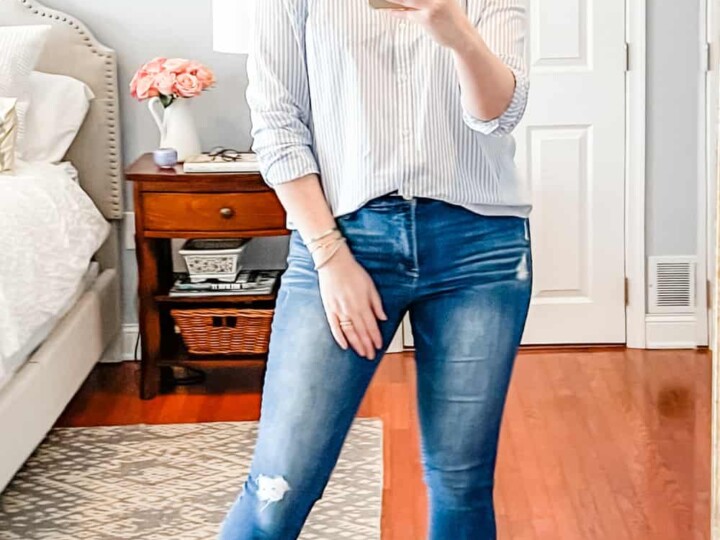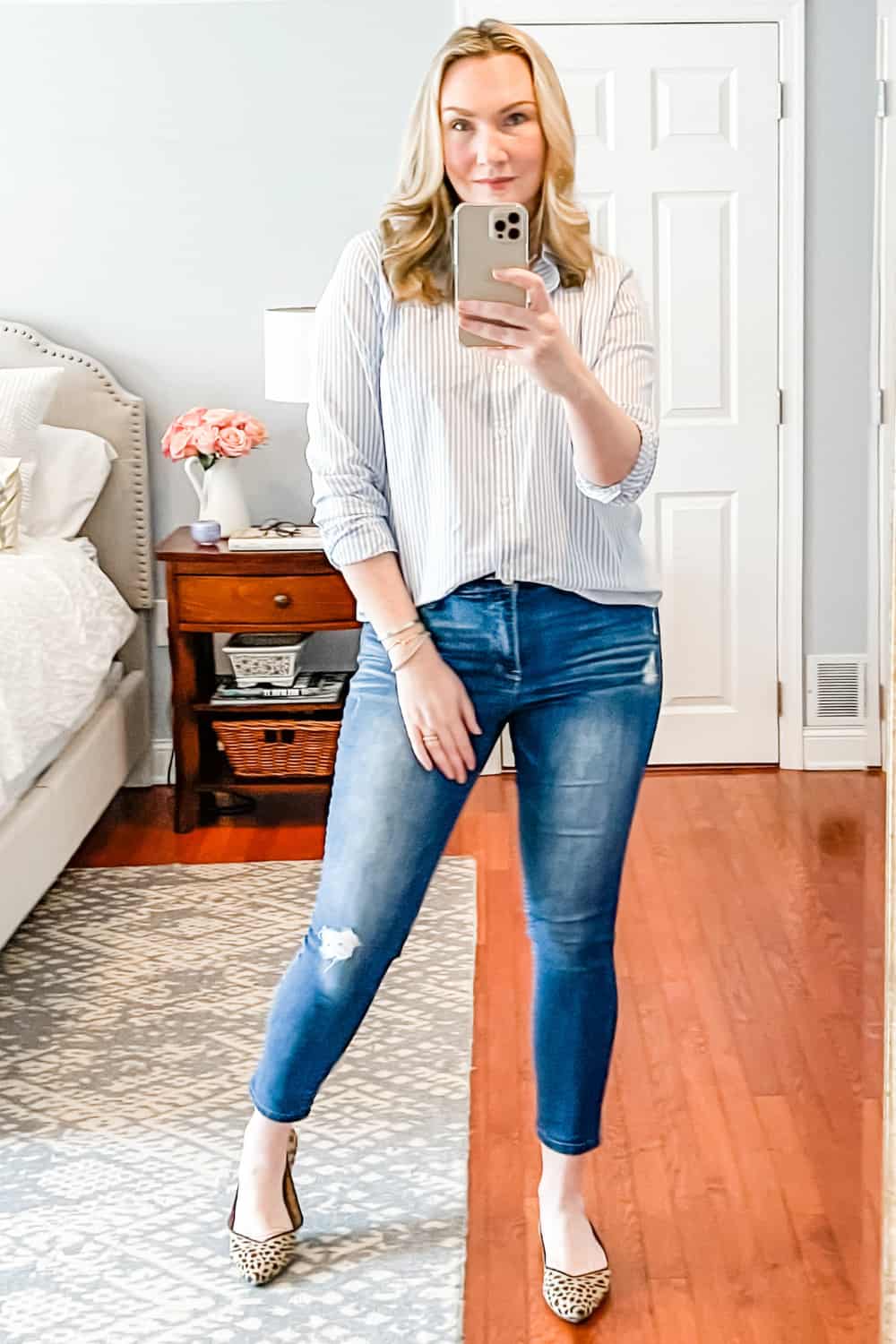 Thursday 27th of May 2021
Hi Megan,
Just found your site and I'm loving it! And, I'm a tall rectangle like you.
Your instagram outfits are great but, can me pragmatic, how do you fight off cold feet and ankles. Brrr! Cropped pants are so popular and you would think I would be loving it since I usually can't find pant long enough for me anyway. BUT, I just hate having cold feet. Silly questions, but beyond boots, how do I style something that might include socks??
Heidi