I learned about clearing teachers' wish lists on Amazon, a registry for everything an individual teacher needs for their classroom, a couple of years ago.
At first, I set a budget and cleared a few lists privately.
But last year, I decided to reach out to our readership and collectively support some of the teachers in The Well Dressed Life community.
Within a few days, dozens of lists were cleared, and my dwindling faith in humanity resorted.
So I'm making it a tradition.
Teachers spend incredible time, energy, and personal money outfitting their classrooms.
I never realized how much effort and money goes into it until I saw their wish lists.
They pay for everything from the books in their library to the staple holding up the artwork that lines their walls.
Some are even paying for that and extras to make their classroom a safe place, like bulk packs of toothbrushes and disposable cereal bowls.
It's incredible.
Clear a Teacher's List
Here's how we can help.
First, if you are a teacher in our community, please follow this link and share your wish list in the comment section of the Facebook post. Please only share it on the Private Facebook Page post so we can keep track and stay organized.
DO NOT SHARE IN THE COMMENTS BELOW.
Then, any group member can go into that comment section, pick a list, and purchase directly from it. Amazon takes care of everything. The gift is delivered directly to the recipient, whose address remains private.
You can spend whatever you like, requests range from a pack of dry erase markers, a book, or some sensory toys. Every little bit makes a difference.
Our community, especially over in our Facebook group, is so kind and generous; I know collectively we can make a big difference for a teacher friends.
The Well Dressed Life will clear several lists up to $1000.
This is the what the post looks like on the page:
52 Outfits in 2022!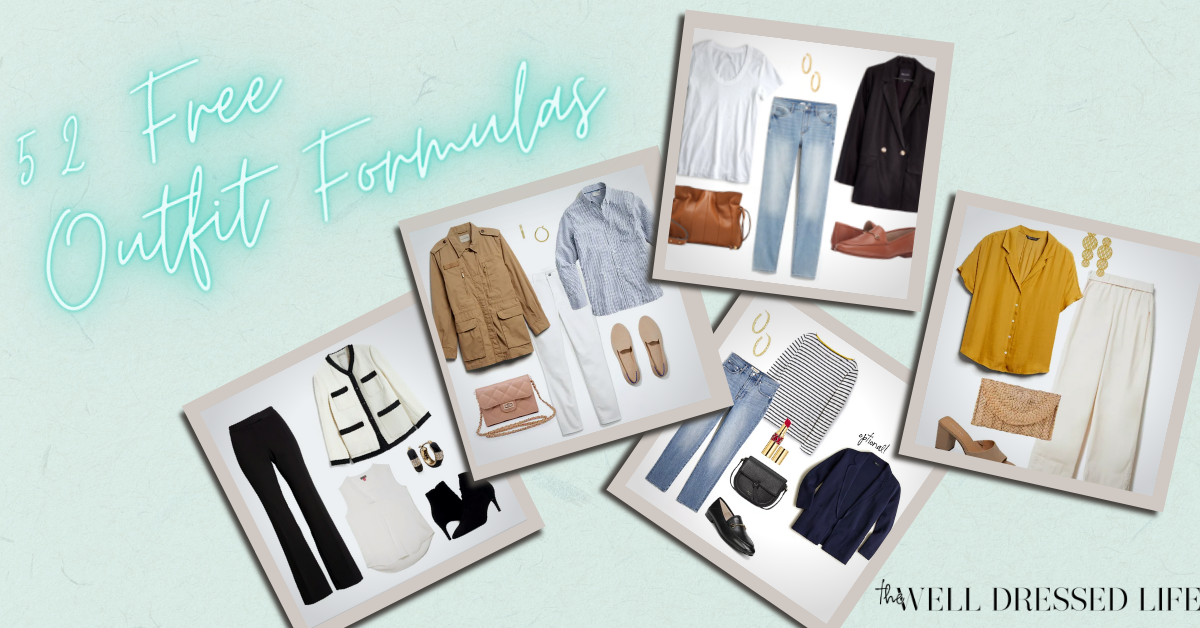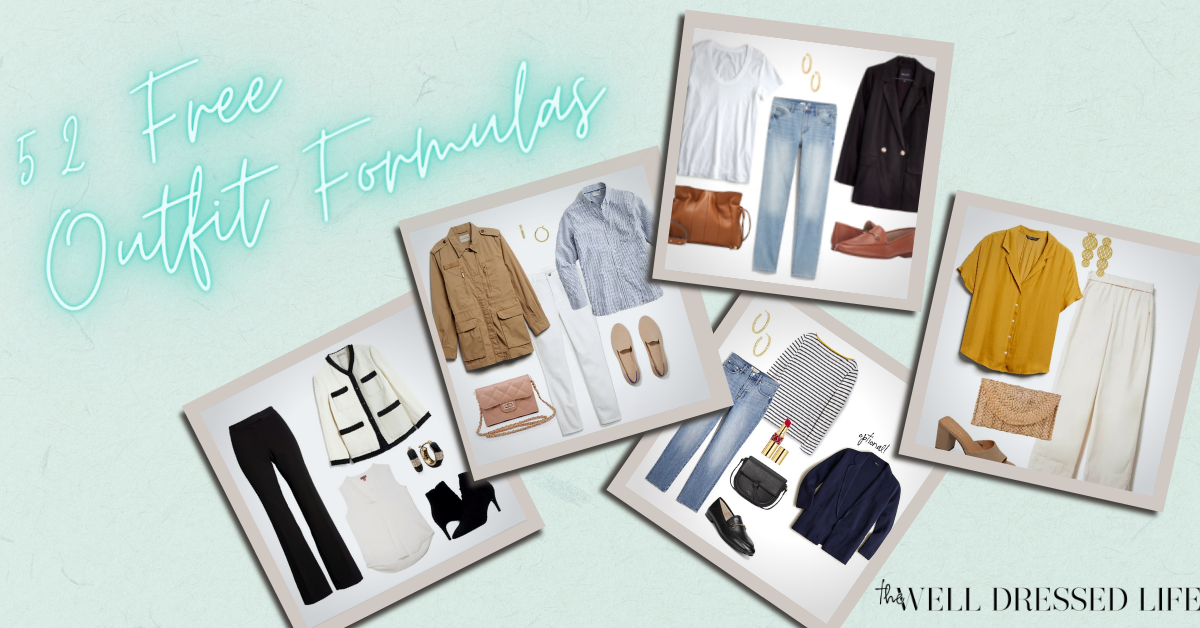 Follow Us on Instagram!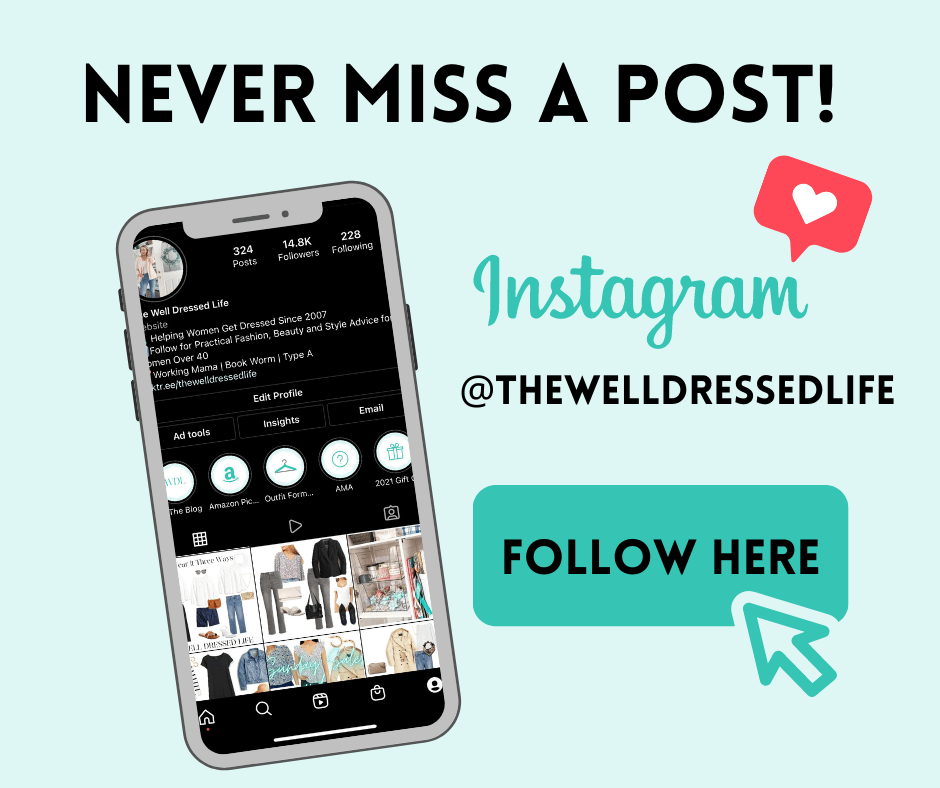 Our Style Content is Inspired by Our Readers
Our readership inspires all of our posts and is not sponsored or paid for by brands or retailers.
Recommendations are based on my experience as a personal stylist and wardrobe consultant for over a decade. I worked with busy, down-to-earth women who wanted to look chic and feel confident but were often confused by so much of retail.
Some links are affiliate links, which means if you purchase via our site, we receive a small commission.
If you enjoy our content and would like to help us grow, please follow on Instagram and join our Private Facebook Group to access more advice and exclusive in-depth conversations with other like-minded women.
Learn about our mission to help women look and feel their very best, every day, here.
Sign Up for Daily Content and Receive Our Free Classic Wardrobe Checklist