Our Reader Favorites is a series highlighting the top 5 products for the month. Think of it as a pre-approved round-up of pieces well-loved by women just like you.
For many of us, the summer extends well into September. This month features some buy now, wear now items to help extend your warm-weather wardrobe. So when it's still hot and muggy in early fall, you have a few things on hand that feel fresh and new.
As we move through August, I'm focusing on staying calm and getting organized. The comfort I use to find in the pending school year, with its promise of routine and the kind of busy I find fun, has all but vanished.
So I'm trying to create new and different routine to give us back the structure we are desperately missing.
Reader Favorites: July 2020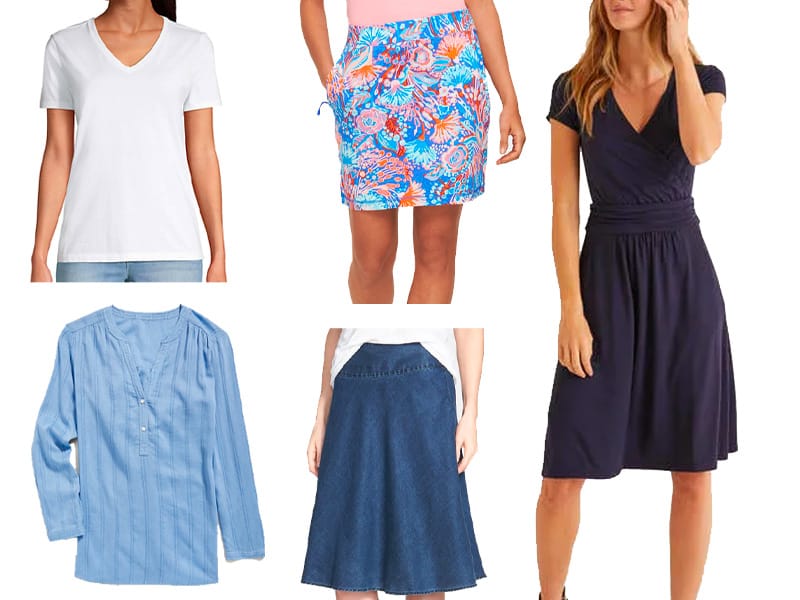 Part of that is getting my own wardrobe streamlined and updated. Next Monday and Tuesday, I'm excited to share all of our Nordstrom sale picks. Broken down into several categories.
For now, here are your top picks, at great prices, with sizes for all.
Tunic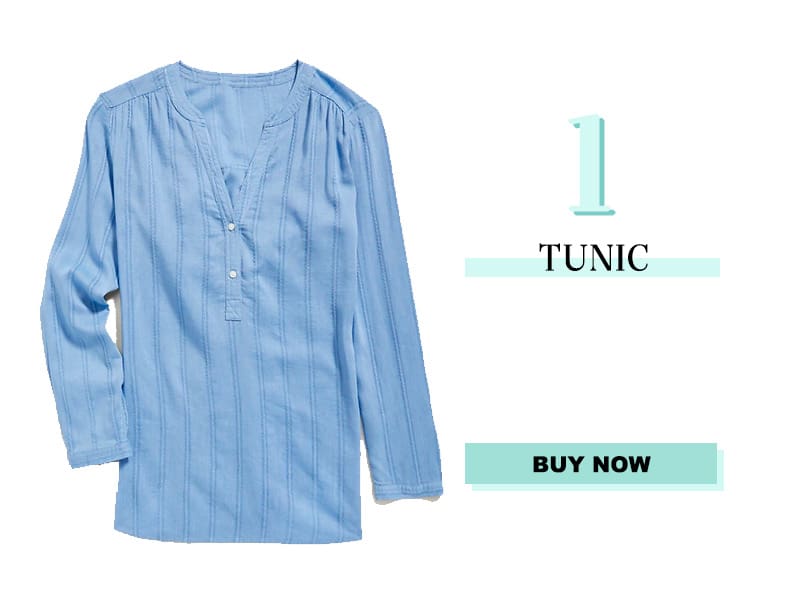 Tunic, $30
In regular and petite sizes, for $30 (with an additional 30% off at check out) this tunic was wildly popular. Pair it with slim cut white jeans and flat sandals for a lovely end of summer look. You can also wear it with shorts and create a long line of the body with a half tuck.
See How to Wear a Tunic in the Summer here.
Jersey Dress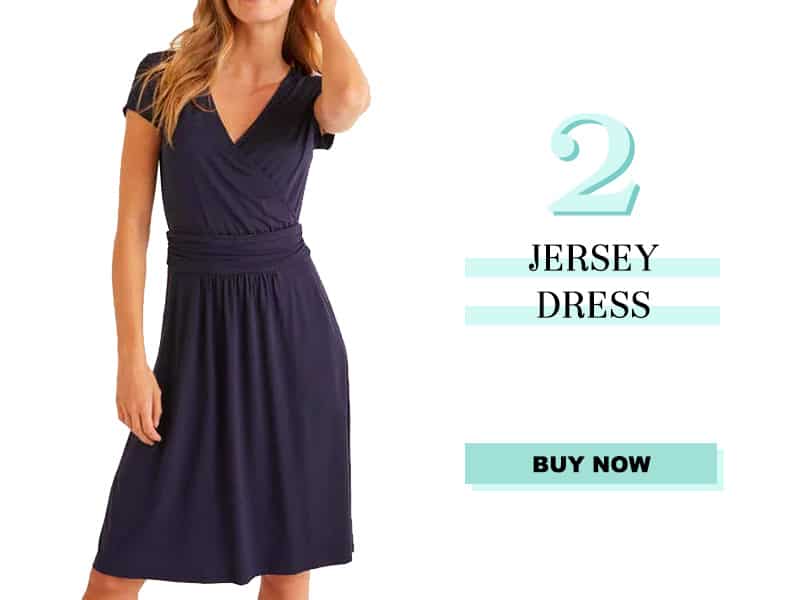 Jersey Dress, $85
I initially suggested this dress (with hundreds of 5 Star reviews) for those of you physically going back to an office, commuting through a hot city, and taking transit, that kind of thing. But don't be shy about wearing this around the house either. I can't tell you how much better I feel when I put on a dress during the day, rather than leggings or shorts, especially in our recent heatwave.
Size-wise, Boden has you covered, available in regular, petite, and long up to a 20/22, in lots of colors and prints, for under $100.
You can see the orignial post here.
Denim Skirt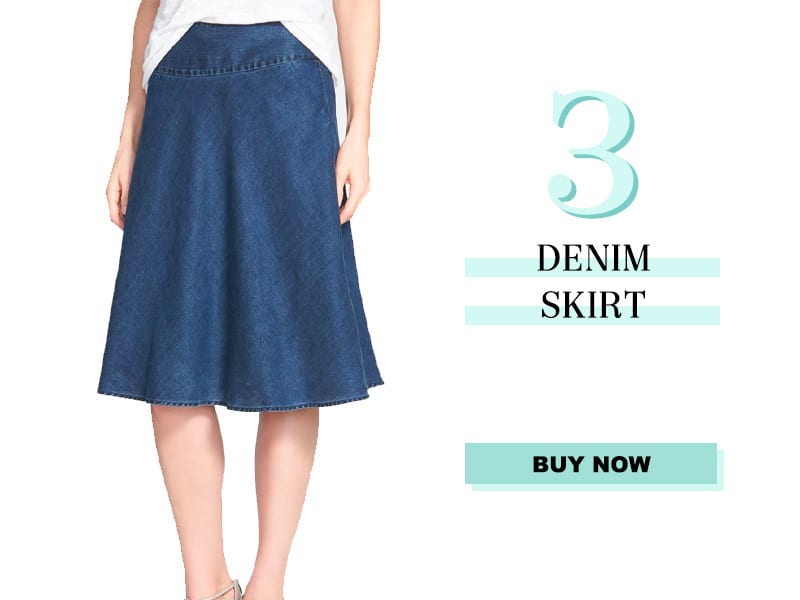 Denim Skirt, $135
Not just any denim skirt, but an updated, lighter weight option. The a-line style of this skirt has been widely requested as an alternative to a straight or pencil style. Wear this instead of shorts, or capris, and dress up or down.
Available in regular and petite sizes up to a size 18.
See How to Wear it Two Ways Here.
Skort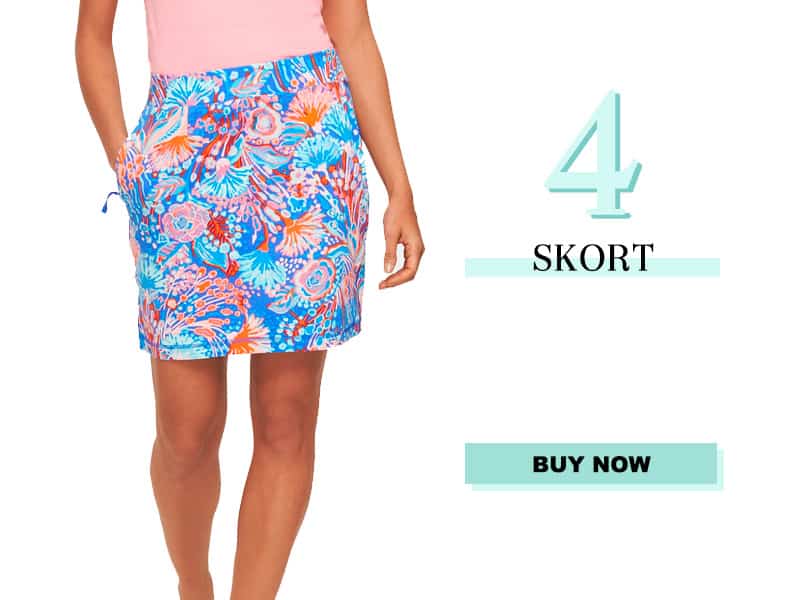 Skort, $30
Maybe it's because I'm attempting to learn how to golf, but I'm really leaning into the skort this summer as an alternative to shorts. I love that they are sporty but still polished. This one from Talbots was super popular. It's on sale for $30 (sizes are now limited).
The pattern is fun and preppy, just pair with a white tee (below) and you're all set.
See original post, What to Wear When You Don't Wear Shorts.
White Tee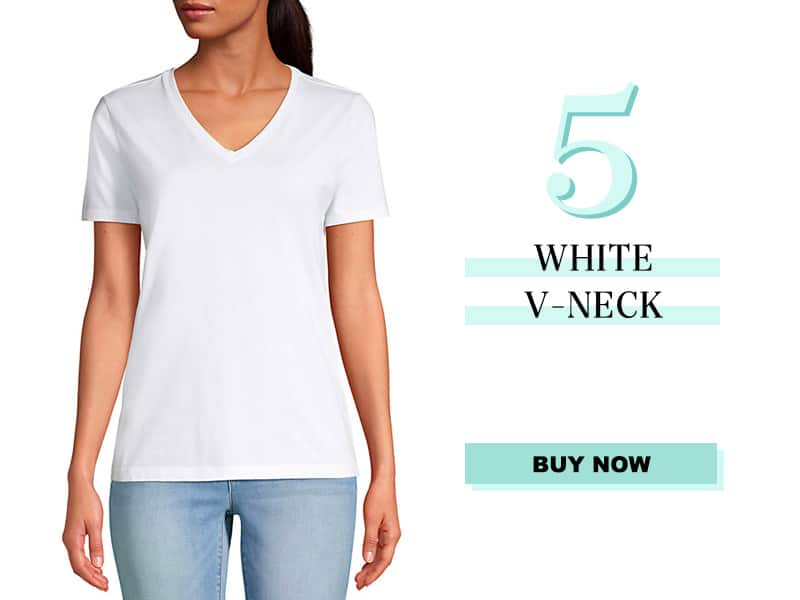 White V-Neck, $18
Imagine a white tee shirt that isn't see through, washes well, fits nicely and goes with everything.
Oh, and it's under $20.
It's real and it's this v-neck white tee from Lands End. There is absolutely no reason to spend a lot of money on a tee shirt. They run true to size, and are priced so you can stock up. The fit is relaxed but not baggy.
See here for my original round up of the best white tees, in lots of sizes at better price points.
Our Content is Inspired by Our Readers
Our readership inspires all of our posts and is not sponsored or paid for by brands or retailers.
Recommendations are based on my experience as a personal stylist and wardrobe consultant for over a decade. I worked with busy, down-to-earth women who wanted to look chic and feel confident but were often confused by so much of retail.
Some links are affiliate links, which means if you purchase via our site, we receive a small commission.
If you enjoy our content and would like to help us grow, please consider following on Instagram and join our Private Facebook Group to access more advice and exclusive in-depth conversations with other like-minded women.
---