Hi Friends,
I'm taking today and this weekend "off" to spend some extra time with my kids. Since this started, life feels more overwhelming than usual. I need a breather.
My heart hurts for so many people, especially those who have been forgotten. Like everyone, my emotions are all over the place. I can't stop feeling angry that, as a nation, we're not talking about the unseen toll this is taking on so many people.
Our most vulnerable are not only in the hospitals. They are now trapped in homes with an abusive partner, or are struggling with addiction, depression and loneliness, and there are an unbelievable amount of kids who have lost the safety that a structured society gave them.
As schools nationwide move to remote learning for the remainder of the year, kids are going hungry. No Kid Hungry, an organization I've been a supporter of for many years, predicts that almost 600 million meals have already been missed, and that number is only getting bigger.
To help them feed kids in the hardest-hit communities, you can donate here.
You may also consider reaching out to your local food bank. In my community, they are asking for monetary donations since they can source food at better prices, therefore being able to get more on the shelves.
Finally, many families are suffering privately and don't think they can or should ask for help. I can tell you from the non-profit work I'm doing in my community; there are families that need help, and you would never know it.
Ask around, or call your place of worship to find a family you can help. Something as simple as a gift card to the supermarket, or a local restaurant, sent anonymously, not only helps them financially but lets them know they are not alone.
Every little act of kindness and generosity makes more of an impact than you may think.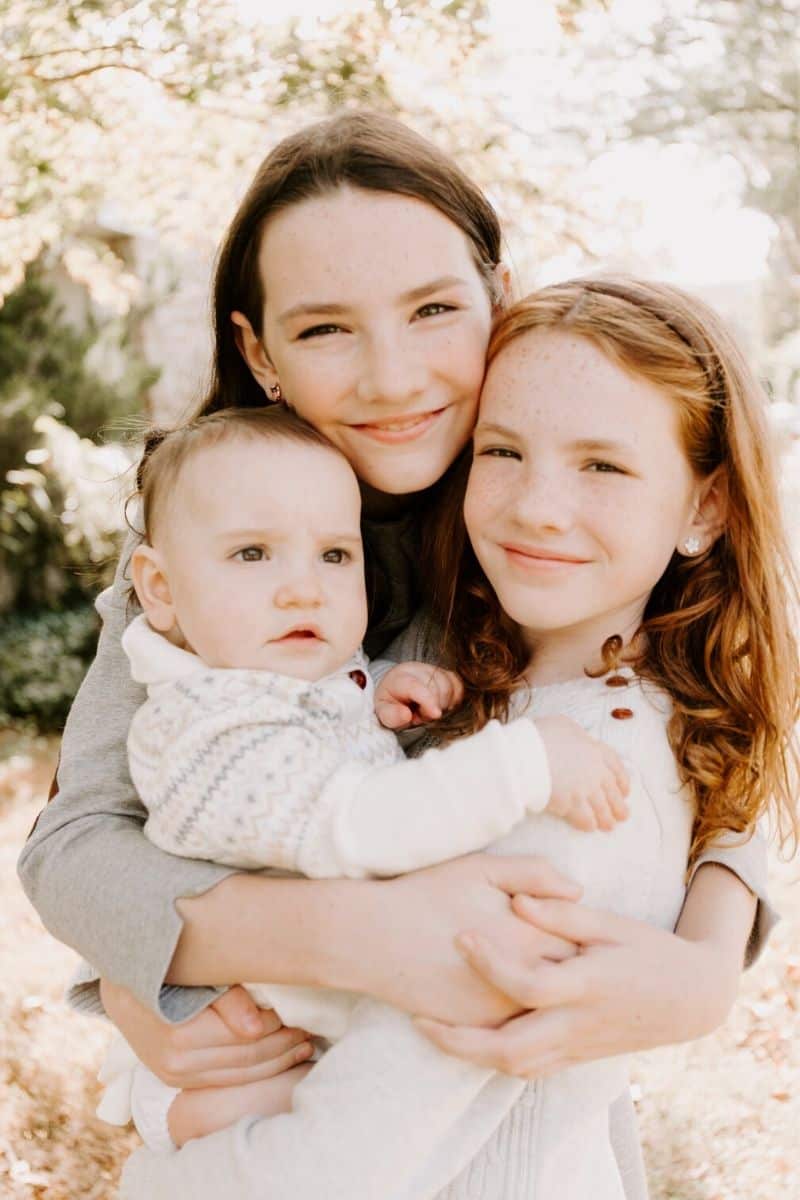 My wish for this weekend, as we celebrate at home, is that our prayers are heard and life starts to return to a better normal.
I'm spending this weekend at home with the ones I love most, staying grateful for all that I have, and joining in a collective prayer that this ends, and ends quickly so everyone in pain can come out of the darkness and into the light.
Wishing you and your family health and peace this holiday weekend however you may be celebrating, and that we start to move toward a happier time in the coming weeks.
xx