We are launching a new monthly series this month called 'Group Discussion." Our readers are our greatest resource. So to tap into the wealth of information and life experiences you have, we want to ask you to participate in robust, timely and thoughtful conversations each month.
Lately, I've been analyzing relationships and thinking about the importance of creating boundaries. I turn 40 towards the end of the year, and as I've grown, I've learned so much about myself. For me, boundaries are essential to maintaining my mental health. But I'm not great at enforcing them.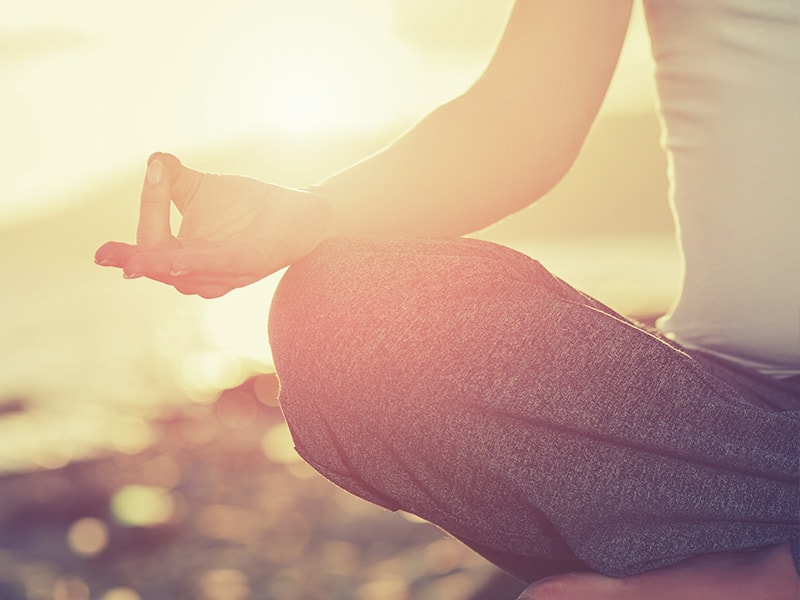 My challenge is my need to please, which thankfully is slowly losing its hold over me. But it's still important to me to be considered friendly and helpful.
For this first post, we want to know how you manage to create healthy boundaries. Whether it's at work or with family and friends, having clear boundaries is empowering, gives you control in your life and is the basis of a strong relationship.
So our questions to you today:
How have you created healthy boundaries in your life?
When did you know you needed to put them in place?
Finally, how can we teach our daughters and younger women to implement them earlier in life, and not wait until they are staring down the barrel of a big birthday?
We'll chat back and forth in the comments and edit this post with your best take aways over time.