This content has been archived. It may no longer be relevant
Coming up with gift ideas is one of my favorite things about the holiday season. Like we've done for several years now, our annual Gift Guide series is filled with ideas that are simple, practical and leave a lasting impression.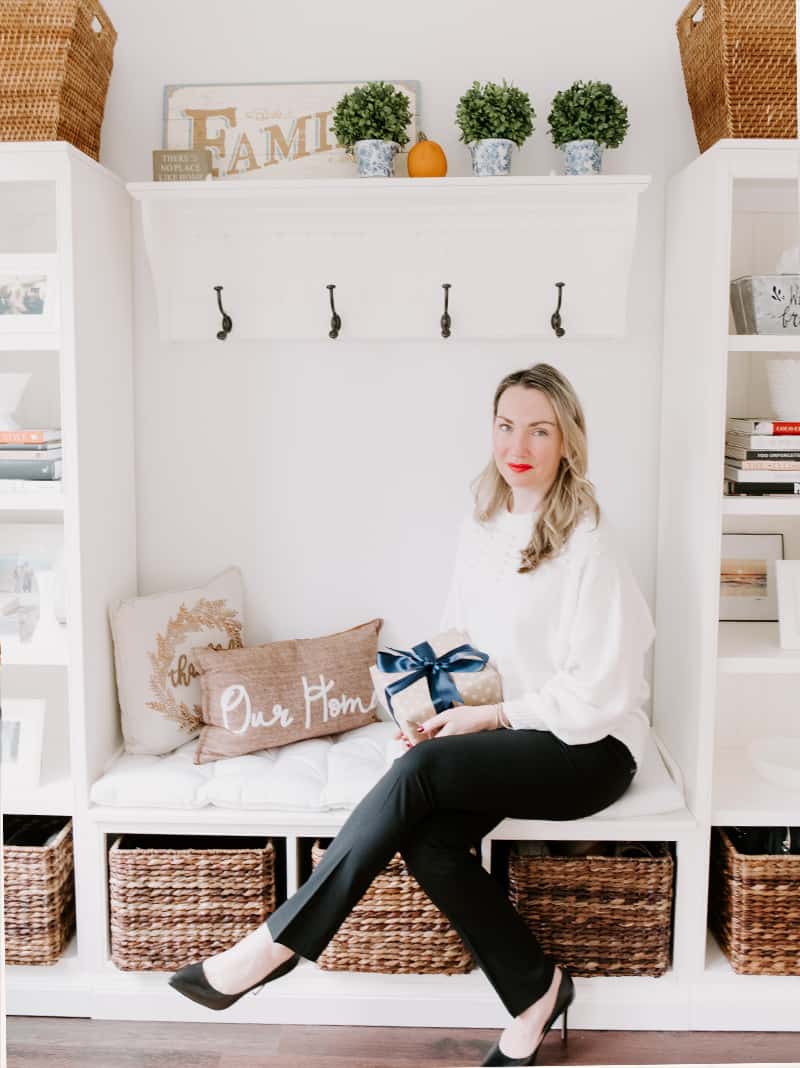 I take a lot of pride in the fact that these guides are not click-bait lists designed just to make money. For an item to make the cut, they have to be relatively affordable, indulgent, but practical and impressive both in use and packaging. Above all else, these are the gifts I love to give and receive.
Just like our 2018 list (one of my all-time favorite guides), these are gifts you can bring to any gathering. So stock up for Thanksgiving and take them into New Year's Day. But, don't limit them as hostess gifts. There are many under $30 options that would be perfect for neighborhood or office gift exchanges.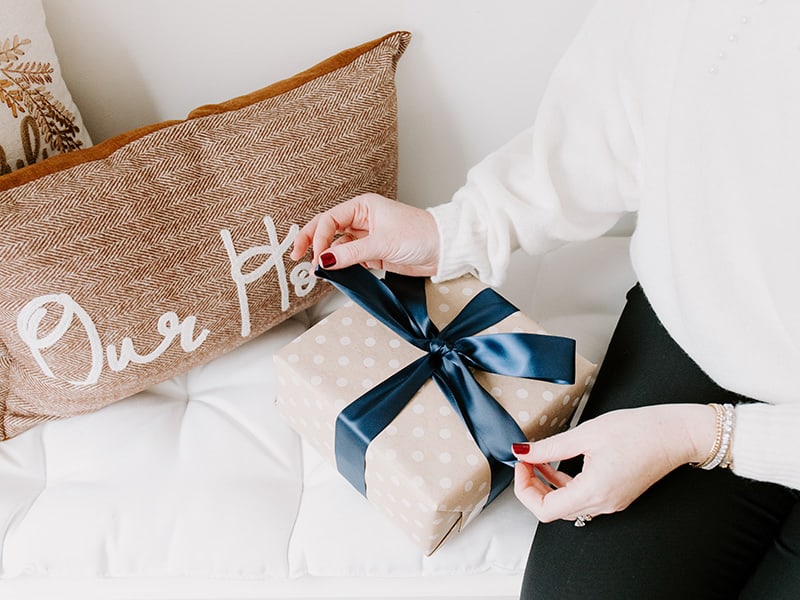 Gift Guide 2019: Favorite Hostess Gifts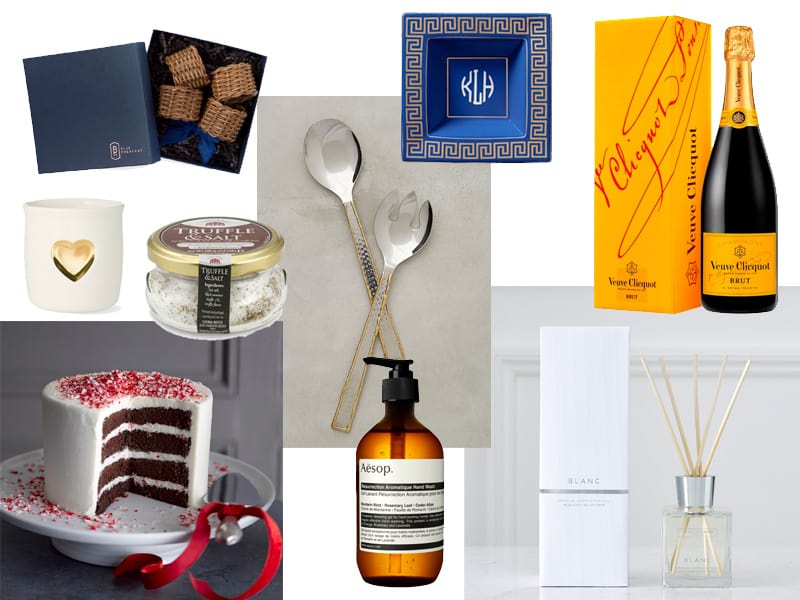 This lovely little catchall is under $30. The small size is ideal to keep on a bedside table, or by the sink to corral rings and other tiny things. Anything personalized is a winner in my book, so give yourself some extra time for customization. It's available in four colors, and two sizes.
I don't know about you but this time of year I am desperate for extra utensils and always forget to pick them up. This set from Anthropologie is basic enough to go with any decor, but elevated enough to look special. Add it to a side dish you are bringing, and tie them with a satin ribbon, or present them wrap in a set of tea towels for a complete gift.
My mom turned me onto this candle from William Sonoma. It smells like cinnamon sugar, comes is a pretty ceramic jar, and a portion of the proceeds benefits the St. Jude Children's Hospital. It's a lovely little something to bring to the hostess with everything.
We received this cake as a gift last year right before I went to the hospital to have Vivian. When we came home, on Christmas Eve, it was the perfect thing to serve after dinner with my immediate family. I decided then, as long as it's available, we will always have it as our Christmas Eve dessert. Not only does it symbolize a very special memory, but it's one of the most delicious cakes I've ever had – and I don't have much of a sweet tooth. (Tip: Keep it frozen for up to three months, let it come to room temperature before serving.)
Related: Gift Guide 2018: My Favorite Hostess Gifts
If a foodie friend is hosting, bring along a jar of this truffle salt. It's an affordable indulgence they won't see coming. I always have some in my kitchen to sprinkle on everything from pasta to popcorn. But my favorite is to put a little on white pizza with a glass of red wine – yum.
I discovered this diffuser from The White Company when we were in London. Our hotel smelled so incredible I had to find out what the scent was and quickly noticed these diffusers all around the lobby and in the hallways. I ordered several the second we arrived home. It smells like fresh cotton sheets – but better. I've given dozens Give yourself enough time to order since it's coming from the UK.
If your host loves tablescapes and pretty things, these napkin rings are a winner. Because they are rattan, they add texture to the table and can be used year-round. I love a gift with an excellent presentation, and these come in a sturdy and chic box. Take the extra step and have Neiman's wrap it for you too. It will look like you spent a lot more than $20.
Aesop is specially made to cleanse without drying out your hands. Initially popular with laborers in Australia, it's developed a cult following here in the states, so if your host is up on trends or reads GOOP religiously (raises hand), she'll love this for her powder room.
Veuve Clicquot, $55
There is no better time of year than right now to toast with some champagne, and while I'm not picky about my bubbles – Veuve is my favorite. So if you need a last-minute gift, or you know your host loves champs as much as me, opt for a bottle of Veuve in a branded gift box, add a big gold bow, and you're good to go.
Need some more inspiration?
Check out our Hostess Gift Guides from 2018, 2017, 2016