If you feel like your fitness has fallen off a cliff since March, you are not alone. I've gained weight and am at my absolute heaviest. I feel run down and generally worn out. This is the first time, in a long while, I feel physically uncomfortable in my body.
It's been a long four months, for everyone. For my mental and physical health, it's time to get back to my "normal" and recommit to my fitness routine.
I'm an extremely disciplined person and have worked out regularly for years. So when this whole fiasco started, I wasn't only confident I could kill an at-home workout but convinced I would be even more productive.
I even set up a corner in our office with equipment and started pontificating about how much easier it was going to be because everything was "right there."
LOL
And then "homeschooling" turned into a full-time job, our full-time jobs became more complicated, and my baby turned into a busy toddler, all while the news got wilder by the minute. We started drinking more wine during the week and ordering take out. Before I knew it, it had been weeks and then months since my last workout.
Sound familiar?
I'm exhausted. Exhausted like I have a newborn, but worse. The kind of tired you can feel in your bones. It's physical and emotional. And every woman I talk to feels the same way.
But now that the kids are done school, the weather is warmer, and many states are loosening restrictions, there is a glimmer of normalcy. My kids can see their friends, play sports, the pool is open … there are finally some outlets for them to enjoy.
Now that they are feeling better and are occupied, it's time to get myself back on the priority list.
Today, I'm sharing all the things that have helped get me back into a rhythm, in case you're feeling the same way, and are ready to get moving again.
Getting Back in Shape after the Shut Down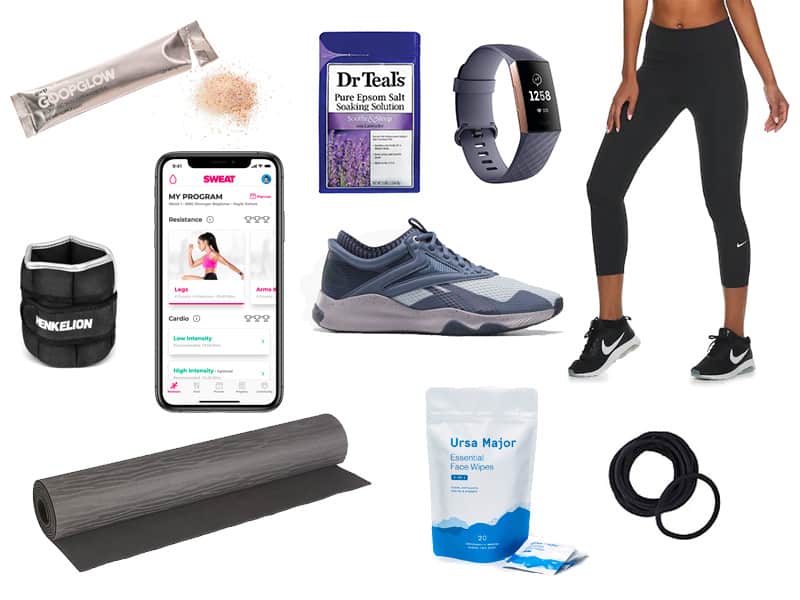 Gyms in PA are opening on Friday, and I'm jumping for joy.
Everyone's fitness journey is different. What I have learned about myself is that I need the accountability of a class a few times a week. I have to have someone waiting for me to show up, AND other people in the class to help push me. Otherwise, I don't give my full effort.
It's so much easier for me to then supplement with at home workouts when I'm in a healthier routine.
Below are the things I'm using as I transition back to my old, healthier habits.
Yoga Mat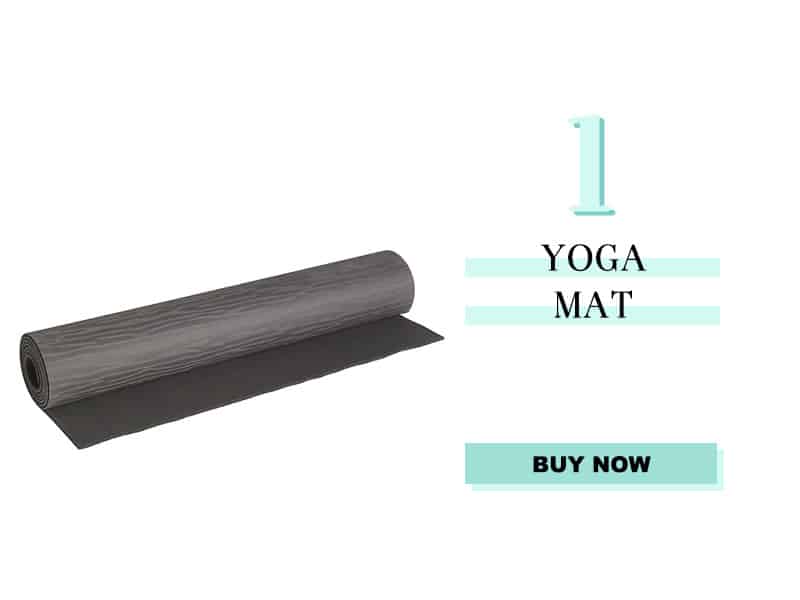 Yoga Mat, $78
There will be some new guidelines as gyms reopen, one of which will be that you may have to bring your own mat. This one, from Athleta, is an excellent option for Yoga or strength workouts because it won't slip around a wet and sweaty floor.
Ankle Weights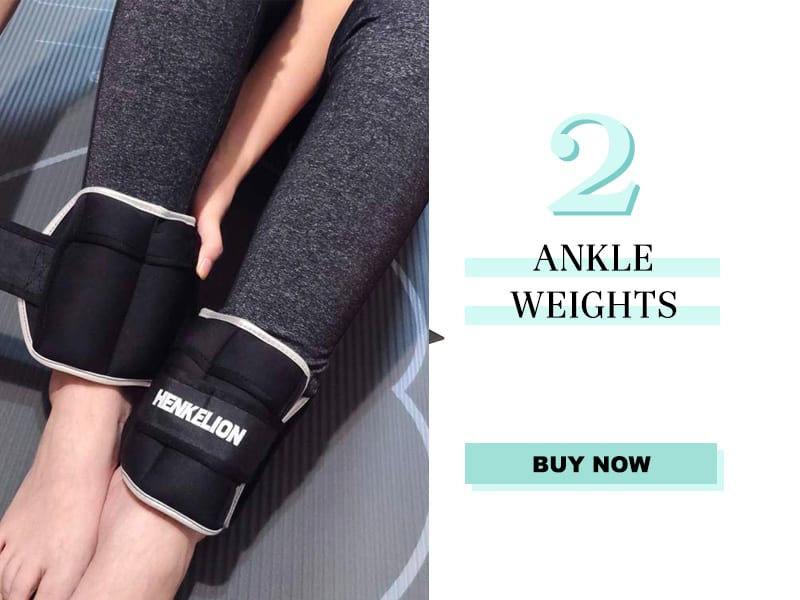 Ankle Weight, $23
One trick I've learned is to wear ankle weights when you are either walking or doing low impact things like Barre. I only add a pound or two, but it helps burn more calories without a ton of extra effort. I credit them for helping me get back in shape after having Vivi (she was my third C-section) when I couldn't do much for the first few months.
Face Wipes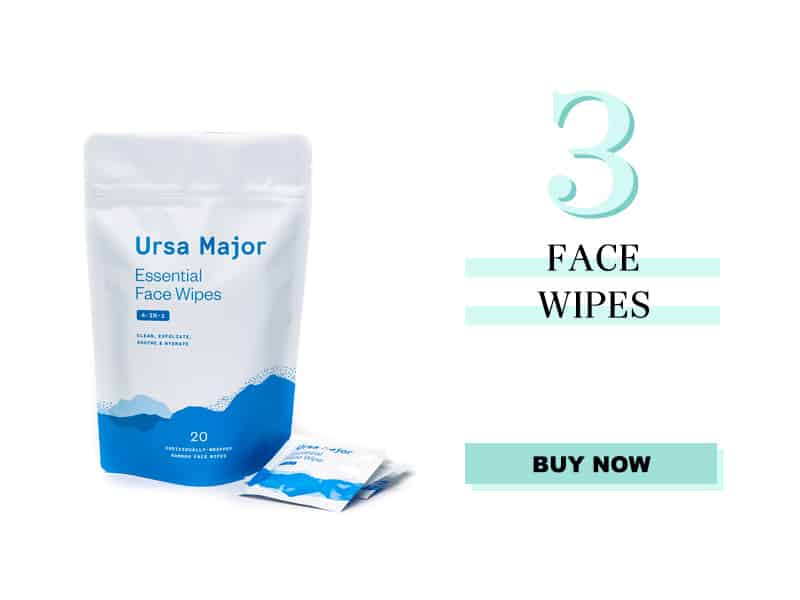 Face Wipes, $24
Many of the group classes I use to take are going to move outside depending on the weather. I keep these face wipes in my bag so I can wipe off after an extra sweaty class to avoid breakouts.
Epson Salt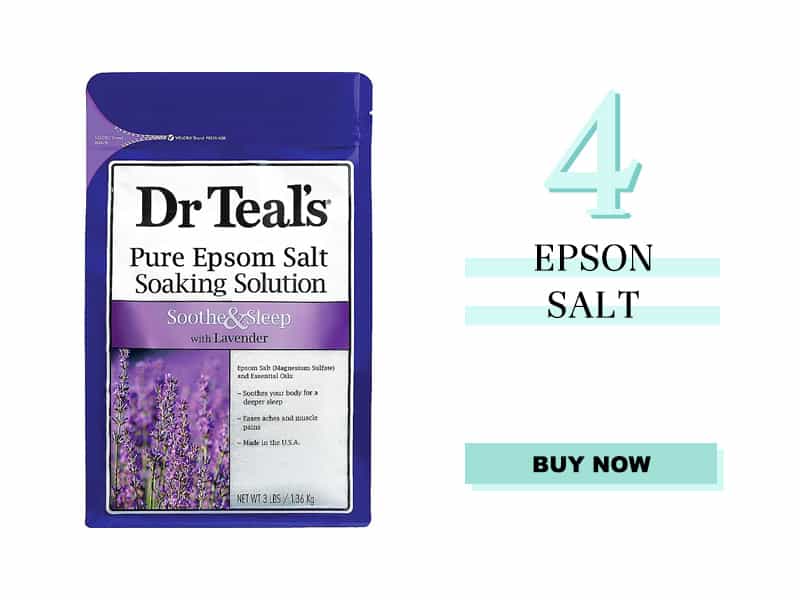 Epson Salt, $6
The older I get the more important it is to focus on recovery, otherwise I'm in pain all day. I hurt more after a workout than ever before. A tub full of these Epson Salts will help ease muscle aches and pains, and help you sleep better at night.
Leggings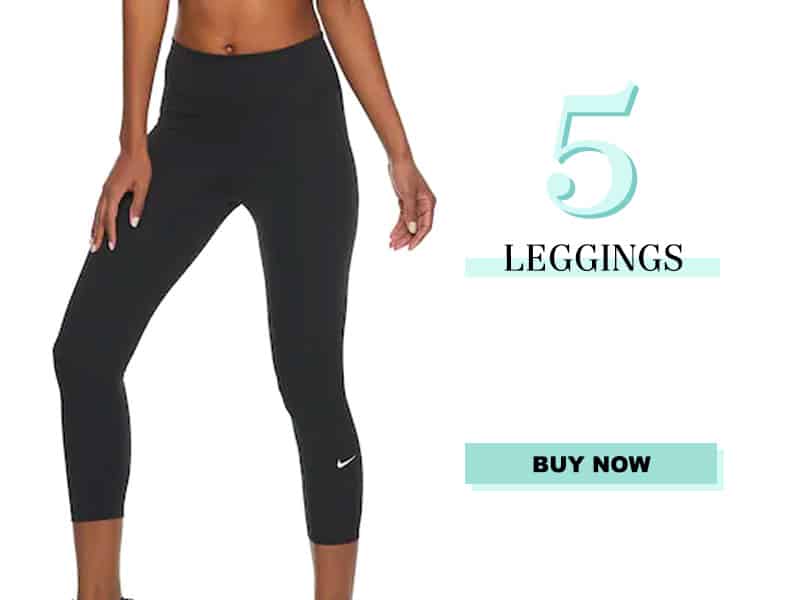 Leggings, $38
I cannot get behind $120 workout leggings. I just can't do it. These Nike leggings are great. They keep you cool and stay in place and are almost always on sale. What else do we need?
Training Sneakers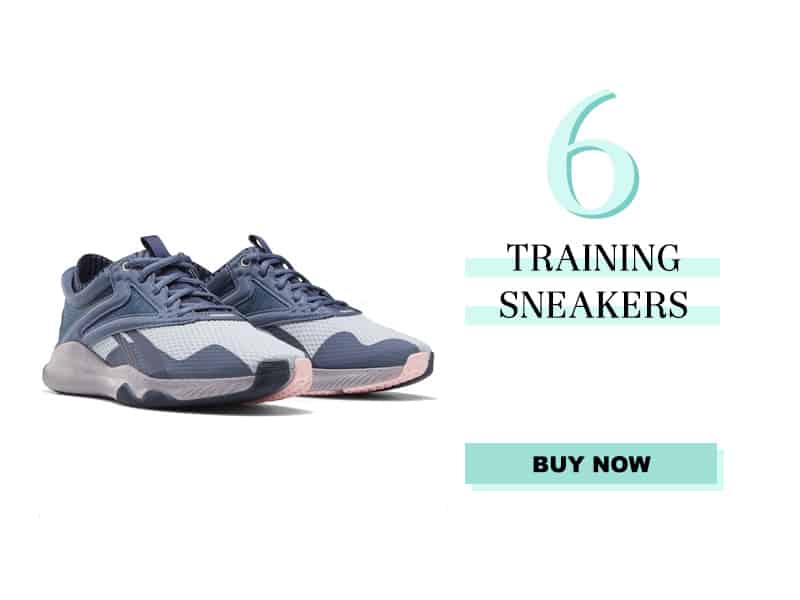 Training Shoes, $90
In my old age I have learned where to spend and where to save.
Leggings? Save.
Sneakers? Spend.
At 40, my knees are not what they use to be, so I need a sneaker that will help absorb the shock from jumping and lunging. Enter these Reebok sneakers made specifically for HIIT training. The extra stability and protection makes all the difference in what you'll get out of your workout.
Goop Glow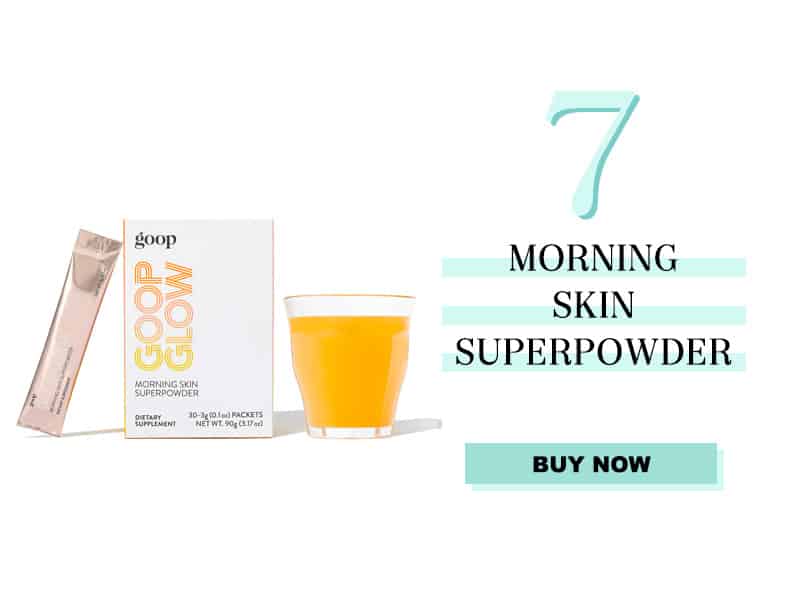 Morning Skin Superpowder, $60
I've mentioned this Goop Glow Superpowder many times. Every day, I add two packets to a large bottle of water before a walk or workout. It's filled with of vitamins and minerals, helps keep you hydrated and is especially good for your skin. I love it so much I have it on a monthly auto-delivery.
Hair Elastics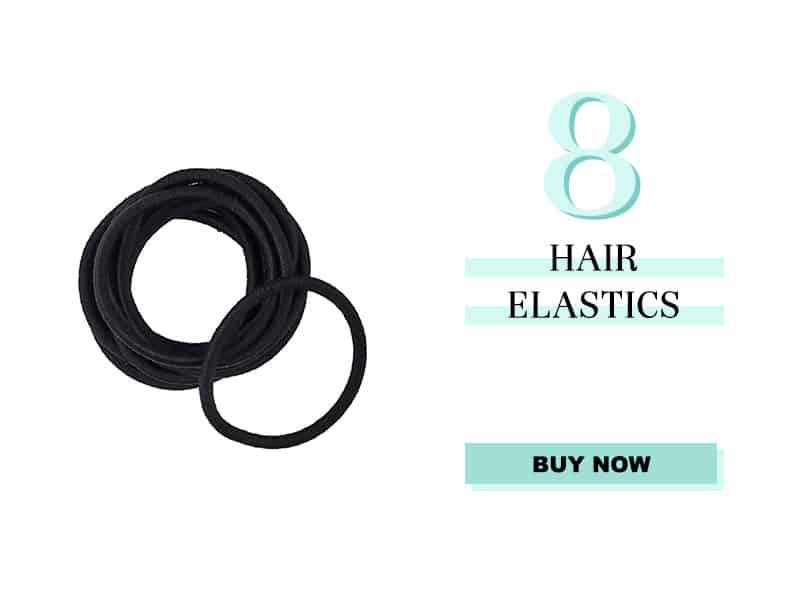 Hair Elastics, $3.50
If you see these hair elastics on your next trip to Target or the drug store, pick up a few packs. I have long (ish) hair that I like to keep off my neck and away from my face in the heat. These hold your hair back securely without damaging it.
FitBit Charge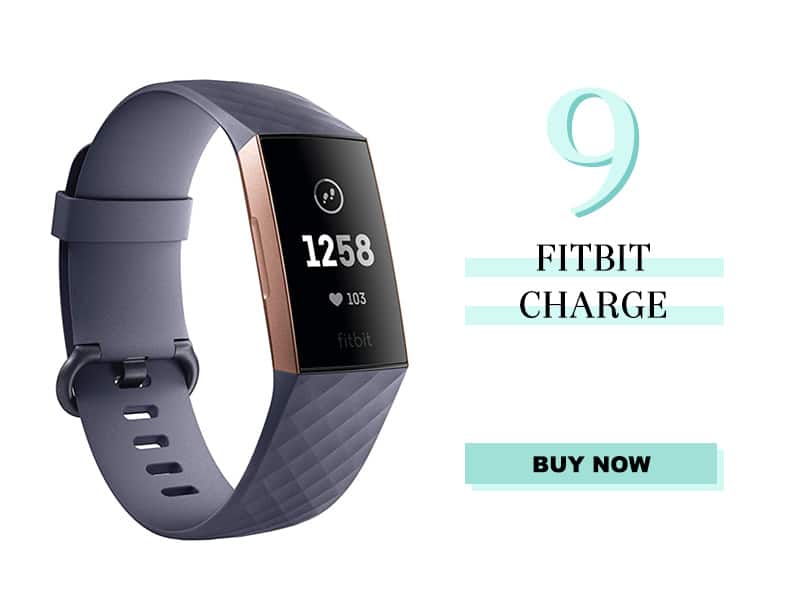 Fitbit Charge 3. $99
The Fitbit Charge is the best investment I've ever made in my health. For me, 10,000 steps a day is the minimum I need to reach my goals in addition to a proper workout. The accountability it provides, plus that additional information like resting heart rate and sleep score, help keep me engaged, and I still feel satisfied every time the fireworks go off when I hit my steps goal.
The Sweat App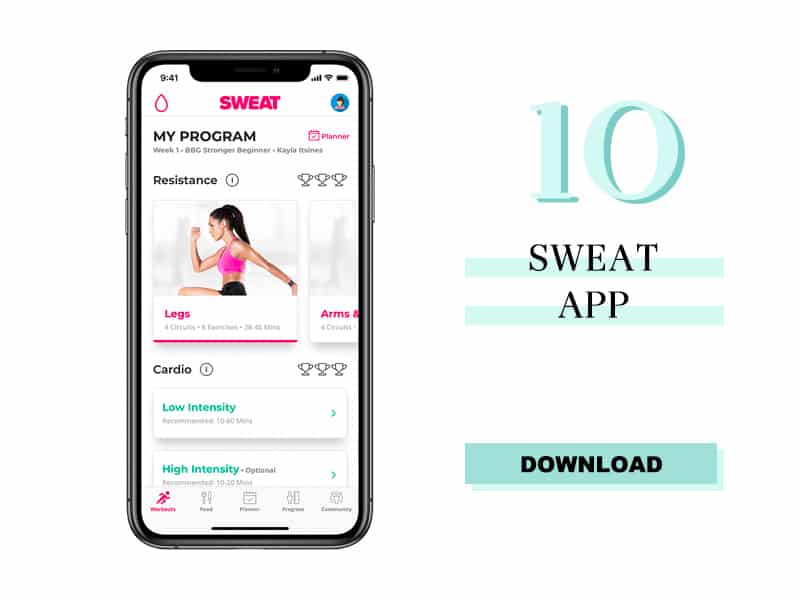 The Sweat App
I've tried dozens of workout apps and online video subscriptions, and I cannot get into them. But I love The Sweat App. Created by Kayla Itsines. She's created an incredible system and community with over 12.5 million followers on Instagram alone!
Her app has everything you need for a quick and effective at-home workout. The workouts are so easy to follow, and you don't need much equipment or space. Most require a chair, some light weights, resistance bands, and a jump rope.
---
Our Content is Inspired by Our Readers
Our readership inspires all of our posts and is not sponsored or paid for by brands or retailers.
Recommendations are based on my experience as a personal stylist and wardrobe consultant for over a decade. I worked with busy, down-to-earth women who wanted to look chic and feel confident but were often confused by so much of retail.
Some links are affiliate links, which means if you purchase via our site, we receive a small commission.
If you enjoy our content and would like to help us grow, please consider following on Instagram and join our Private Facebook Group to access more advice and exclusive in-depth conversations with other like-minded women.
---