Today kicks off Amazon's Two Day Prime Event, a sale bursting with deals but utterly overwhelming.
From what I've been told, these deals are exclusive and will not be repeated.
In many categories you'll find more savings now than you will on Black Friday.
So like we did in July, I'm sharing relevant finds with you.
And because my main goal is to make shopping easier for you, I have to be discerning.
I always say, I don't like when Amazon Fashion looks like Amazon Fashion.
I order a lot to try, and send most of it back. The term "you get what you pay for" comes to mind.
But within the millions of SKUs, are some real gems. And Prime Days are a great opportunity to give them a try.
Today I rounded up pieces that will build out your wardrobe and save you some money 😉
Some will be familiar to long time readers, and some I'm sharing for the first time.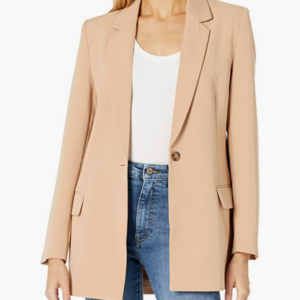 This is one of my favorite new blazer, from Amazon's The Drop Collection.
It comes in a range of colors, I have "praline" (featured), black and pink.
On Prime Day Deal for $48, Usually $69.00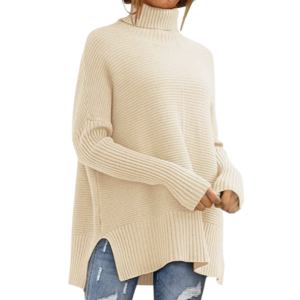 This is why we keep our skinny jeans.
Pair this oversized tunic with your skinnies or a pair of leggings and ankle boots.
Available in over colors, in S – XL.
On Prime Day Deal for $27.00, Usually $59.00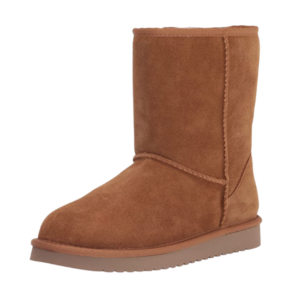 Ugg bought the brand Koolaburra in 2015 and turned it into their less expensive option. They are basically the same thing.
I am chronically cold, and wear these at home all day long, especially on days when I'm working at my desk and not moving much.
And you can still leave the house in them to run and errand or pick up the kids.
I wouldn't make these part of an outfit, but with a sweater and leggings on chill day, they are just the thing.
Lots of colors available including the most popular, Chestnut.
On Prime Day Deal for $65.00, Usually $89.00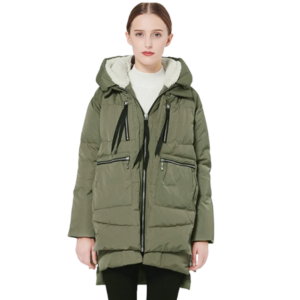 The Orolay Women's Thickened Down Jacket was one our the top ten best sellers
of 2021.
Take it from me, it's so warm and cozy. I spent a very cold and wet spring, watching my oldest row on the river with her crew team happily wrapped up in this.
And for the price, you can't go wrong. Today you can save 45% off the regular price.
Available in several seasonal colors in sizes XXS – 5X, get the one WITHOUT the faux fur trim.
On Prime Day Deal for $88.00, Usually $160.00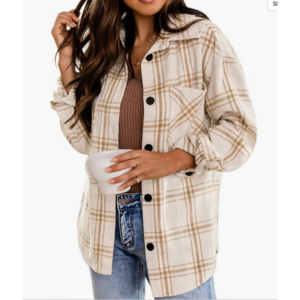 Do not spend any real amount of money on a shacket.
Yes, they are in style, and yes, you'll get some wear out of them, but these go in the "save" category for me.
I ordered this one, in khaki, to pair with straight jeans and boots for a casual fall day.
I like that it's not oversized, rather, it fits like a long shirt.
On Prime Day Deal for $28.00, with an extra 30% off coupon, Usually $35.00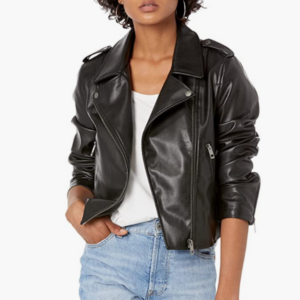 I've had a lot of luck with vegan leather pieces from The Drop.
I have this blazer in coffee bean and am thrilled with the quality (also part of the prime day deals).
And this Moto Jacket would be a fun, edgy piece for fall, paired with your favorite straight legged jeans or thrown over a dress.
Available in black, tan and white in XXS – 5X.
On Prime Day Deal for $54.00, Originally $79.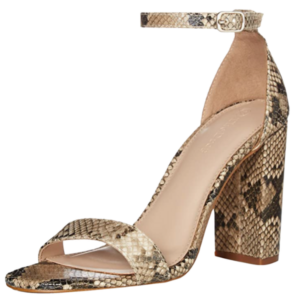 This shoe is ready for a holiday party.
We're featuring what they are calling natural but it's a python print.
Are they comfortable? Yes, but don't run a marathon in them.
Also available in a black suede, which would be a nice addition if you don't already have a pair, and their is a fun leopard print too.
Sizes go up to a 13 including half sizes.
On Prime Day Deal for $47.00, Originally $59.00.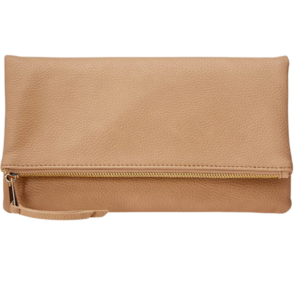 A foldover clutch is my favorite style occasion bag.
It fits a lot but is still slim and chic.
And this one is awesome!
Comes in a few different colors, including black and some metallics.
On Prime Day Deal for $25.00, Originally $30.00.
You asked and we answered!
If you missed our LIVE Well Dressed Woman Workshop for Fall 2022, you can now purchase the recording and eWorkbook!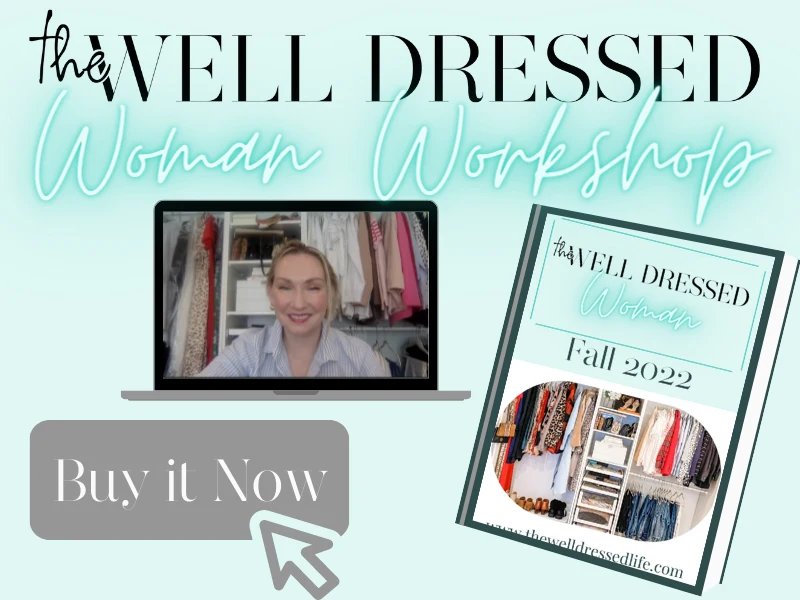 52 Outfits in 2022!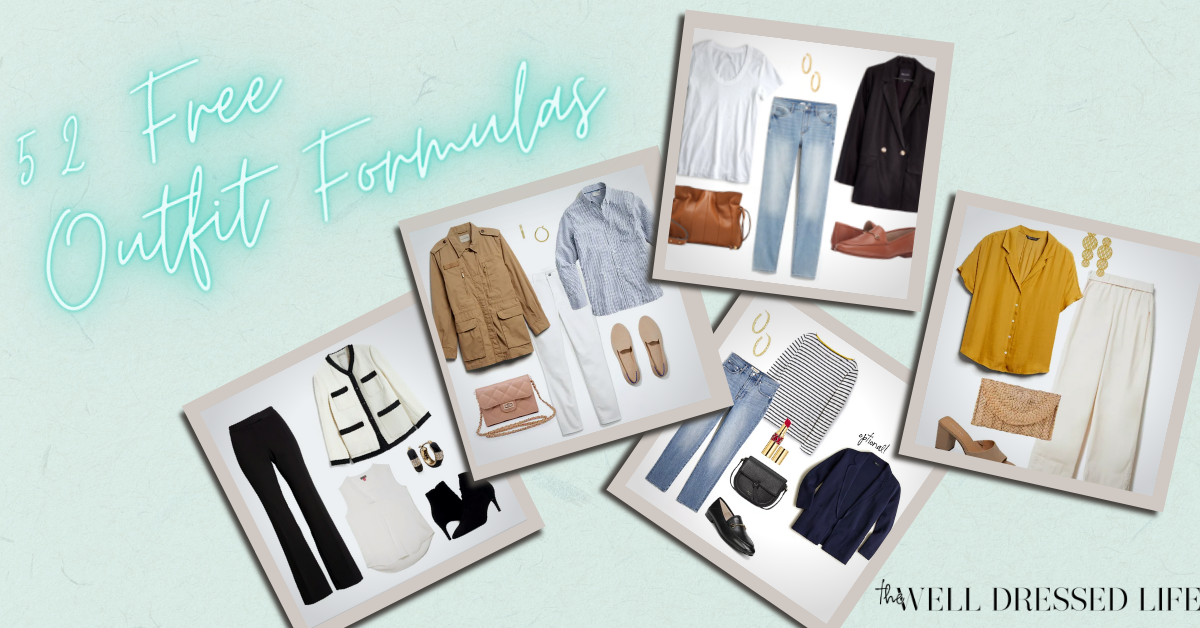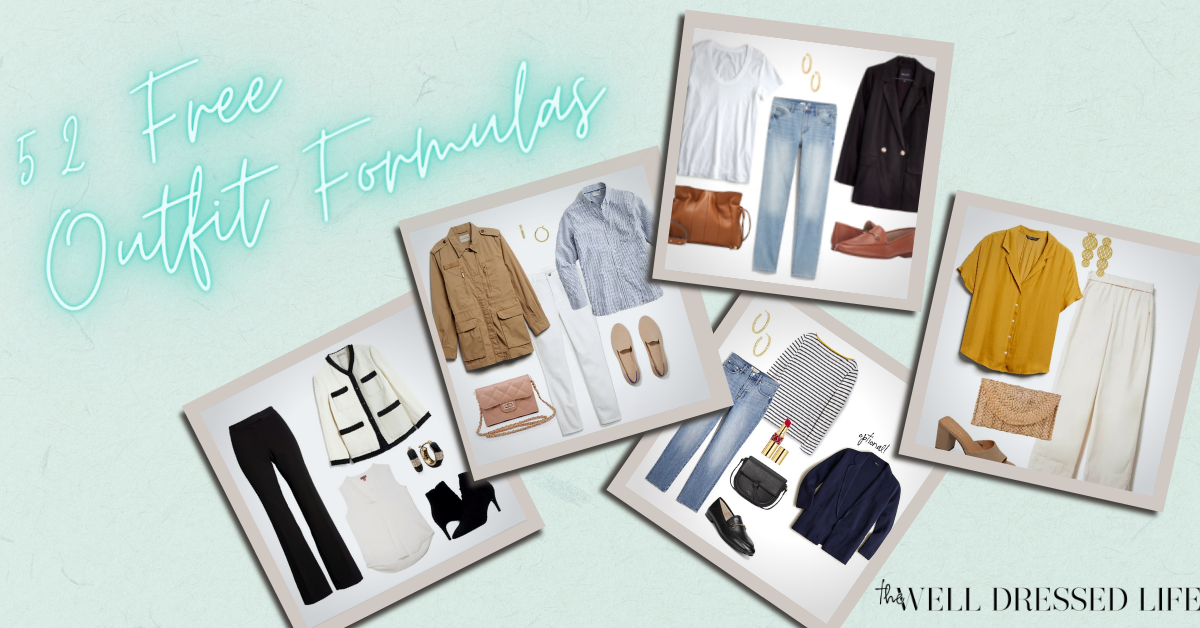 Follow Us on Instagram!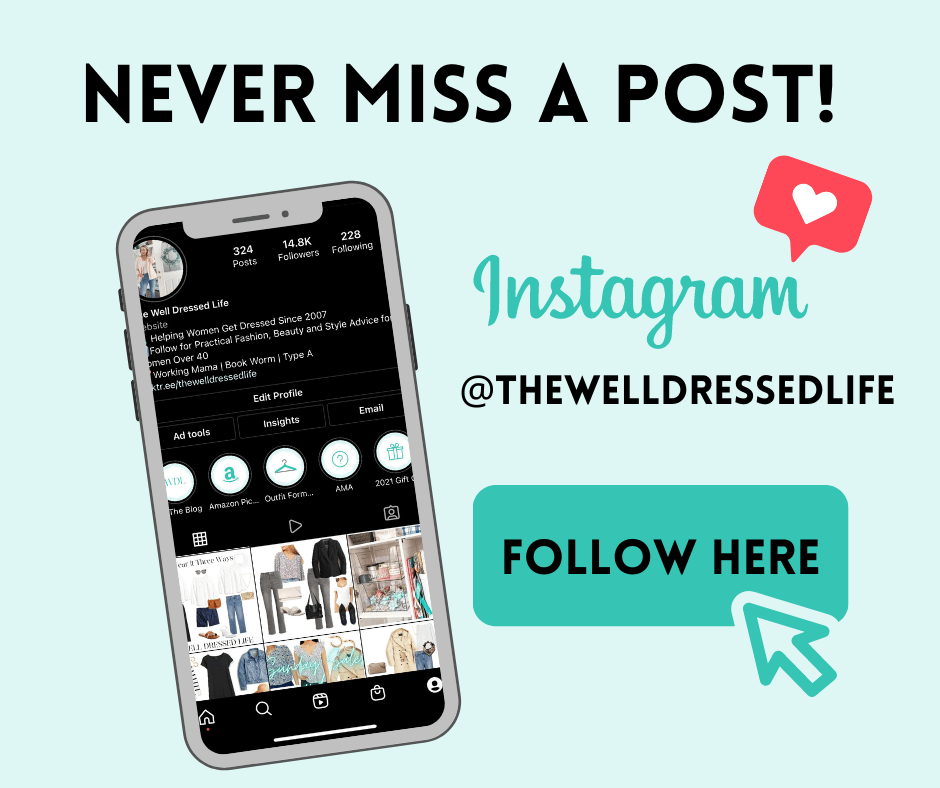 Our Style Content is Inspired by Our Readers
Our readership inspires all of our posts and is not sponsored or paid for by brands or retailers.
Recommendations are based on my experience as a personal stylist and wardrobe consultant for over a decade. I worked with busy, down-to-earth women who wanted to look chic and feel confident but were often confused by so much of retail.
Some links are affiliate links, which means if you purchase via our site, we receive a small commission.

If you enjoy our content and would like to help us grow, please follow on Instagram and join our Private Facebook Group to access more advice and exclusive in-depth conversations with other like-minded women.
Learn about our mission to help women look and feel their very best, every day, here.
Sign Up for Daily Content and Receive Our Free Classic Wardrobe Checklist