As Megan has mentioned, she is currently renovating her home to include a home office, some refreshed bathrooms, a four-seasons room, and a larger kitchen. And guess what, me too! However, I decided to buy a fixer-upper when I am 9 months pregnant. We're basically keeping two walls and tripling the size of the house. Only Megan and I would think it's a good idea to do home renovation while pregnant or with newborns. So naturally, in addition to talking about fashion, we talk about home improvement and decor nonstop. Our Pinterest boards swell each day with more and more ideas and inspiration. It's fun and overwhelming, but we decided to show you some of the things that we are finding and loving in our middle-of-the-night-I-can't-sleep Pinterest and internet scouring sessions.
Have you seen what Target is doing these days? Their home department is killing it. Their Threshold line has been around for a few years, and rarely disappoints. I happen to really like their sheets. Pillowfort is just plain adorable. I have several decor pieces from this line in my daughter's playroom and bedroom.
But what's really exciting me is their new Opalhouse line. I bet you thought I was going to mention Joanna Gaines's Hearth and Hand, didn't you? Man, do I love Joanna Gaines. I love Fixer Upper. But I need a bit of a break from her. It's true that my new house will have a modern farmhouse look, which lends itself to the Hearth and Hand look, but I want to inject a bit more color and whimsy into my house than Joanna usually does. When I saw the Opalhouse line, I knew I had found the budget-friendly answer to my decor dreams.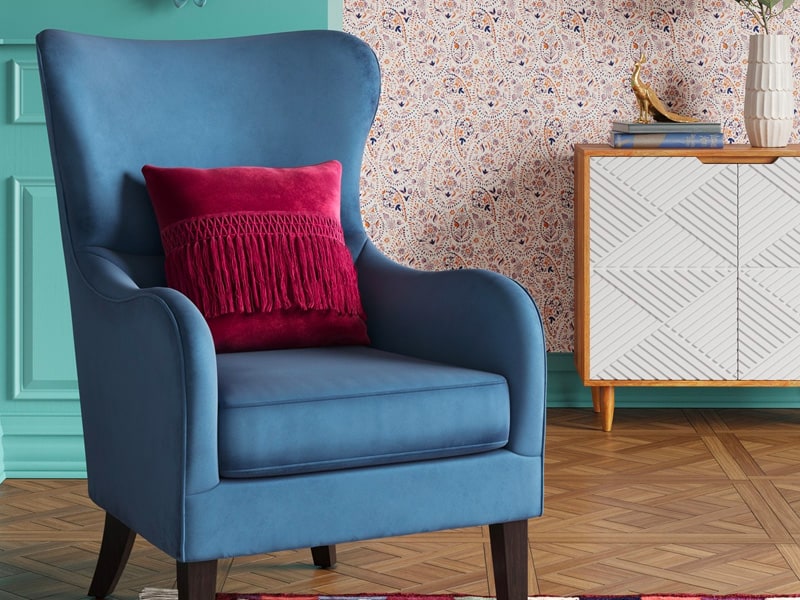 Opalhouse looks like Anthropologie Home, no? But it's a fraction of the price. The last time I was in Target, I saw this Rattan Chair and I stopped dead in my tracks. I am so crazy in love with it. Our house has an existing detached garage in the rear of the property, which we are using for storage and an outdoor bar, which we refer to as the BARage. This chair is going in it, and I will be sipping wine from these adorable stemless glasses.
I want to update my family room a bit. I'm going to pick up these wonderfully detailed throw pillows to zush up my existing living room furniture so that it feels different in the new space. Check out this Cream Fringe pillow or this Blue Velvet. And I love this Pom Basket that I will use to corral odds and ends in the family room. This throw blanket is under $30 and looks so much more expensive than that. I can't decide if I like the blue or the white better. This lamp is wonderfully textured with ceramic birds and flowers. it's intricate without being gaudy.
A few other pieces of furniture caught my eye. I love navy blue, and this console table would make a bold statement in my entryway with its whitewashed exposed brick. This wingback chair is a classic shape updated with this rich gorgeous velvet and I can picture it next to my oatmeal colored couch. $124 for cane dining chairs? Yes please.
Wait, one last thing. The hall bathroom is going to be black and white with classic white subway tiles and a black vanity. How good would this mirror look in there? What a statement – and for just $50! We can throw in this black and white striped rug too while we're at it.
Are you noticing the prices? I can't get over the fact that you can have a statement chair for about $200. It makes it easy to take a risk because you won't be shelling out big money for something that you might want to switch out in a few years, or in my case, might get destroyed by small children.
Let me know if you snap up any of this gorgeous line! Here are the pieces I discussed today: