Many Amazon Fashion Influencers feature pieces I can't wear, like low-cut rompers, crop tops, bustiers, and skin-tight dresses.
Is there a market for that? Sure, but those girls are not interested in my thoughts on fashion.
Our lives, styles, and body types are not the same or haven't been similar since I was in my early 20s. Certainly, we're not going to the same places on a night out, lol.
Finding pieces that work for us is difficult, but I like a challenge. So I make it my mission to discover finds that don't look like they came from Amazon, that help elevates our style and add real value.
Happily, there are some real gems after weeding through their inventory, which is massive.
So let's go shopping for some affordable Amazon finds that will add some chicness to your fall look.
Chic Amazon Finds for Early Fall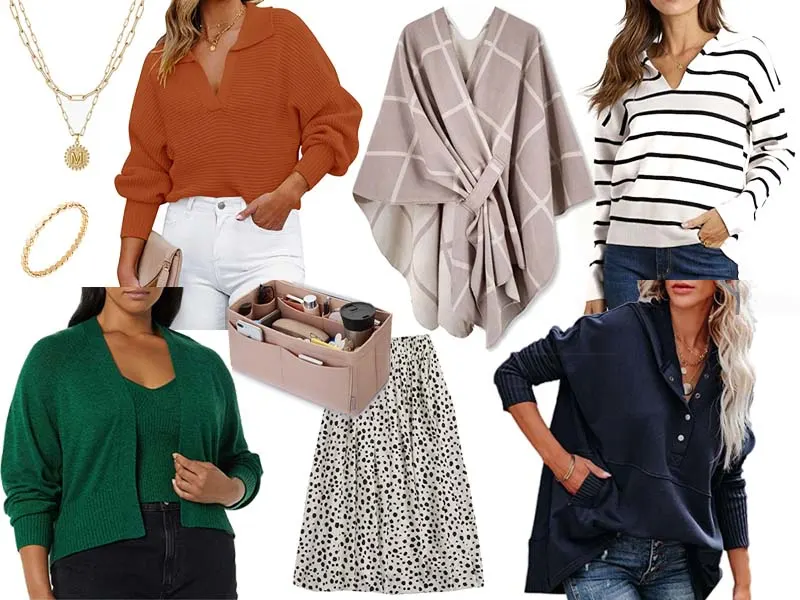 I ordered every one of these pieces for myself, so you'll see them pop up in some outfit pictures that I'll start to share on Instagram in the coming weeks.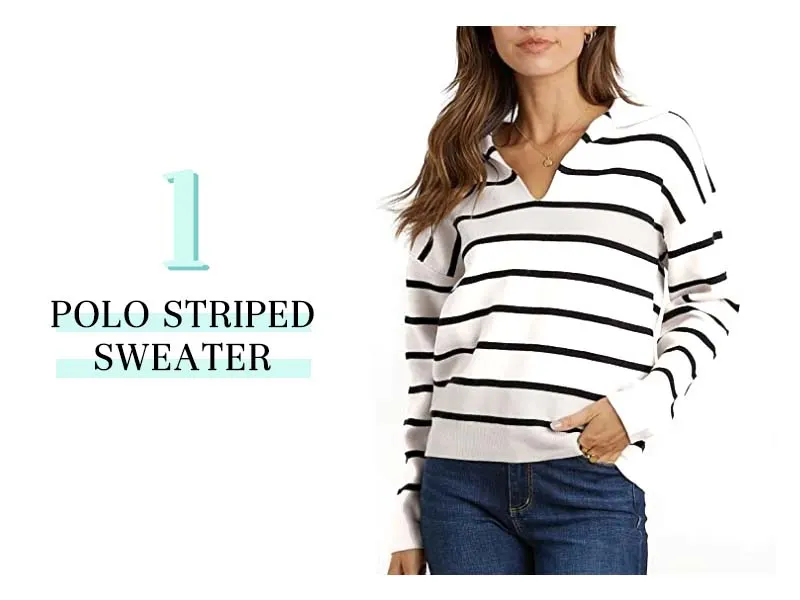 Polo Striped Sweater, $35
I love a stripped top, this we know. And I love a v-neck for how it elongates the line of the body.
So this polo-style striped sweater is the best of both worlds.
Throw this classic top on with a pair of dark jeans and any shoe you like, from a boot, to a mule to a ballet flat and make it part of your everyday uniform.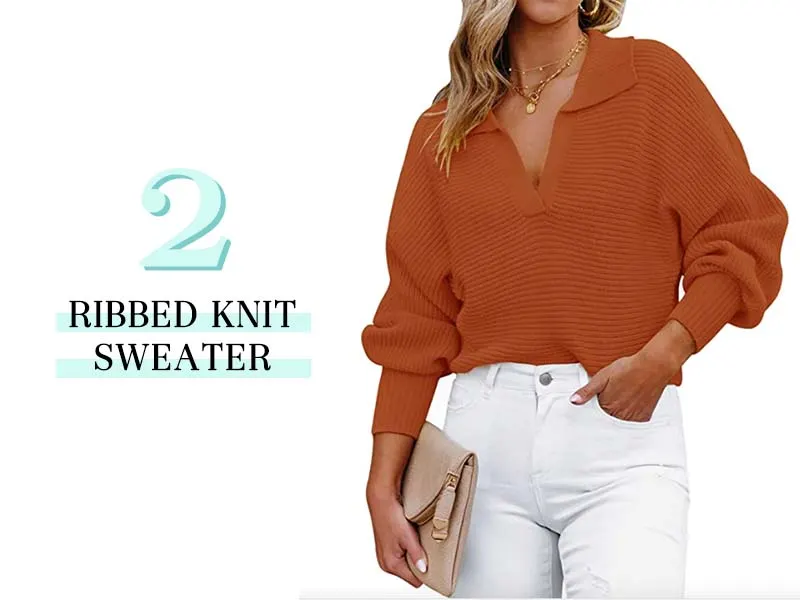 Ribbed Knit Sweater, $34
We're going to see a lot of polo-styled sweaters this season, and this ribbed one, available in various colors is a fabulous basic.
I ordered "maple" above and beige.
Keep it simple and wear with your favorite jeans and sneakers, flats, or boots.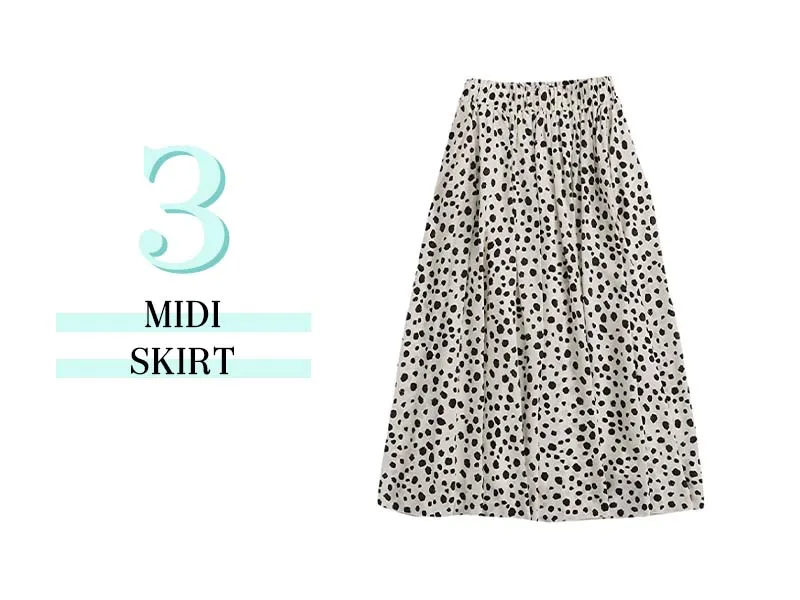 Midi Skirt, $30
I'm excited to giving this midi skirt a try.
Available in over 40 colors/prints/patterns, up to a size 4X.
Here's the thing, Amazon has a lot of prints that look like Amazon. Does that make sense?
So try to pick one that has a more classic feel, in neutrals, like this tight black and white leopard.
And style this with a black tee or turtleneck and slim knee-hight black suede boots.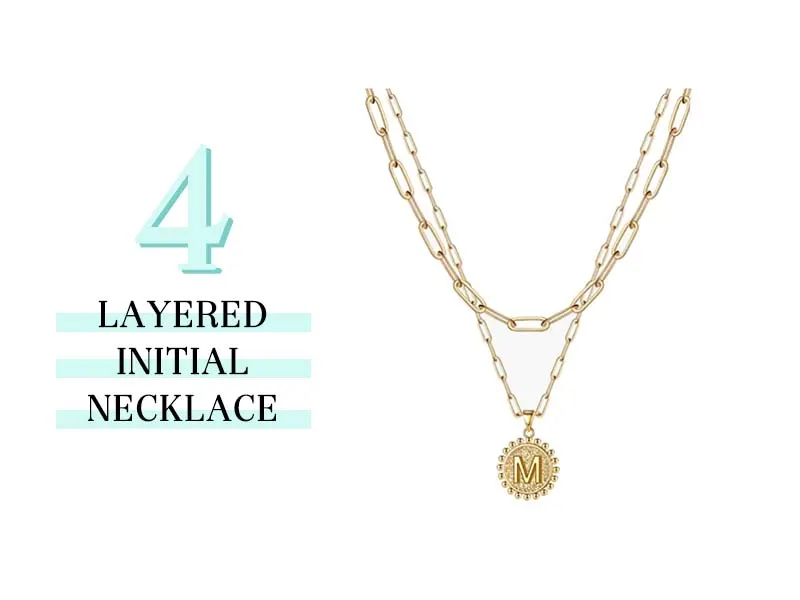 This is already-layered necklace perfectly fills the neckline of your sweaters and blouses and it's under $20.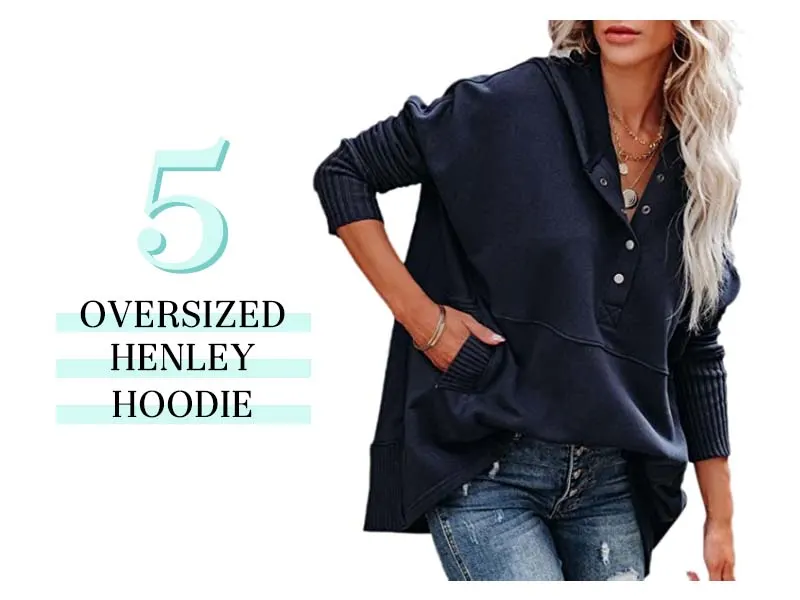 We've talked about how elevated casual is rising in popularity, taking the comfort of our pandemic wardrobes and tailoring it just a bit to feel more pulled together.
And this Oversized Henley Hoodie is the kind of piece that can weave right into what you already have.
For something like this, pick it up in a classic color, like navy (above), black, grey or white. I went with navy and white, to wear with leggings and sneakers for weekends.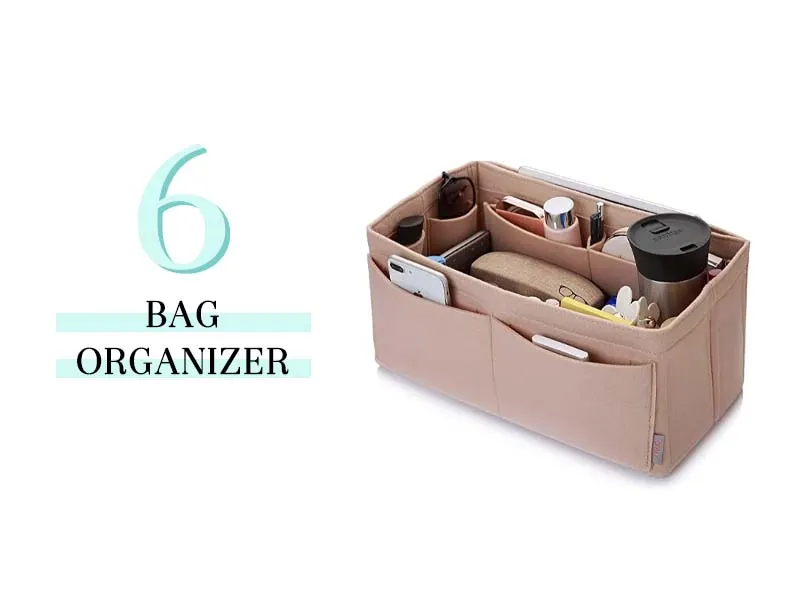 Bag Organizer, $20
I have to mention this bag organizer because it's been one of my go-to problem solvers for years.
I bought one for a tote bag about 5 years ago, and used it every single day.
Only recently did I replace it with this one.
I like the open center, and various sized compartments to slip all your essentials into.
It makes swapping out handbags every few days easy-peasy.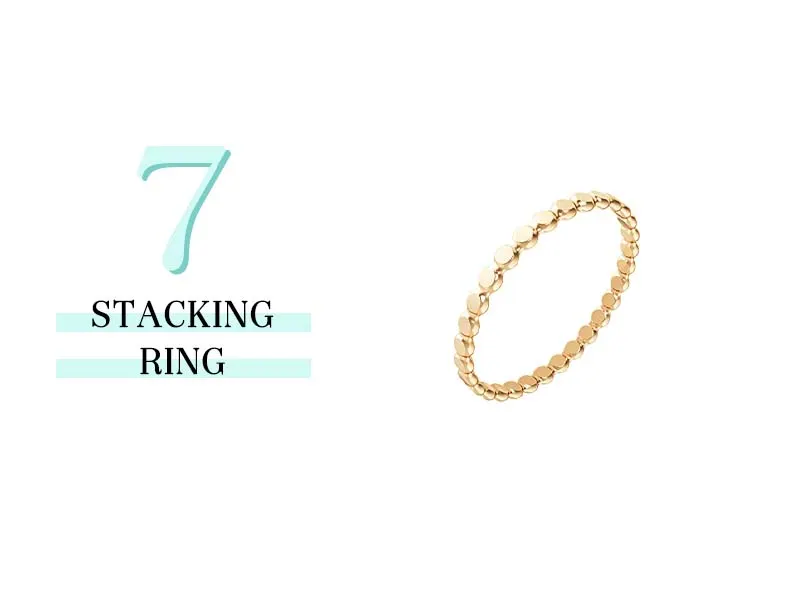 Gold Stacking Ring, $25
Inexpensive jewelry is fun because you can play with styles without a financial commitment.
And I love mixing heirloom pieces with something that was just a few dollars.
These thin gold-tone bands are everywhere, can be stacked or worn alone on any finger, and add just a little modern edge to the rings you might wear every day.
I also like this twist band in yellow, white or rose gold.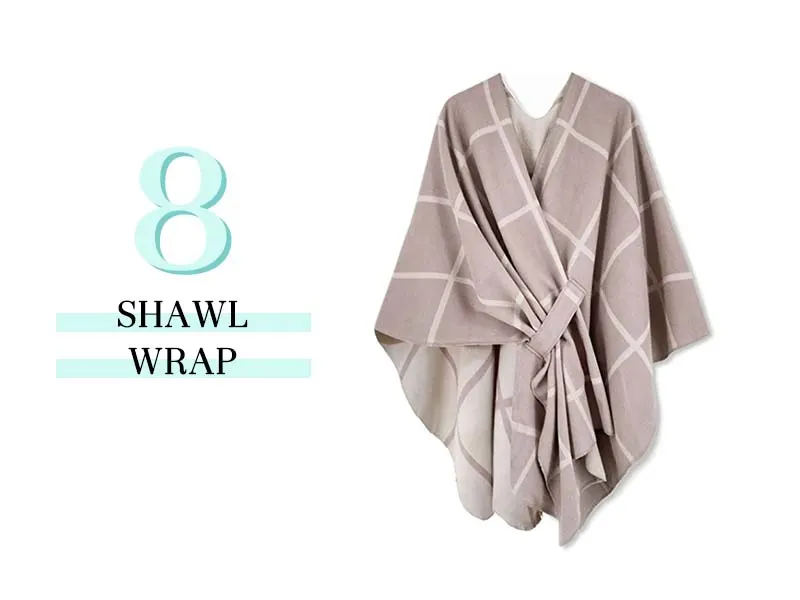 Shawl Wrap, $34
With a pair of slim or skinny bottoms and boots this shawl wrap makes a lovely outfit finisher that isn't a blazer.
I would layer this on top of a cream turtleneck, like this one from Old Navy that we featured yesterday.
Available in a wide range of colors, go with a neutral to keep it sophisticated.
Note: this is a shawl, like an oversized scarf, so it is one-size.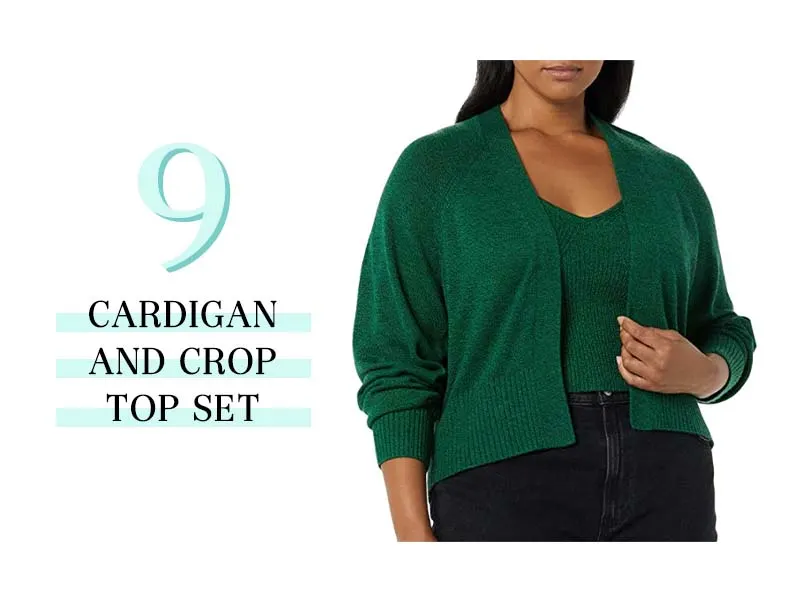 Cardigan and Crop Top Set, $60
Calling this a "Crop Top" isn't totally accurate.
If you have a long torso, this will be cropped, and you probably don't want it.
But on me, with my shorter torso, it hits right above my hip and works well with high-waisted jeans. Be sure to look at it on the model and some of the customer reviews before purchasing so you know exactly what it is.
Is it outside my comfort zone? Yes, but sometimes I need a push and it's no risk since it is so inexpensive.
By Amazon's private label brand, Daily Ritual, available in XS – 2XL.
Please note, Amazon prices are subject to change.
52 in 2022!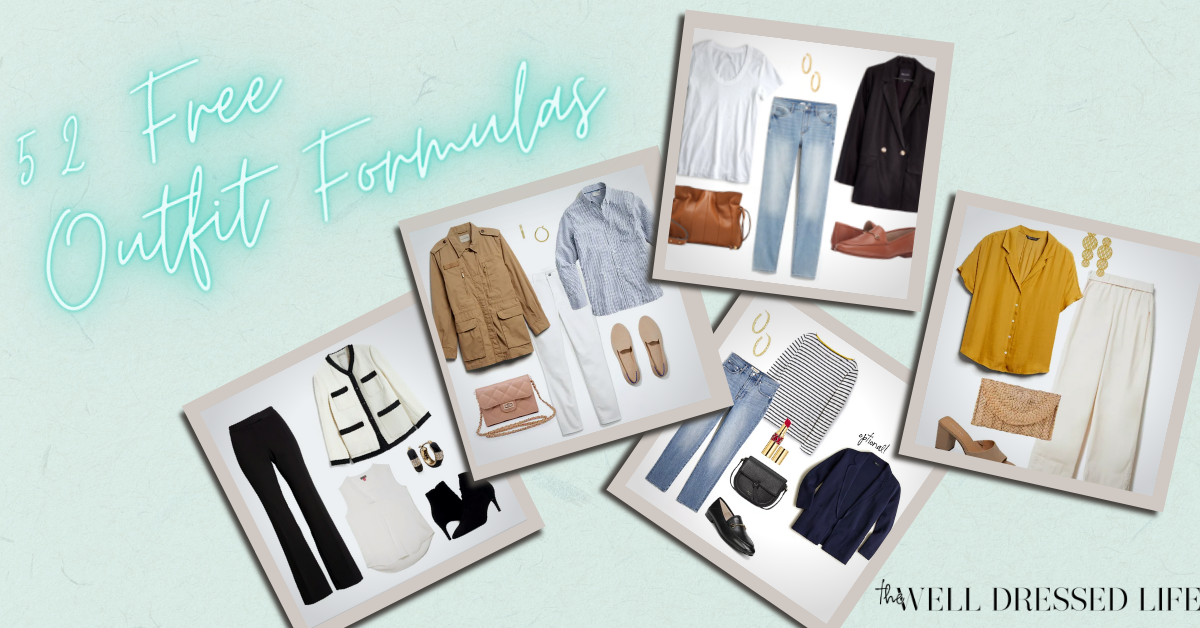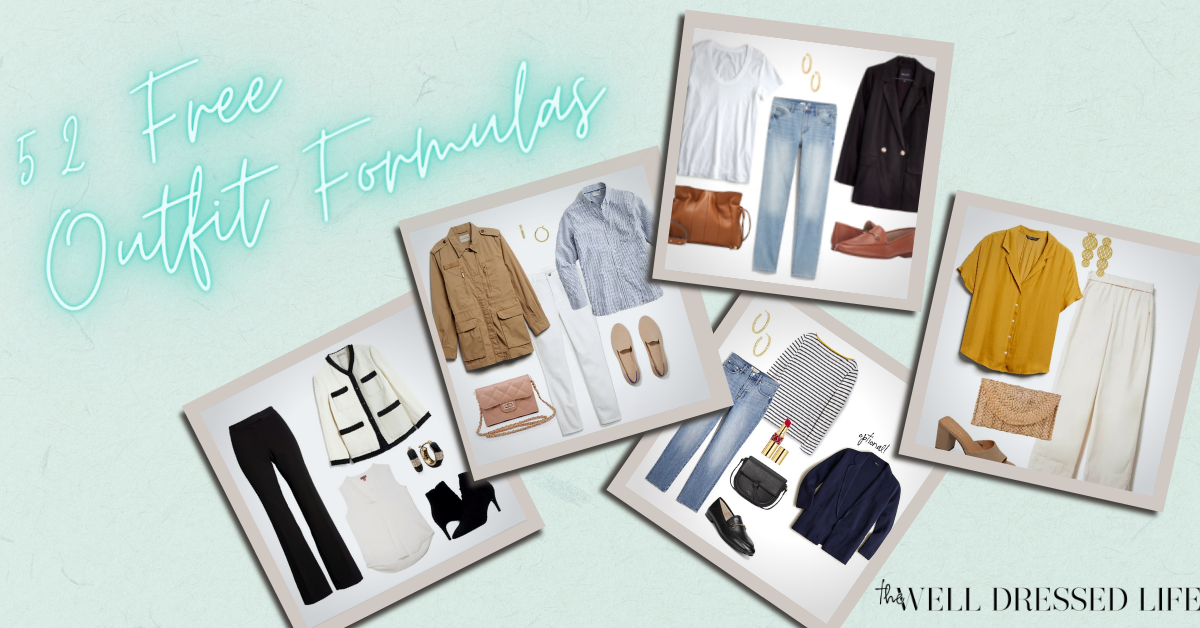 Follow Us on Instagram!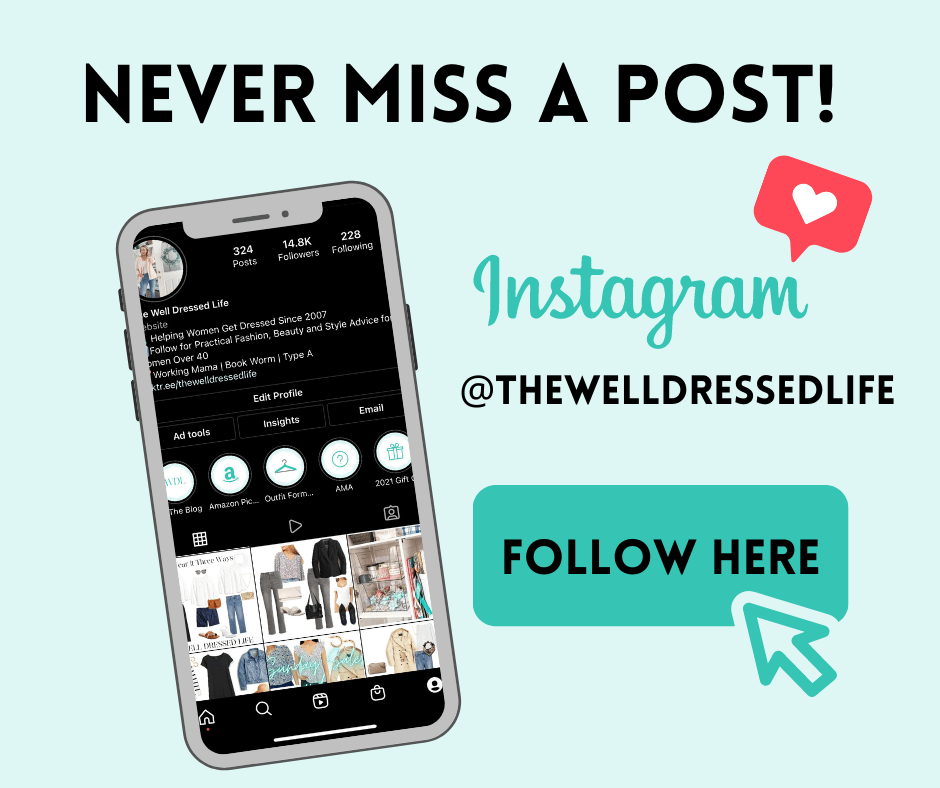 Our Style Content is Inspired by Our Readers
Our readership inspires all of our posts and is not sponsored or paid for by brands or retailers.
Recommendations are based on my experience as a personal stylist and wardrobe consultant for over a decade. I worked with busy, down-to-earth women who wanted to look chic and feel confident but were often confused by so much of retail.
Some links are affiliate links, which means if you purchase via our site, we receive a small commission.

If you enjoy our content and would like to help us grow, please follow on Instagram and join our Private Facebook Group to access more advice and exclusive in-depth conversations with other like-minded women.
Learn about our mission to help women look and feel their very best, every day, here.
Sign Up for Daily Content and Receive Our Free Classic Wardrobe Checklist